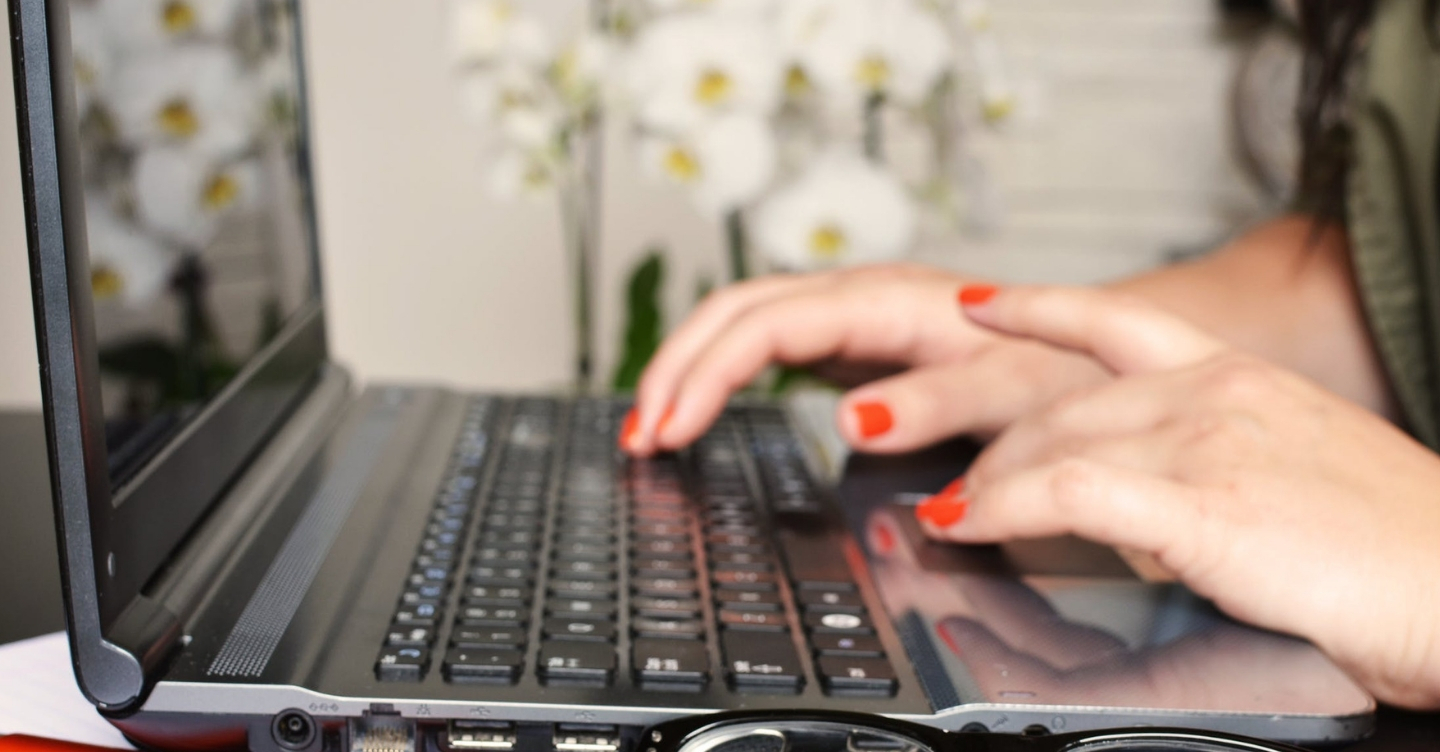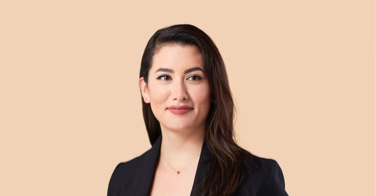 Get more out of your CRM.
Learn about all the tasks a CRM can take off your plate with this free guide.
The data generated by sales teams is like the water moving a fire hose. Untamed, it makes a big mess. But it can accomplish great things when it's focused on a goal.