COPPER FOR TECHNOLOGY COMPANIES
crm minus the sales busy work.
Big and small software companies grow and scale faster with Copper.
A different kind of crm for innovators and fast-movers.
Software and technology companies at every stage of growth love Copper.
BUILT FOR GOOGLE WORKSPACE
The CRM for Google Workspace.
Copper is designed and built for Google Workspace so your team can do everything—from adding leads to closing deals right from your inbox.
ZERO DATA ENTRY
Focus on deals, not on data entry.
Copper automatically inputs leads, contacts, account details, email history and more, so you can spend your time closing deals, not copying and pasting.
DATA ACCURACY
Data you need to make the sale.
Copper creates clear and elegant reports that make it easy for everyone on your team to get the insights they need to close a deal: a bird's eye view, a deep dive or anything in between.
BY THE NUMBERS
Copper + Tech Companies
13
hours per user per week saved on manual data entry
50%
more accurate reporting
43%
increase in team collaboration when closing deals
36%
faster response time to prospects and clients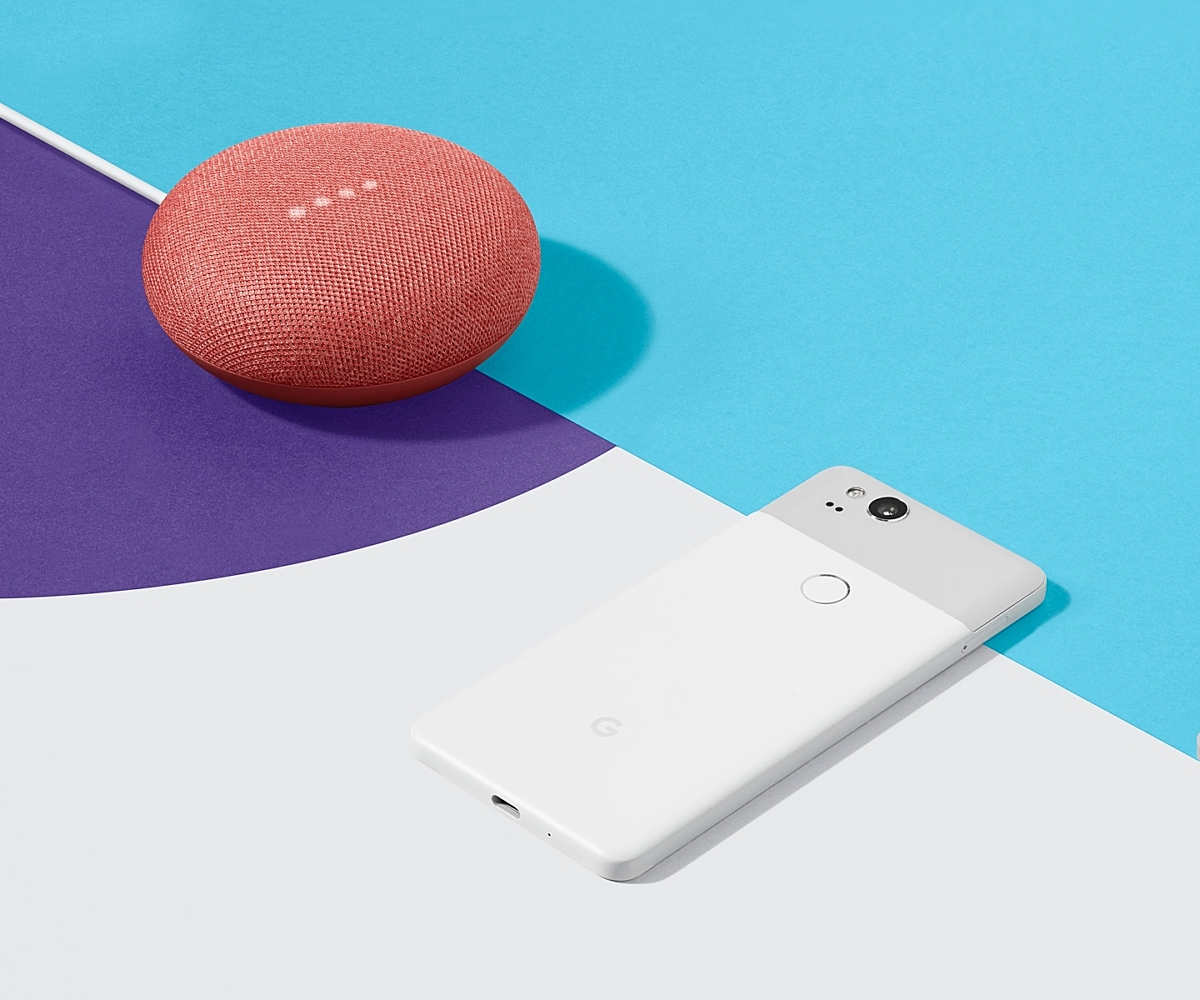 Goodbye data entry
Hello, Copper.
No credit card required. Start your 14-day free trial today.