It's showtime, grab your popcorn. 
See Copper in action.
Copper is a new kind of productivity crm. Designed to do all your busy work, so you can build and grow long lasting business relationships.
Watch a demo and see how it works.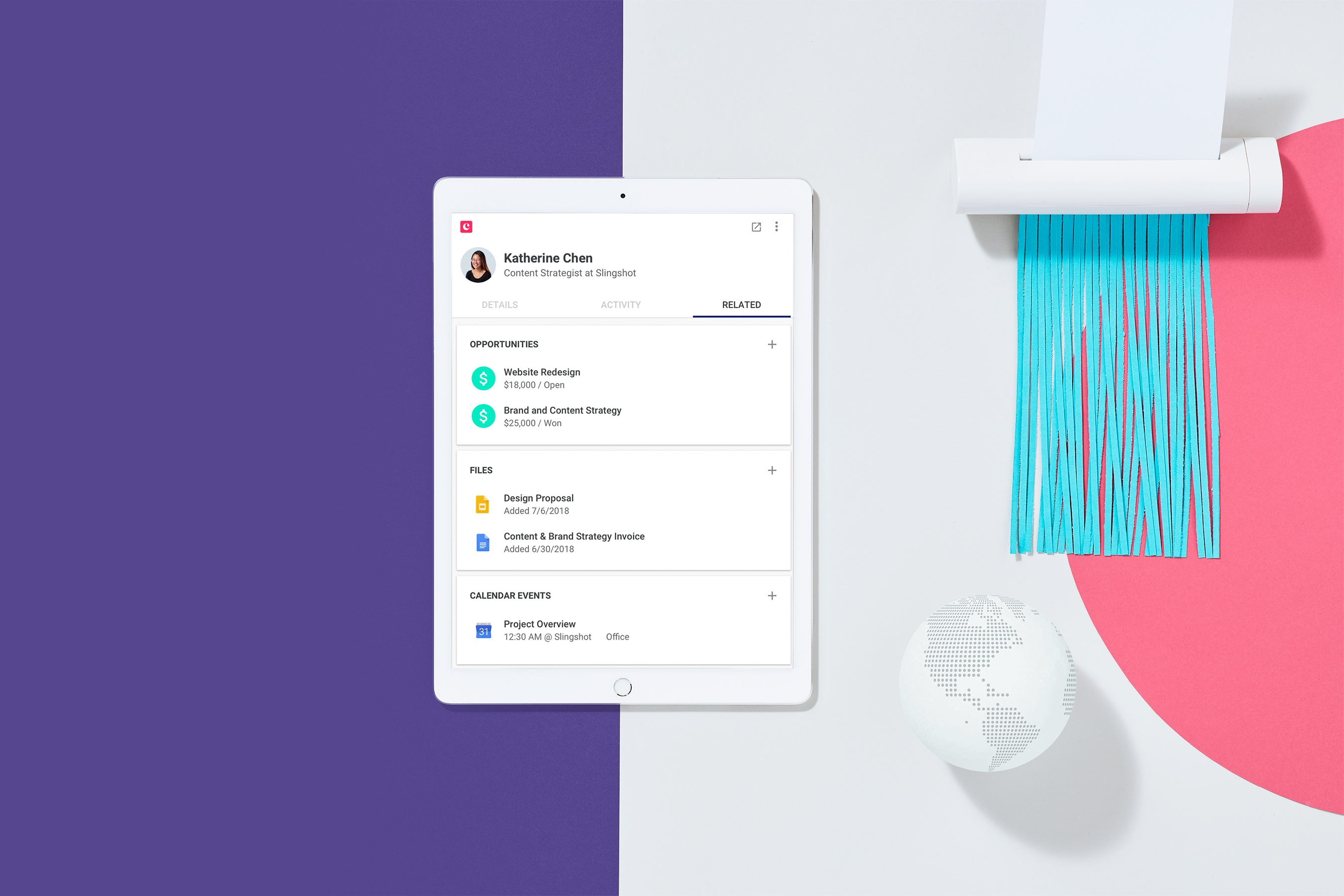 Goodbye Data Entry
Hello Copper.Try it free!
No credit card required. Start your 14-day free trial today.