Get a demo
Hello, we're Copper!
Let's get the ball rolling by first learning a bit about you.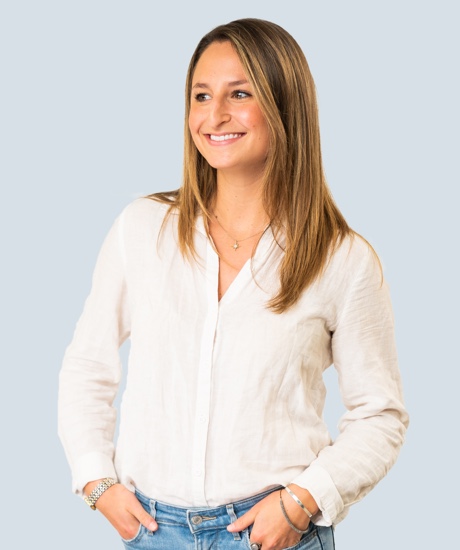 Select your demo option
Option 1
Pre-Recorded Demos
Take a self-guided tour of how Copper works with our on-demand demo videos.
Watch now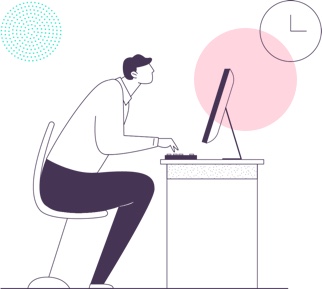 Option 2
Live Webinar Demos
Our live demos are presented by one of our product experts with a Q&A at the end.
Select a date and time that works for you:
Please select a date.
Register
demoHero

 Demos 
It's show time.
Grab your popcorn.
Copper is a new kind of productivity crm. Designed to do all your busy work, so you can build and grow long lasting business relationships.
Watch a demo and see how it works.
demoThumbnails
finalPlea