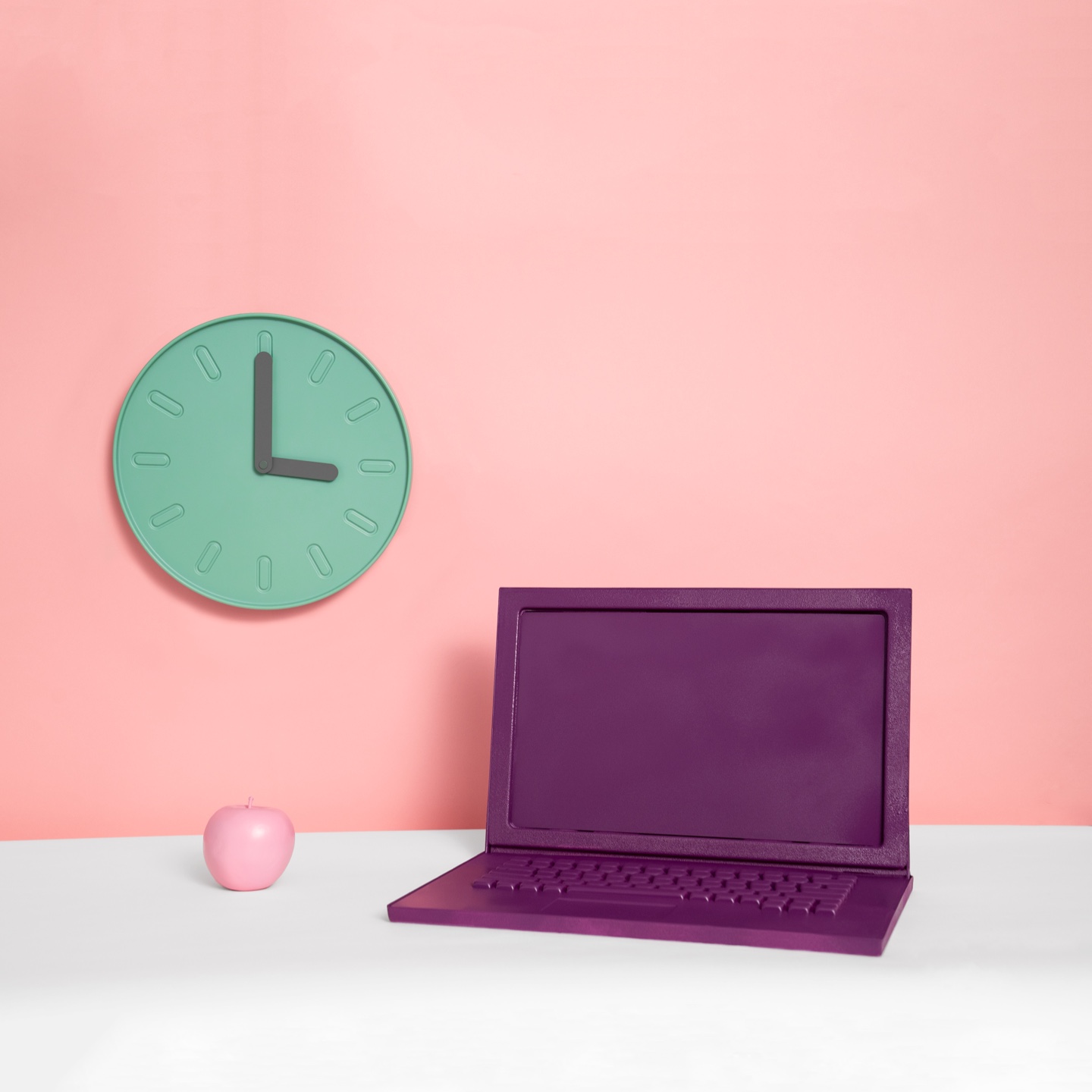 WEBINAR
Accelerate your Sales Process with DocuSign, Copper, and G Suite
With the combination of DocuSign, G Suite and Copper, sales teams can close deals faster by sending and tracking signed documents, agreements or contracts directly from Copper.
Featured Webinars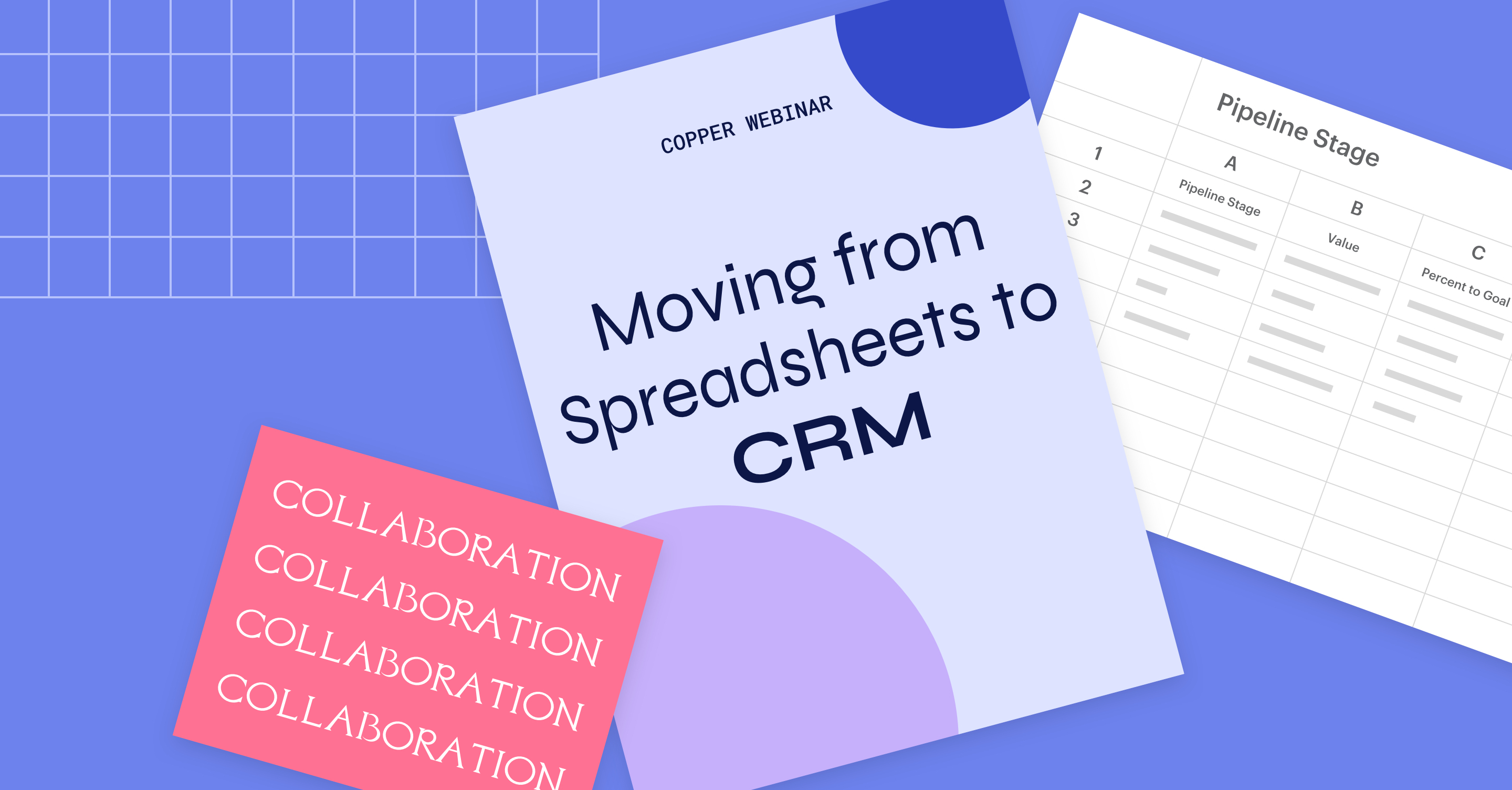 On-Demand
If you've ever felt intimidated by the amount of work you have to do to move from spreadsheets to a CRM, this webinar will help.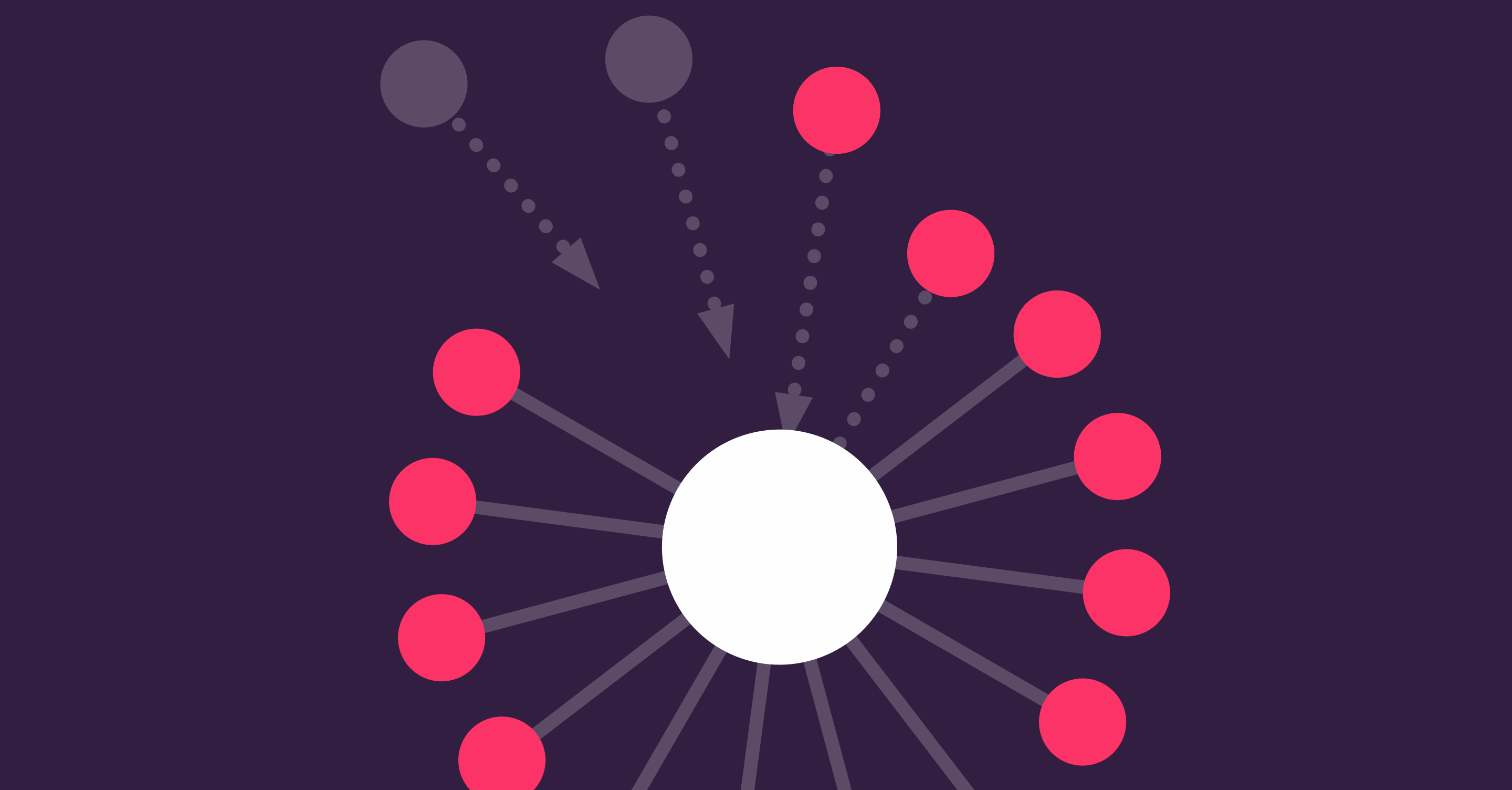 ON-DEMAND
One of the biggest mistakes in CRM isn't someone necessarily using it wrong, it's that they aren't using it enough.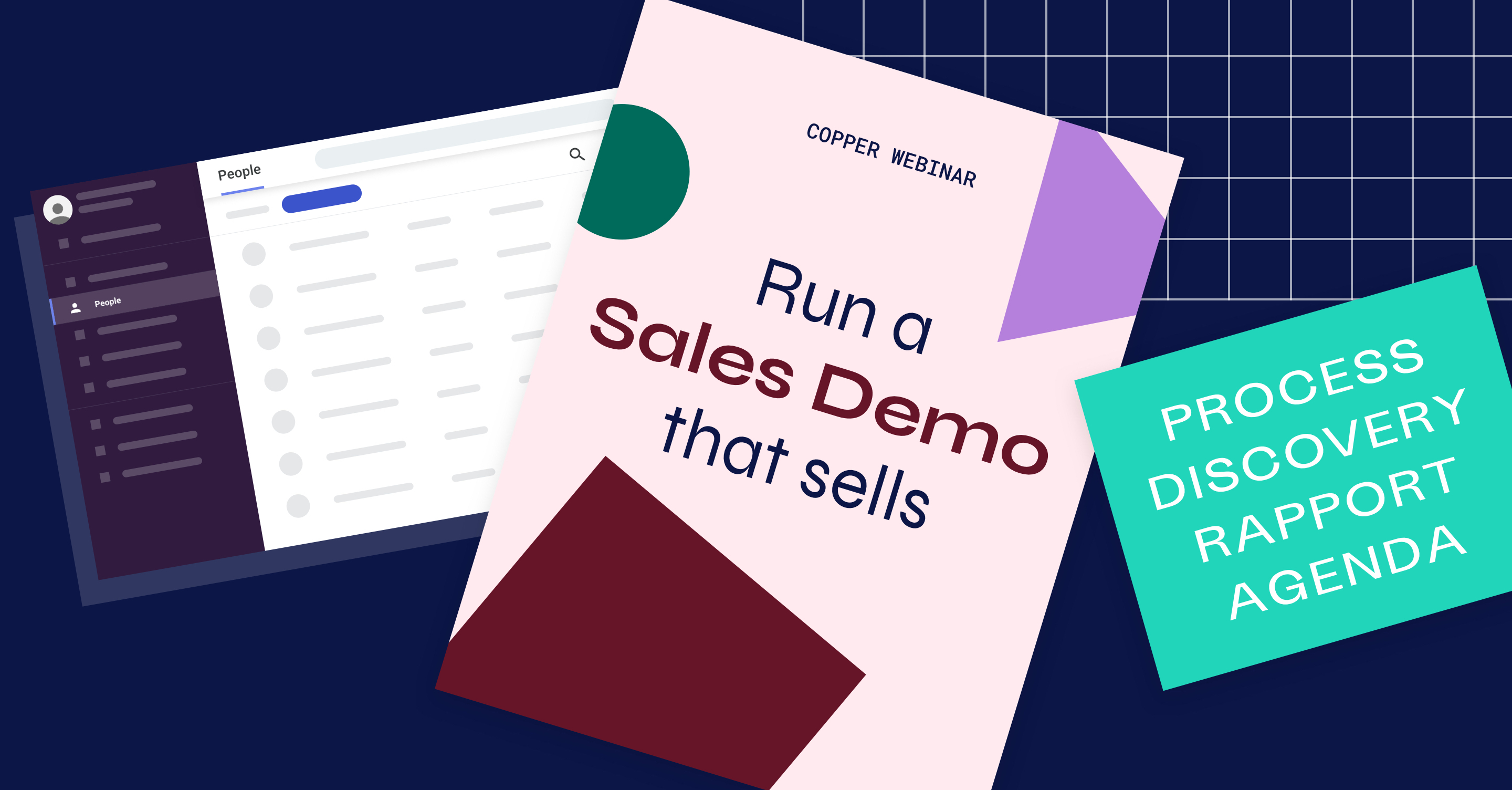 ON-DEMAND
Learn how to run a sales demo that helps you close deals, including mistakes to avoid, best practices, and questions you should ask.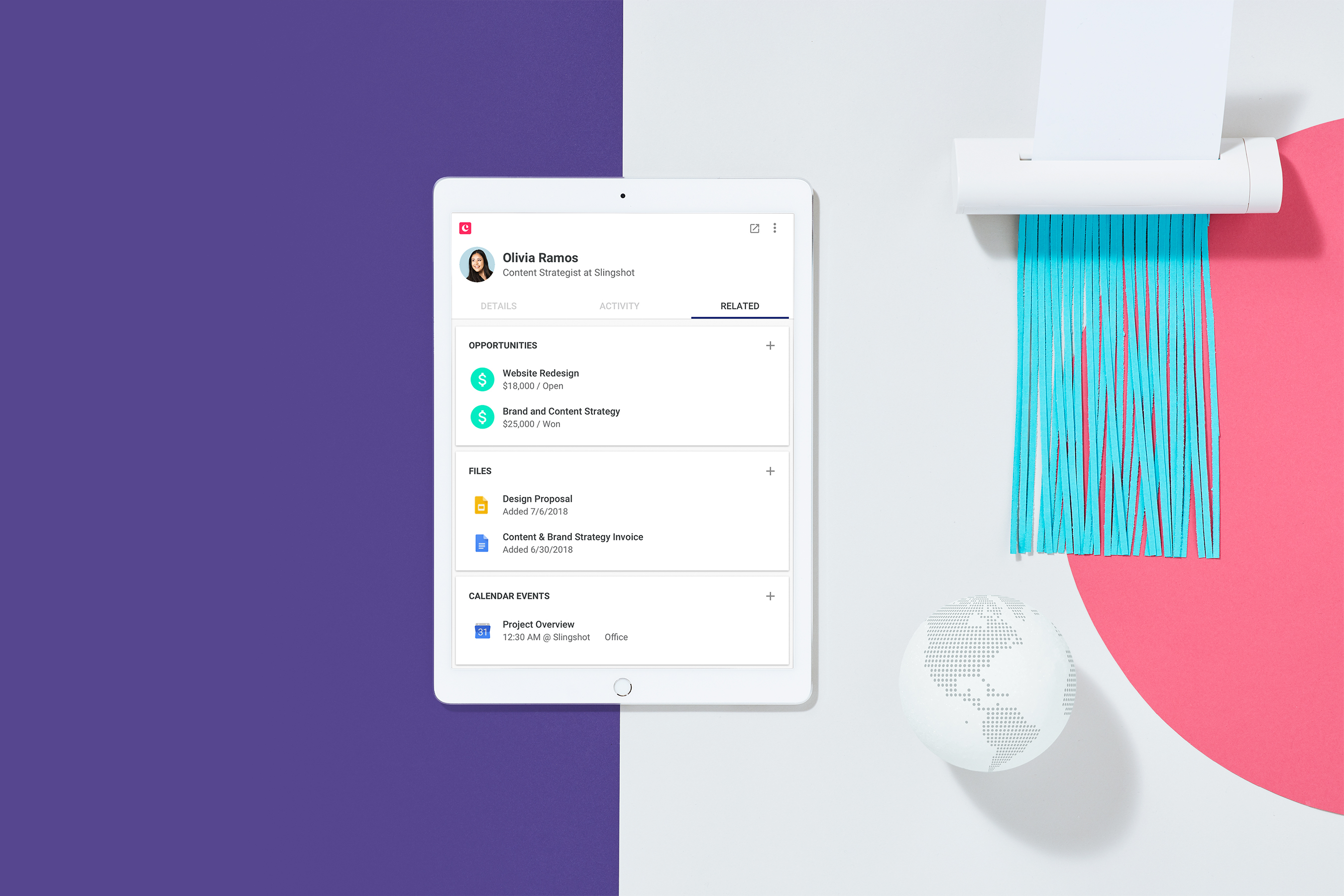 Goodbye Data Entry
Hello Copper.Try it free!
No credit card required. Start your 14-day free trial today.