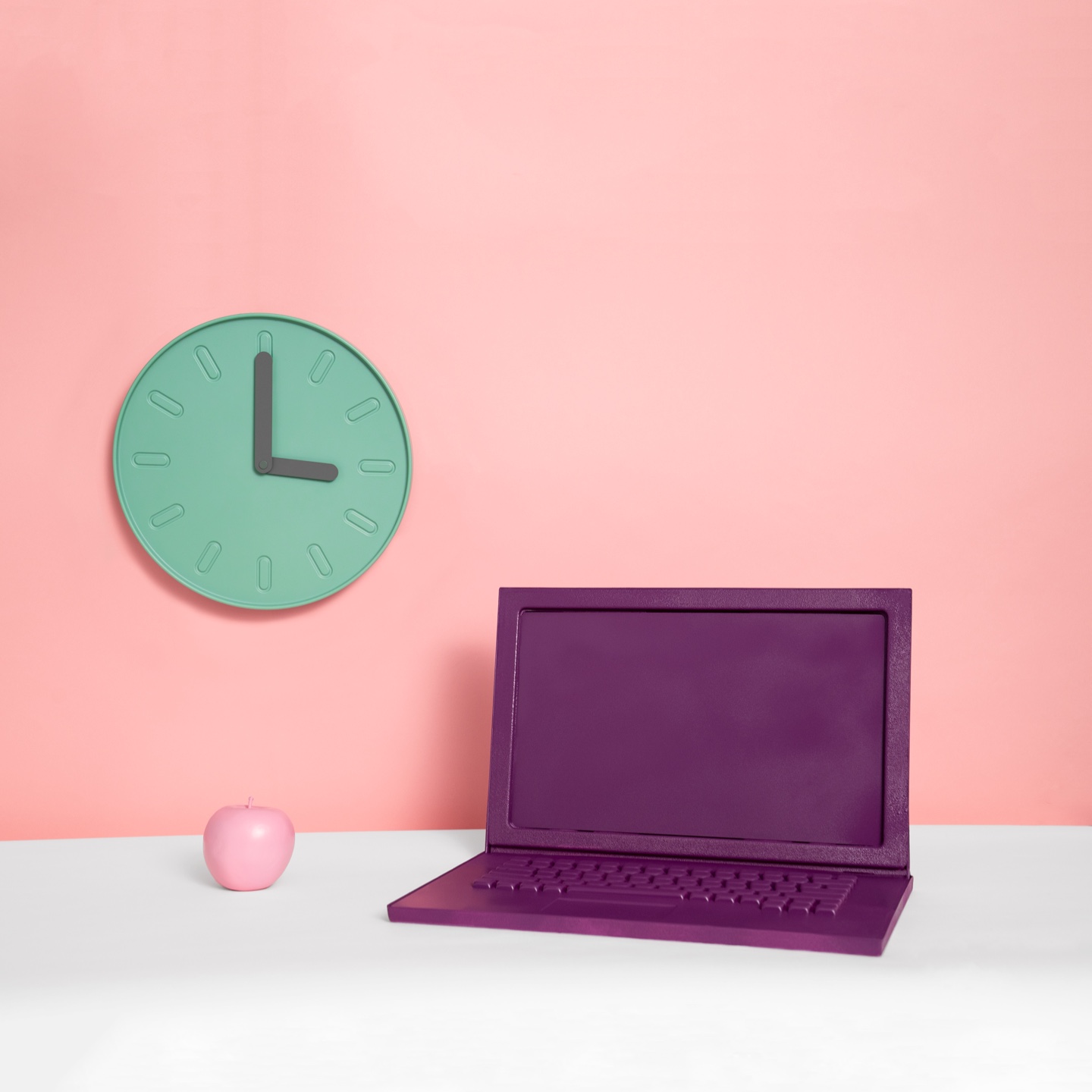 ON-DEMAND WEBINAR
Coffee with Copper: A New Kind of Projects
In our first Coffee With Copper interactive session, product experts walk you through our new Projects module features and share project management best practices you can adopt right away.
Featured Webinars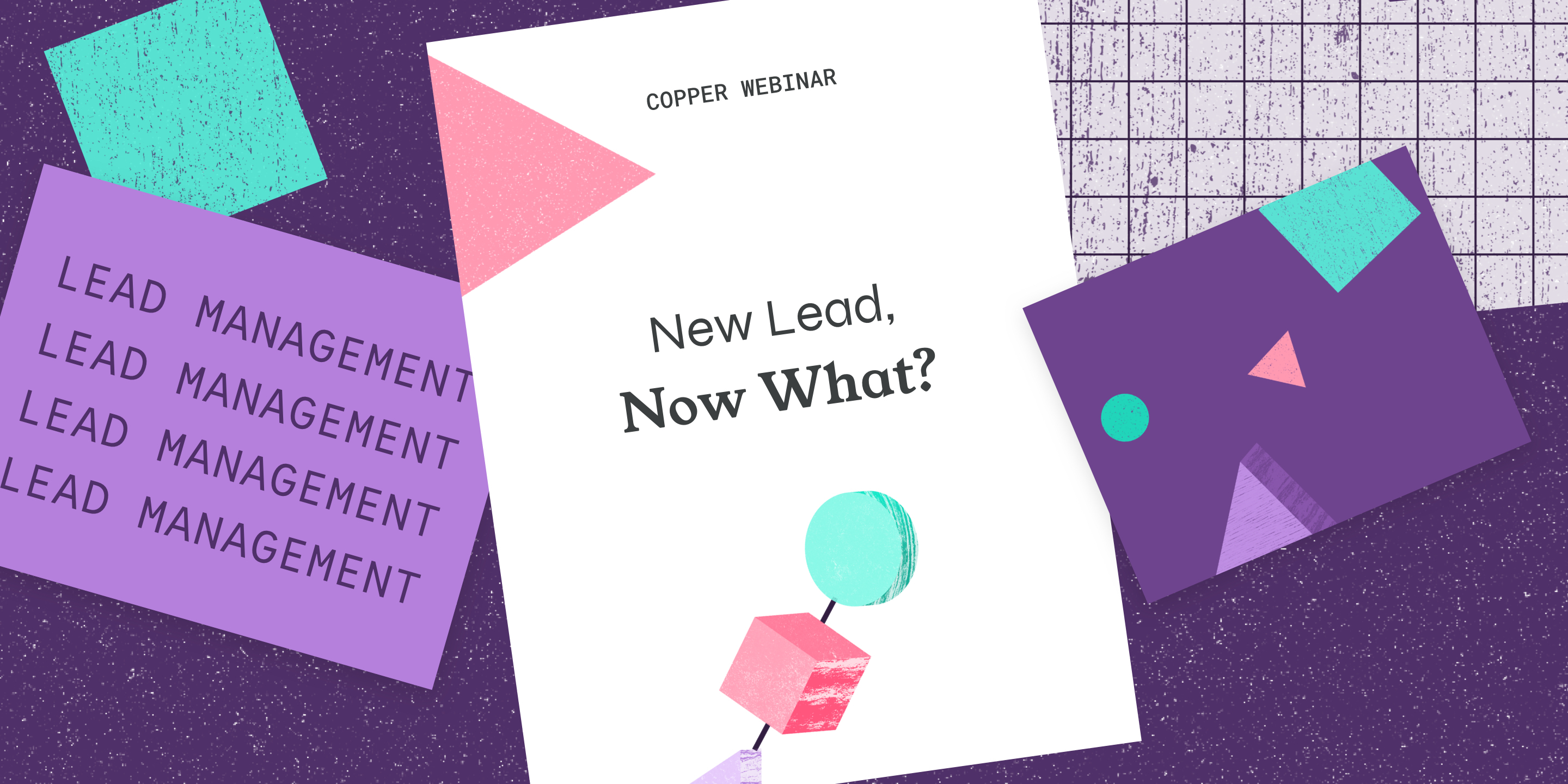 ON-DEMAND WEBINAR
How efficiently are you managing your leads? Learn how to stay organized and aware of next steps with your leads—even if you think you've got more than you can handle.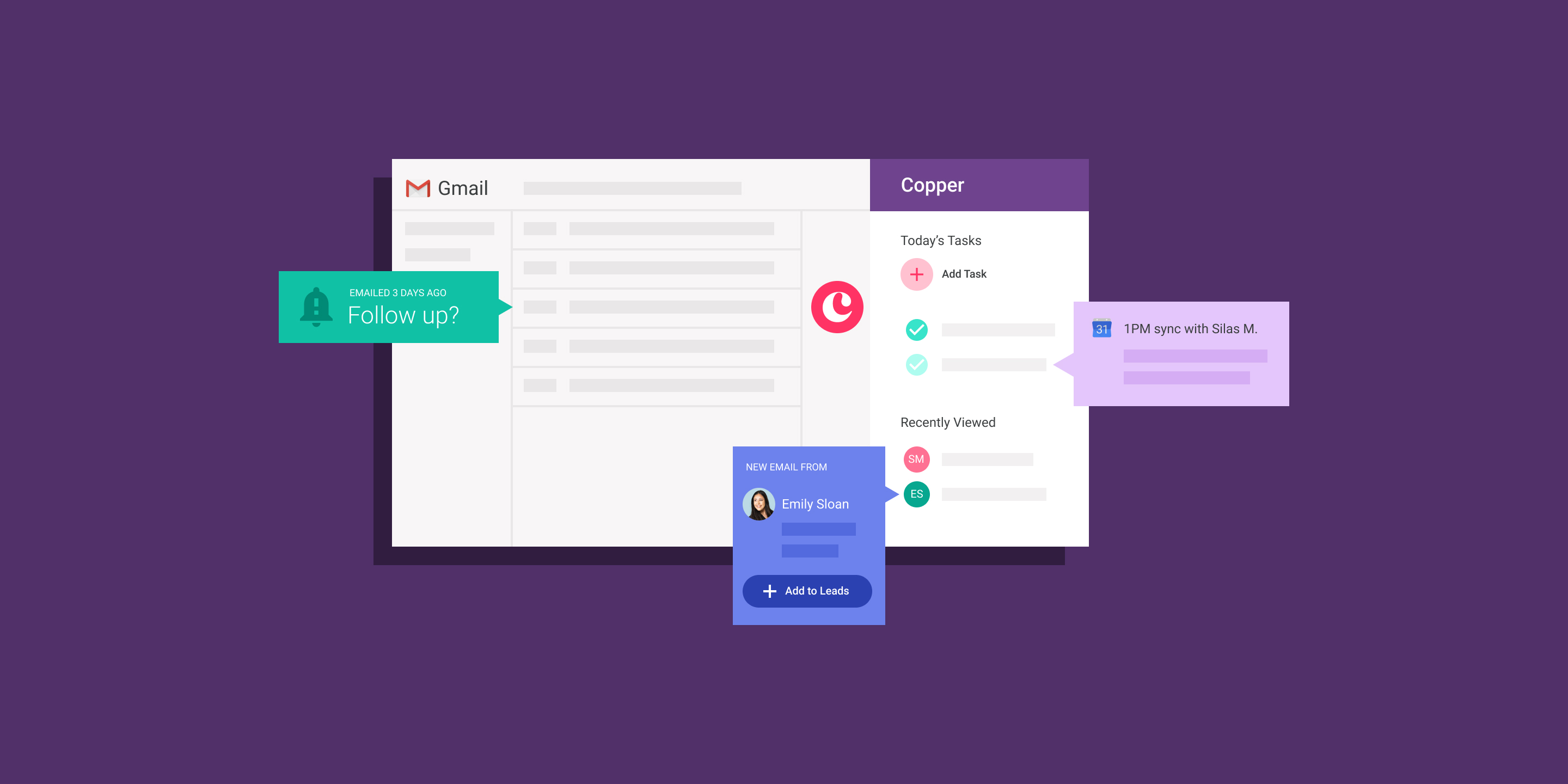 ON DEMAND
We know you work in Gmail, Drive, Calendar. That's why we built Copper to fit right where you work — in G Suite.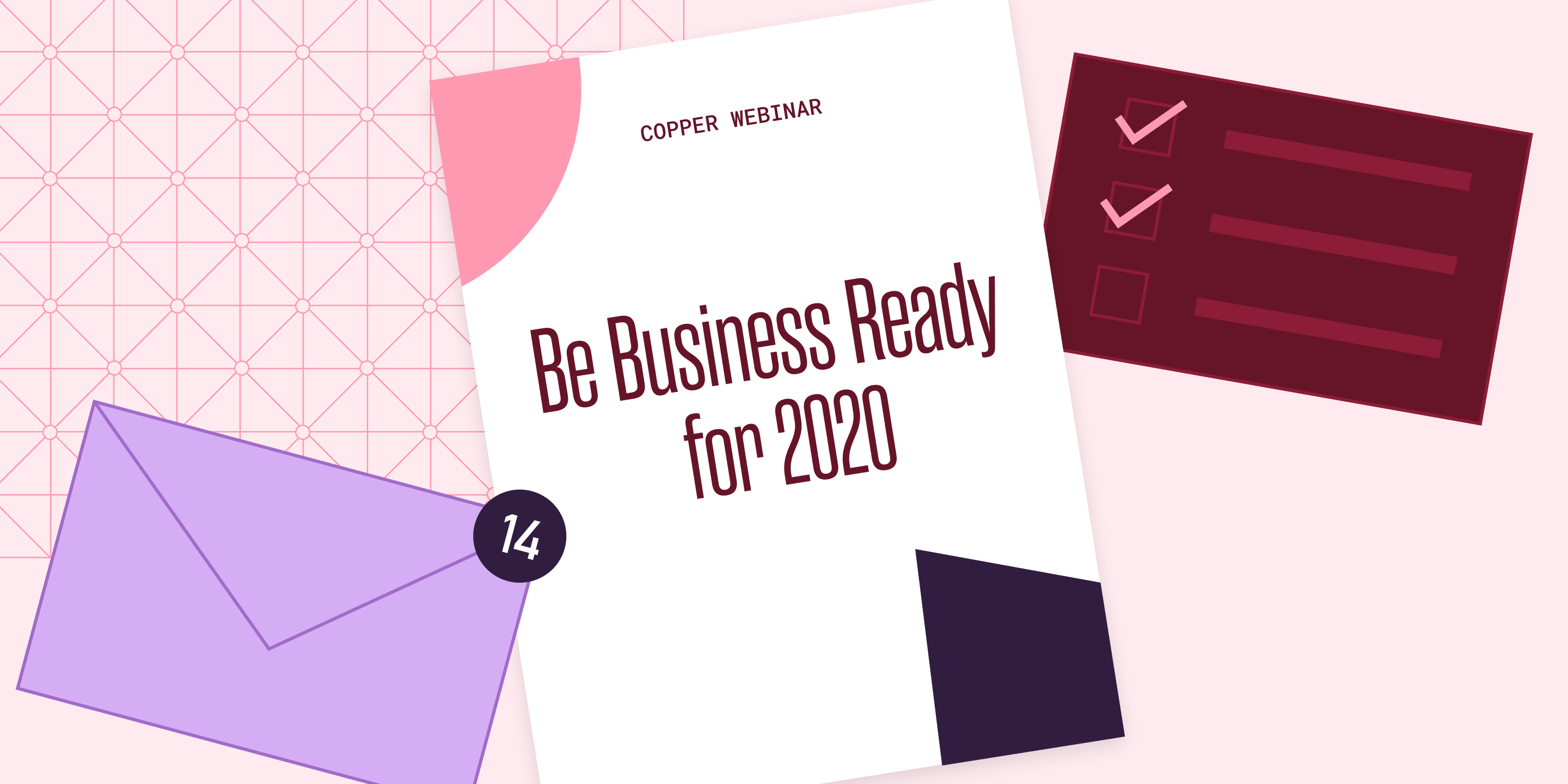 ON-DEMAND WEBINAR
Learn the three key things you need to do to get your growing business prepared for getting more leads and customers in 2020 in this free webinar.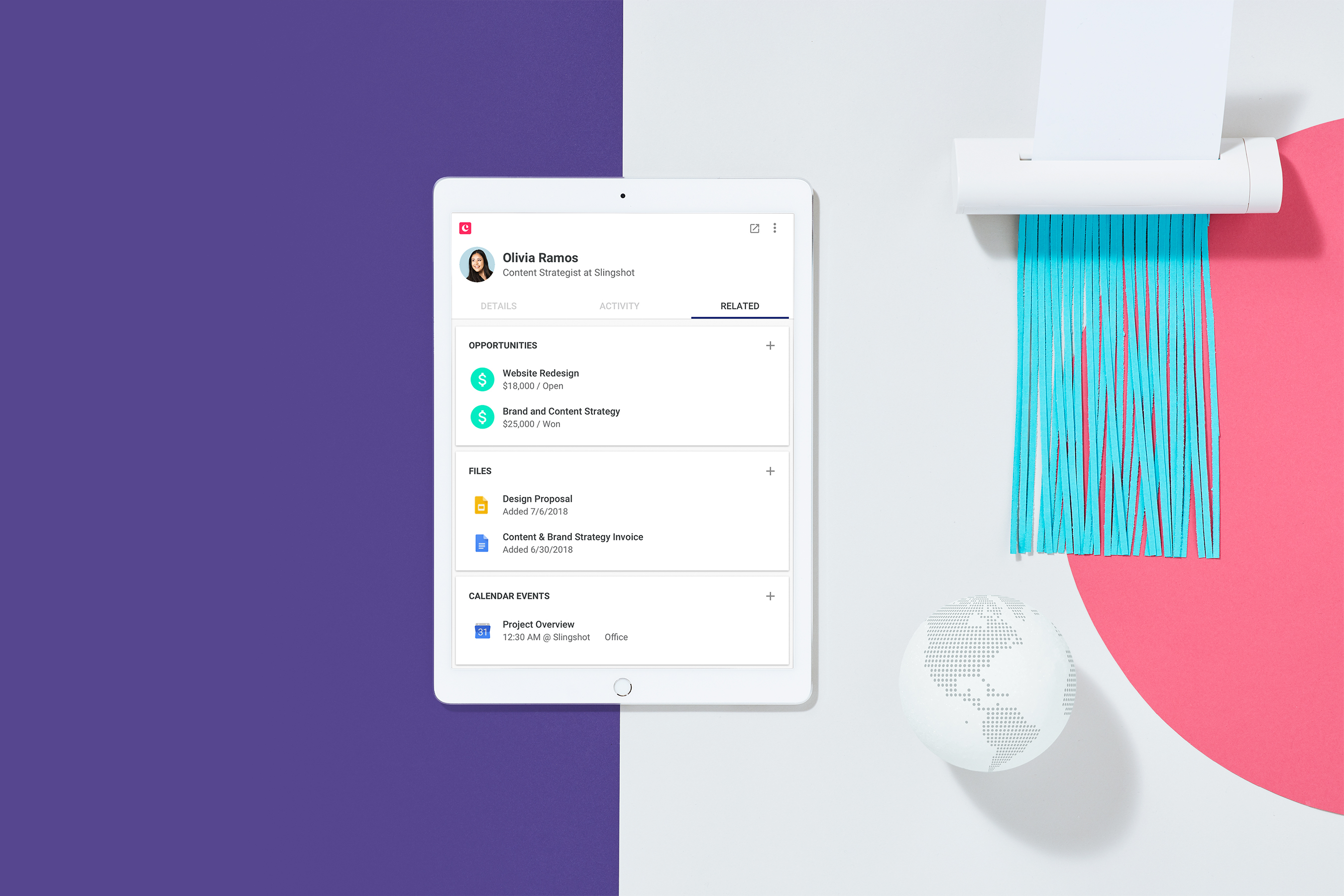 Goodbye Data Entry
Hello Copper.Try it free!
No credit card required. Start your 14-day free trial today.