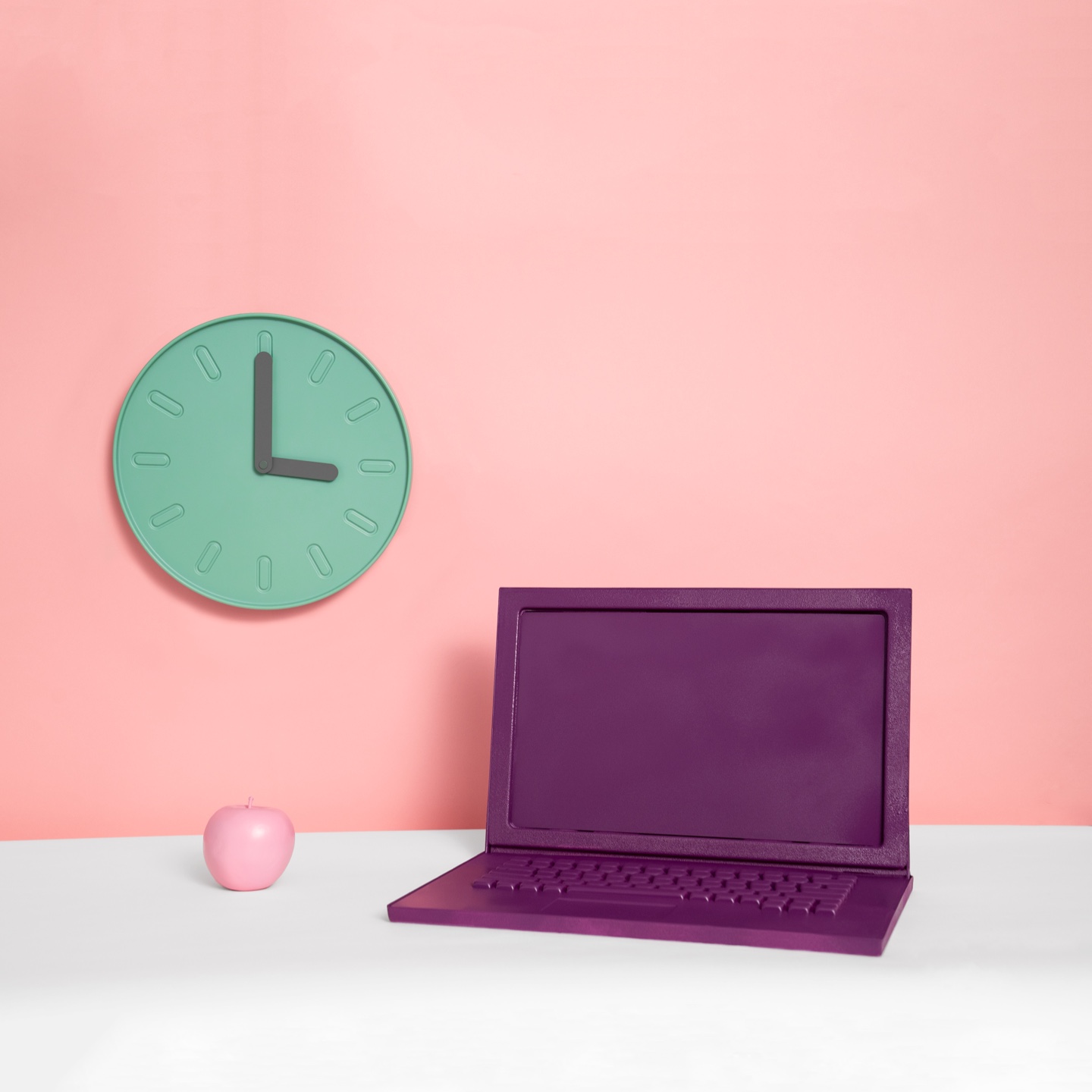 UPCOMING WEBINARS
Coffee with Copper: Zapier Integration
Join our in-house Zapier experts for a detailed play-by-play of our customers' favorite Zapier integrations—including web forms, productivity tools, Slack and more. Bring your questions!
Featured Webinars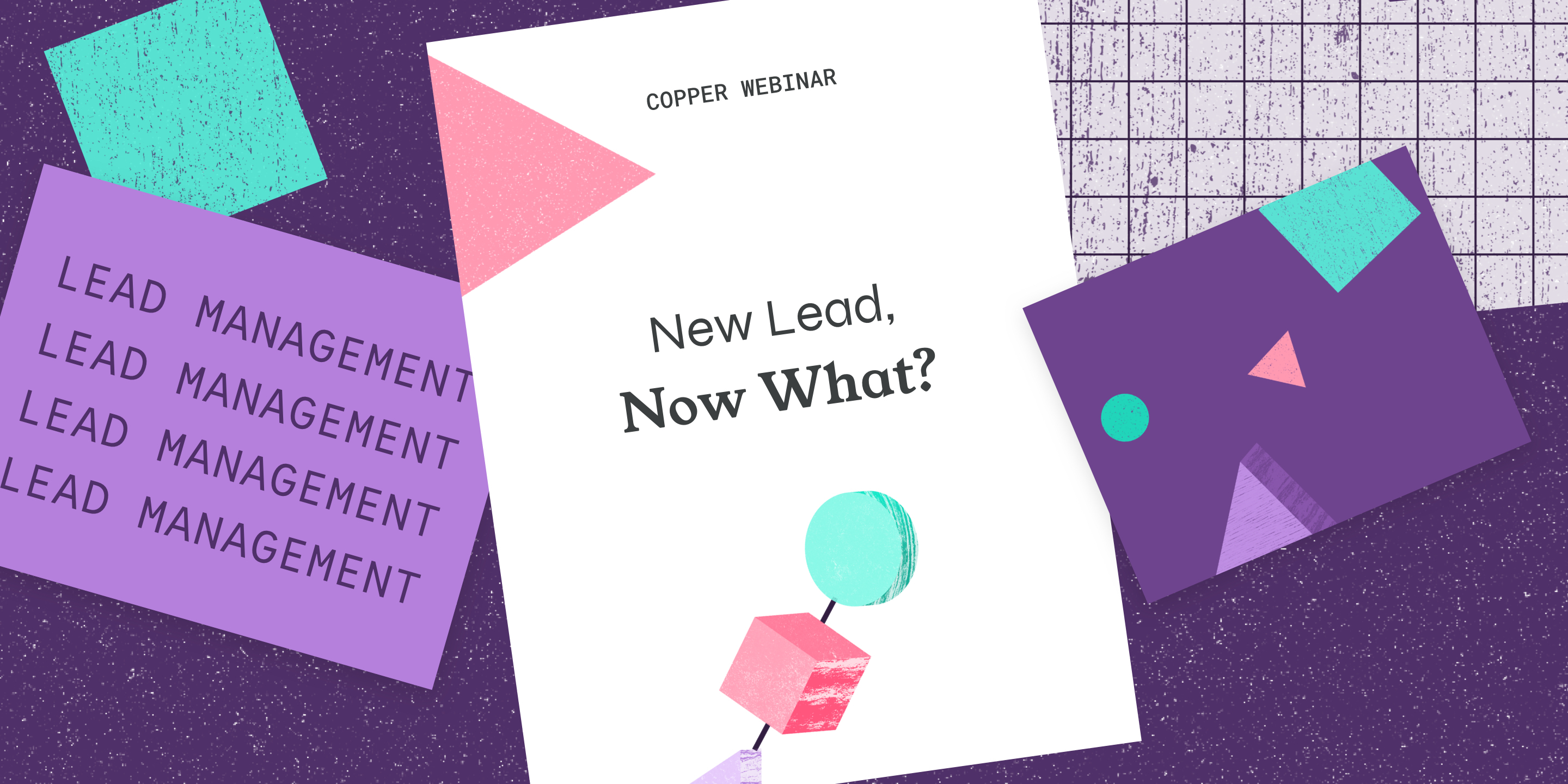 ON-DEMAND WEBINAR
How efficiently are you managing your leads? Learn how to stay organized and aware of next steps with your leads—even if you think you've got more than you can handle.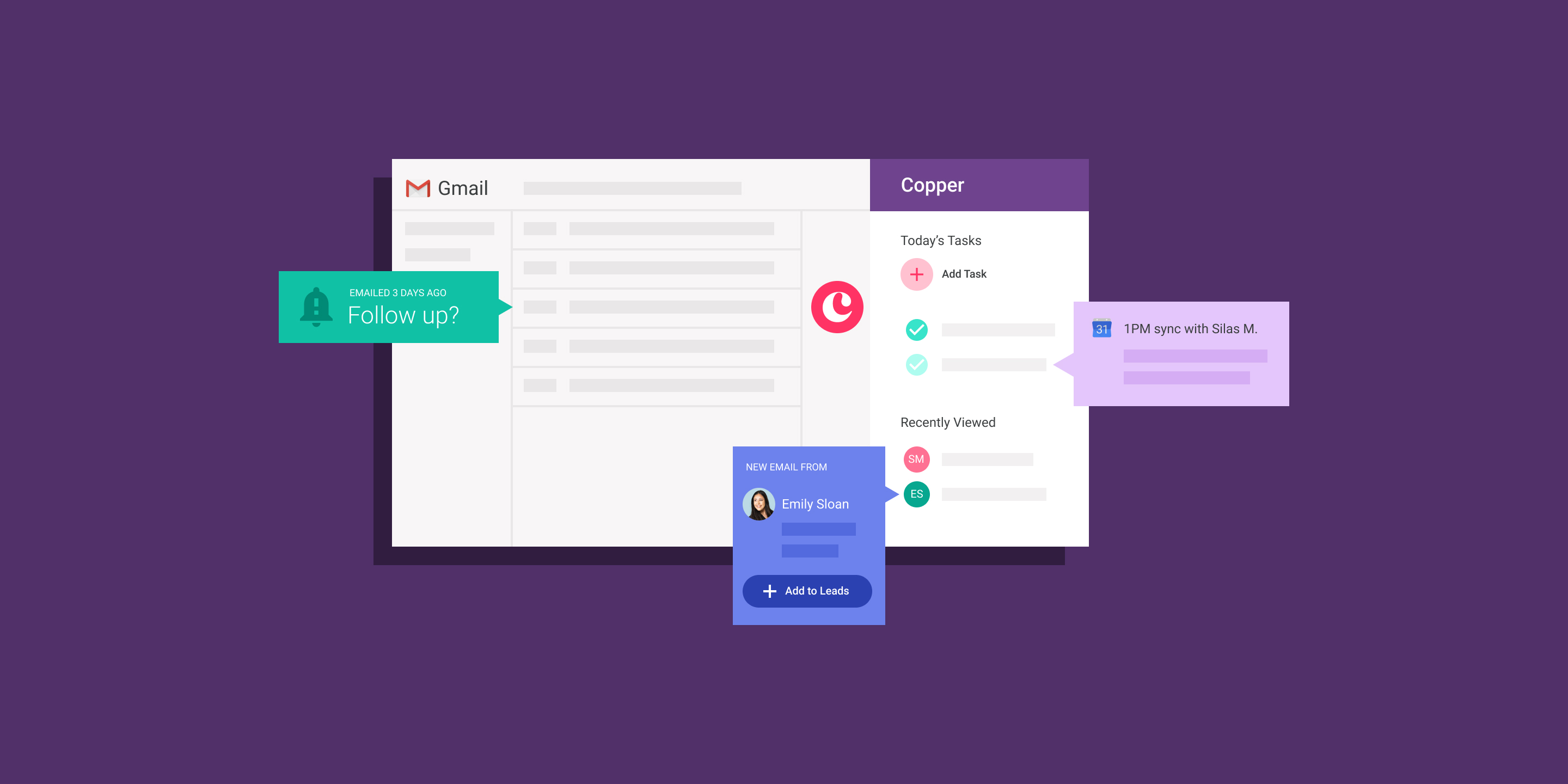 ON DEMAND
We know you work in Gmail, Drive, Calendar. That's why we built Copper to fit right where you work — in G Suite.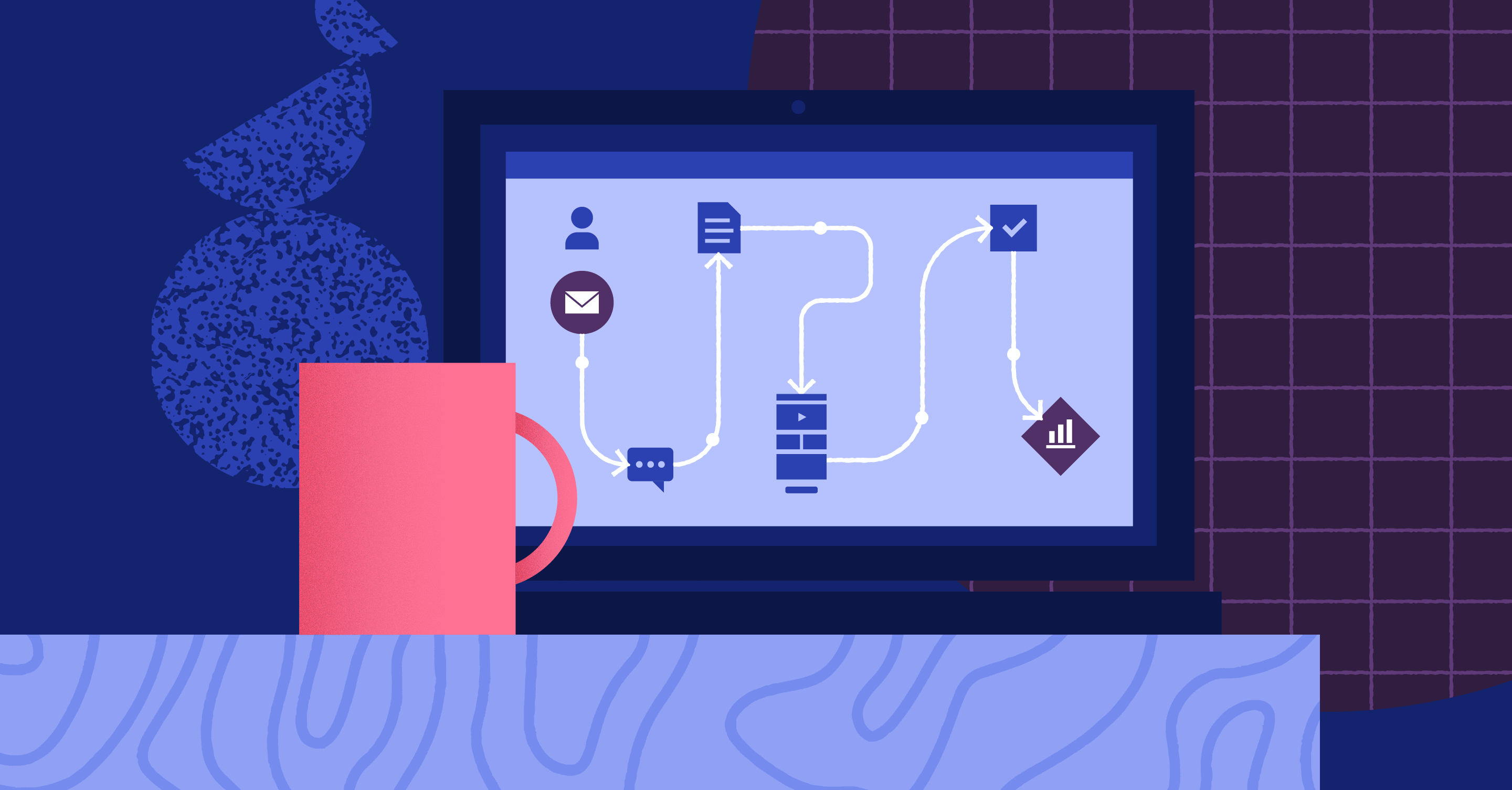 Nurture your relationships
This new, simple email automation and personalization feature lives right inside your CRM. See how it works.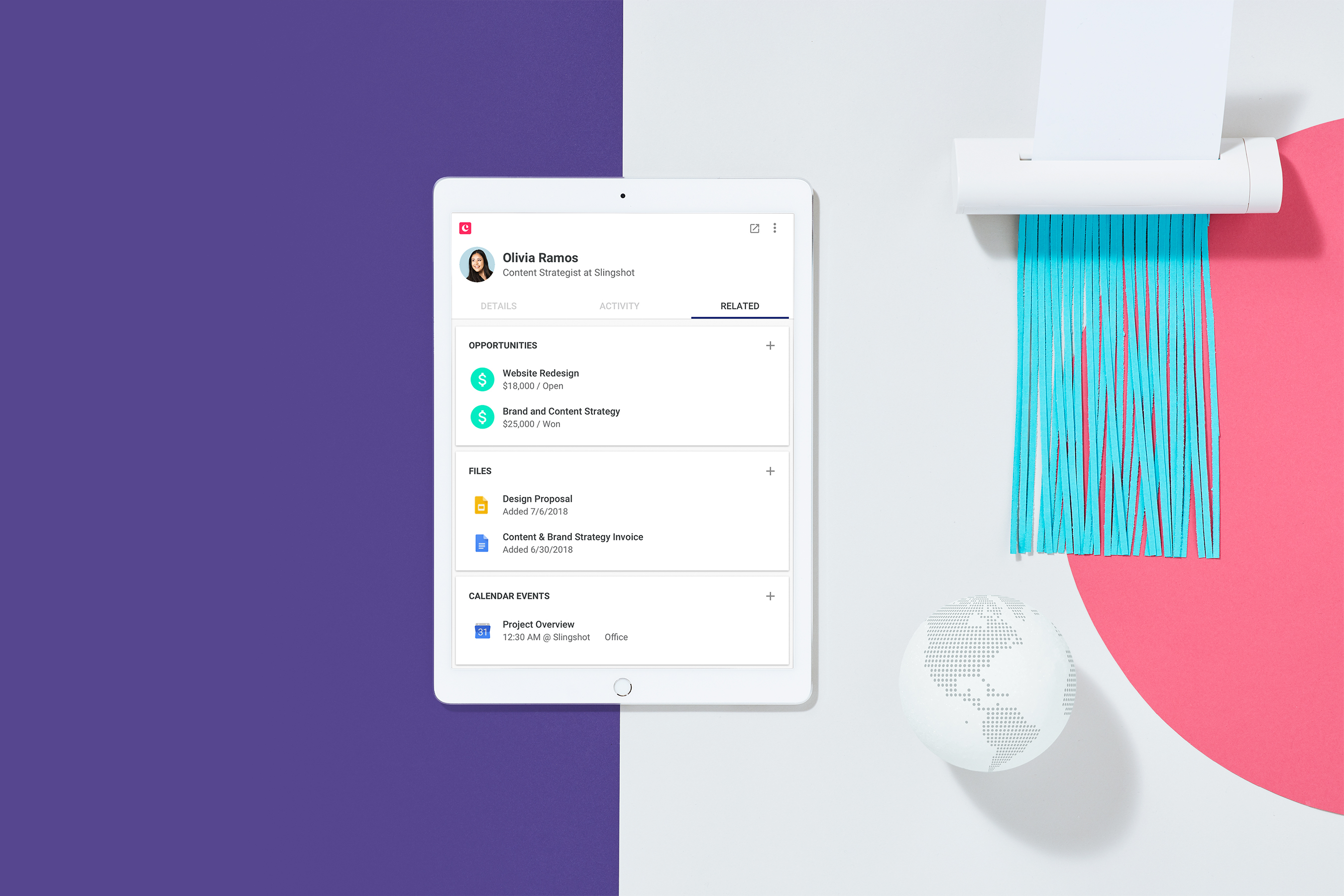 Goodbye Data Entry
Hello Copper.Try it free!
No credit card required. Start your 14-day free trial today.