reporting on sales performance
Everything you need to know about your performance.
Copper's reporting gives you visibility into what's working and what's not so you can optimize your sales process.
Know your business
inside and out.
Real-time insights into sales performance. Copper shows you your best lead sources, top performers, and tracks sales forecasts against your goals.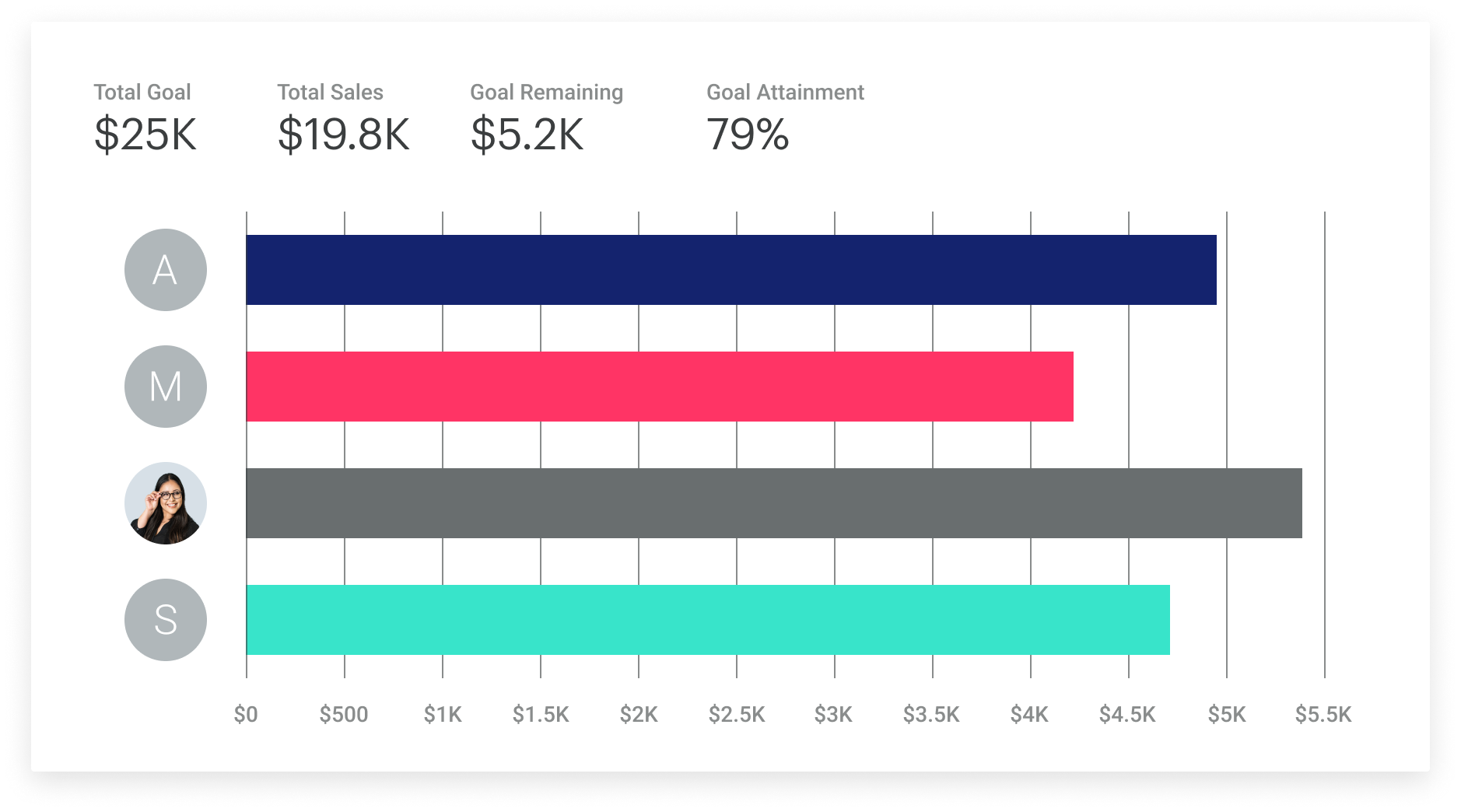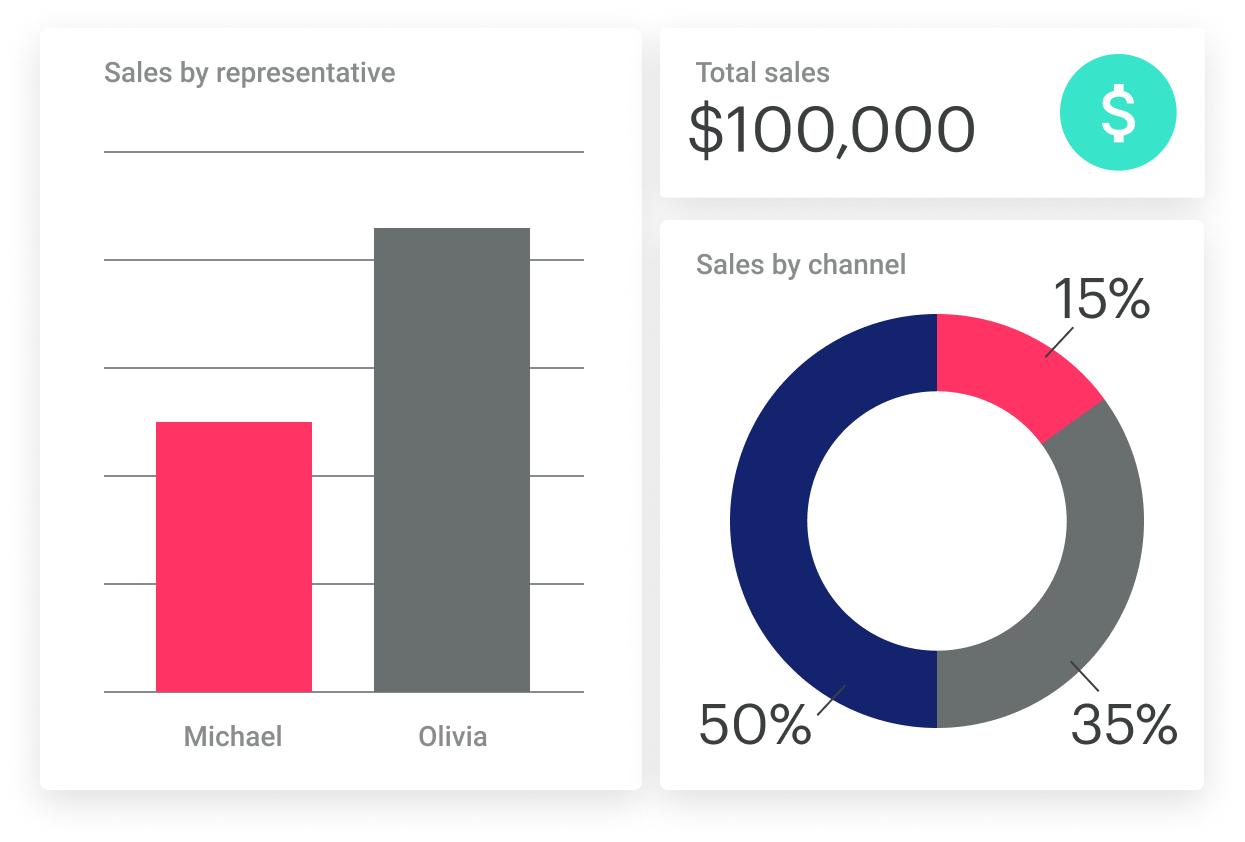 PREBUILT DASHBOARDS
Not a reporting whiz? That's OK.
You don't have to build your own report to get insights. Copper provides out-of-the-box dashboards that automatically track your sales data for you including:
Lead Conversion Rate
Leads by Source
Sales history trends
Sales forecast
Rep Leaderboard
Revenue Goals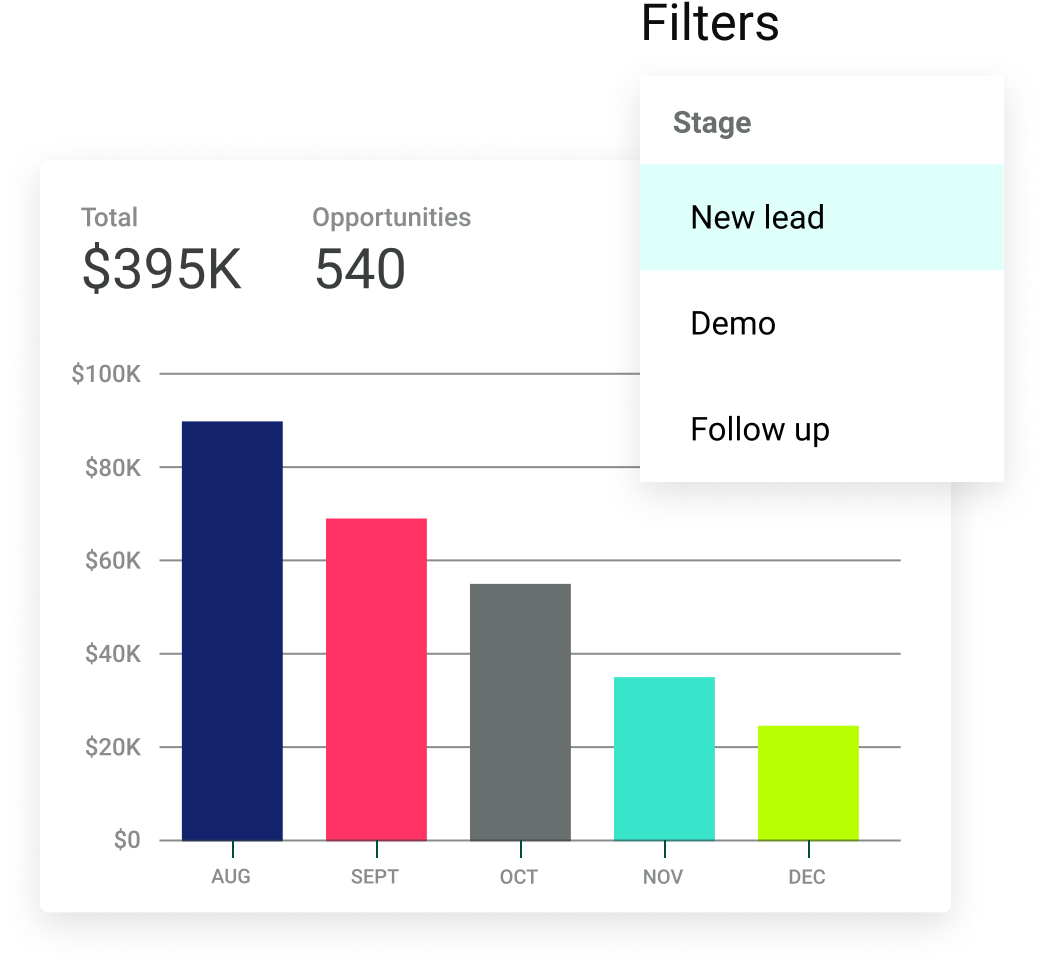 ADVANCED REPORTING
See your data in a way that makes sense.
Want to see your sales numbers based on pipeline, owner, source, or other factors? You can do that with Copper.
Success Story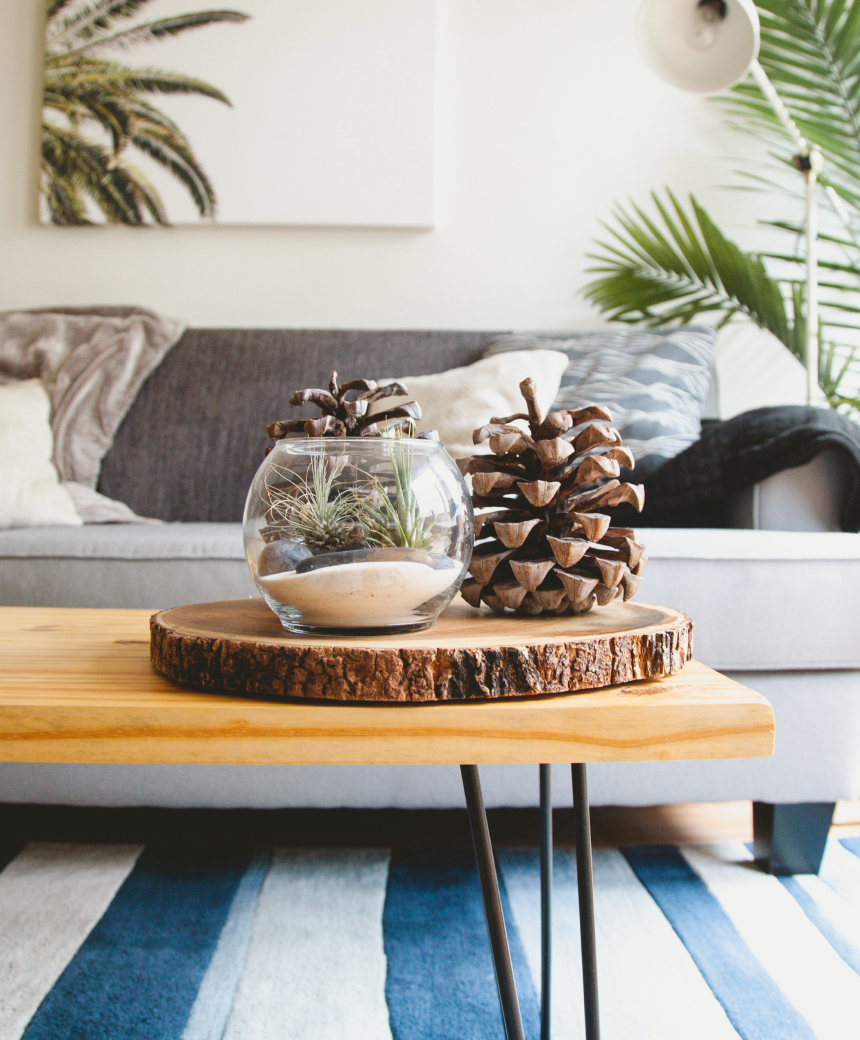 Copper is a core part of how we'll scale and grow. It's what gives us the data insights we need to get where we want to be.
Dave Speer
HOUWZER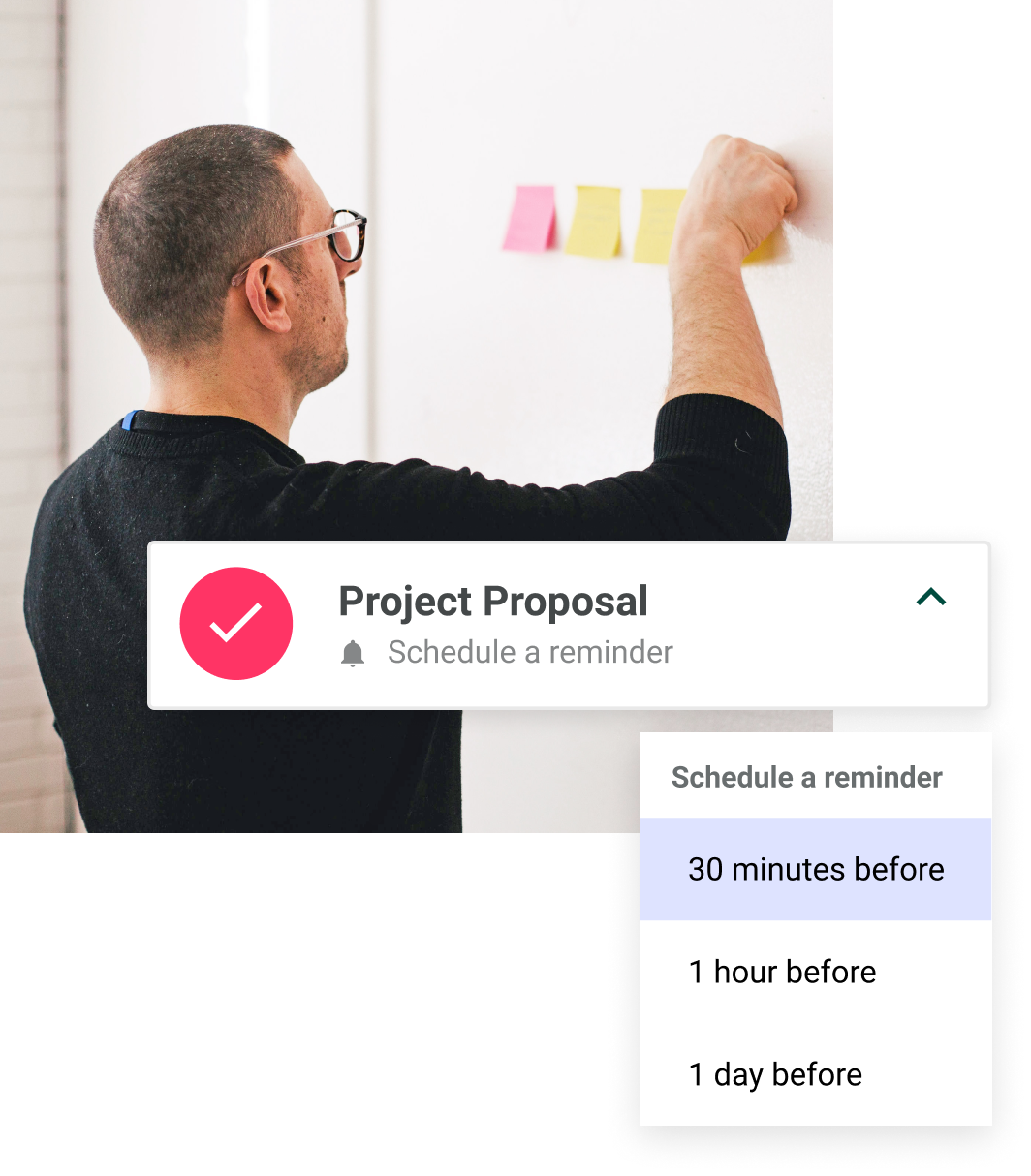 ACTIVITY REPORTING
Know who's doing what
and when.
Gain insight into team productivity and learn what actions led to closed business.
Everything you need to make more sales.
Leaderboards
Spark friendly competition with sales leaderboards that show who the top performers are by revenue, meetings set, calls made, and emails sent.
Goal Settings
See how your sales number is tracking and where you're going to end up compared to your goal.
Sales Dashboard
See trends in your closed business with a sales history dashboard that shows average monthly sales and average sale value.
Sales Forecast
See your potential revenue by expected close date in Copper's sales forecast reports, keep a pulse on your pipeline, and plan ahead.
Google Sheets Add-on
Turn data into easy-to-understand insights with our Custom Report Builder that connects directly.
Lead Conversion
Track leads conversion rates to qualified business opportunities so you know what the difference between high quality and low quality leads.
Win Rate Report
Know who your top performers are by tracking win rates by individual or by team.
Loss Reason Report
Copper helps you understand why you're losing deals and make adjustments in your strategy.
Google Data Studio
Build and share reports with data from multiple sources with our Google Data Studio integration.
Make better decisions that help you close more deals.
Start your 14-day free trial today.