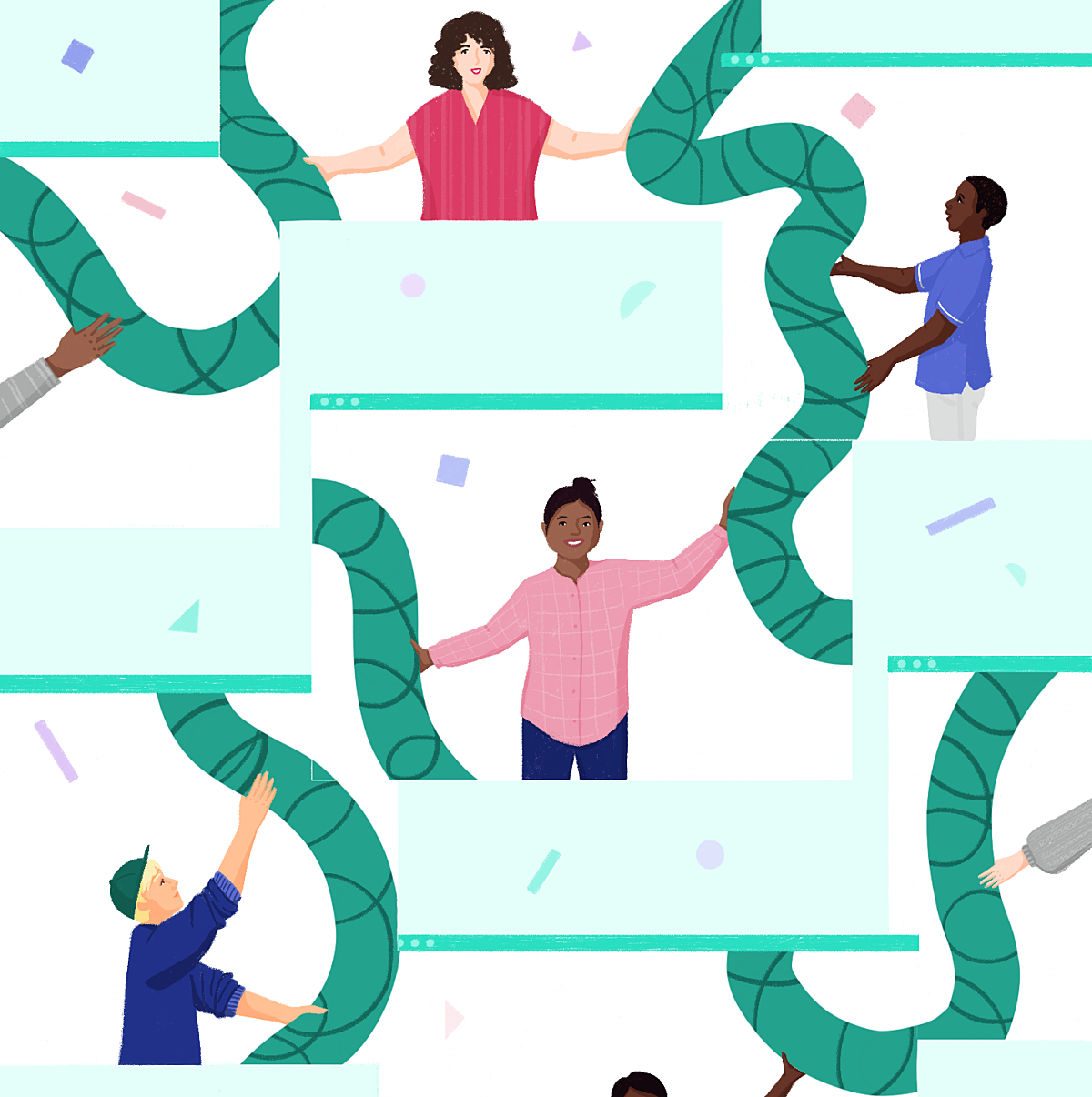 WE ARE HERE TO HELP
Let's pull through, together.
We've enhanced our customer support and created resources in order to help you during these challenging times.
Here To Help
Need Support? We've got you covered… get in touch with us and we can discuss your situation and see how we can help.
Customer Support
We're committed to being your strategic partner through these challenging days and helping you manage your business and relationships. In order to support this goal, we've made a significant shift towards investing more resources to support your needs.
Training
Our team will be hosting live sessions covering an array of topics including integration, customization and reporting.
1:1 Office Hours
Need some extra love and attention? Book a time with an expert during our office hours.
Partner Support
Our partners can assist with additional services such as customization, integrations, reporting, and data migration.
New To Copper?
We have created a handy 1-Page Guide to get you started.