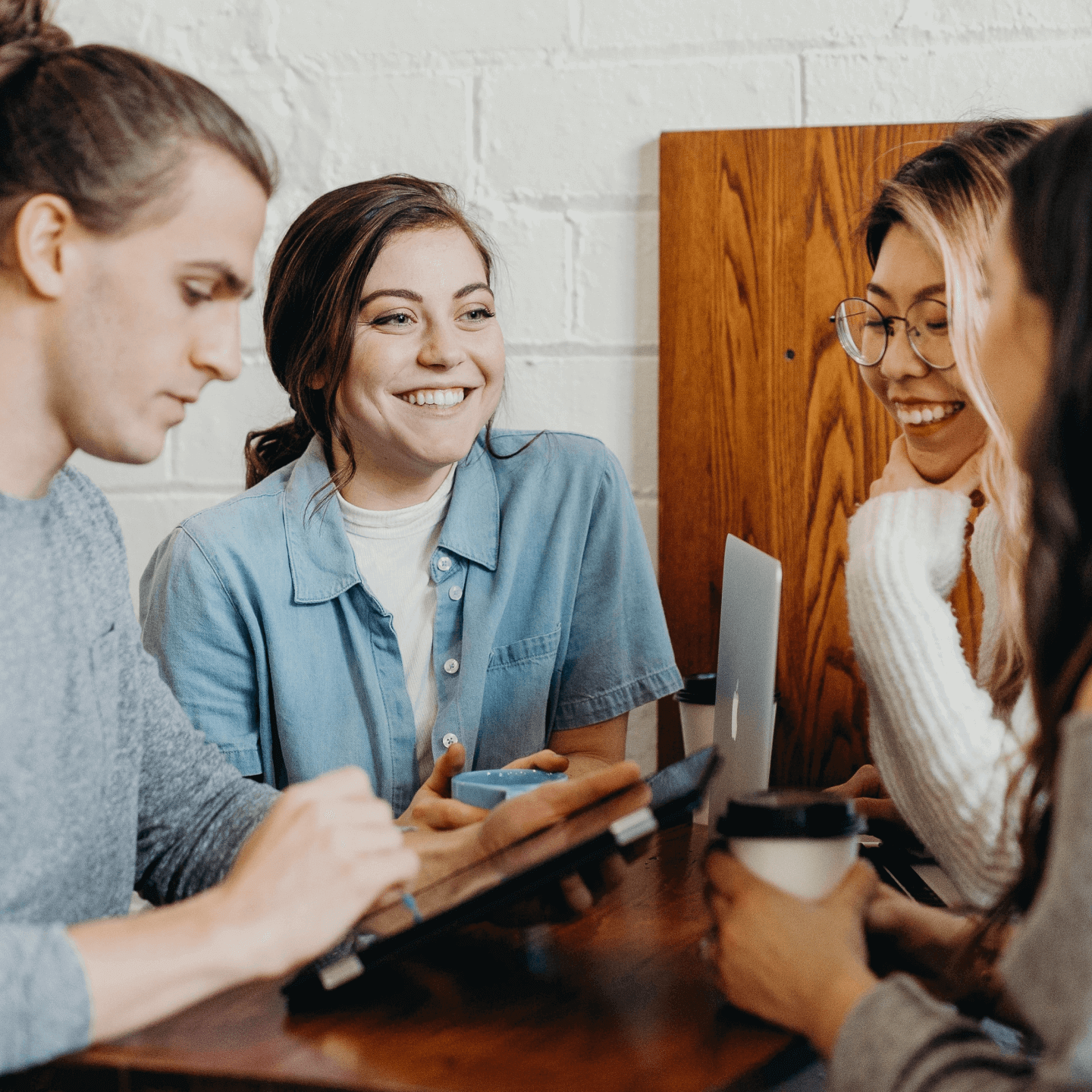 The CRM that puts relationships first.
We're here to help you build authentic business relationships for life.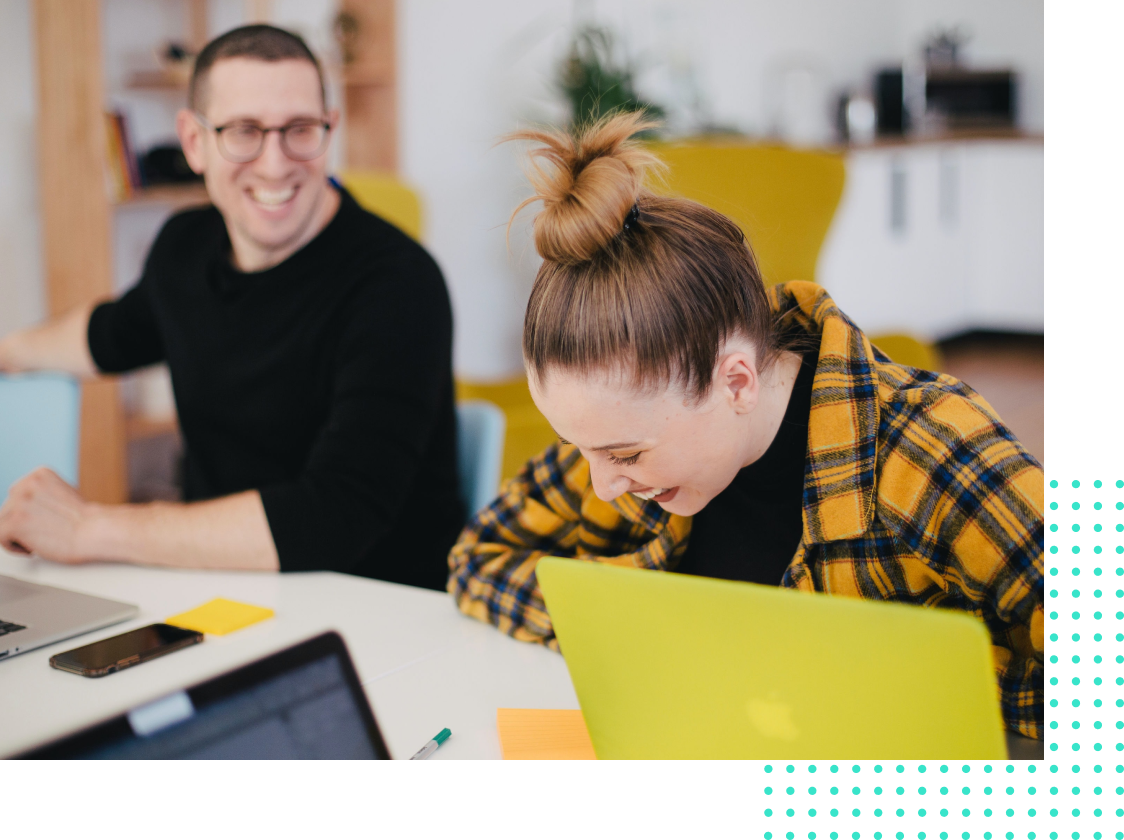 Our story.
Copper isn't just another CRM. We built it from the ground up to help you cultivate enduring relationships with your clients. We wanted a change from unwieldy databases with legions of custom fields, so we reimagined CRM to enable purposeful collaboration between you and the people who matter most to your business. With Copper, your business will grow the right way: with loyal customers for life.
we believe in
A CRM that lets you spend time on relationships, not data.
A CRM that ends data entry
A CRM that people will actually use
A CRM that works in productivity tools (Google Workspace)
A CRM that is not just for sellers, but for any relationship type
A CRM that you can deploy in minutes
A CRM that is designed like the tools you love
A CRM that works where you work
A CRM that adapts to any team
A CRM that recommends what to do next
It also happens to be beautiful, easy to use, and natively integrated with Google Workspace, prevously G Suite - letting you work where you always work: out of your inbox. So your team doesn't have to learn Copper. They already know how to use it.

When opportunity knocks, it's always a person knocking… and answering. Copper exists so you can foster substantive, real relationships to build a better business.
Our customers.
Thousands of companies in over 100 countries use Copper to grow their businesses.
Our leadership.
We are a down-to-earth group of professionals with decades of experience building value-oriented software for businesses of all sizes.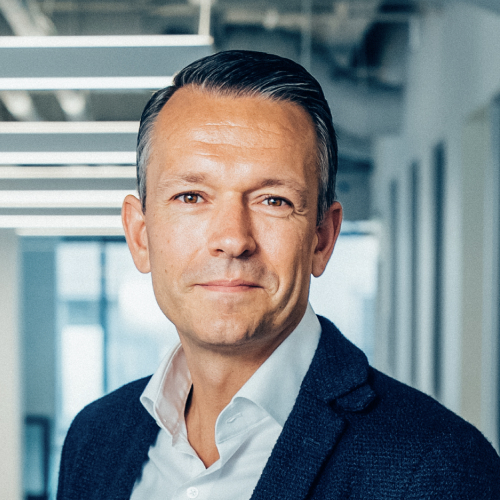 Dennis Fois
CEO
View Bio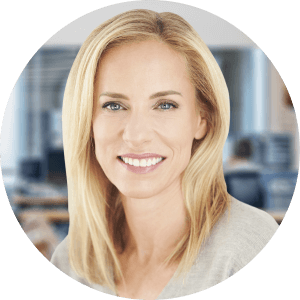 Carrie Shaw
Chief Marketing Officer
View Bio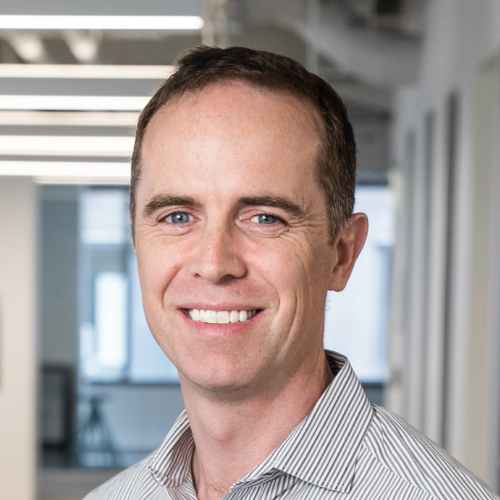 Ben Hance
General Counsel
View Bio
Ken Aponte
VP Customer Success
View Bio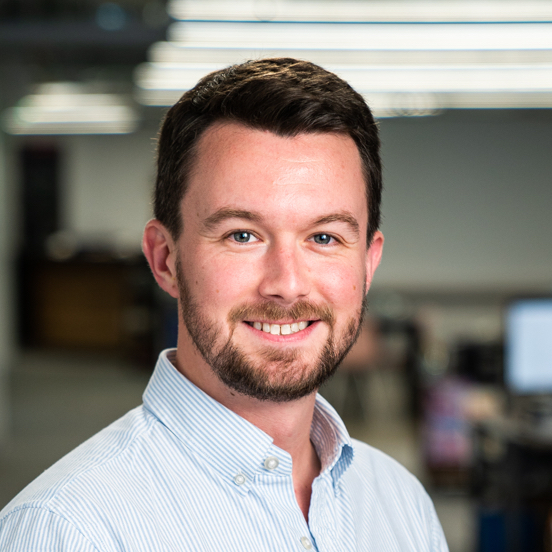 Wyndham Hudson
VP Product
View Bio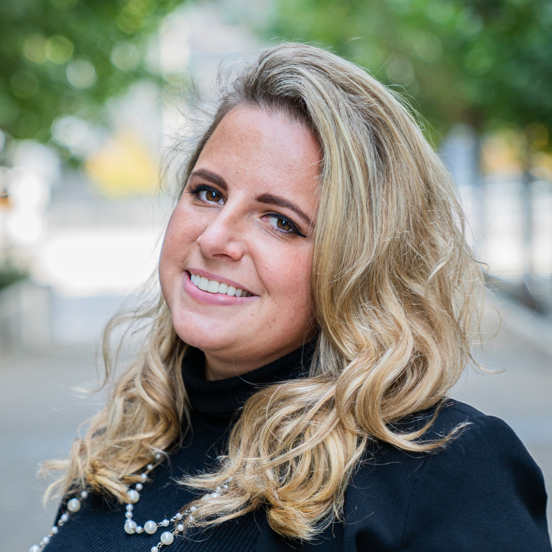 Olga Lykova
VP Global Alliances
View Bio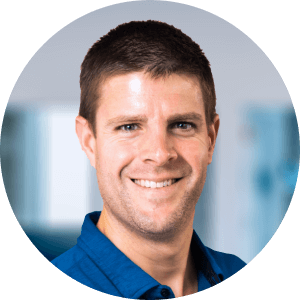 Kent Holland
VP Sales
View Bio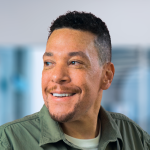 Cory Thomas
VP Engineering
View Bio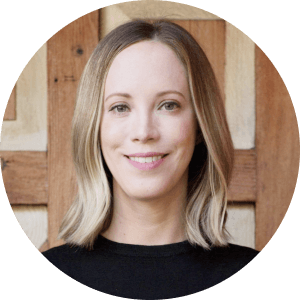 Lorraine Dorrow
VP People
View Bio
News highlights.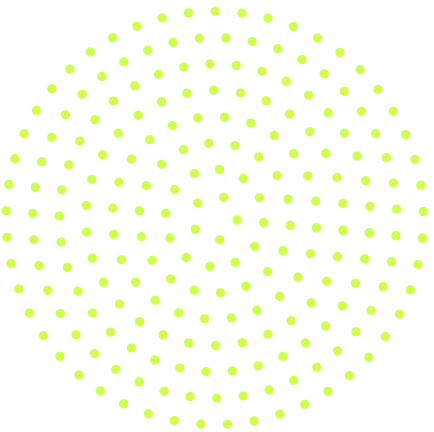 Copper acquires engagement analytics platform Sherlock

Copper added to the Gartner Magic Quadrant for Sales Force Automation, 2019

Copper raises $53M for its Google Workspace-centric CRM

Copper's Winning 60% Against Salesforce In $52B CRM Market

Copper maintains its focus on extreme ease of use for folks needing CRM who have also standardized on Google's productivity environment.

On CRM: ProsperWorks CRM is now Copper… But That's Not What's Most Important

Our investors and board.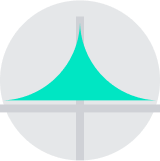 San Francisco
301 Howard St. #600 San Francisco, CA 94105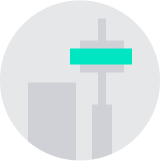 Toronto
1050 King St. West Toronto, ON M6K 0C7
Join Us!
What we have achieved so far is the result of empowering ambitious, thoughtful people to do exceptional things. We're betting the future of Copper on that strategy. Embark on a career at Copper - from anywhere.