About Copper
Our mission is to help businesses and teams thrive in the relationship era.
Our Story
We've always been obsessed with helping businesses grow and foster how teams of relationship-makers work together.

Back in 2014, that meant reimagining Customer Relationship Management (crm) with removing the "bad stuff" (aka data entry, pricing, admin headaches, clunky interface…).

From the start, we have believed in delivering a different kind of crm: one that's user centric, works in the tools you use, and ultimately makes building and growing lasting business relationships easier.

Modern teams are looking to find crms that enable them to move beyond data management and eliminate busy work so they can focus on the quality of their customer relationships.
we believe in
A crm that ends data entry
A crm that people will actually use
A crm that works in productivity tools (G Suite)
A crm that is not just for sellers, but for any relationship type
A crm that you can deploy in minutes
A crm that is designed like the tools you love
A crm that works where you work
A crm that adapts to any team
A crm that recommends what to do next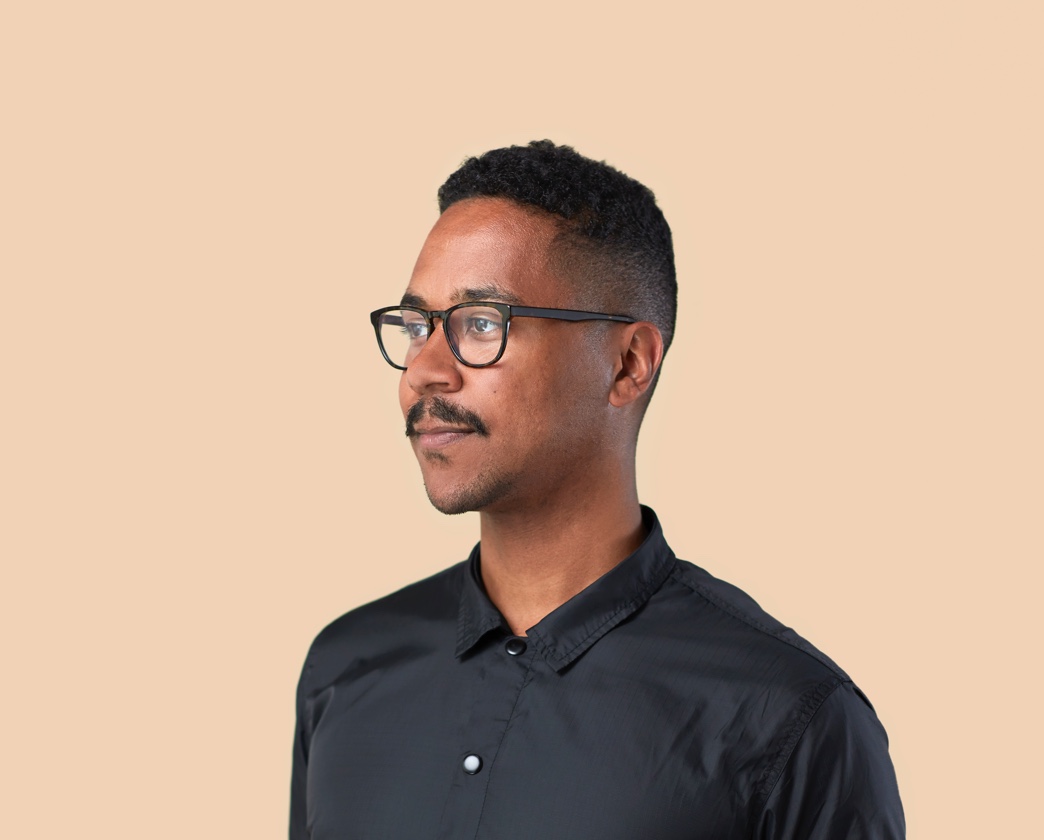 Changing things for good.
On our journey, we've built a home for new breed relationship-makers. A better way to organize and capture all your customer relationship files, docs, emails, sheets and more without the burden of data entry.

We aim to maximize your workday and minimize distraction. So you can focus on what matters.
The road we've taken.
May 2013
Copper is founded with seed round funding
May 2014
Copper builds native integration with G Suite
August 2015
Copper builds Google Sheets add-on integration
March 2016
Copper is named Google's Partner of the Year
May 2016
Copper builds integration with Google Slides
September 2016
Series B funding with True Ventures, Storm Ventures, NextWorld Capital, Industry Ventures, Devoteam, Financiere Saint James
September 2017
Copper secures series C funding with Norwest Venture Partners, GV, DHVC
February 2018
Copper launches Google Hangouts Chat bot
July 2018
Copper expands to 110 countries and is available in 9 languages
April 2014
Copper adds admin console
March 2015
Series A funding with new investors True Ventures and Bloomberg Beta
November 2015
Became recommended crm on G Suite marketplace
April 2016
Copper reaches 1,000 international customers
August 2016
Copper launches second edition for enterprise businesses
April 2017
Copper is EU-U.S. Privacy Shield certified
November 2017
Copper becomes SOC 2 compliant
April 2018
Copper reaches 10,000 customers
July 2018
Copper defines the Relationship Era
May 2013
Copper is founded with seed round funding
April 2014
Copper adds admin console
May 2014
Copper builds native integration with G Suite
March 2015
Series A funding with new investors True Ventures and Bloomberg Beta
August 2015
Copper builds Google Sheets add-on integration
November 2015
Became recommended crm on G Suite marketplace
March 2016
Copper is named Google's Partner of the Year
April 2016
Copper reaches 1,000 international customers
May 2016
Copper builds integration with Google Slides
August 2016
Copper launches second edition for enterprise businesses
September 2016
Series B funding with True Ventures, Storm Ventures, NextWorld Capital, Industry Ventures, Devoteam, Financiere Saint James
April 2017
Copper is EU-U.S. Privacy Shield certified
September 2017
Copper secures series C funding with Norwest Venture Partners, GV, DHVC
November 2017
Copper becomes SOC 2 compliant
February 2018
Copper launches Google Hangouts Chat bot
April 2018
Copper reaches 10,000 customers
July 2018
Copper expands to 110 countries and is available in 9 languages
July 2018
Copper defines the Relationship Era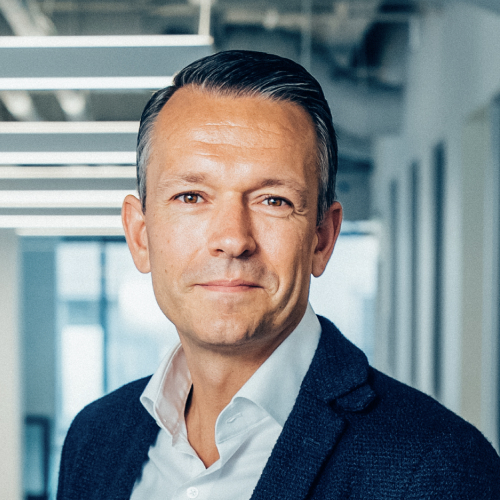 Dennis Fois
CEO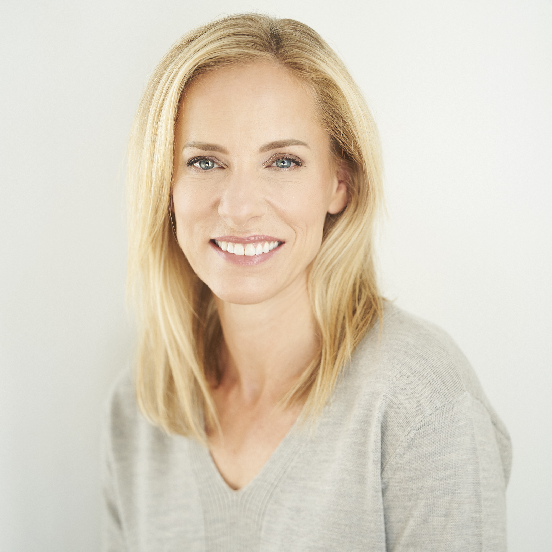 Carrie Shaw
Chief Marketing Officer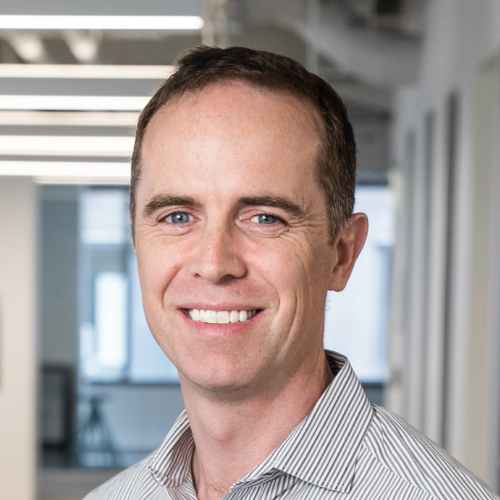 Ben Hance
General Counsel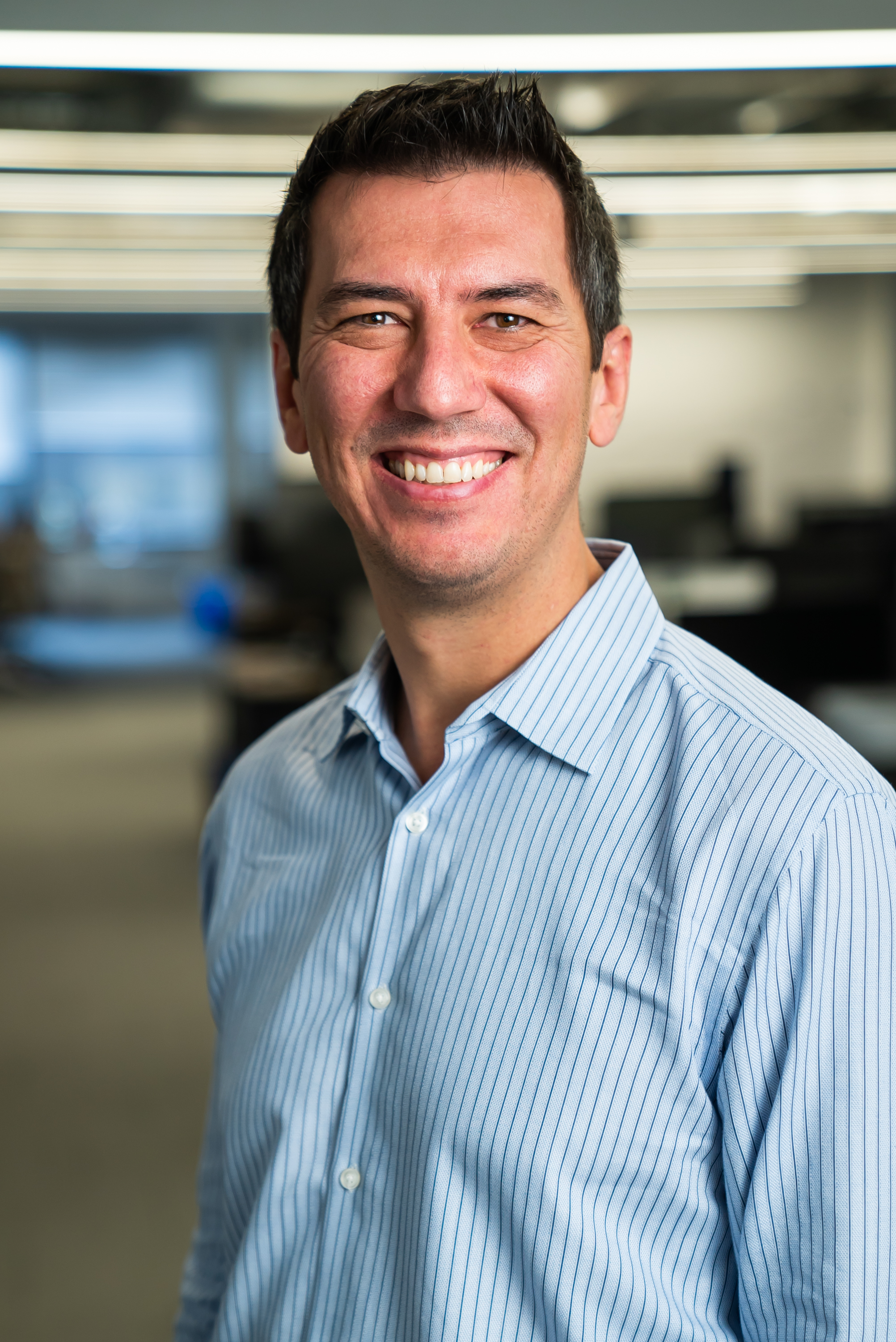 Eugen Ilie
Head of Growth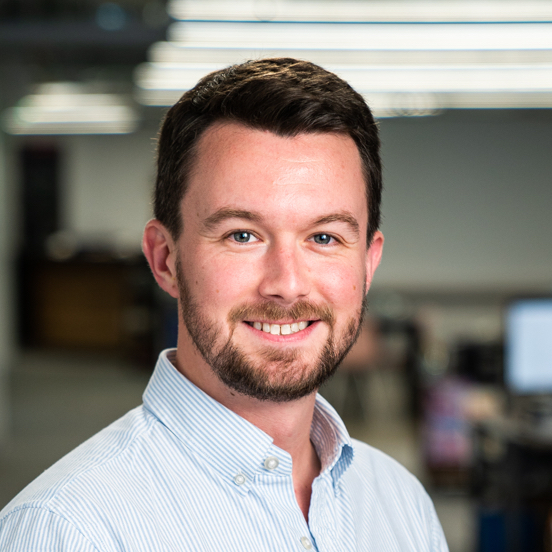 Wyndham Hudson
VP Product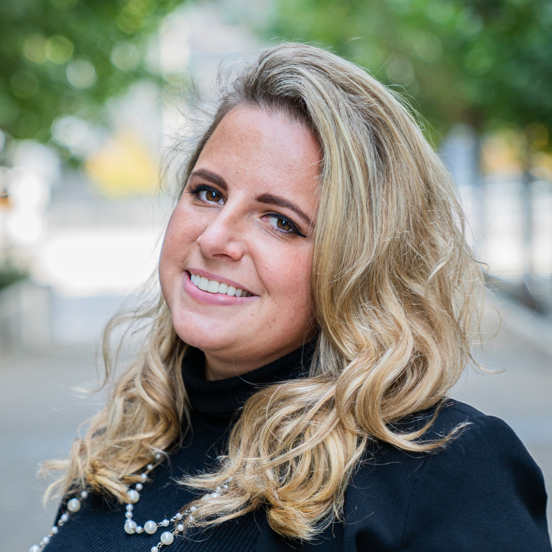 Olga Lykova
VP Global Alliances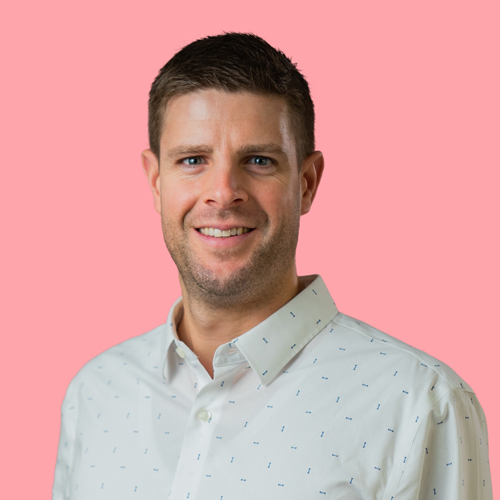 Kent Holland
VP Sales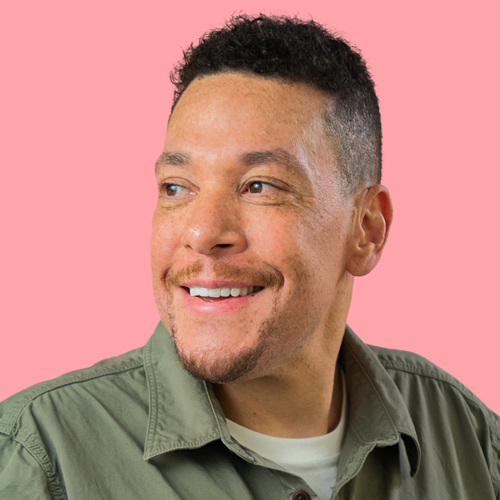 Cory Thomas
VP Engineering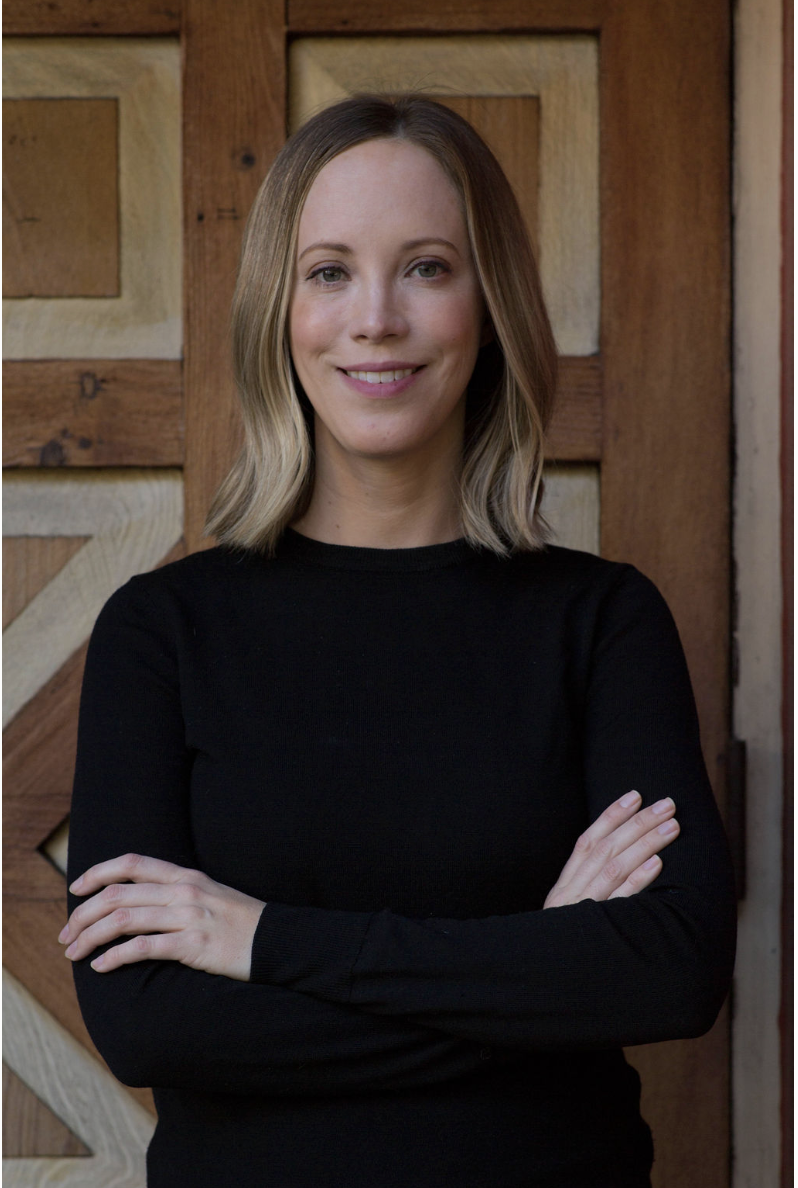 Lorraine Dorrow
VP of People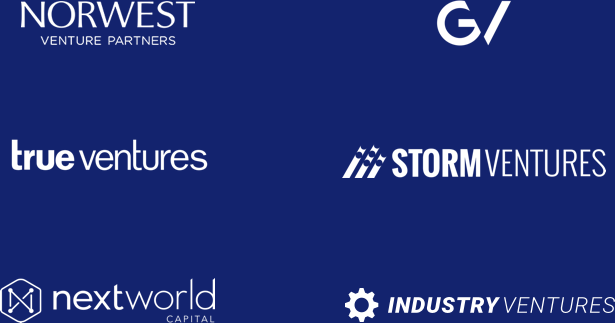 Investors & Board Members