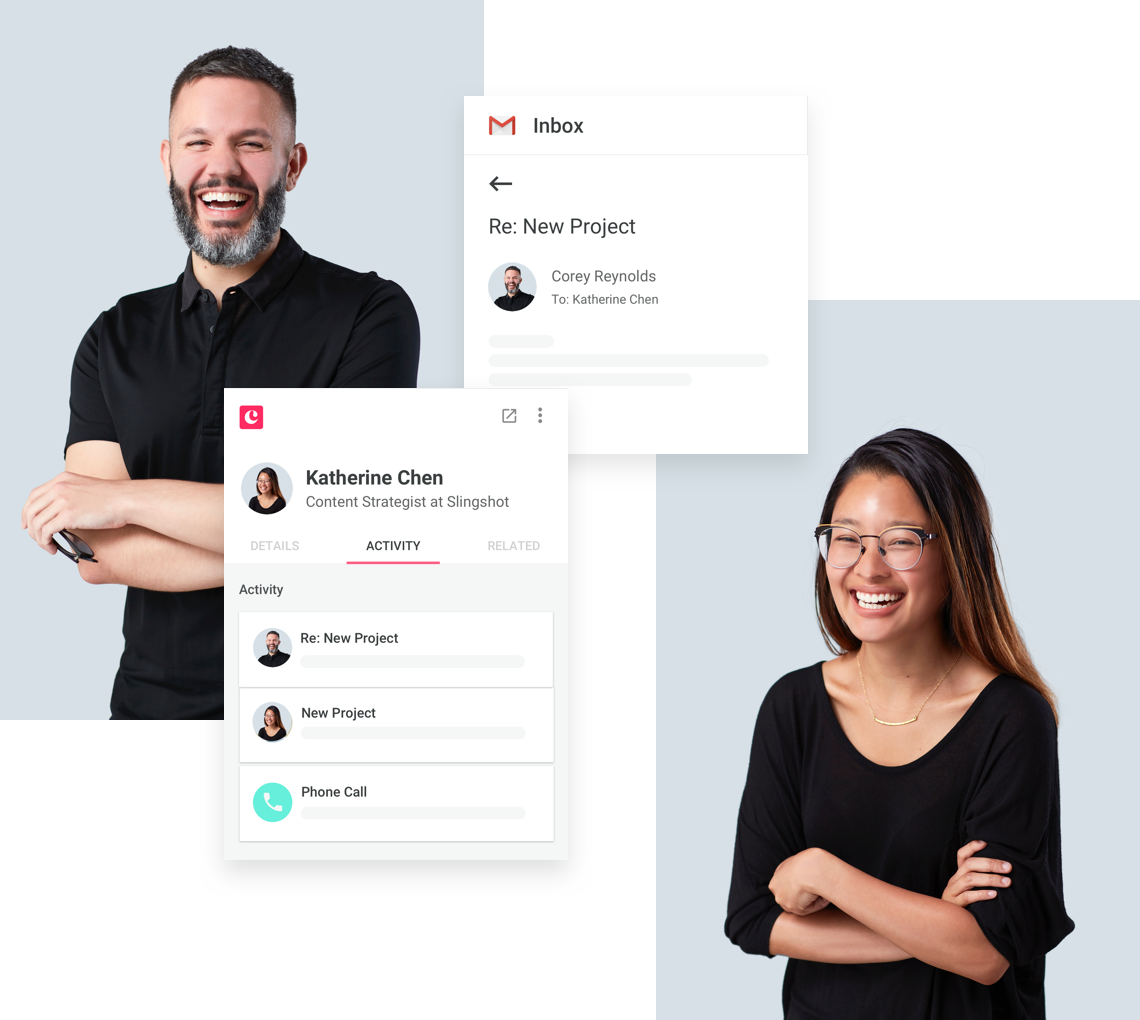 Copper 101

Introducing Copper - Your smart, simple CRM for Google!
Thanks!
Your confirmation email is on its way.
This webinar takes place multiple times per week. Please select a date and time that works best for you in the form on the right.
What You'll Learn

Copper helps you identify, track, and optimize sales contacts and opportunities. Easily manage your entire sales pipeline with our simple and visual tool. Copper integrates with the Google Apps you use everyday for an easy workflow. Zero-touch, automatic systems eliminate most data entry, allowing you to focus on what you do best: closing more deals.