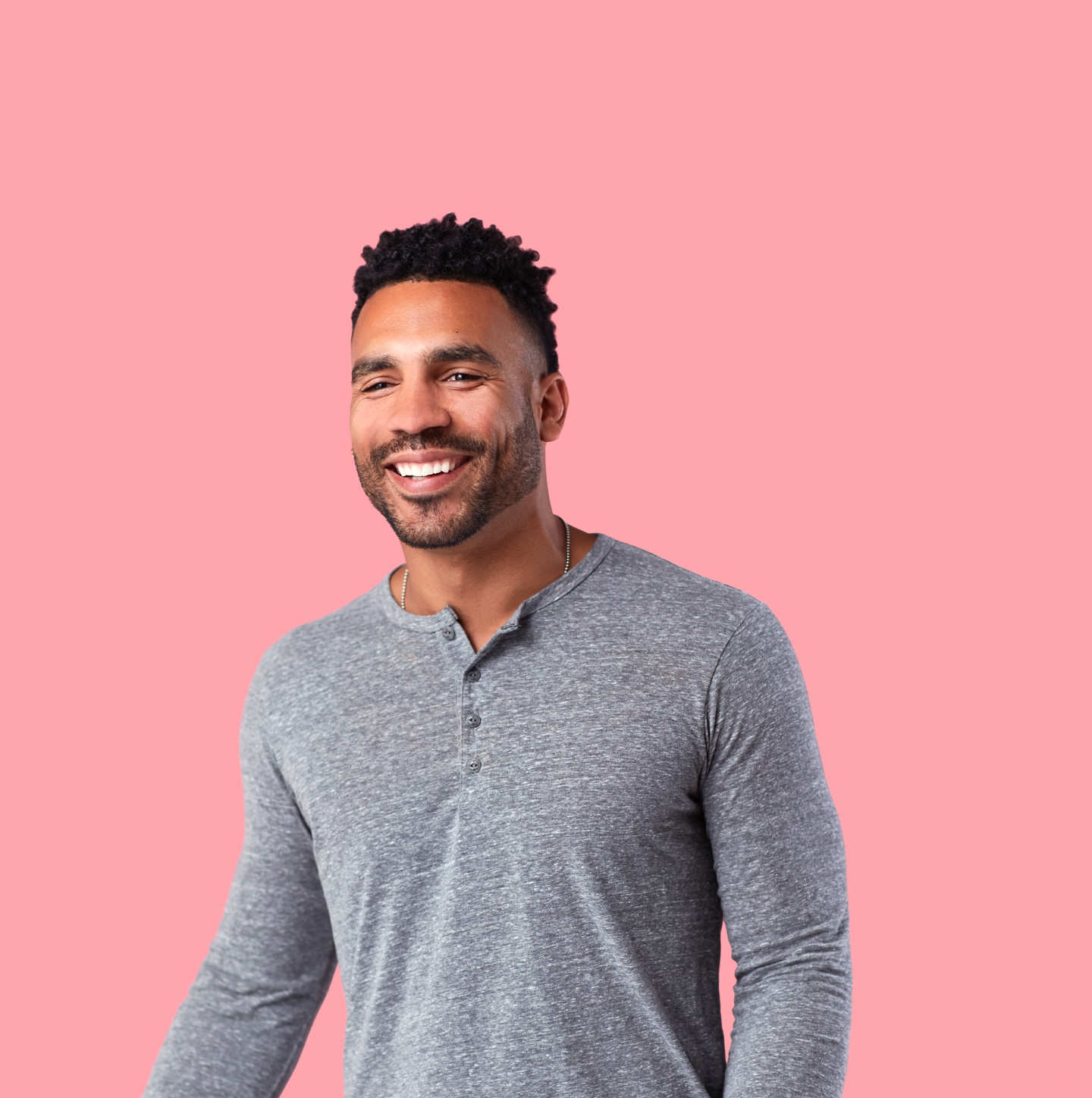 Insights
Accurate data from lead to close.
Copper gives you real-time insights to help you close more deals.
Reports you'll actually use.
Copper's native G Suite integration automatically captures all of your data so you get reports you can act on, not just send to your boss.
Pipeline management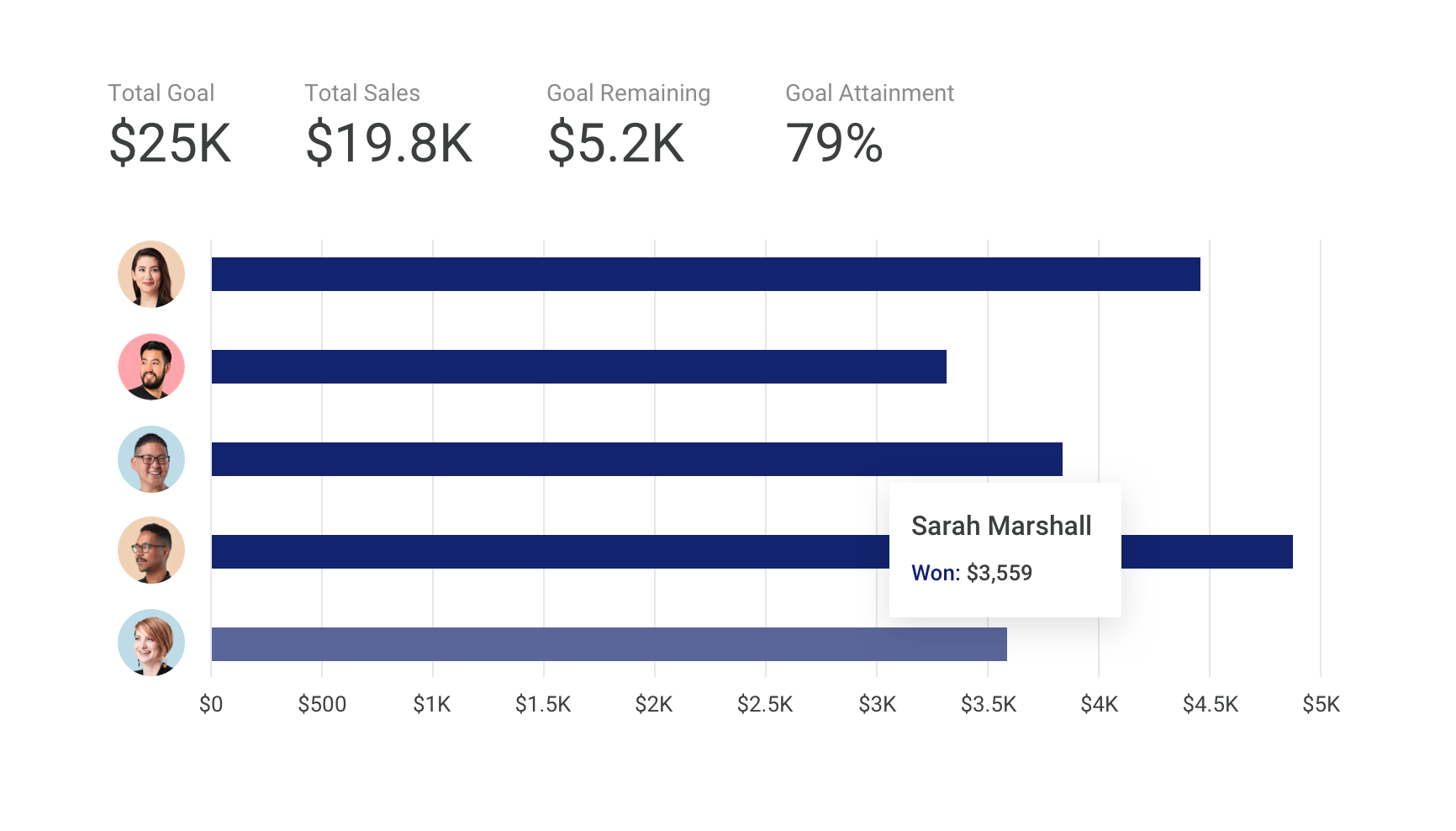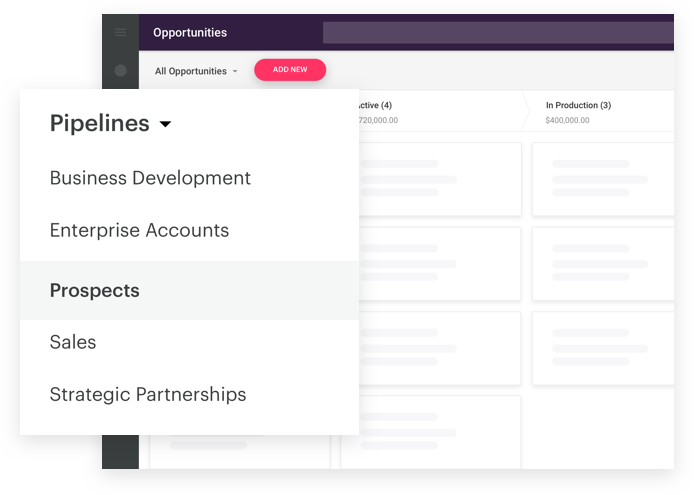 Deal Management
Never drop the ball.
Copper's multiple and customizable pipelines allow everyone in your company to track deals in real-time.
More on pipelines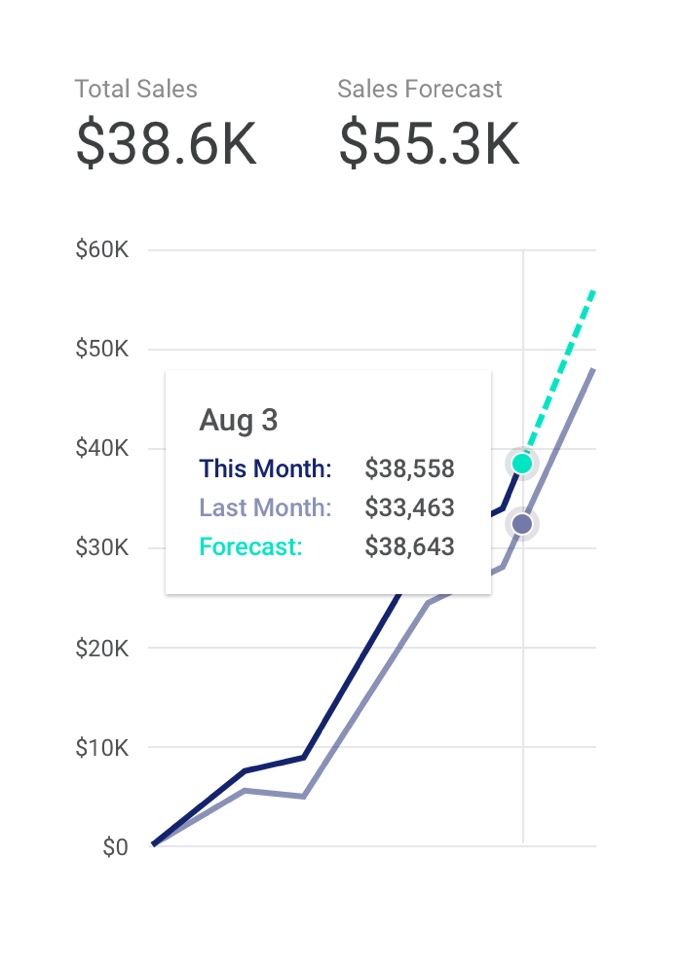 Forecast management
Stop the forecasting guessing games.
Built-in sales forecast reports display potential revenue by expected close date so you can keep a pulse on your pipeline, plan ahead and course correct.
Learn more
Make everyone a decision-maker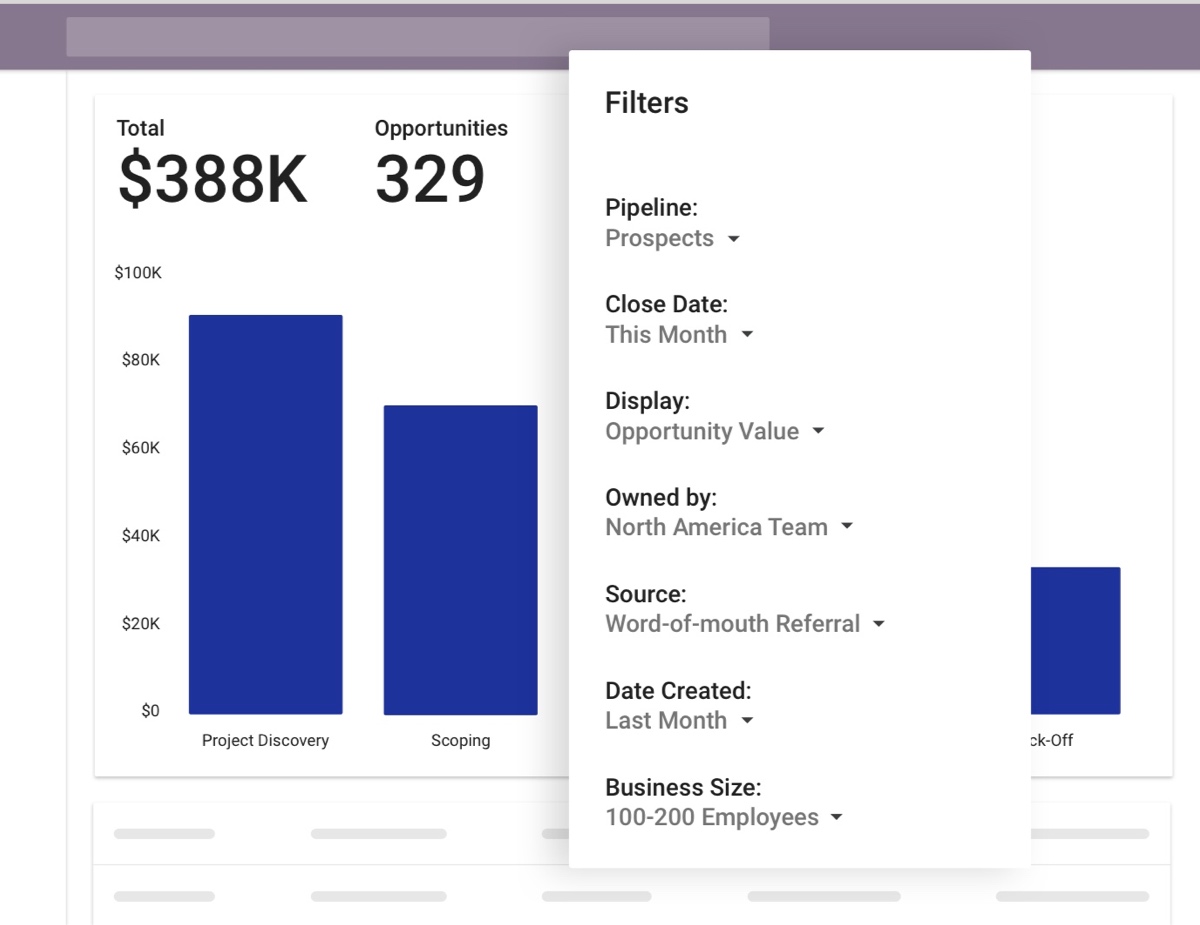 Advanced Reporting
Slice numbers your way.
Custom fields and pipeline filters let you instantly customize your data so you can see and use it how you want to (not how we think you should).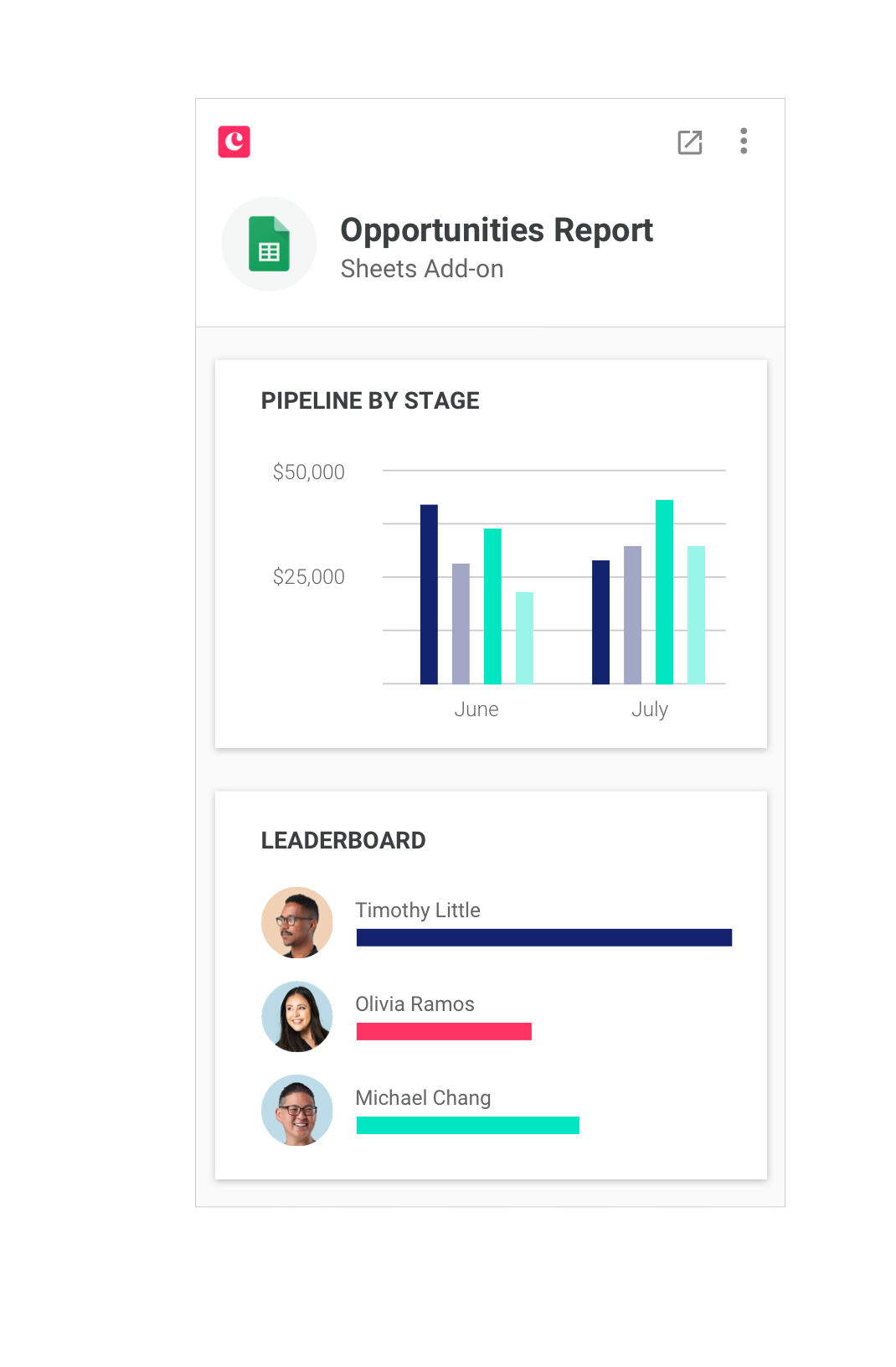 Data Studio
Put sales data to work.
Join data from multiple sources with our Google Sheets add-on and Data Studio integration.
Data Studio Integration
Success Stories
Now that we can quickly identify blocked opportunities with a real value attached, we can better identify where to dedicate our time and resources.
Nick Ryan
Business Development Manager, Voxel group

Coach with confidence
Leaderboards
Show top performers by revenue, pipeline, meetings set, calls made, and emails sent.
Goal Setting
Set and track individual and team goals to monitor progress and course-correct quickly.
Real-time Alerts
Task reminders delivered right to your inbox so you'll never miss a step with a lead or deal.
Google Sheets
Take action with insights using our Custom Report Builder that connects directly to Google Sheets.
Performance Dashboards
Give every team member quick insight into sales performance, lead source and pipeline created.
Activity Reports
Gain insight into team productivity and learn what actions led to closed business.
Sales Forecasts
40%
More accurate
Response Time
36%
Faster response time
Reduce Time
13
Hours saved on manual data entry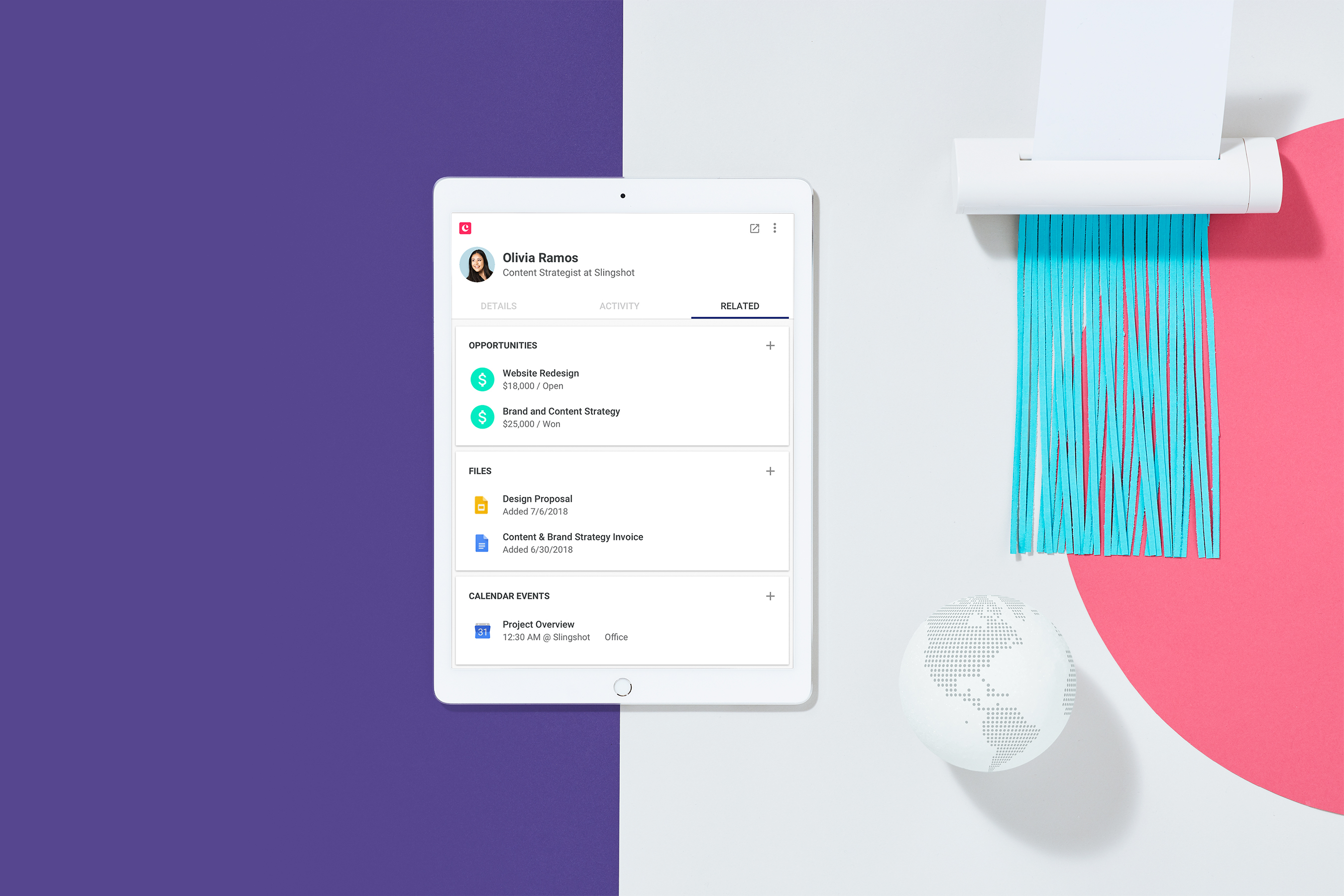 Goodbye Data Entry
Hello Copper.Try it free!
No credit card required. Start your 14-day free trial today.