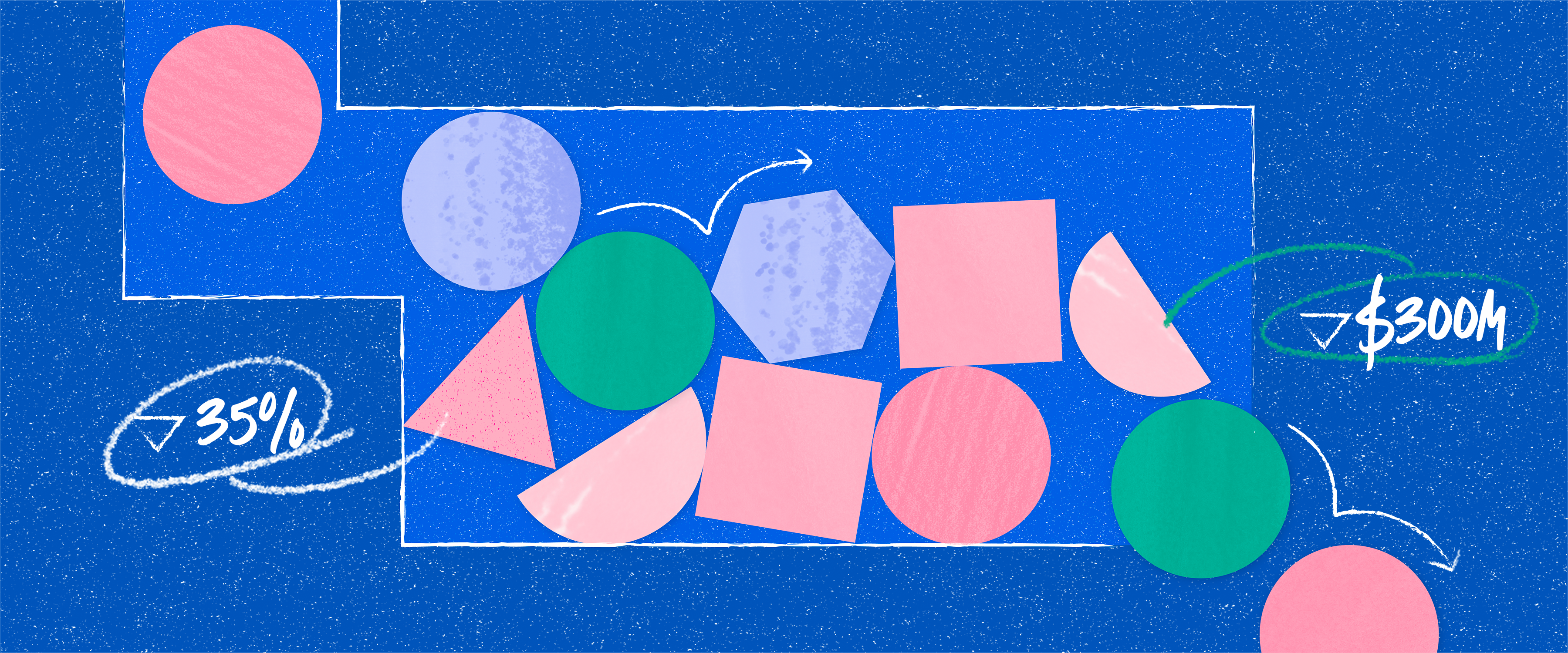 GUIDE
Strategies for Reducing Churn
Reducing churn (aka. keeping your customers around) isn't always easy.
There are many different (and constantly changing) reasons why customers leave, and each one needs be tackled with a different strategy.

If you do it right, you can maximize the lifetime value of your customers and make sure they don't leave—even if you increase prices or make a mistake with a product feature.
In this guide, you'll learn about:

Common reasons why customers leave (or "churn")
Strategies to lower churn
Tools that help you keep customers with you longer
And more!
Ready to lower churn and build more valuable relationships with customers? Get the free guide. 👉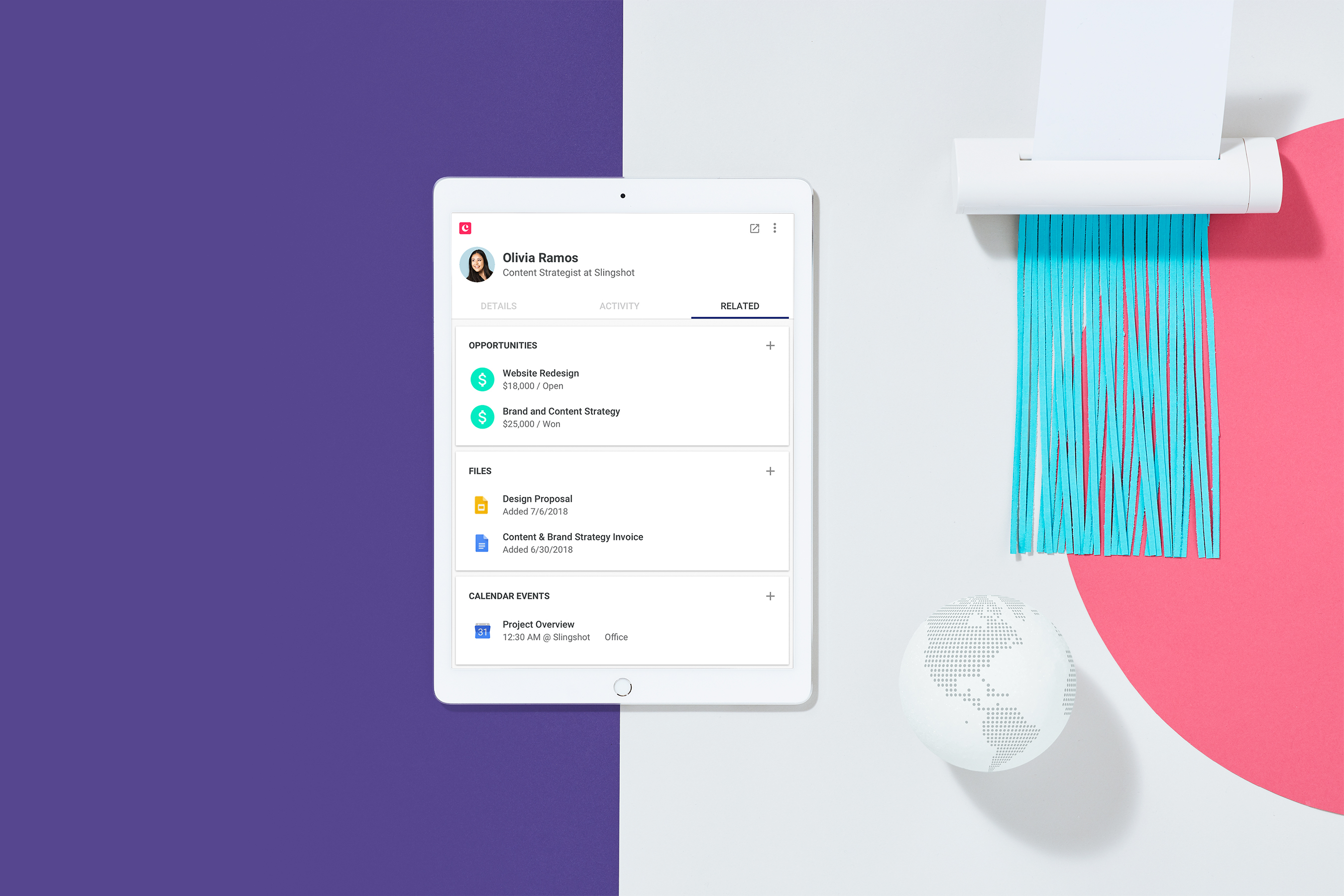 Goodbye Data Entry
Hello Copper.Try it free!
No credit card required. Start your 14-day free trial today.