GUIDE
Strategies for reducing churn
Reducing churn (aka. keeping your customers around) isn't always easy.
There are many different (and constantly changing) reasons why customers leave, and each one needs be tackled with a different strategy.

If you do it right, you can maximize the lifetime value of your customers and make sure they don't leave—even if you increase prices or make a mistake with a product feature.
In this guide, you'll learn about:

Common reasons why customers leave (or "churn")
Strategies to lower churn
Tools that help you keep customers with you longer
And more!
Ready to lower churn and build more valuable relationships with customers? Get the free guide. 👉
GUIDE
Strategies for reducing churn
Strategies for reducing churn
Learn about how to reduce churn, keep customers and clients with you longer, and build valuable long-term relationships.
Introduction
Why care about churn?
By 2013, Alex Turnbull's software startup, Groove, had started to grow. As he glanced at his company's early metrics, a monthly churn rate of 4.5% (the percentage of customers who canceled each month) seemed relatively modest.
But some quick back-of-the-envelope math revealed a different story: if customers continued to churn at that rate, Groove would lose almost half of its customer base each year. It was an all-too-common obstacle.
For startups like Groove, and even for Fortune 500 companies, the effects of customer churn can be devastating. "Churn is the silent killer of your company," says Patrick Campbell, CEO of Profitwell. "If you don't tackle churn early, you'll be working extremely hard just to stand still."
In this guide, we'll analyze the causes of churn and share real-world tactics that entrepreneurs like Alex Turnbull have used to combat churn and turn customer retention into one of their business's most important growth strategies.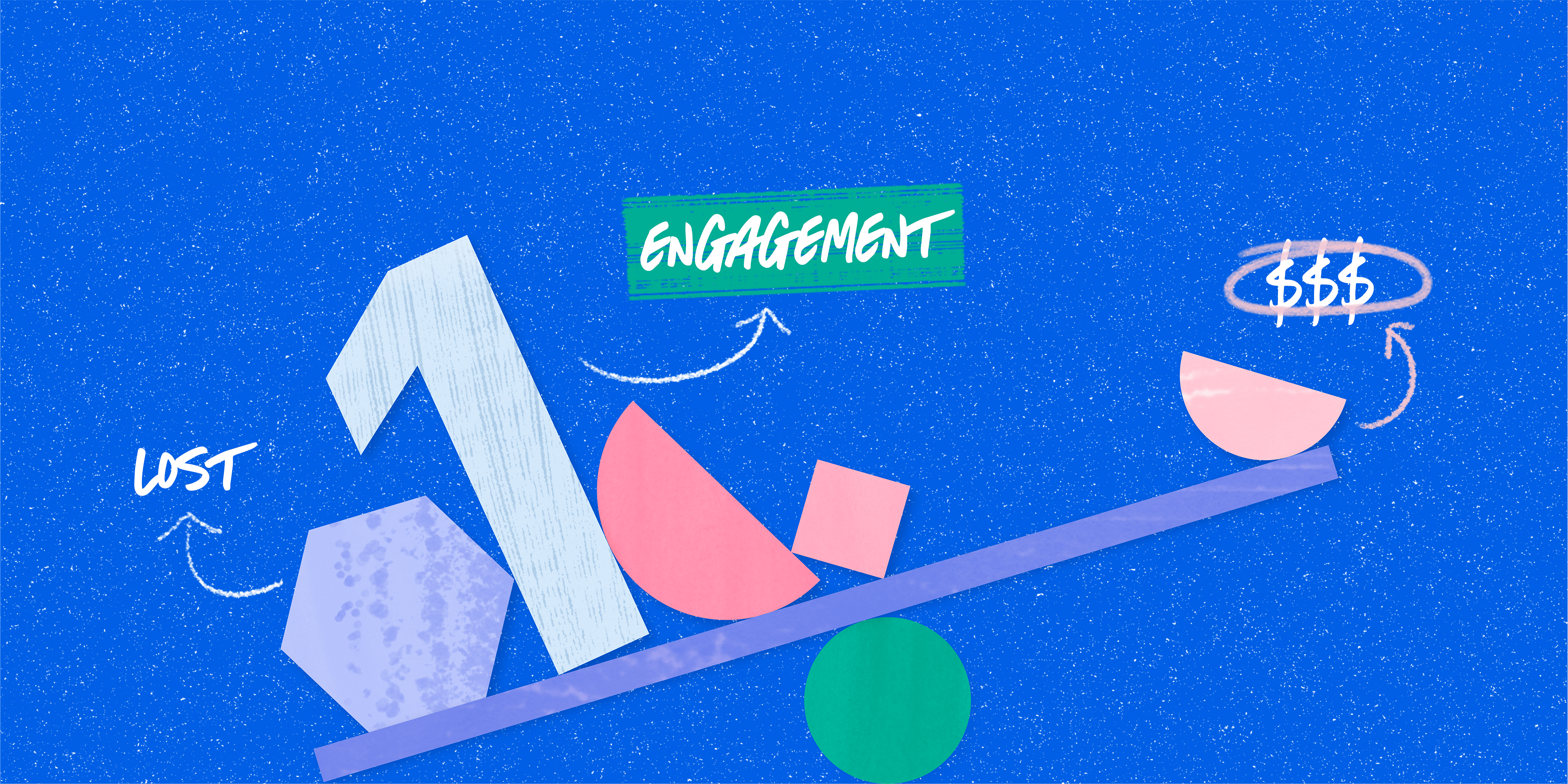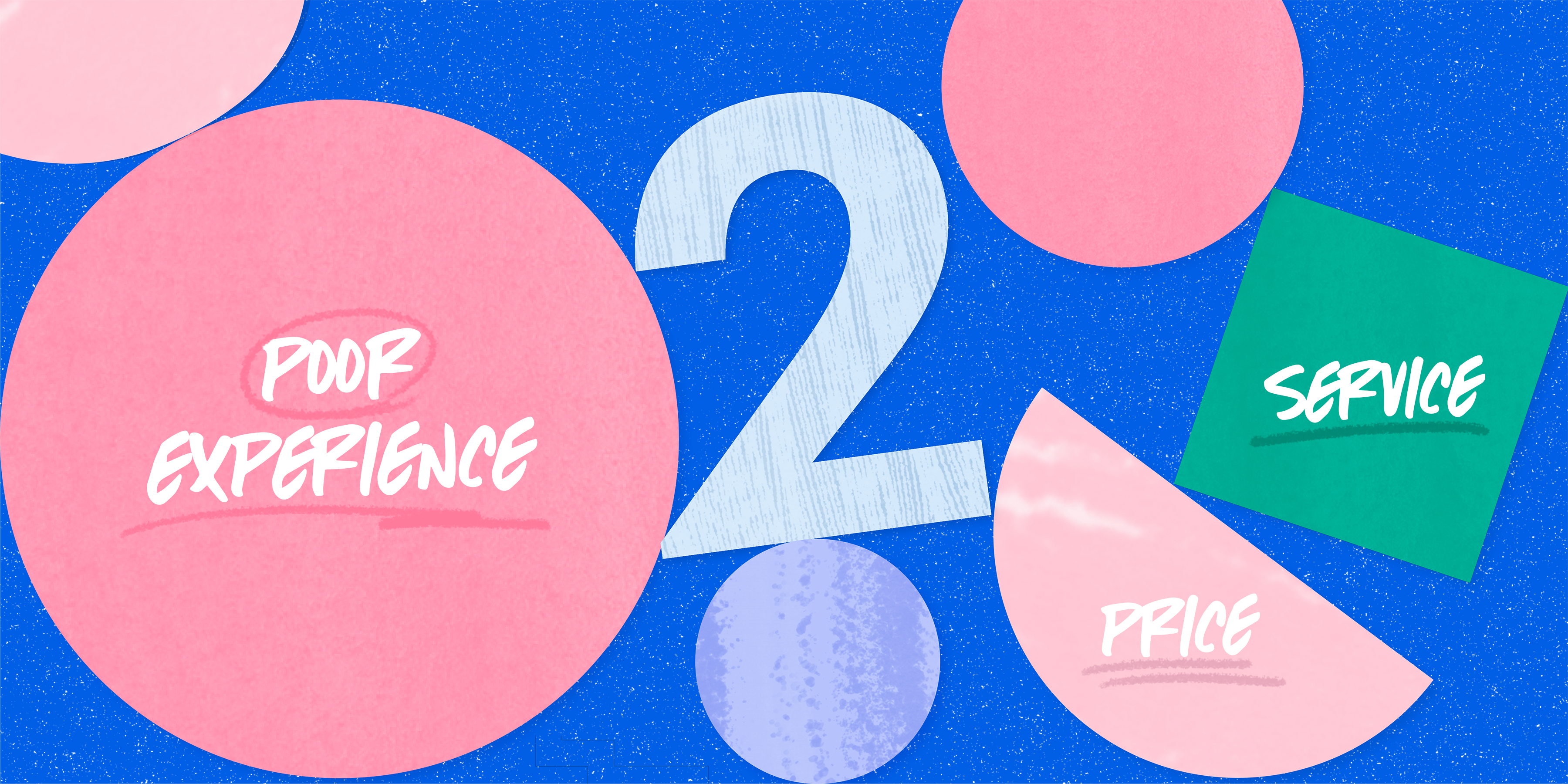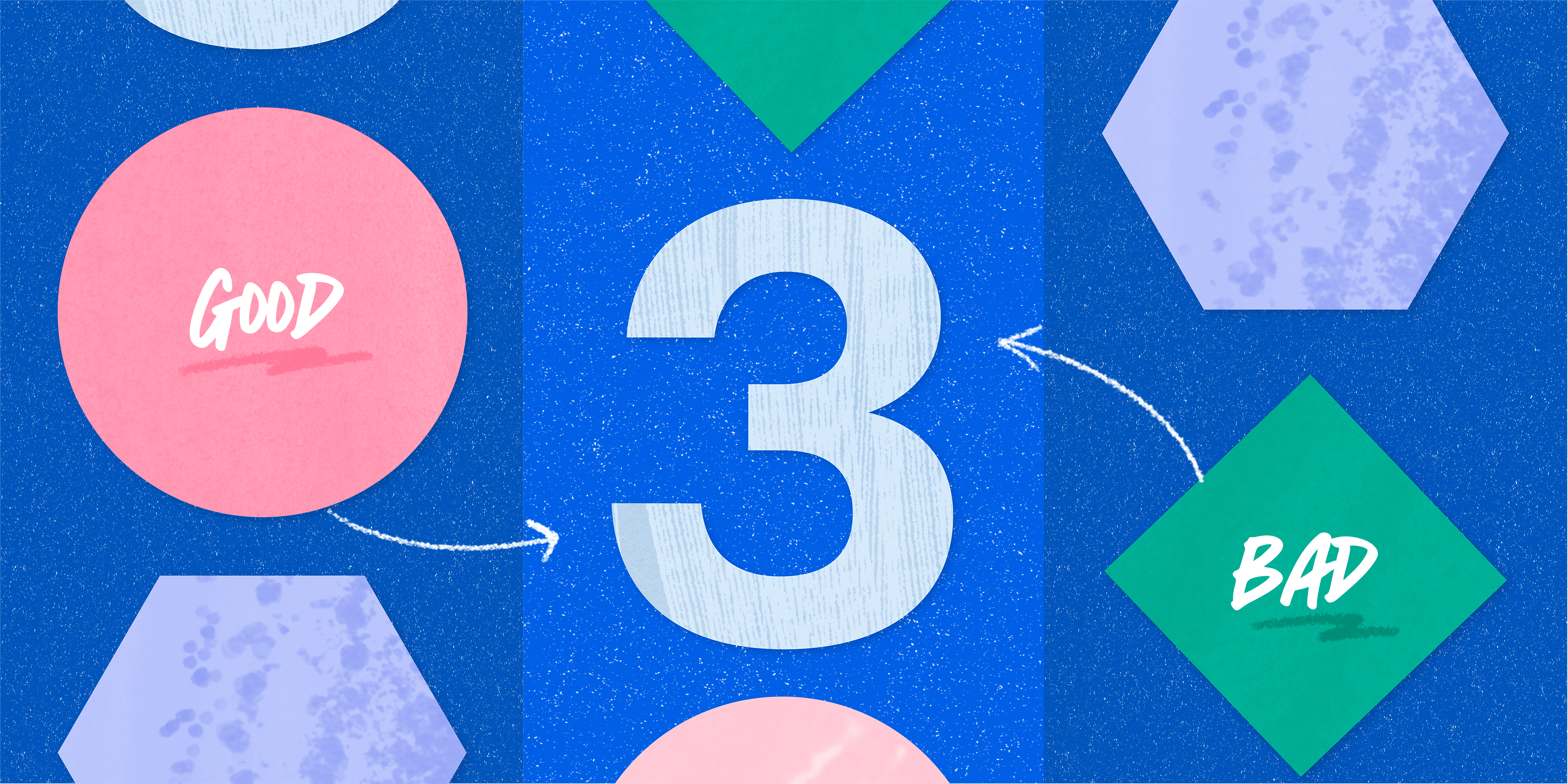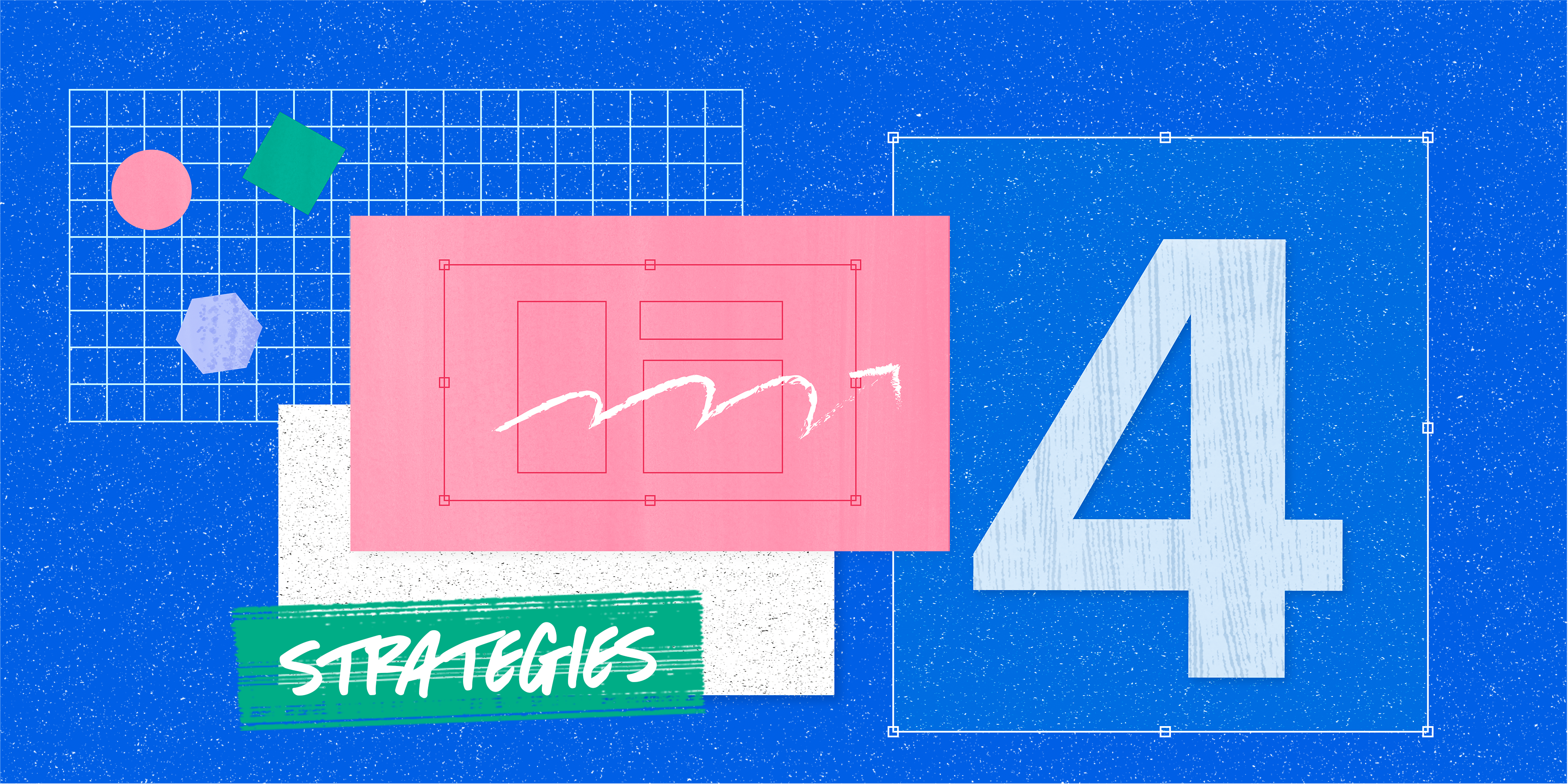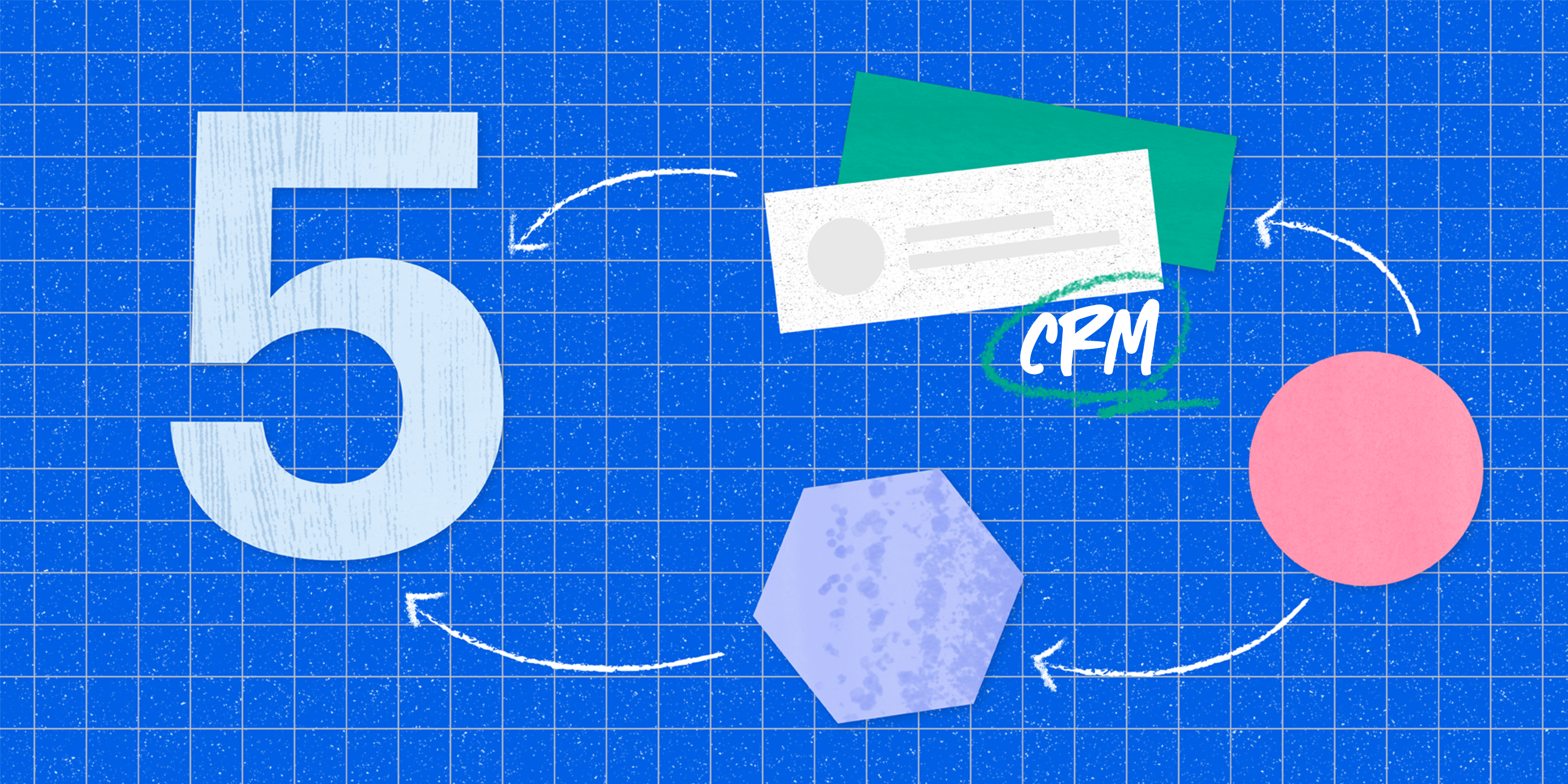 Goodbye Data Entry
Hello Copper.
Try it free!
No credit card required. Start your 14-day free trial today.