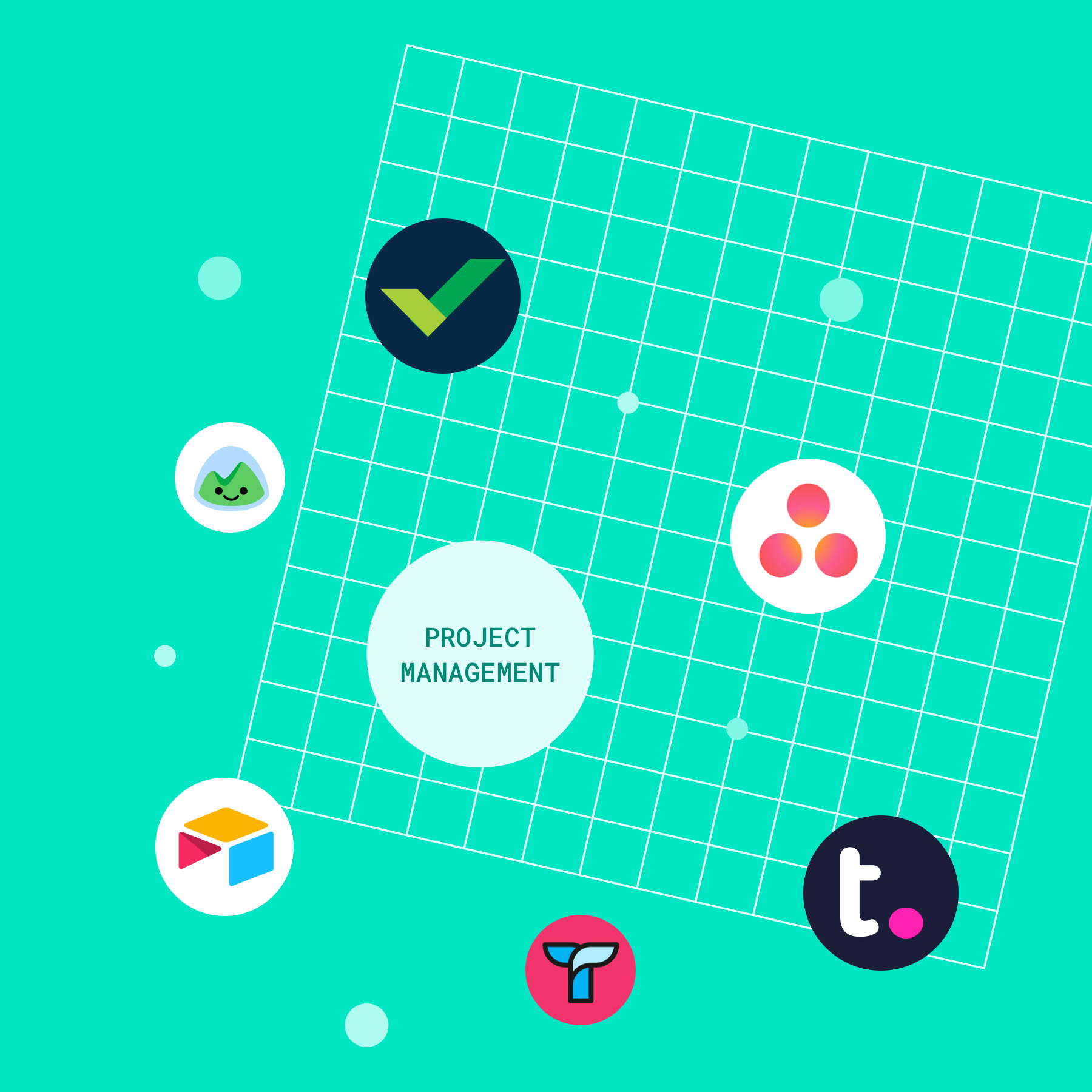 Project Management Tools
9 Best Project Management Tools of 2019
And a CRM that ties all your relationships together.
Most businesses juggle a boatload of apps, tools, team members, clients, and a million other moving pieces to complete projects.
The best project management tools bring these pieces together so that everyone can stay on the same page. Team members communicate with team members, apps integrate with apps, and clients get finished products delivered faster—automate processes and turn your company into a productivity machine with these essential programs.
Here are eight of the best project management tools of 2019:
streamline the way you work
.
Asana
Asana is an intuitive work management tool that boasts one of the easiest-to-use interfaces on the market. With such a low learning curve, Asana makes it easy for new team members to jump on board and start contributing.
Basecamp
Basecamp is a simple solution for all of your work management needs. It's an intuitive, one-stop-shop for sharing files, communicating with your team, and keeping everyone on task.
Trello
Trello is a lightweight project management tool that tracks progress in a simple, user-friendly interface.
Tettra
Tettra is a simple knowledge base tool that natively integrates with Slack and makes it easy for team members to contribute information and share progress.
Zapier
Zapier is the glue that links all of your apps together. Use Zapier's framework of powerful integrations to trigger automations and optimize workflow.
Podio
Podio optimizes your daily workflow by streamlining collaborations with contractors, colleagues, and customers all in one clean interface.
Airtable
Airtable pairs a highly customizable user interface with the power of spreadsheets to display trends and communicate ideas. Companies from Buzzfeed to Tesla use Airtable to optimize their business.
Wrike
Wrike offers customizable project management packages to streamline your workflow and improve communication between team members. Organize everything you need in one place with Wrike.
Teamwork Projects
Teamwork Projects keeps a pulse on the bigger picture so you can scale high-performance projects. Deliver your best work with this comprehensive tool for collaborating and executing complex tasks.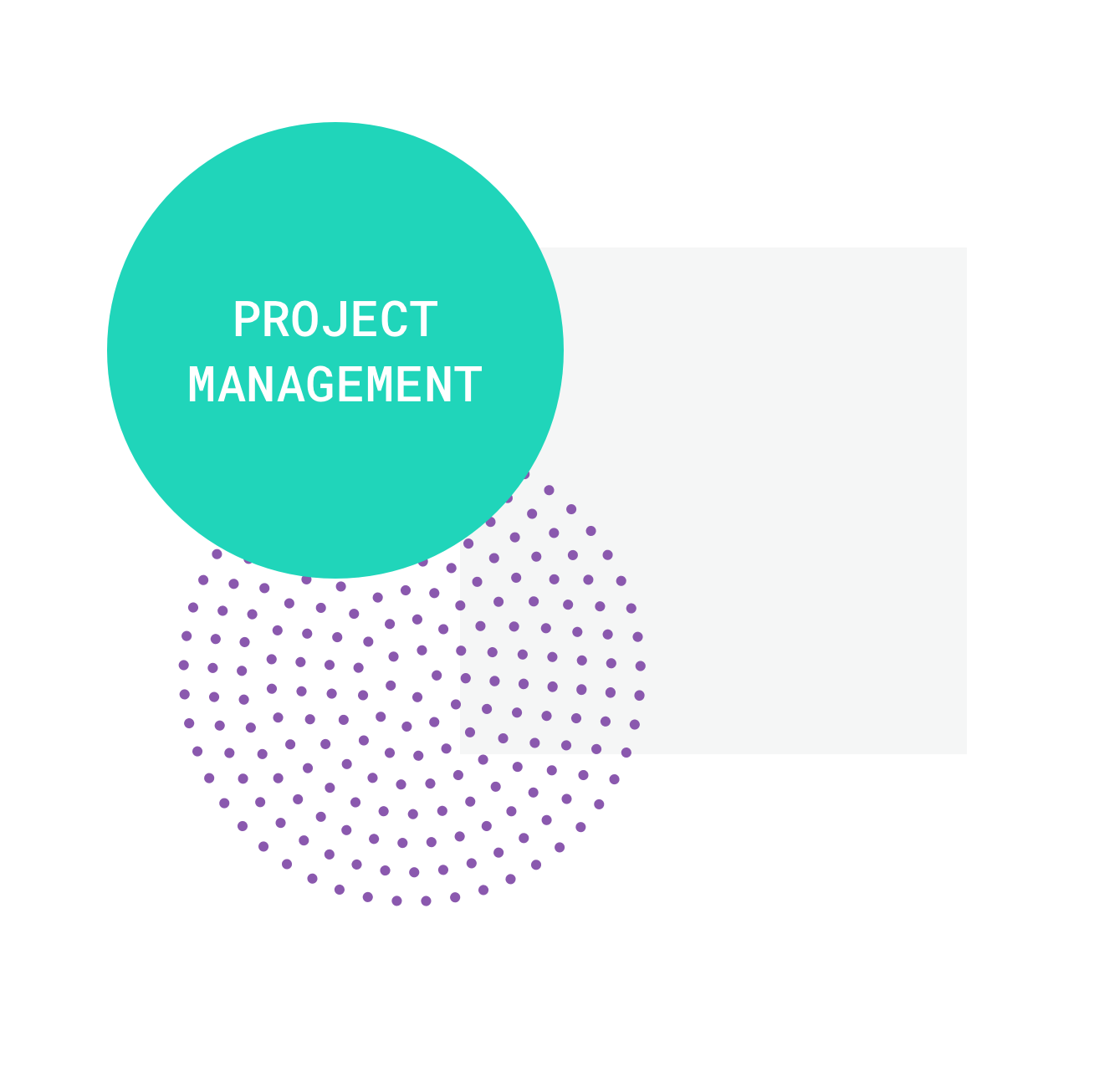 What's your favorite project management tool?
Don't just settle for what seems to be the most popular work management platform at the time. There's a perfect project management tool for every business, and it all depends on your company's specific needs.
For many organizations, the simple interfaces of Asana or Basecamp are a match made in productivity heaven. Other companies may need the comprehensive, high-octane power of a tool like Teamwork Projects. Which project management tool is best for your company?
More business tools