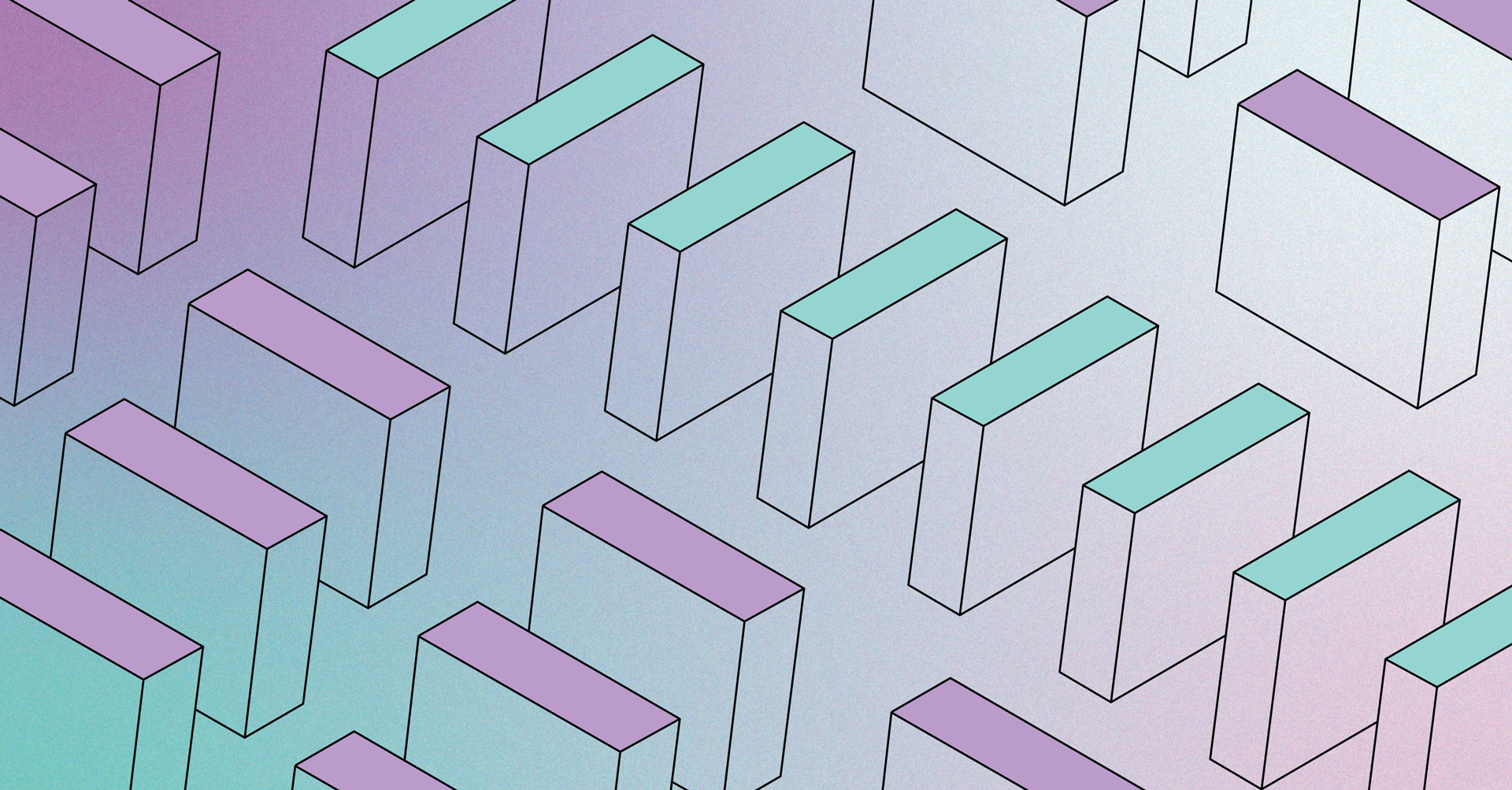 Video
ON DEMAND
3 Best Practices for Marketing Automation in 2020
For any customer obsessed organization, 2020 has become a year where personalized marketing is key to improving customer and prospect engagement.
In 2019's Trends in Personalization Report by Researchscape International and Evergage, Inc., the majority of marketers (98%) agree that personalization helps advance customer relationships. 70% of these marketers claim that personalization has a strong impact on delivering better customer experiences, increasing loyalty and generating measurable ROI.
Sending relevant content is the key to starting conversations with your customers.
Join experts from Copper and PersistIQ to learn more about 3 Best Practices for Marketing Automation for 2020:
Personalization, segmentation, and targeting at scale
Workflow Automation
Training and Sales Engagement
3 Best Practices for Marketing Automation in 2020
Join experts from Copper, PersistIQ, and Atlantic Research Group to learn more about 3 best practices for Marketing Automation for 2020 including personalization, workflow automation, and sales engagement.
Recent Webinars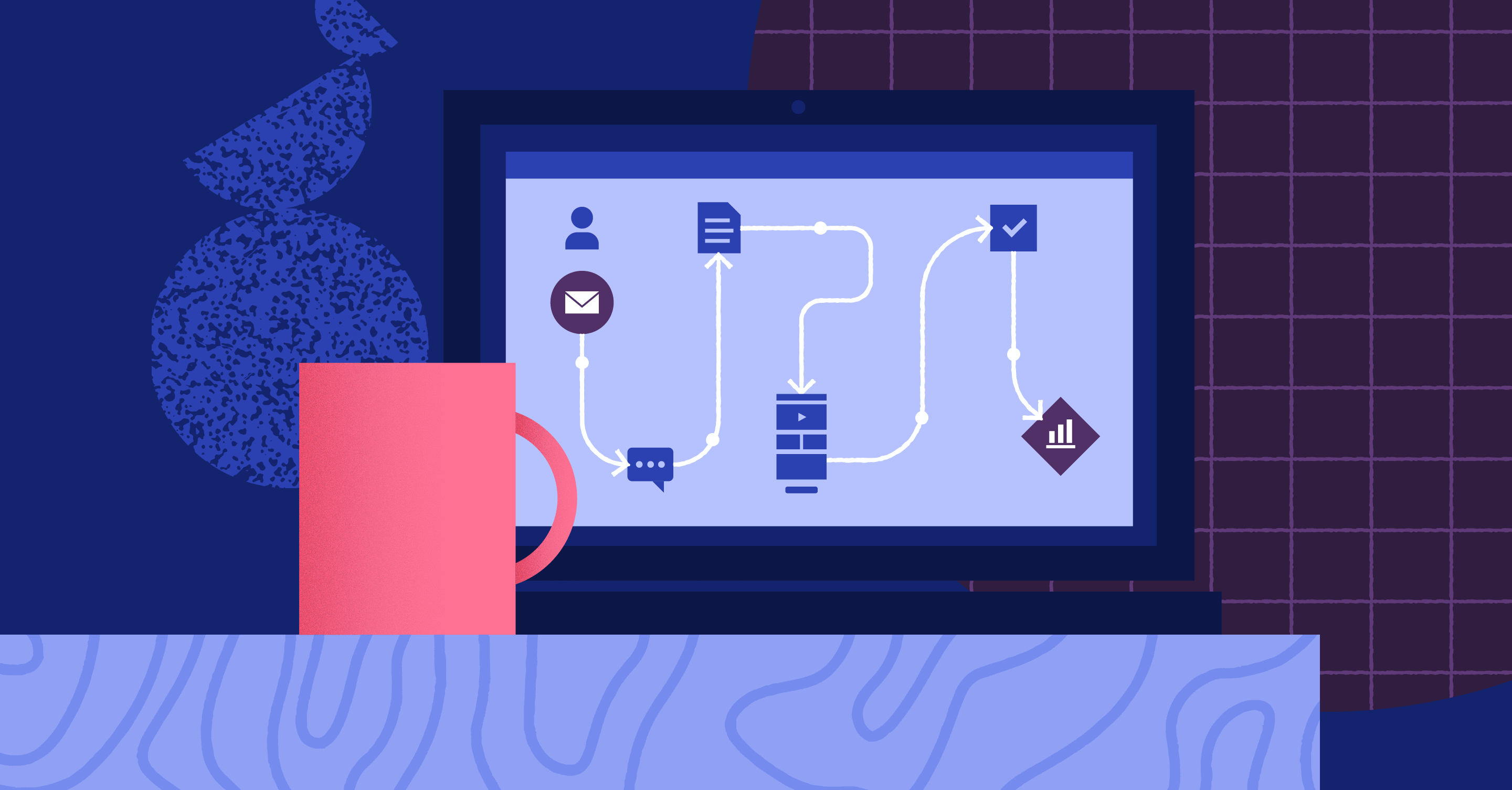 Video
Workflow automation is an important tool that helps you automate the repetitive work of growing your business so your team can focus more time on the relationships that matter most. In this webinar, we will be sharing best practices and customer stories to make you a workflow automation pro.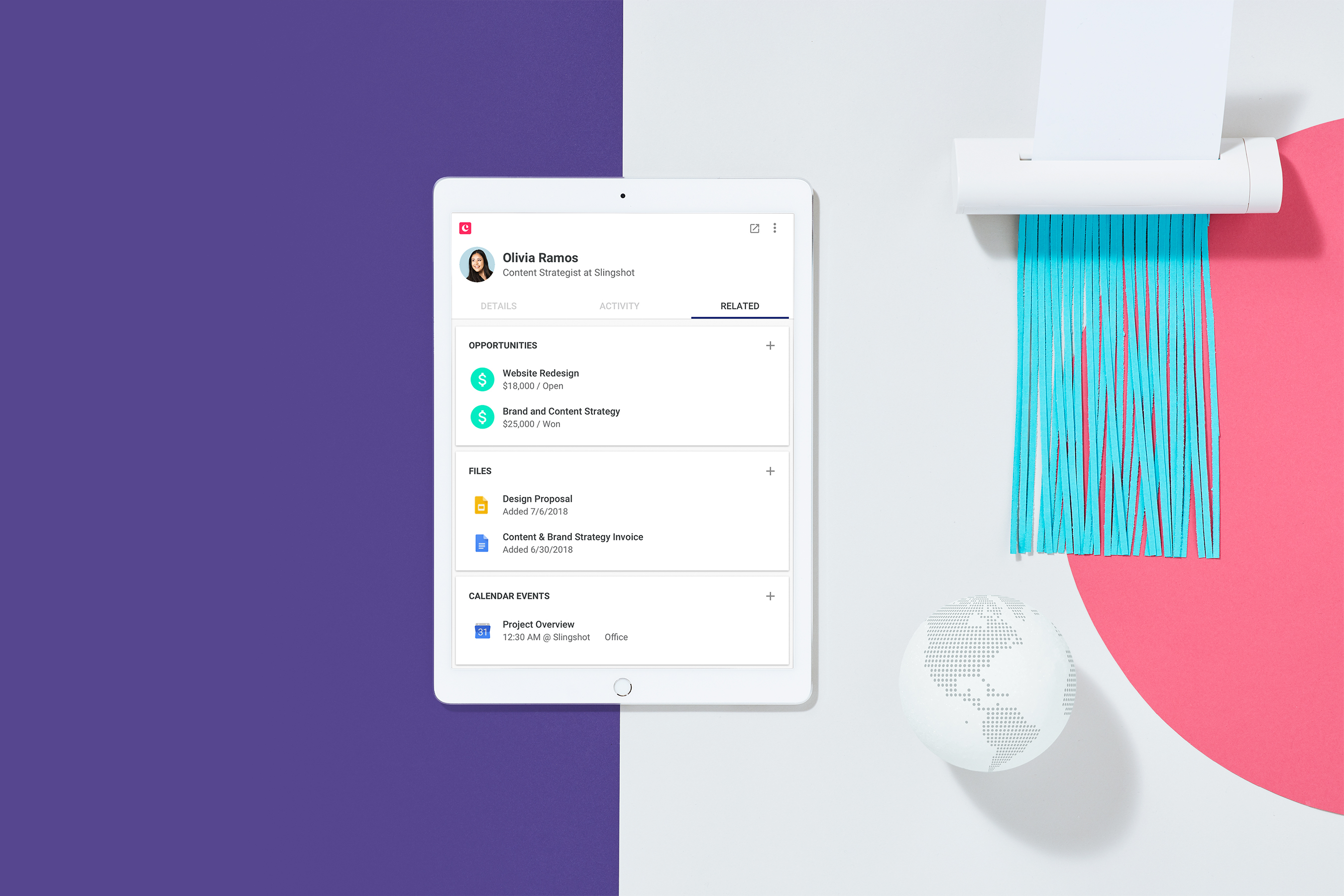 Goodbye Data Entry
Hello Copper.Try it free!
No credit card required. Start your 14-day free trial today.