Video
ON DEMAND
Bridging the Gap Between Sales & Marketing
Ready to streamline your sales and marketing? Watch Now 👉
In the last few years, we've seen multiple trends emerge with differentiated go to market strategies where the companies bridge the gap between sales and marketing. Whether it was focusing on blending business development function and sales, sales teams were trained by the marketing team on messaging and of course BAU MQL to SQL to Opp.
The key trends from 2019 are now transitioning into 2020 with focus on customer experience. In order to execute and focus on the right customer acquisition, sales and marketing will be working side by side, finally together.
In this webinar, Copper and Outfunnel join forces to show you how you can:
Identify your sales-ready prospects
Automate your email marketing
Increase your sales productivity

Bridging the Gap Between Sales & Marketing
Strong alignment between sales and marketing teams is more important than ever. Speakers from Copper, Outfunnel, and DeFeet International discuss in this webinar how to ensure sales and marketing function as a cohesive team.
Recent Webinars
Video
How the Copper team uses Copper with key insights from our sales and revenue operations leaders.
Video
Google's and Copper's take on what's needed to thrive in a hybrid environment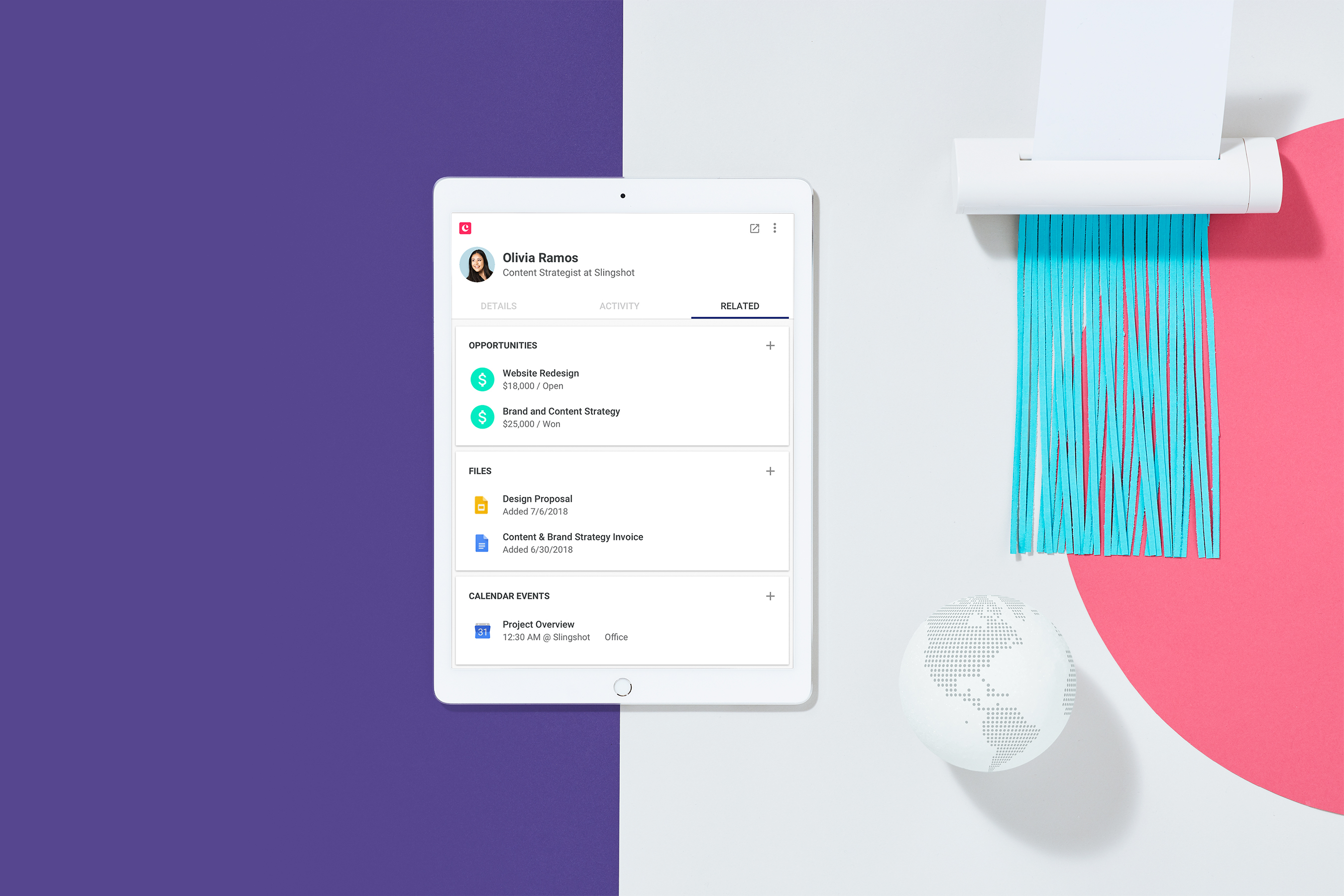 Goodbye Data Entry
Hello Copper.
Try it free!
No credit card required. Start your 14-day free trial today.