Video
ON DEMAND
Build Thriving Remote Sales Teams with G Suite & Copper
G Suite & Copper: Better Together.
Join this session with Copper, Google and itGenius to learn how sales leaders can enable remote teams to thrive. Expert panelists will discuss how to:
Leverage G Suite and Copper to support an awesome customer experience
Create meaningful, value-driven connections with your customers
Maximize every opportunity and never let a lead slip between the cracks
Virtualize your remote sales team's pipeline for total visibility from anywhere
Watch now to learn how to enable your remote sales team 👉
Build Thriving Remote Sales Teams with G Suite & Copper
Join speakers from Google, itGenius and Copper for more on how to leverage G Suite and Copper to build thriving remote sales teams.
Recent Webinars
Video
How the Copper team uses Copper with key insights from our sales and revenue operations leaders.
Video
Google's and Copper's take on what's needed to thrive in a hybrid environment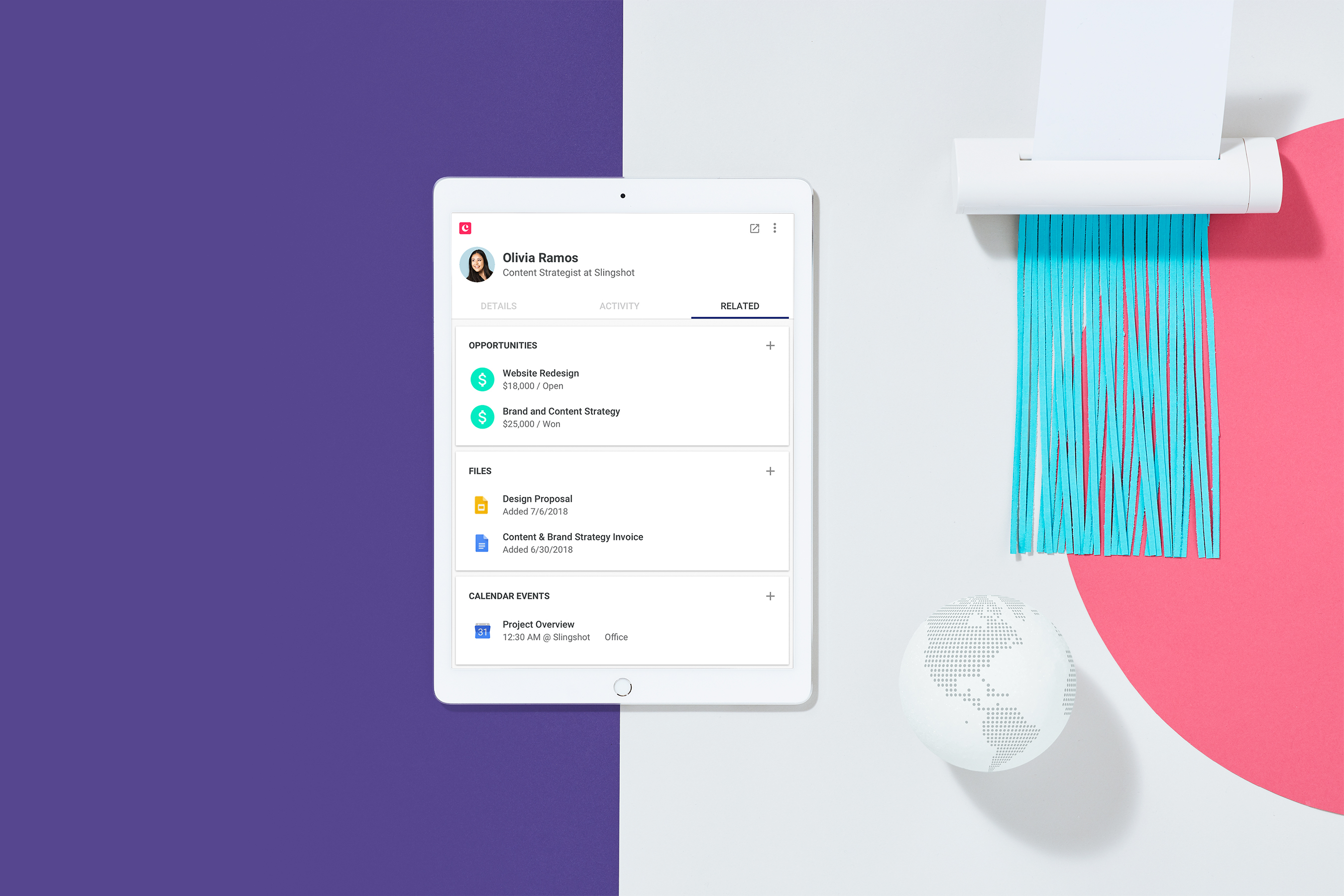 Goodbye Data Entry
Hello Copper.
Try it free!
No credit card required. Start your 14-day free trial today.