Video
WEBINAR
Filter Through the Noise of a CRM
Filters aren't just for IG
Ever found yourself drowning in data?
We'll let you in on a secret (that shouldn't be such a secret):
There are many things that you can do with filtered lists—to get you the data you need asap.

It's faster, easier, and we'll show you how to do it in this webinar.

Learn about:
The powers of filtering (alllll the customized lists you could ever want)
The basics: how to create and save filters
The advanced-ish: how to use filtering to manage leads, contacts, accounts, opportunities, and even tasks more efficiently
How to quickly see opportunities that are lagging in the pipeline
And more!
Ready to spend less time on reporting—and be more efficient? Watch this webinar now 👉👉
Filter Through the Noise of a CRM
How to hack reporting: use filtered lists instead.
Recent Webinars
Video
How the Copper team uses Copper with key insights from our sales and revenue operations leaders.
Video
Google's and Copper's take on what's needed to thrive in a hybrid environment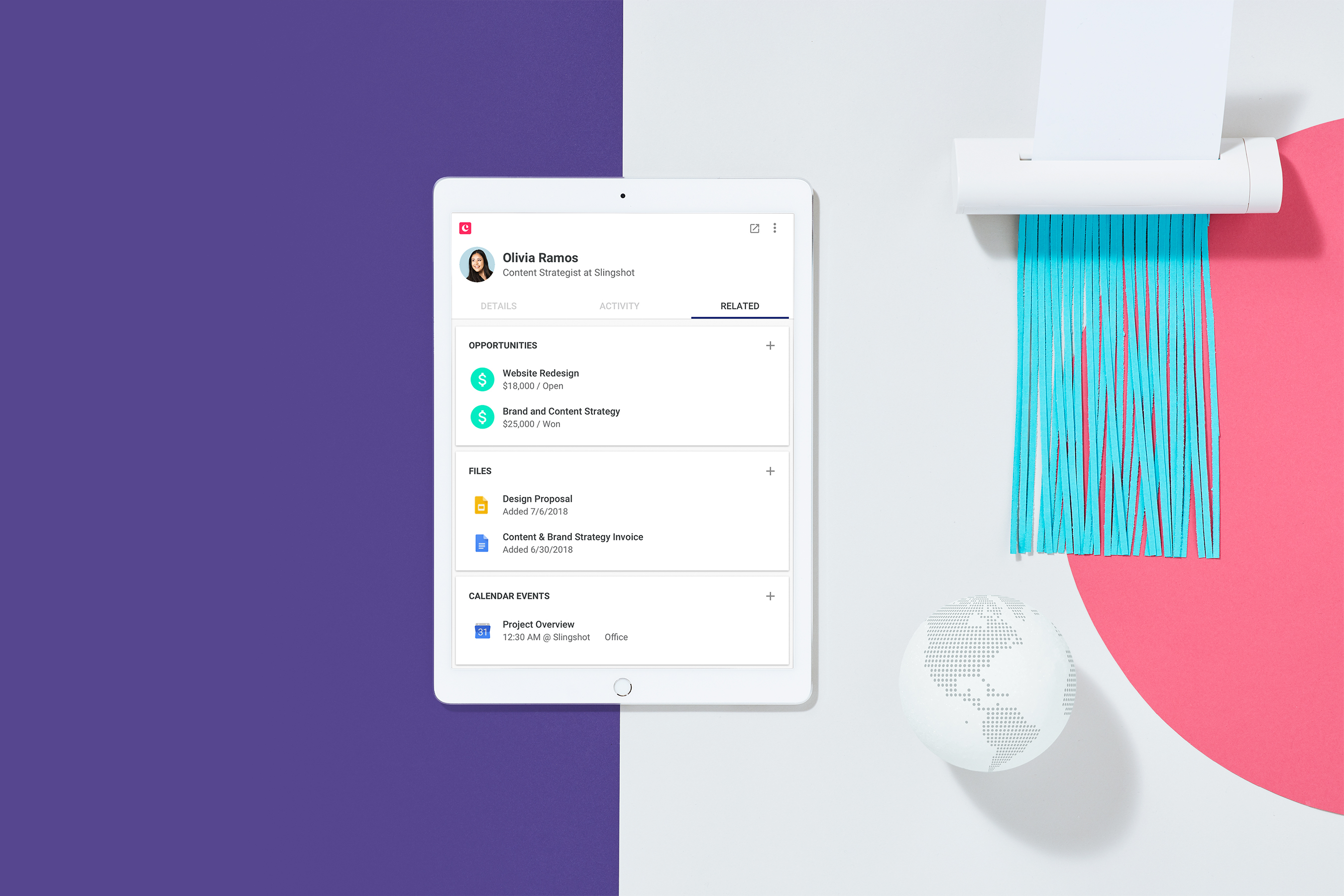 Goodbye Data Entry
Hello Copper.
Try it free!
No credit card required. Start your 14-day free trial today.