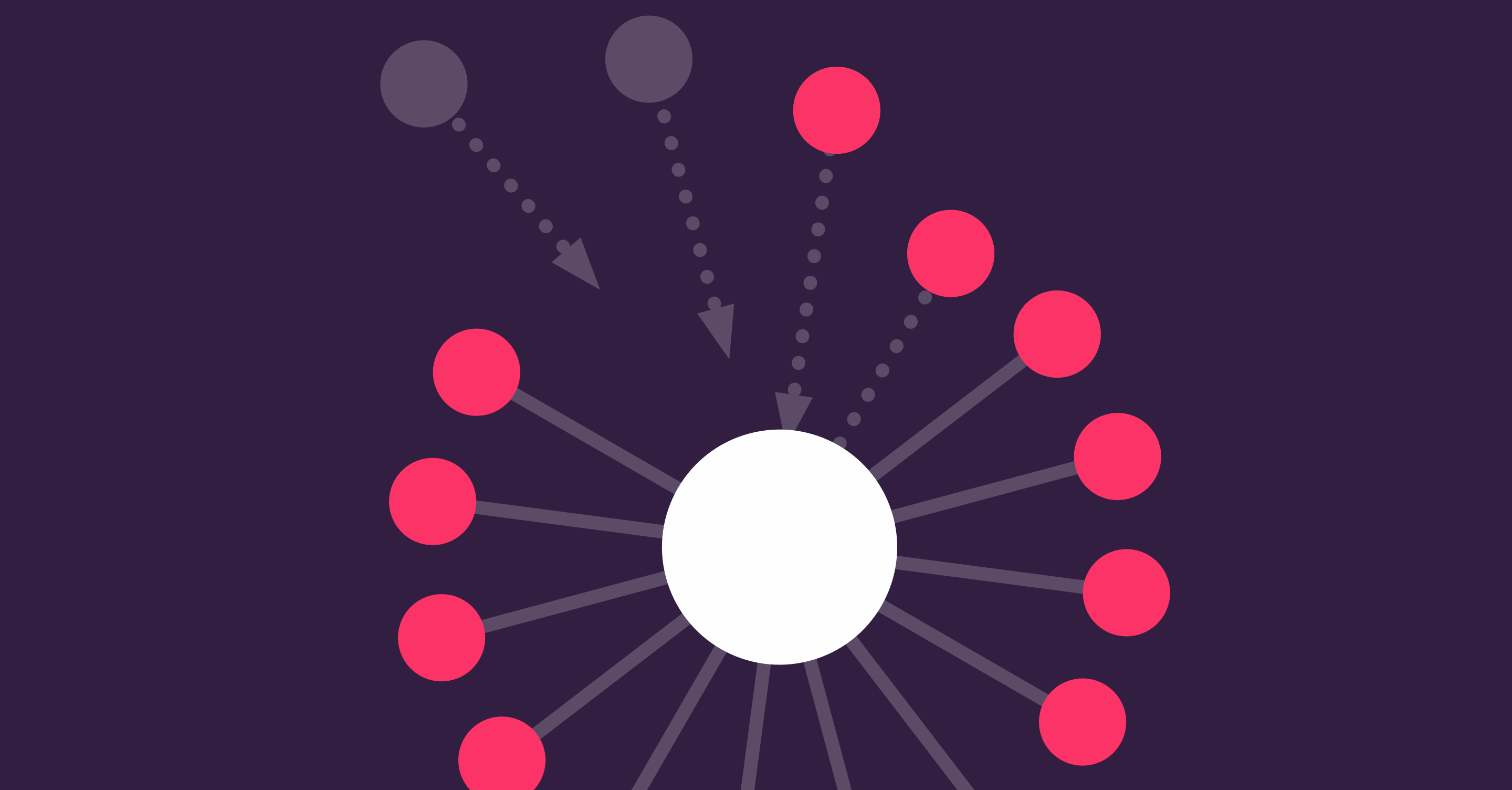 On Demand
Maximizing your CRM ROI
Survey says...
We're not using our CRM to its full potential.
Contact management is just the beginning of what your CRM should be doing for you—and if you're only using it as a database, you're probably wasting money every month on tools you don't need.
We'll be talking about things you didn't know your CRM could do in this on-demand webinar. Learn how:

To use your CRM for sales forecasting, communicating better between teams, and more...
Your CRM can save you hours every week
To streamline your tech stack and pay less in monthly subscriptions to different tools
Sign up for the on-demand webinar to learn about all the little-known CRM hacks that can save you $$$.
Maximizing your CRM ROI
One of the biggest mistakes in CRM isn't someone necessarily using it wrong, it's that they aren't using it enough.
Recent Webinars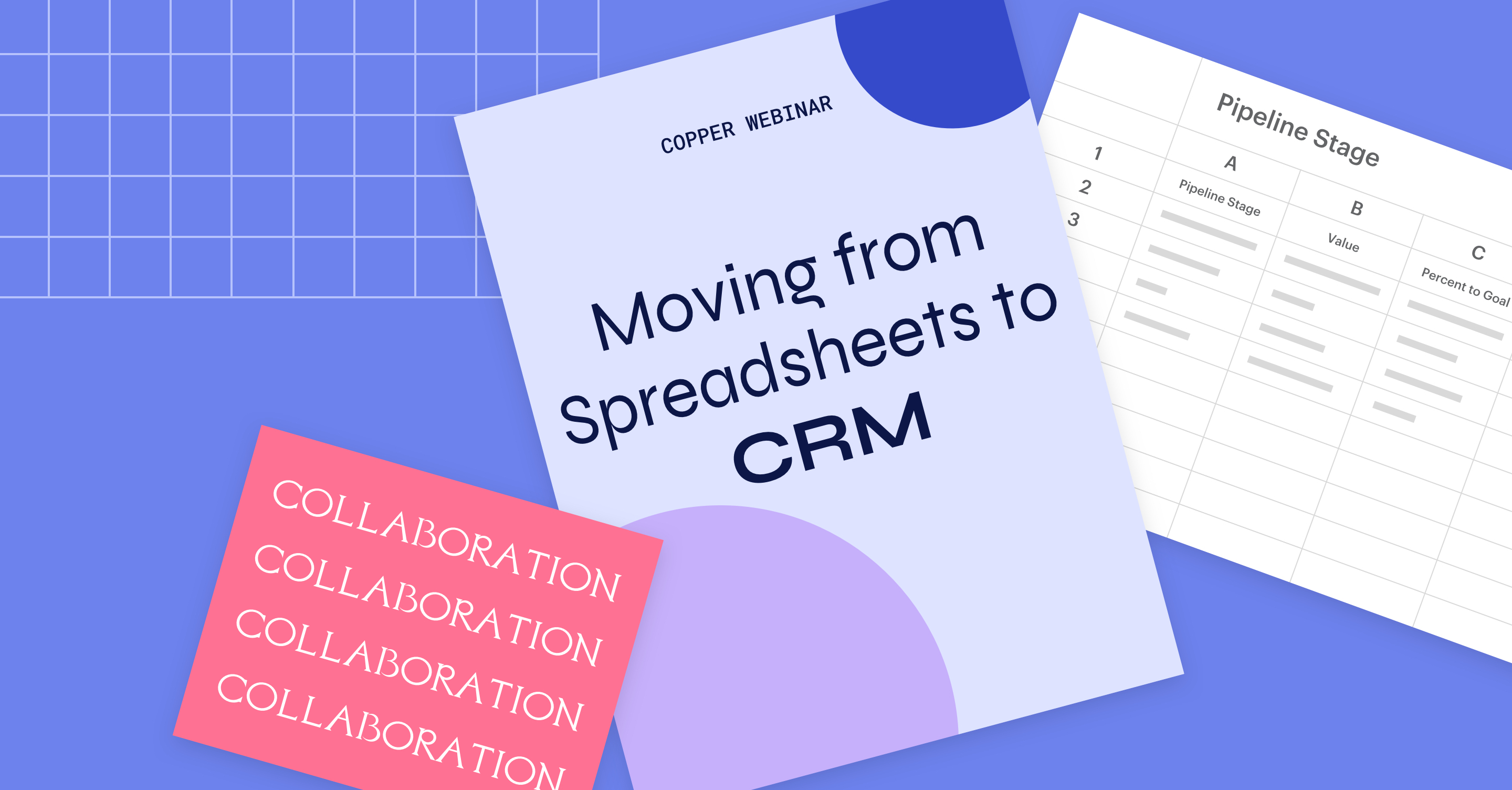 If you've ever felt intimidated by the amount of work (it's not that bad, we promise!) you have to do to move from spreadsheets to a CRM, this webinar will help.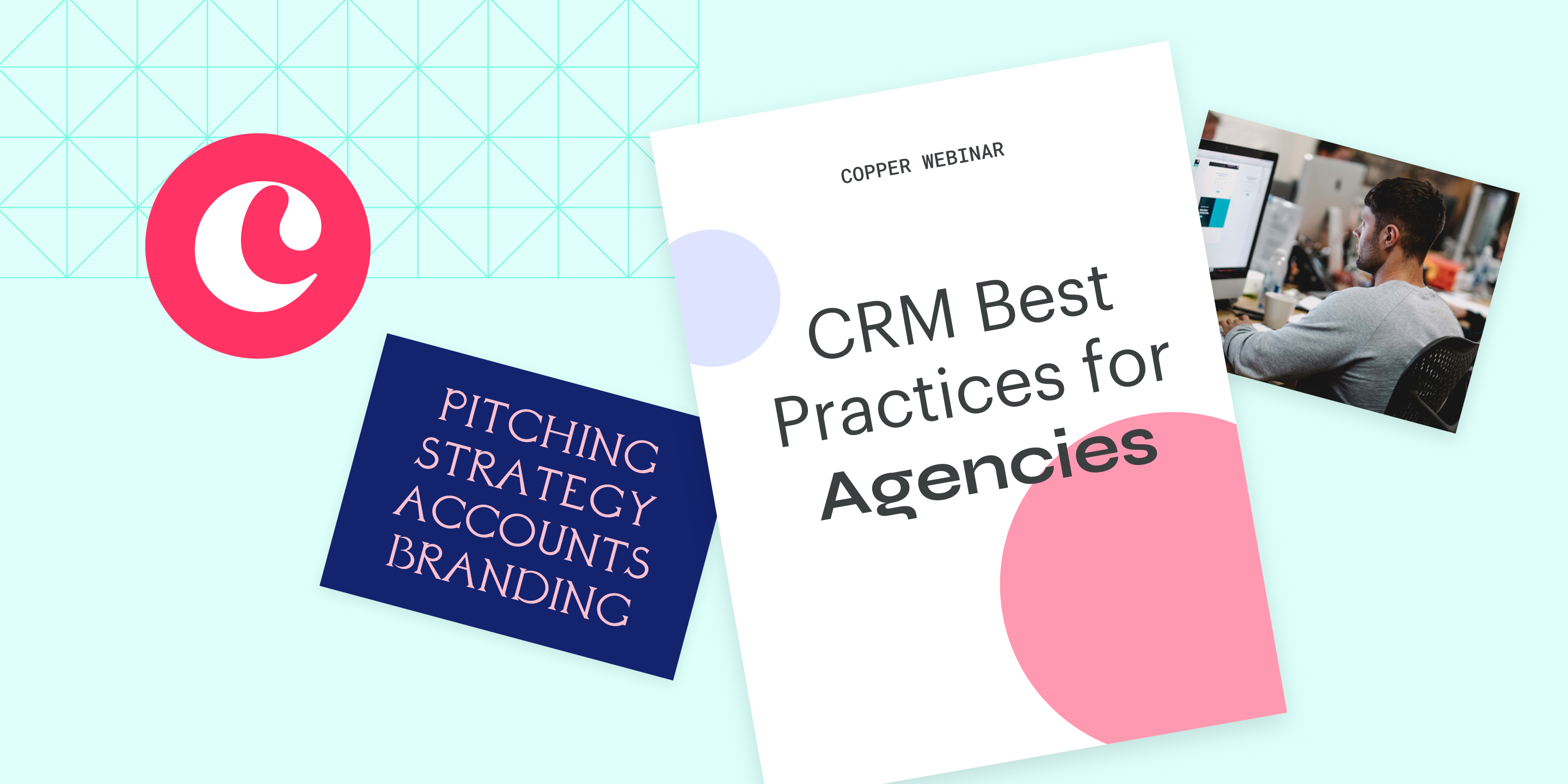 Whether you're a brand agency, an ad agency, or an events agency (or any other type of agency), you're managing relationships. A lot of them. And if you're still using spreadsheets, you're doing your team (especially your creatives) a disservice.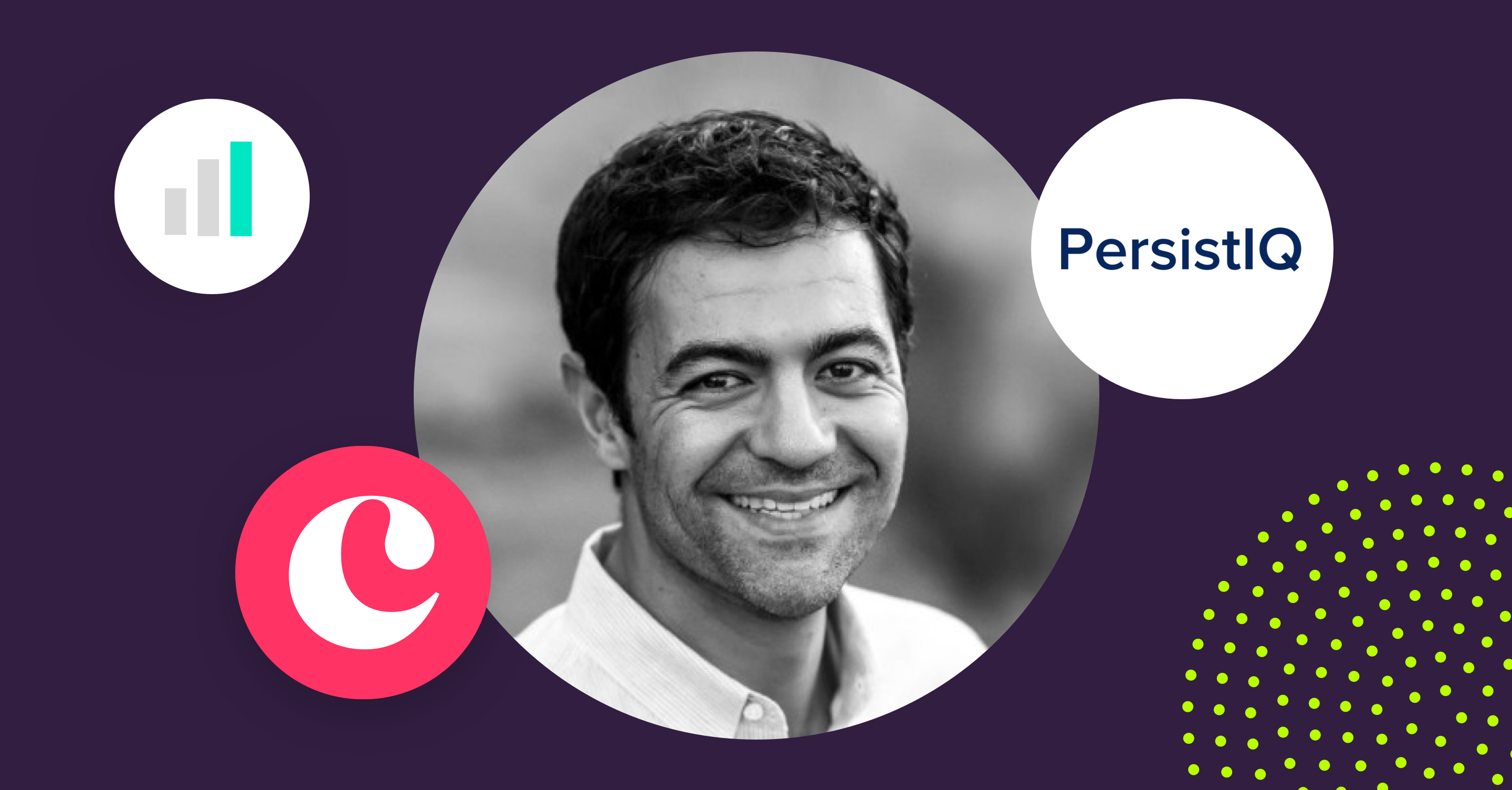 Sales prospecting can be insanely time-consuming and honestly, just flat-out exhausting. Especially if you just spent all day doing it.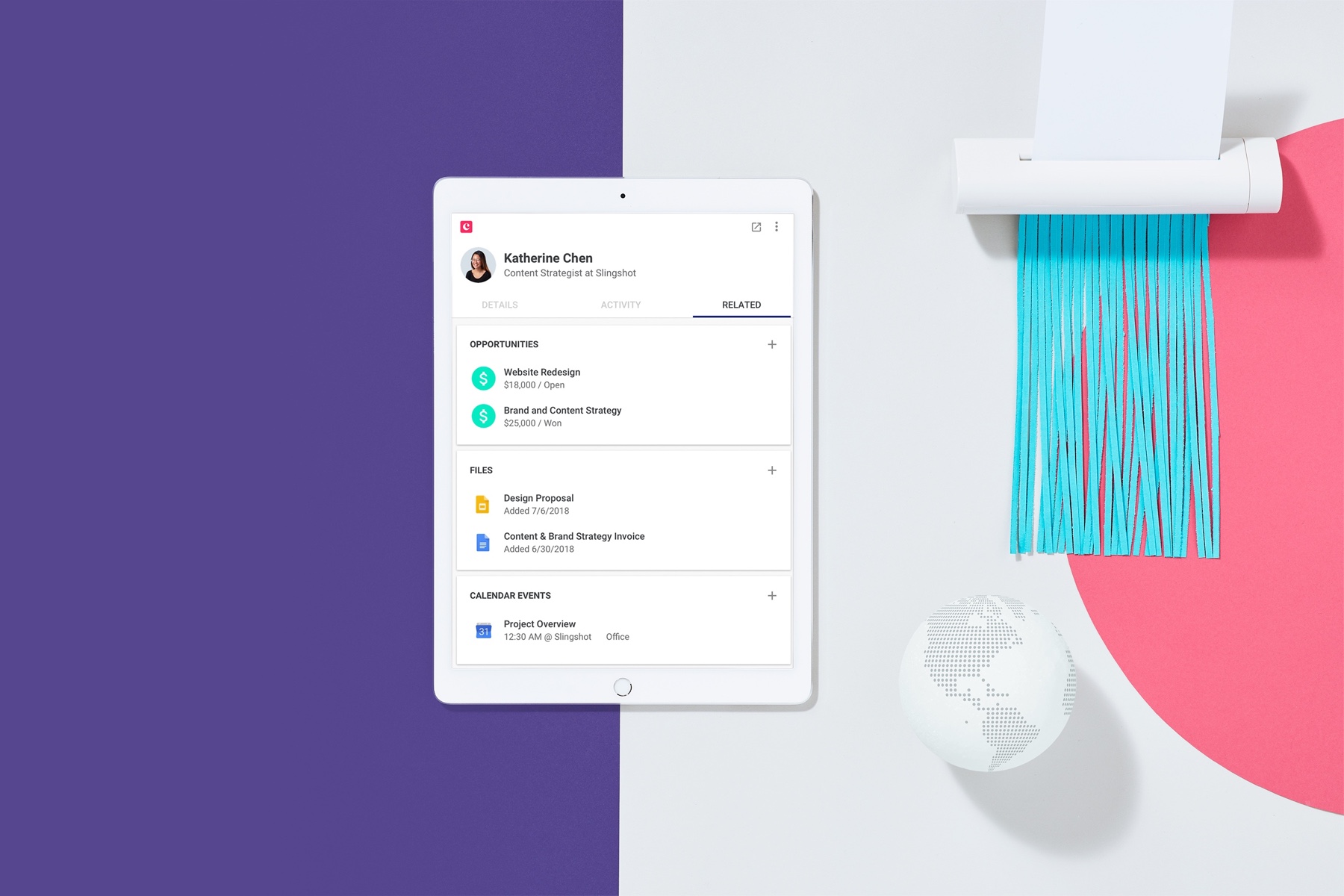 Goodbye Data Entry
Hello Copper.Try it free!
No credit card required. Start your 14-day free trial today.