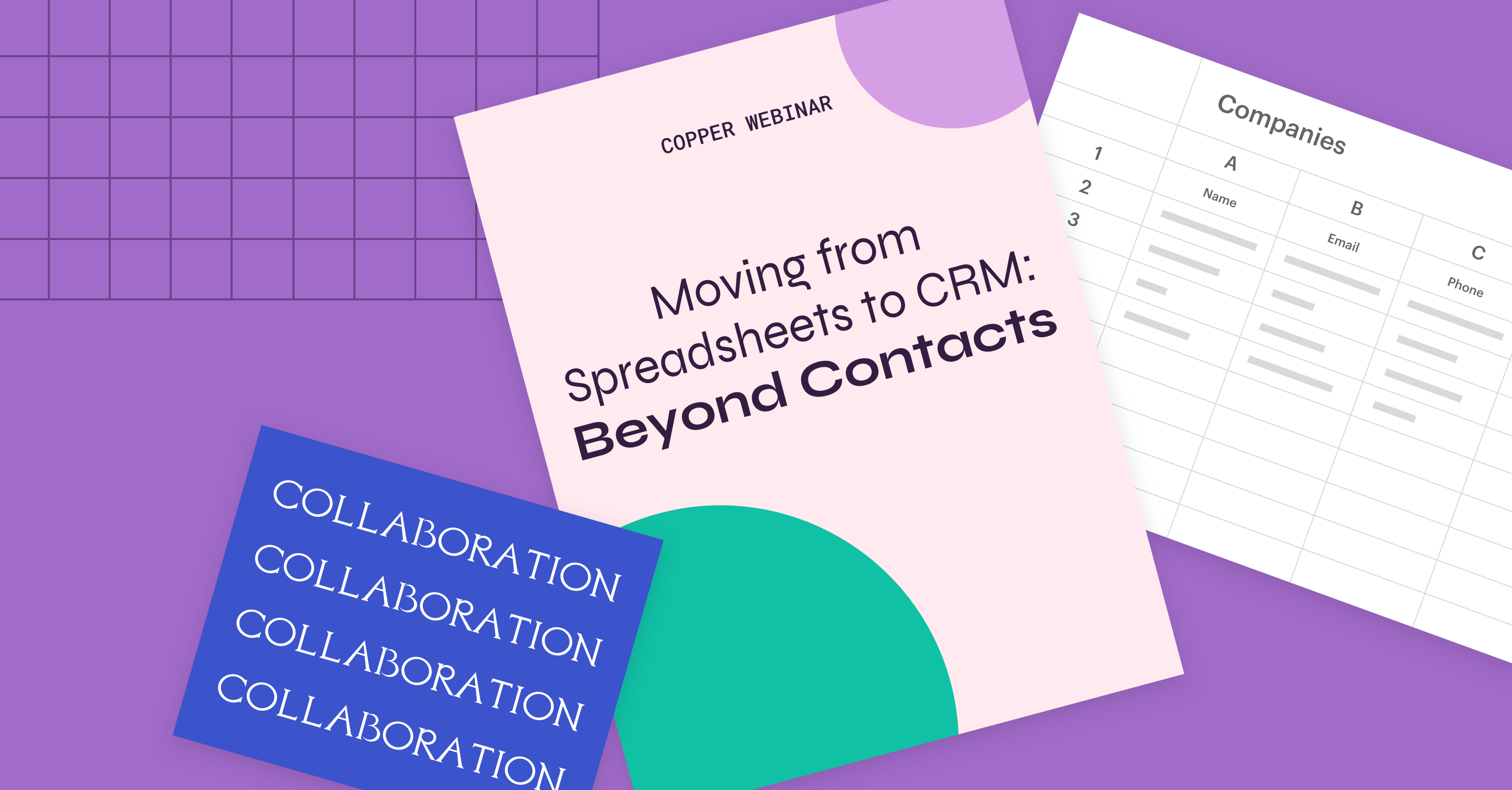 Video
ON-DEMAND
From Spreadsheets to CRM: Beyond Contacts
So you've moved your contacts from spreadsheets to CRM, now what?
The thing is, pretty much everything you're doing in a spreadsheet...
From keeping lists of customers to managing workflows, active sales targets, upcoming action items (and other data)...
All of that stuff can be done in a CRM.
In a much faster (and less painful) way.
If you don't want to spend hours every single week looking at spreadsheets anymore, this webinar's for you.
And no, we're not going to show you how to move a bunch of names and numbers from a spreadsheet to a CRM.
We'll show you more than that.
Watch now to find out a better way to do non-spreadsheet-friendly tasks, like:
Logging and tracking your to-dos with Tasks and Activities
Viewing and filtering your pipeline data (without wanting to pull your hair out)
Managing sales pipelines properly (it's actually much easier when you're not using spreadsheets)
Easily identifying filterable data points related to your process using custom fields
And more!
Ready to leave spreadsheets behind for good? Register here to watch now! 👉👉
Thanks for registering! We'll see you July 10th at 10AM PST/ 1PM EST!
Want to try Copper for yourself? Start a 14-day free trial!
Try Copper Free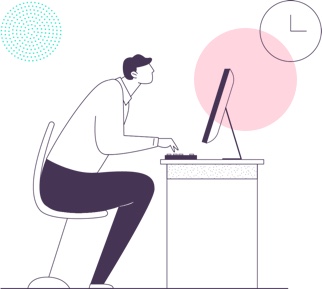 From Spreadsheets to CRM: Beyond Contacts
A continuation of our "spreadsheets to CRM" tutorial, this webinar shows you how to fully adapt your processes & workflows to CRM.
Recent Webinars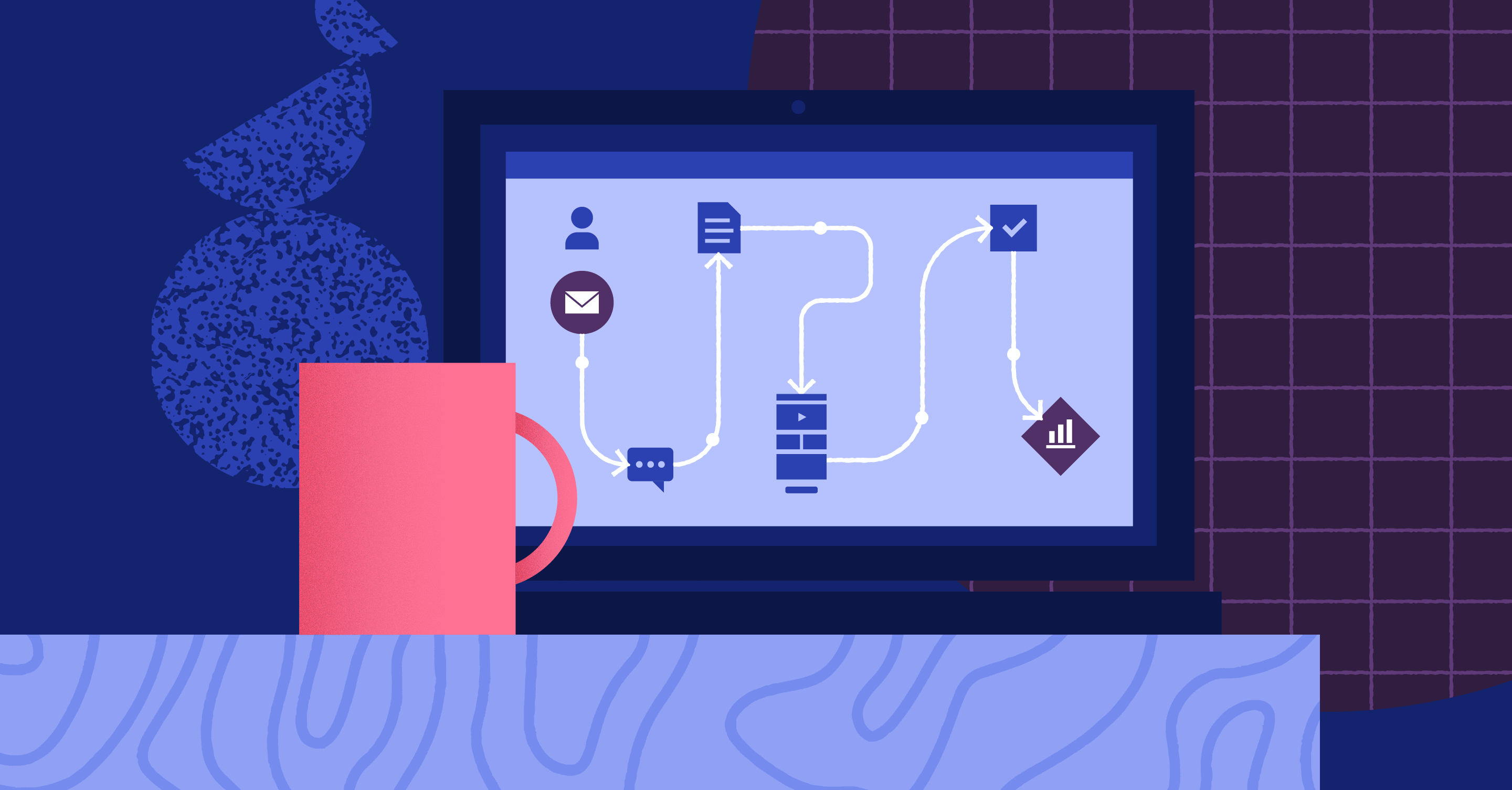 Video
Workflow automation is an important tool that helps you automate the repetitive work of growing your business so your team can focus more time on the relationships that matter most. In this webinar, we will be sharing best practices and customer stories to make you a workflow automation pro.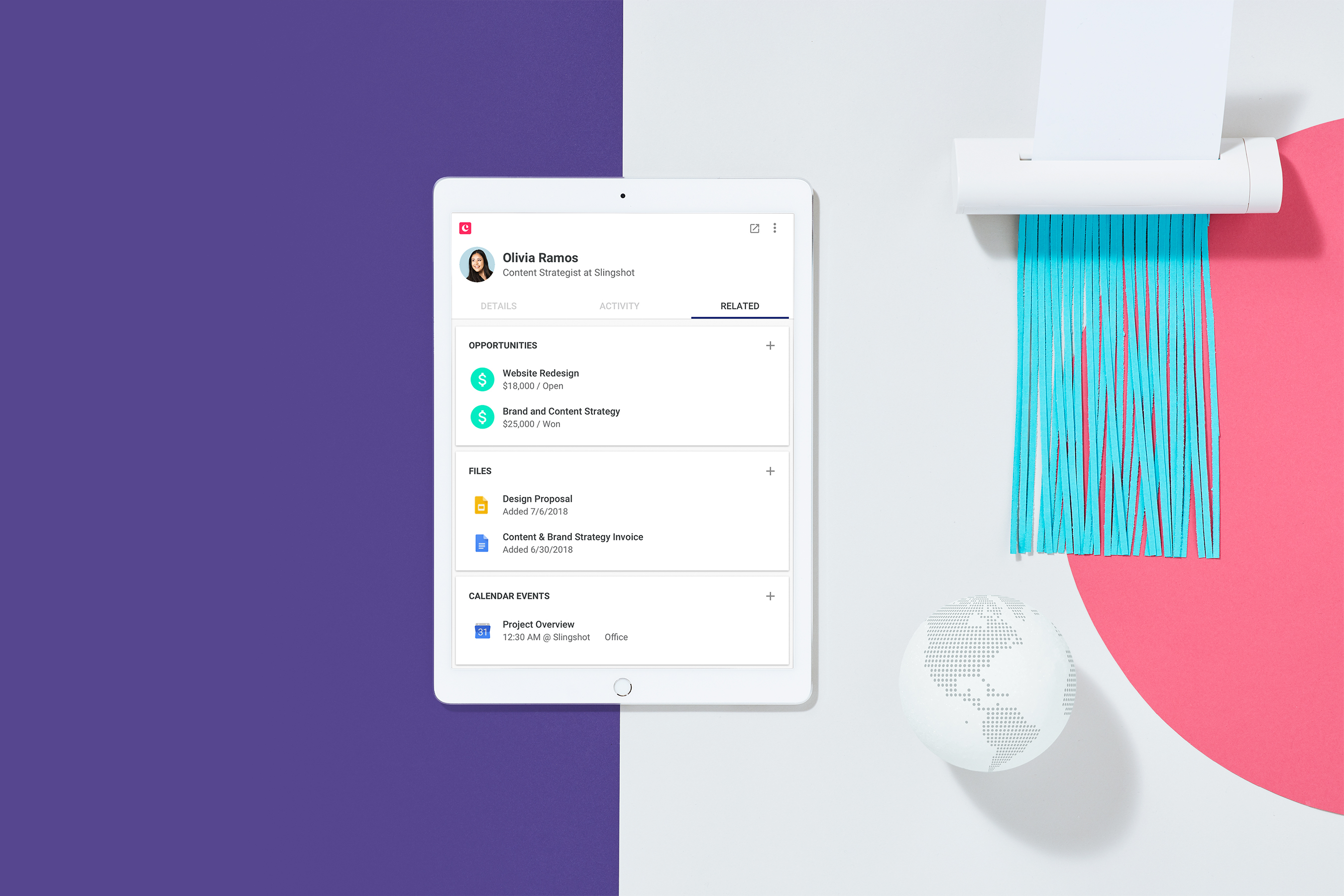 Goodbye Data Entry
Hello Copper.Try it free!
No credit card required. Start your 14-day free trial today.