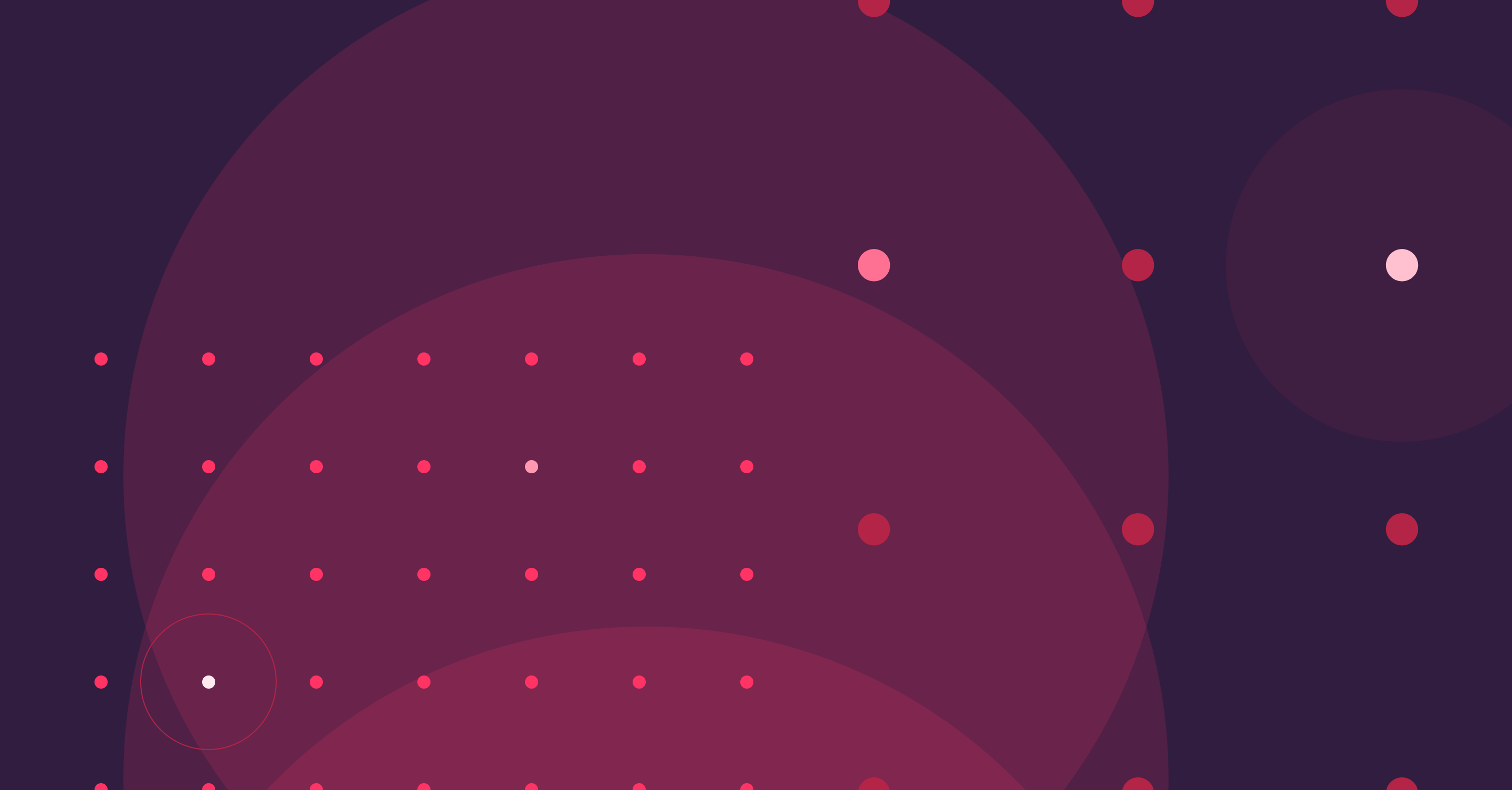 Copper Inspiration Series

Meet Rhoden Monrose, Founder and CEO of CariClub
Tuesday September 29th, 10AM PDT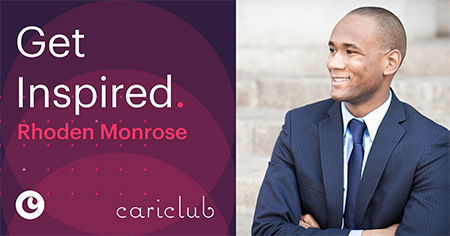 After a stint as a derivatives trader left Rhoden Monrose feeling that something was missing, he took a hard right and decided to dedicate himself to the nonprofit community that had supported him through his education. Monrose founded CariClub, a unique online platform that gives young professionals access to philanthropic leadership opportunities.
It was obviously a good call. Since launching in 2014, CariClub has partnered with hundreds of highly regarded nonprofit organizations to place young professionals on associate boards from top firms such as Citigroup, Morgan Stanley, KKR, Blackstone, Deloitte and EY.
Inspiration series
Thanks for registering.
Want to try Copper for yourself? Start a 14-day free trial!
Try Copper Free
Rhoden grew up in Harlem, NY after emigrating from Saint Lucia at the age of twelve. With the help of nonprofits, he attended Middlesex School before earning a scholarship to Trinity College. Rhoden's personal experiences with nonprofit organizations helped fuel his passion to develop a technology platform where other young professionals have the opportunity to engage with nonprofits at a higher level.
Join us for our inaugural Copper Inspiration Series and meet Rhoden live! In this fireside chat, you'll learn about his personal and professional journey, the obstacles he has overcome, and his path to business success. Bring your questions and register now!