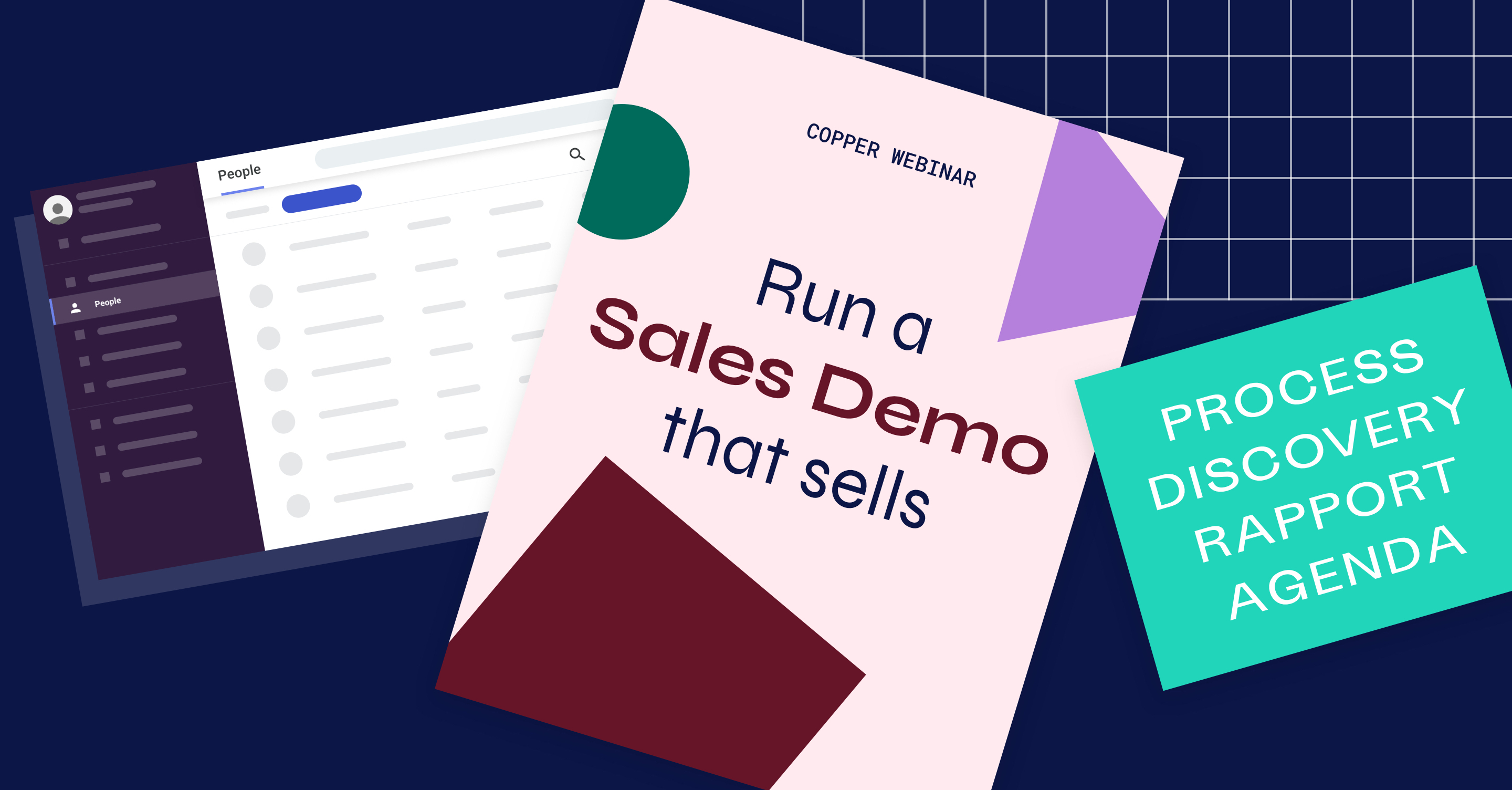 Video
ON-DEMAND
How to Run a Sales Demo That Sells
Sure, you can't win every single sales demo.
Even the best reps have bombed a demo here and there...
But there is a way to maximize your wins.
So how can you run demos that give you the best shot at closing the deal?
We'll show you.
Watch this webinar now as we go through:
what kinds of questions good reps ask in sales demos
common mistakes to avoid (yes, there is a "right time" to discuss price)
sales demo best practices (that are surprisingly underused)
how to incorporate other tools like a CRM to make your demos more effective + efficient
Ready to up your demo game? Watch here now! 👉👉
Thanks for registering! We'll see you June 19th at 10AM PST/ 1PM EST!
Want to try Copper for yourself? Start a 14-day free trial!
Try Copper Free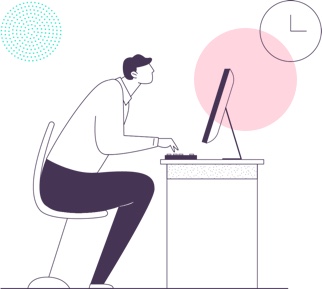 How to Run a Sales Demo That Sells
Learn how to run a sales demo that helps you close deals, including mistakes to avoid, best practices, and questions you should ask.
Recent Webinars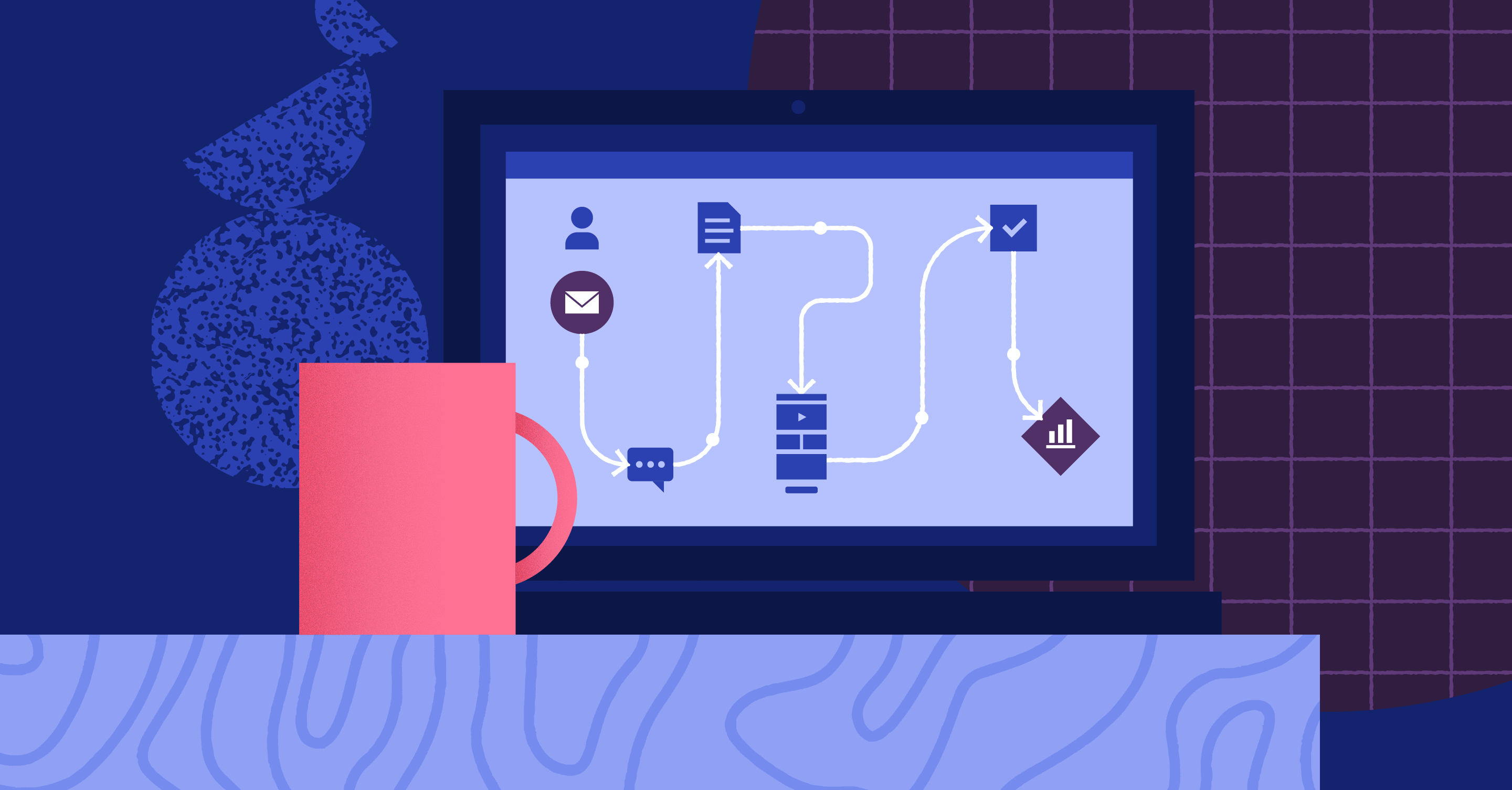 Video
Workflow automation is an important tool that helps you automate the repetitive work of growing your business so your team can focus more time on the relationships that matter most. In this webinar, we will be sharing best practices and customer stories to make you a workflow automation pro.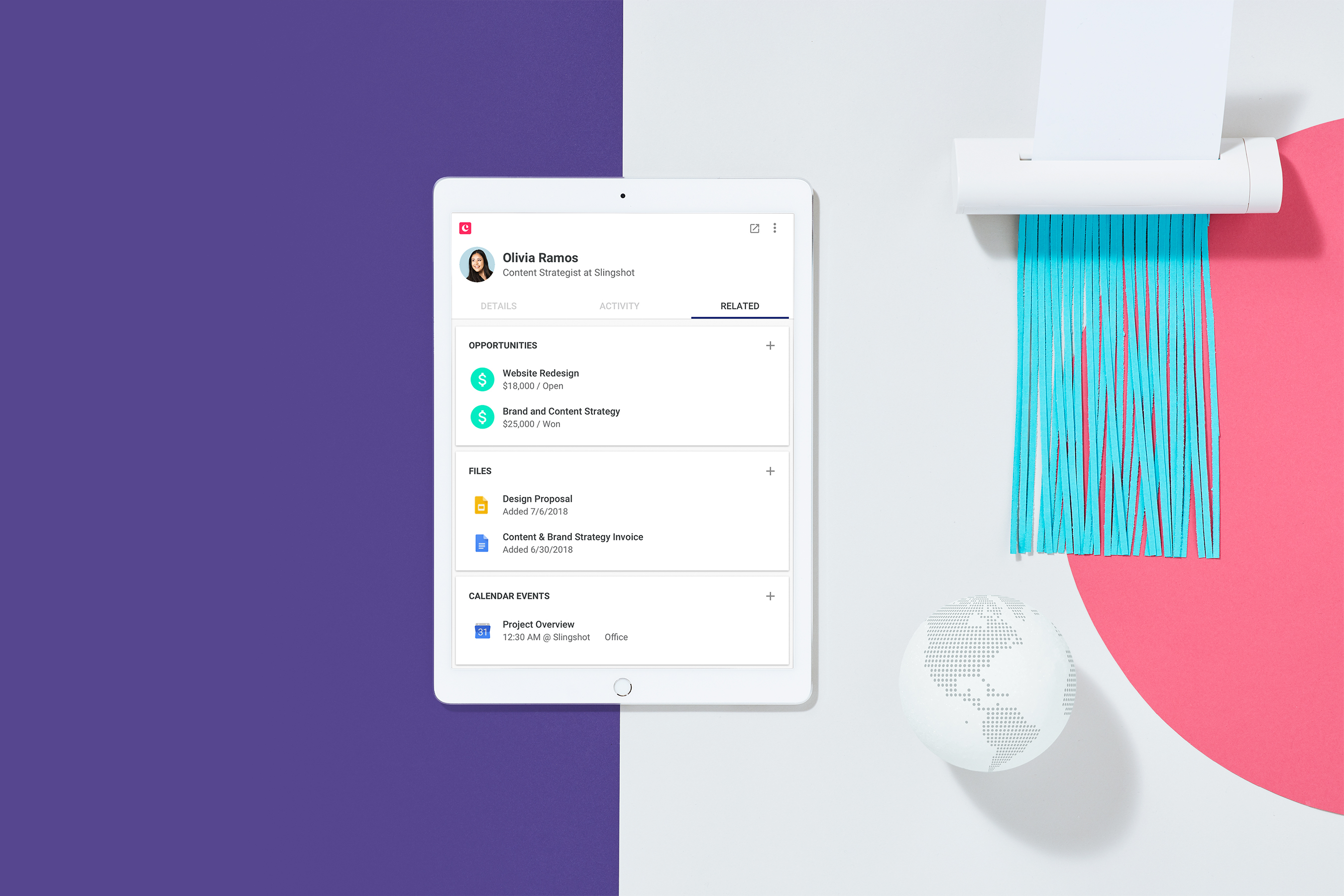 Goodbye Data Entry
Hello Copper.Try it free!
No credit card required. Start your 14-day free trial today.