Google Next - Speakers and Companies to Check Out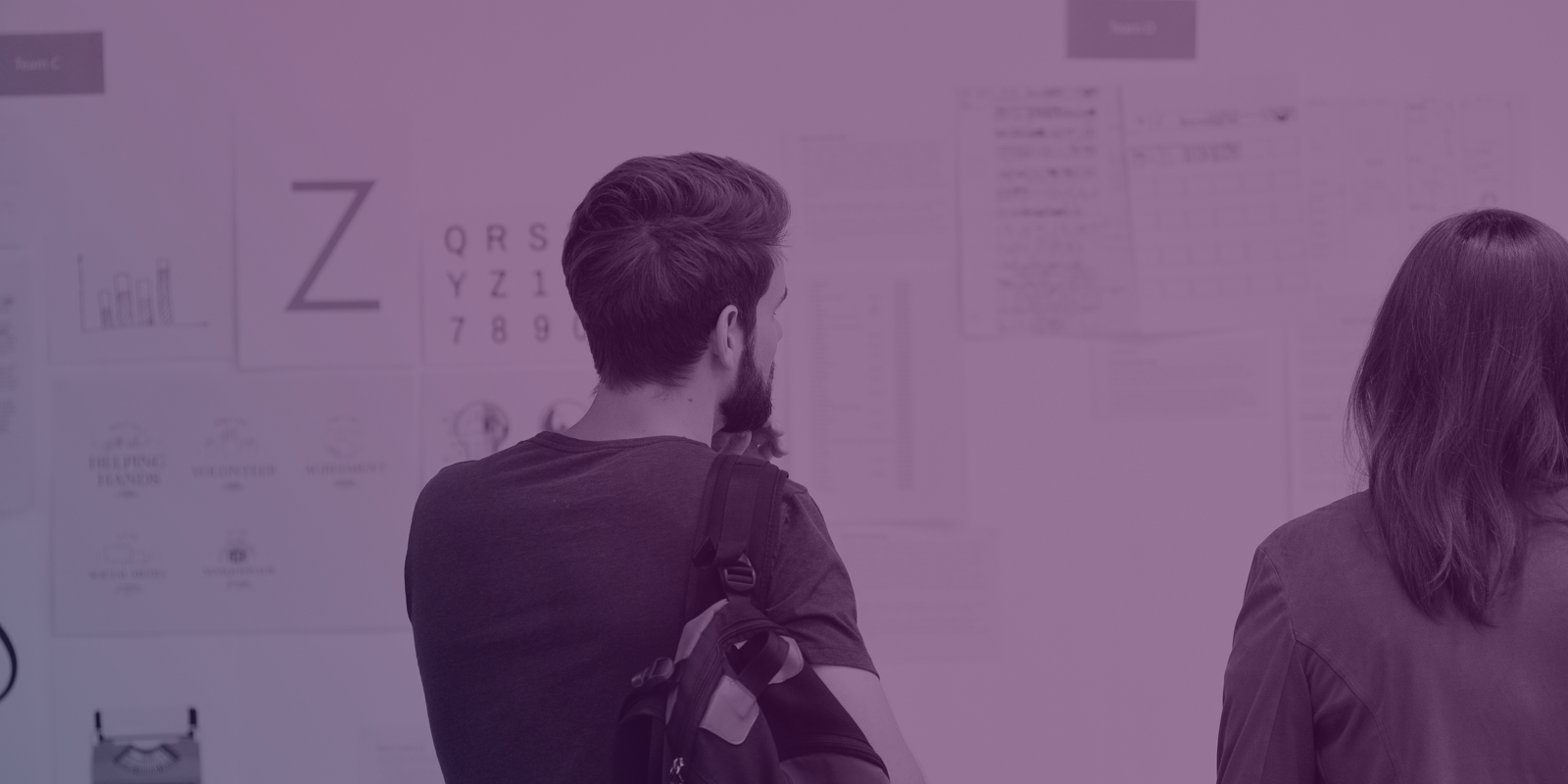 The Google Next agenda is packed with incredible speakers from a range of industries and backgrounds. Google executives, marketers, and developers will be sharing the latest updates. Current Google Cloud and G Suite customers will give insights into how they're using these products to accomplish amazing things. And last but not least, industry analysts will offer their take on how these advances in technology are changing the nature of work.
(Still not sure what this whole Google Next thing is all about? Check out this overview of Next '18, including a curated list of the top sessions broken down by business function.)

So, who are the speakers you can't miss and which companies should you be sure to check out? We've highlighted a few of our favorites to help you out with planning.
Next '18 Speakers: Top Picks for Cloud Enthusiasts
Diane Greene, CEO, Google Cloud
Don't miss Google Cloud CEO Diane Greene. A veteran of the tech space, she co-founded and served as the CEO of VMWare for 10 years prior to joining Google. As a board member of Alphabet, Google's parent company, she will be sharing her rich experiences and insights on the cloud.
Olivier Chanoux, Co-Founder & CMO, LumApps
Olivier's presentation will give you a chance to learn about the Google-endorsed LumApps product, a holistic intranet platform that houses all corporate content and enterprise tools in one place.
Alan Lepofsky, VP & Principal Analyst, Constellation Research
Industry analyst Alan Lepofsky is frequently called on to share his insights into the role of technology in the modern workplace. In this presentation, he'll cover how G Suite and other Google products are shaping the future of work.

Morgan Norman, CMO, Copper
Morgan is the Chief Marketing Officer at Copper, where he leads a team of marketers on Brand Strategy, Demand Generation, Content and Product Marketing, Communications, and Storytelling. He's also an a abstract painter, photographer, and avid backpacker.
Michelle Kraemer, Global Strategy Lead, Google Cloud for Marketing
Michelle will be leading a panel discussion on how Google products can help marketers solve some of their trickiest problems. With wide experience at Google (ranging from Senior Sales Consultant and Business Development Manager), she's built leading international sales teams across several industries. Expect to gain deep knowledge of Google and sales/marketing strategy.
Cool Companies to Check Out
Part of the fun of attending a conference like Next is learning about all the cool companies and partners that play nice with Google Cloud products. We've pulled together this list to help you know which brands to look out for. Bonus: We even added in a fun fact that you can throw into the conversation to get the ball rolling and impress these new friends.
Cloudbakers
This Premier Google Cloud partner can help you out with all of your migration needs, whether you're moving from on-prem, another cloud, or simply a concept.
Fun fact: The company blog is called "Crumbs from the Cloud". Get it? (Because they're "Cloudbakers!")
Spanning
Spanning provides cloud-to-cloud backup and restoration for team Drives in G Suite, Microsoft, and Salesforce.
Fun fact: Can GDPR preparedness count as fun? Maybe not for everyone, but Spanner released a 9-part series on GDPR readiness that will give you a crash course in everything you need to know.
AODocs
Manage your documents and workflows, ensure compliance, and build business applications.
Fun fact: On Star Wars Day (May the 4th), they published a blog post on what Star Wars can teach us about business technology. Yoda is quoted heavily. The force is strong with this one.
BetterCloud
Check out BetterCloud for cloud management and security for all major SaaS applications including user lifecycle management, data loss prevention, and IT maintenance.
Fun fact: This past April, BetterCloud raised $60 million in Series E funding. Looks like this cloud just made it rain!
Looker
Rethink how you look at data-driven insights with Looker, an enterprise business intelligence and data analytics platform.
Fun fact: Last year, Looker debuted as a "Strong Performer" in the Forrester Wave report on Enterprise BI platforms after scoring off the charts in the 'Strategy' category.
Looking for more speakers and companies?
Check out the expanded list of speakers and companies in The Ultimate Guide to Google Next '18! Cut through the clutter and plan an awesome conference experience—download your copy here.

Sneak peek: What's inside the guide?
An overview of what to expect at the conference
A cheat sheet to the top sessions, speakers, and vendors to help you plan your agenda
An exclusive insider's guide to San Francisco's hot spots for food, drinks, and fun