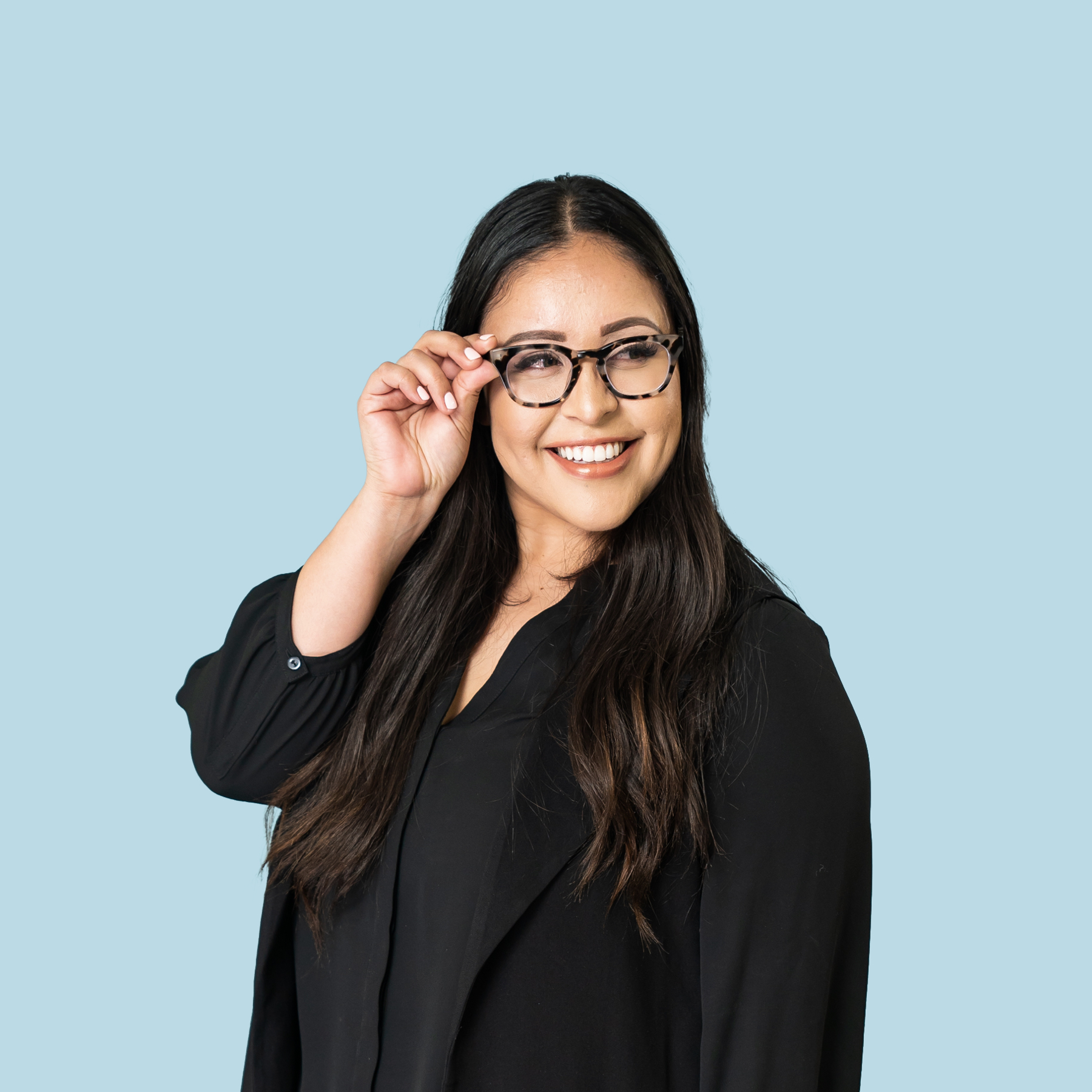 Contact Us
Contact our Support and Sales team
Need to get in touch with the team? We're all ears.
LET'S CHAT
Who do you need to get in touch with?
Our Office
Copper HQ
E: info@copper.com
301 Howard St. #600San Francisco, CA 94105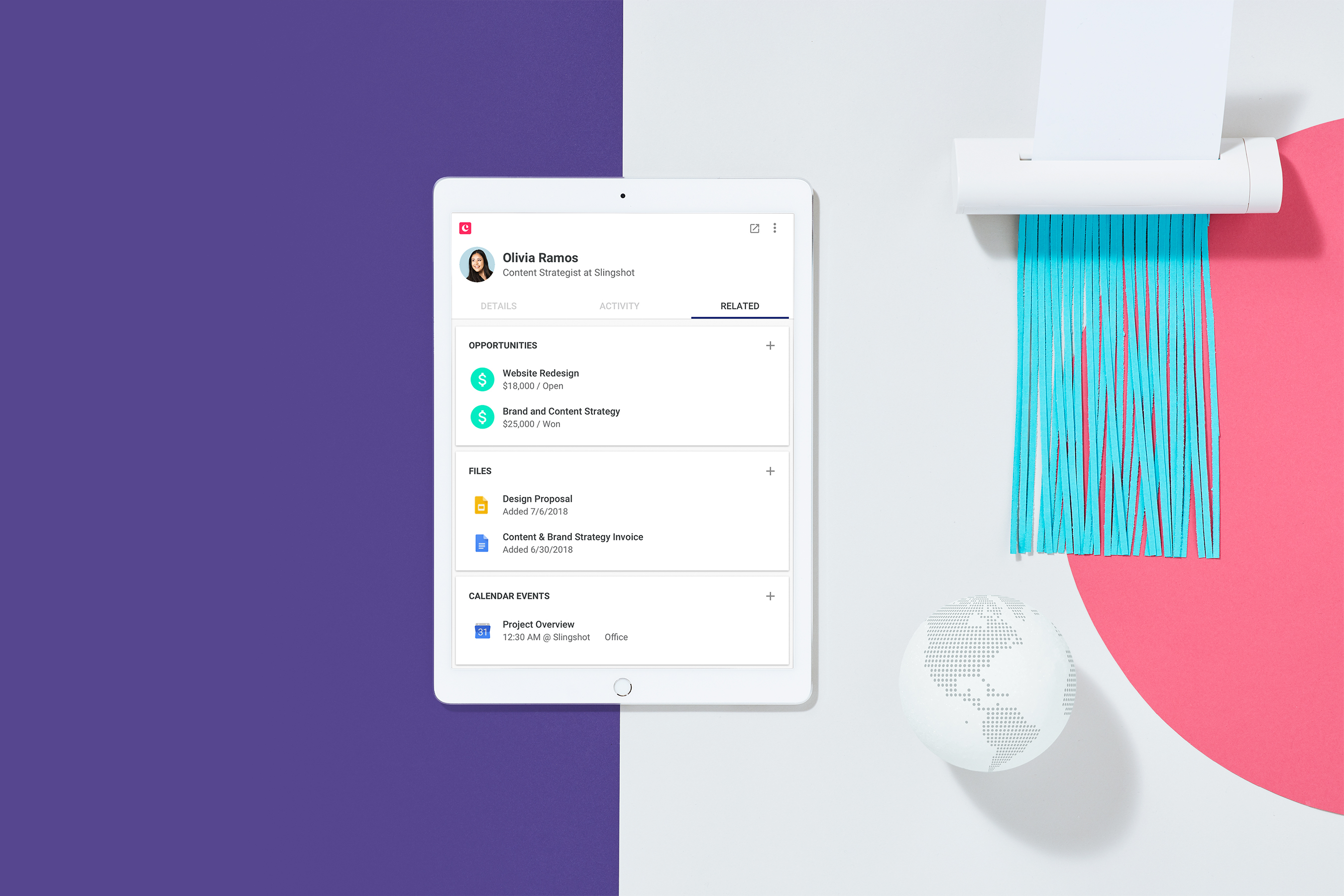 Goodbye Data Entry
Hello Copper.Try it free!
No credit card required. Start your 14-day free trial today.