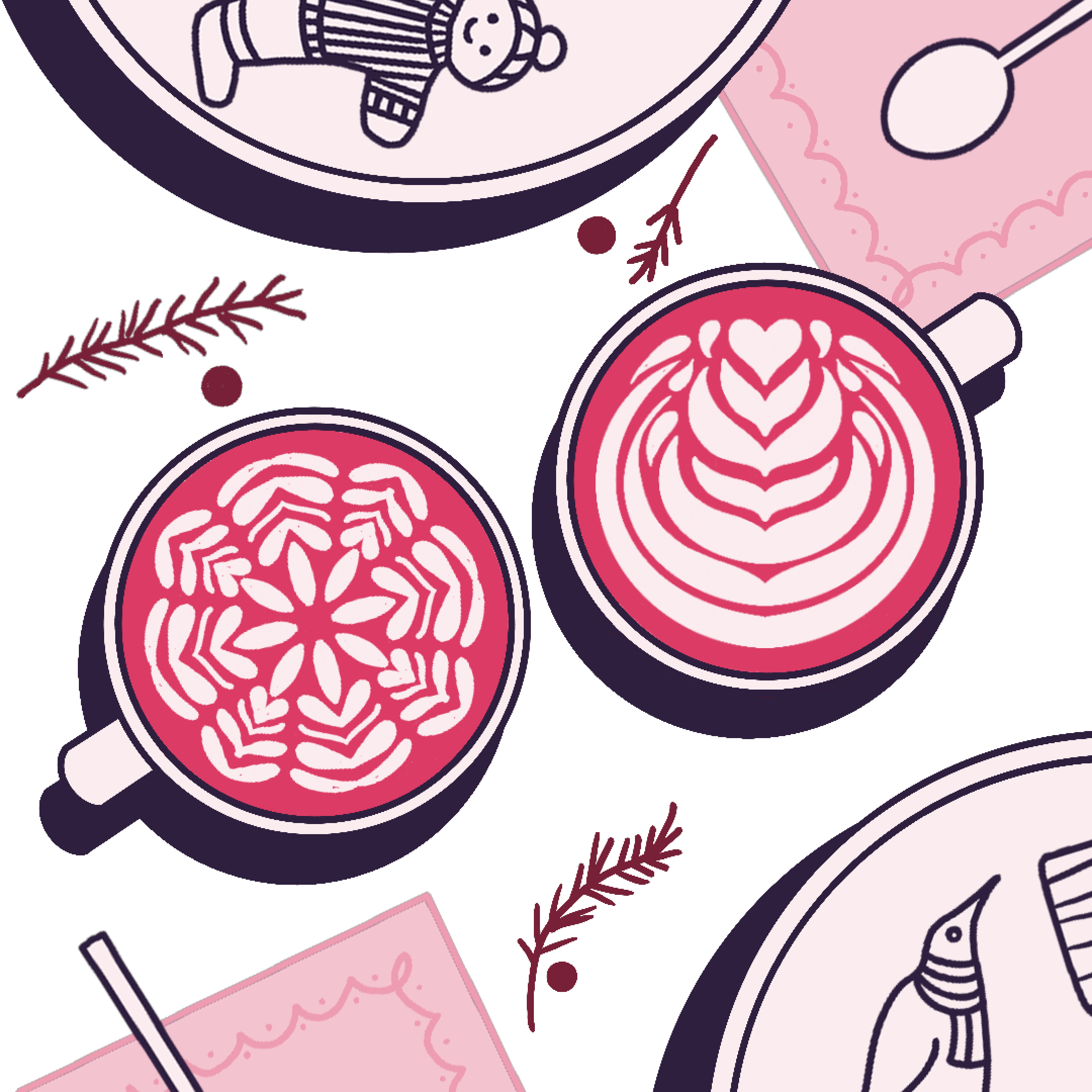 'Tis the season of giving...
Have #CoffeeOnCopper! ☕
Want free coffee?
Thanks for entering!
Tag your favorite customers or clients in a Tweet or LinkedIn post with #coffeeoncopper for a bonus chance to win!
Want to treat your team and your customers?
Enter for a chance to win free coffee for your team and your customers! All you have to do is tell us what your biggest business challenge is right now.
We'll pick one winner everyday for a $100 Starbucks gift card to celebrate you and your team. You'll be notified by the end of today if you are the winner!
P.S. Legal info because...well...it's important👉 (Giveaway terms and conditions)