Looking for a Base CRM alternative?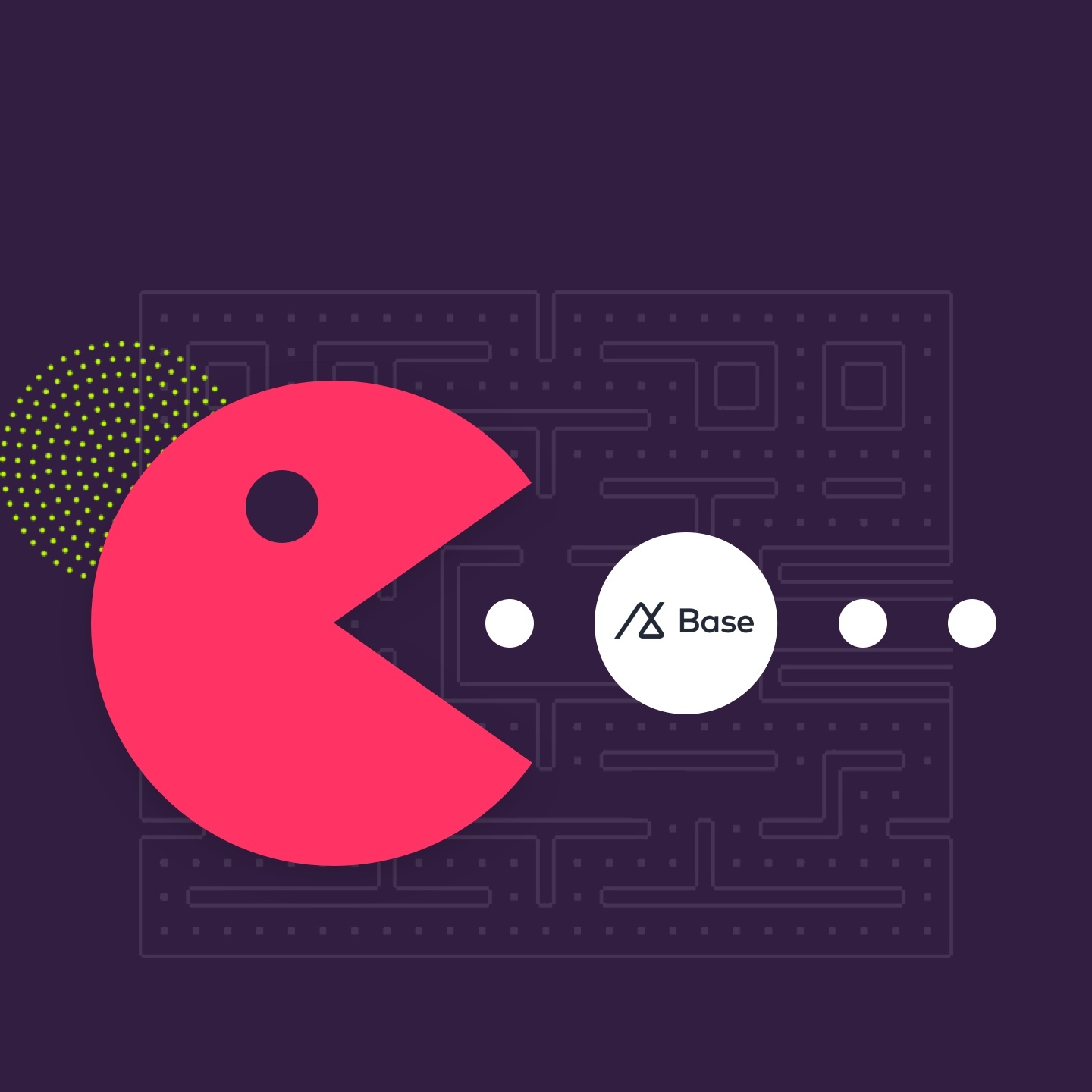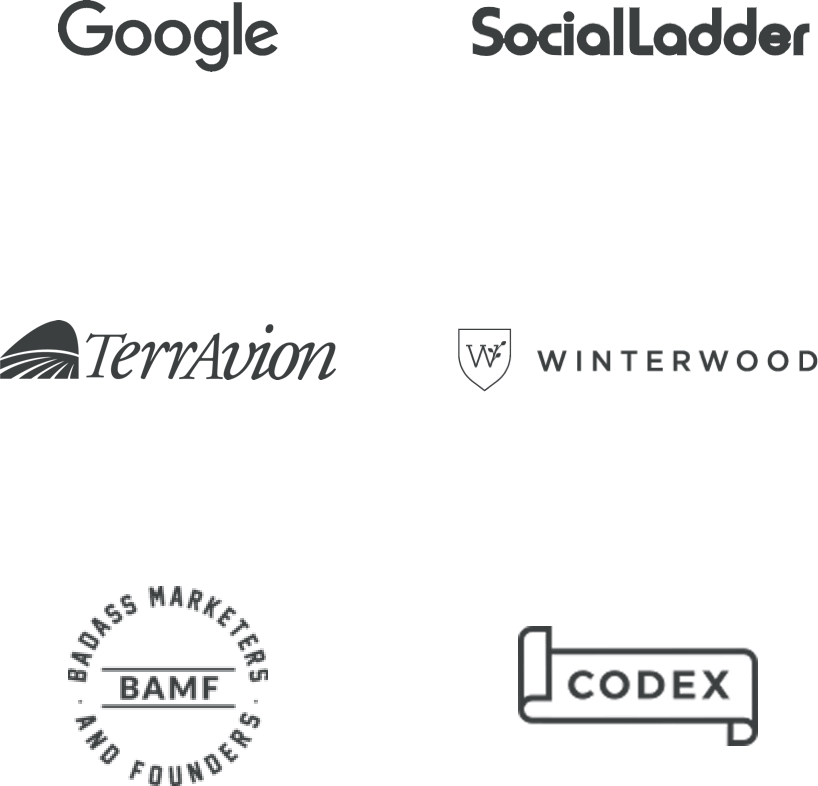 Why Copper over Base?
Copper was built for the users, so you get all of the features you need and none of the complications or bloat.
All-in-one CRM without the hidden costs
The only CRM with a native G Suite integration

So intuitive, it requires little to no training
Compare Copper vs Base CRM.
Try Copper, the all-in-one CRM that drives sales productivity. Bonus: you won't get nickeled and dimed.
Professional plan pricing per month
Native G Suite integration
done
close
Pipeline management
done
done
Contact management
done
done
Multiple Pipeline
done
close
Activity reports by rep / team
done
Access CRM in Gmail
done
close
Google Drive integration
done
The product speaks for itself.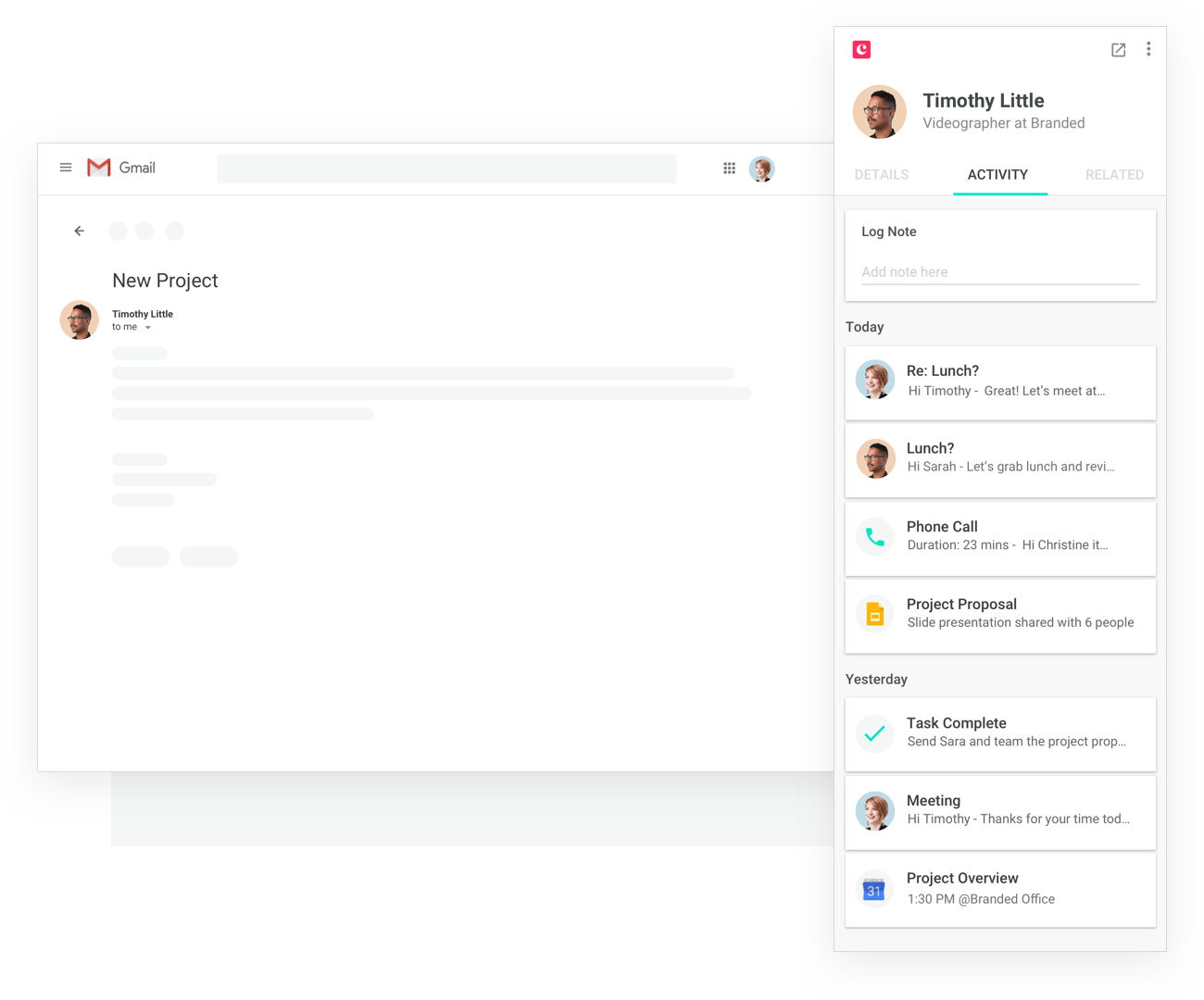 Access Copper right from Gmail.
Copper lives right in Gmail so it automatically captures your email history and associates them to the right accounts. It also notifies you when your contacts open your email so you can plan timely follow-ups. Plus you get full CRM functionality directly within Gmail: view and update your leads, accounts, and opportunities right from your inbox.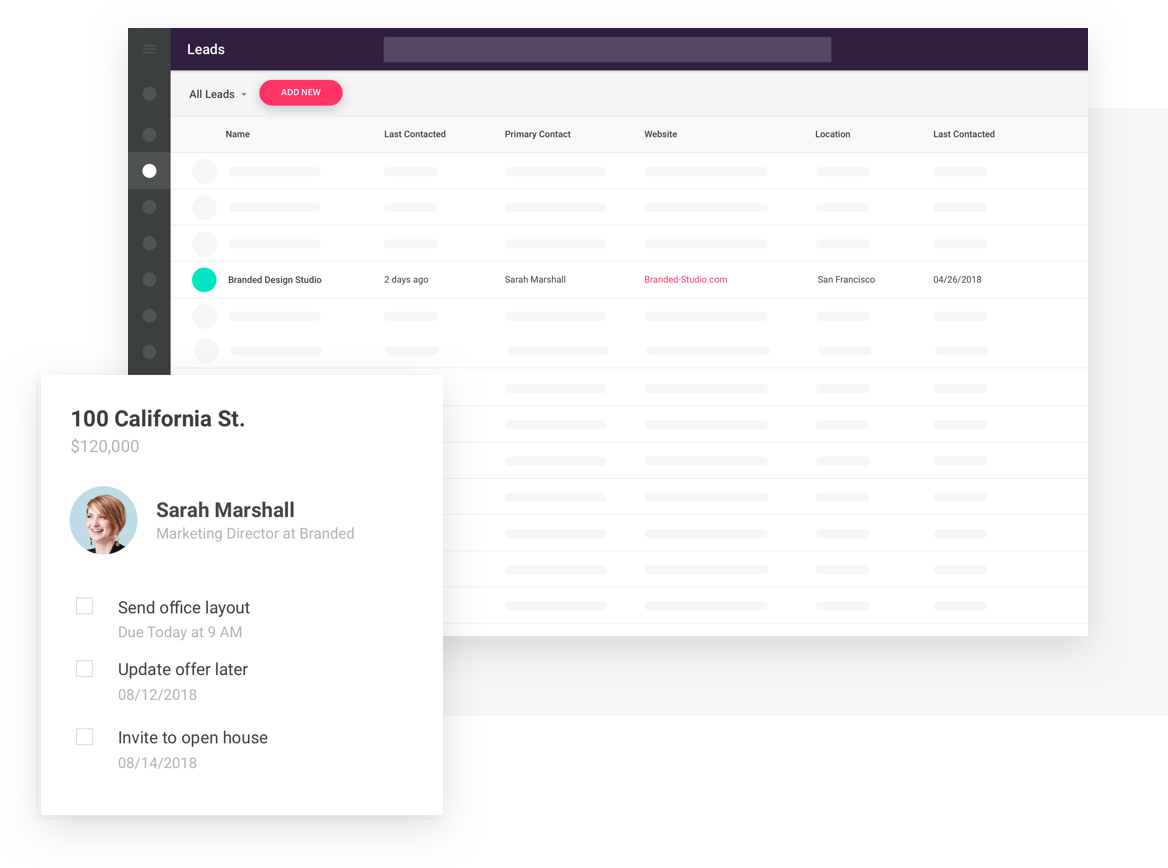 Goodbye manual data entry.
How about a tool that was built to solve the actual day-to-day challenges you face while trying to sell? Yes, we're talking about wasted time on data entry. Copper automatically tracks and captures contact details, email conversations, tasks, status changes, and more without you having to do a thing. It's a CRM that gives you exactly what you need—no complicated bells or whistles that distract you from selling activities.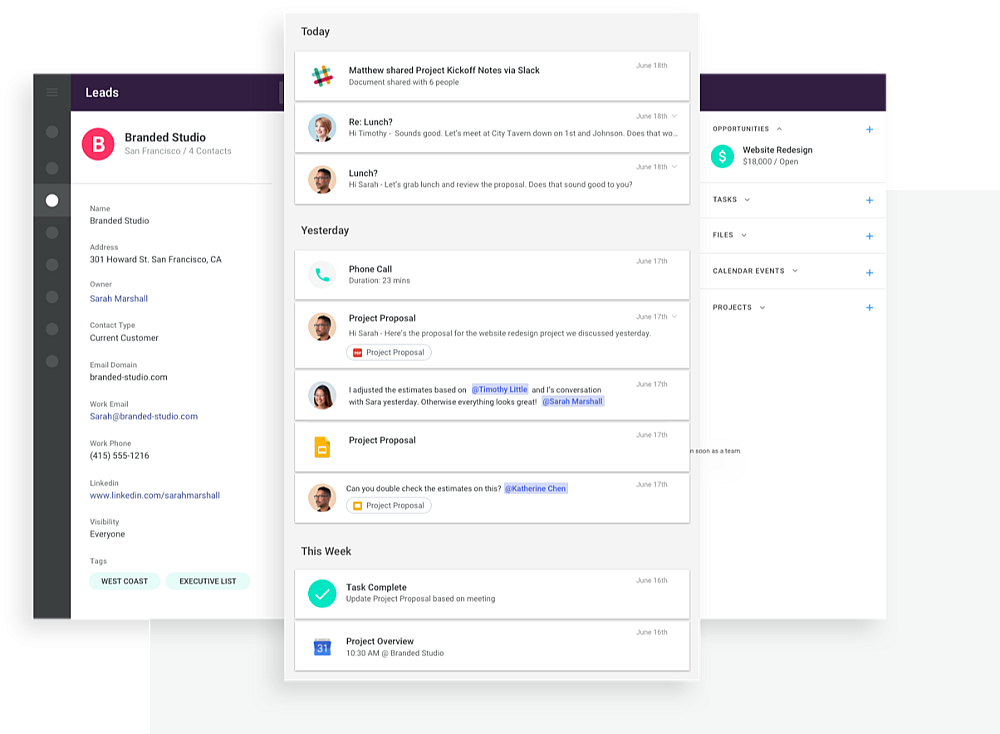 It's so easy — no learning curve or product training necessary.
Copper was built to be user-friendly, beautiful, and easily adaptable to your processes and workflows. It's so simple and intuitive, your entire team can jump right in and skip the long training sessions. No need for a product expert to guide you through the setup process.
Success Story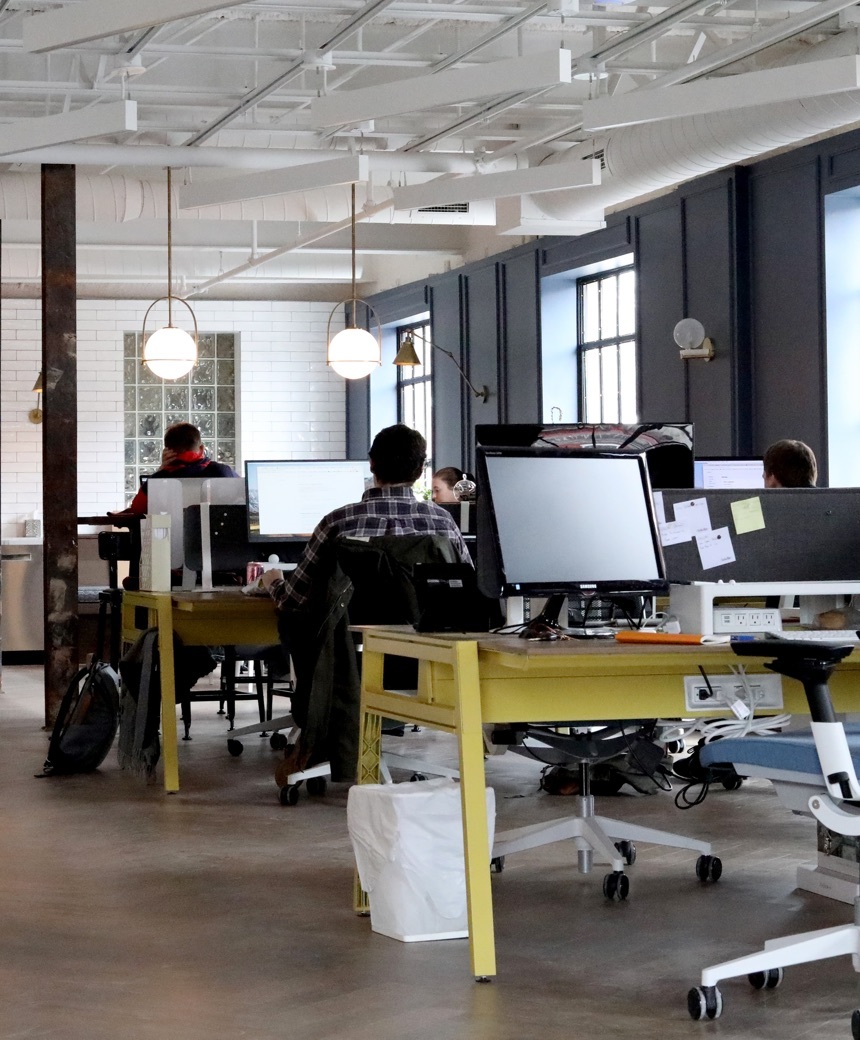 I've used Base, Salesforce, Zoho...you name it. Copper is the go to…I'm not sure why you'd even consider anything else. It's just the best.
James Cowan
CEO at Docity
Don't pay for features you won't use.
We're the kind of CRM that gives you what you actually need.