Meet Copper: the Pipedrive alternative.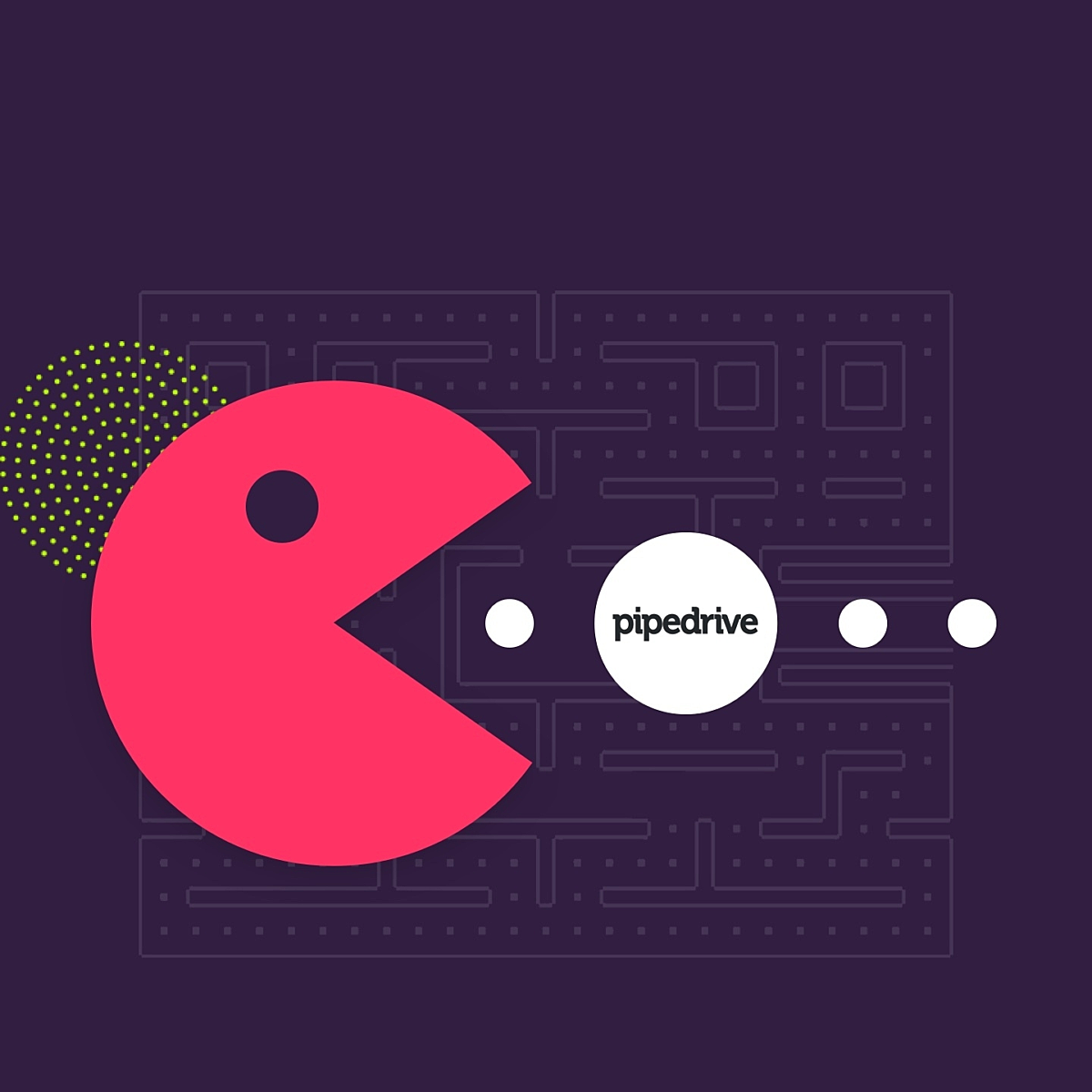 Why Copper over Pipedrive?
Your customers don't belong in an assembly line. Choose a CRM that understands how relationships drive your human-centered businesses. Why not choose a CRM that performs like the heart of your organization?
Google-recommended for Workspace, so you can continue working exactly the way you want to
Automates sales activities like capturing lead contact details and social profiles, and nurturing important relationships
Empowers you to manage more than just a sales cycle with account management features
Give your customers the love they deserve.
We understand that winning a new customer is just the first part of a long journey. We also know that keeping customers for life is the key to finding long-term success.
Lowest plan pricing per month
Native G Suite integration
done
close
Pipeline management
done
done
Contact management
done
done
Lead management
done
close
Email templates
done
close
Automatic email capture
done
close
Meeting scheduler
done
close
You know Pipedrive isn't for you if ...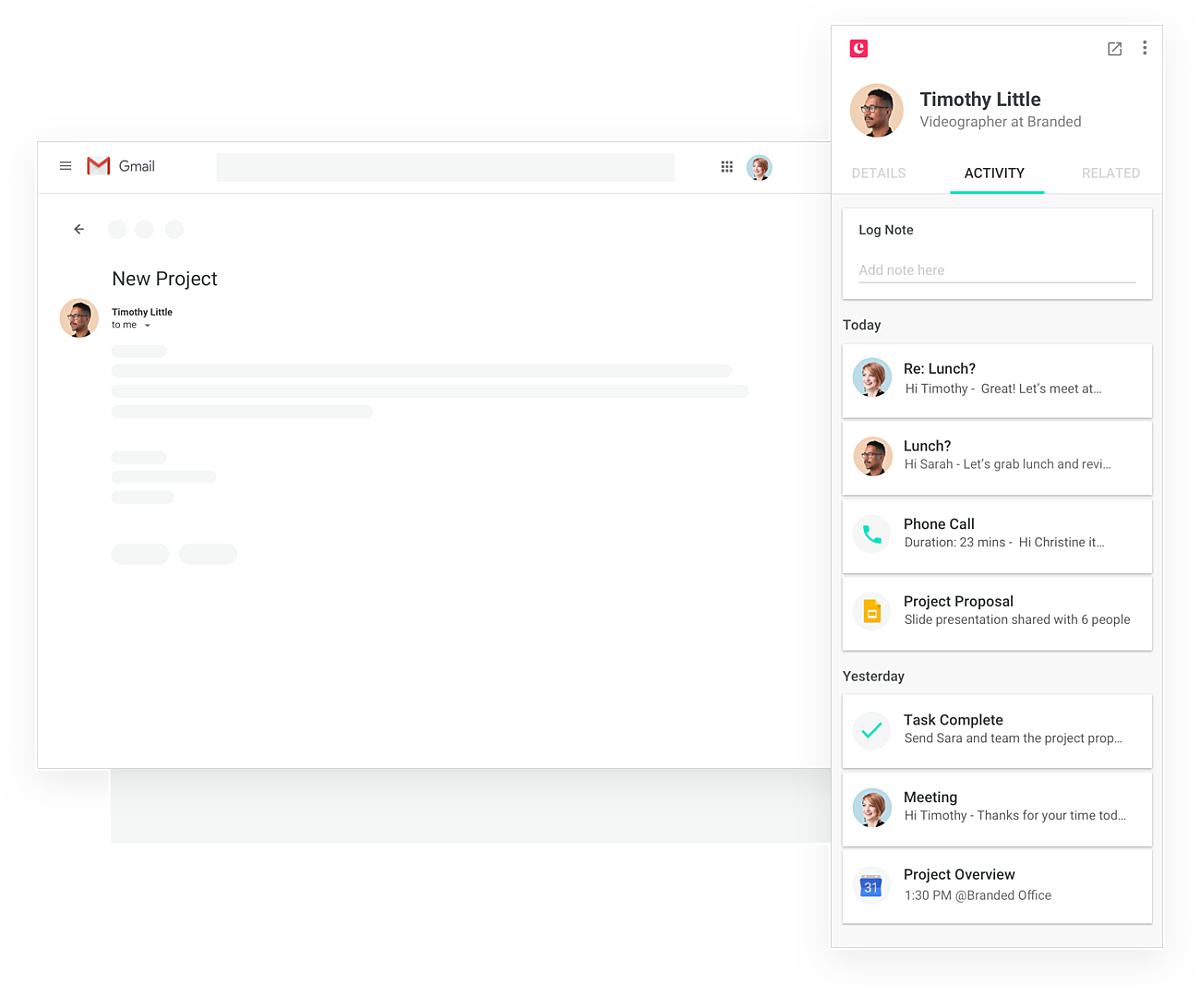 You forever have too many tabs open.
Copper was specifically designed to fit right into your email with the Gmail Chrome Extension. You won't have to keep up the annoying back and forth of constantly dipping in and out of your inbox.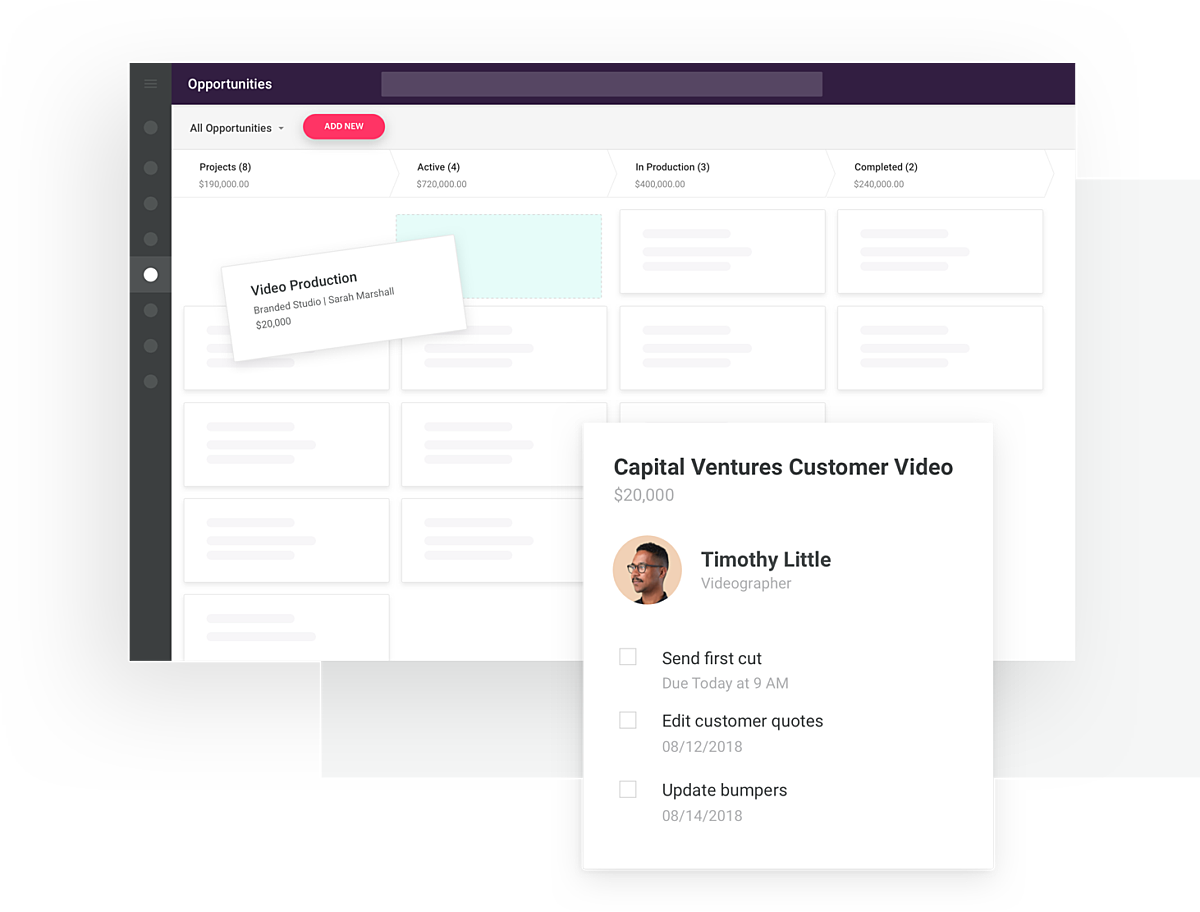 You aren't working exactly the way you want to.
With Copper, you can view your sales pipeline in a visual board or in a list view—your choice. In just a few clicks, you can add filters to narrow your search and sort it in multiple ways (because it's your data and you should be able to see it how you like). Don't have the last name of your prospect? No worries. Just use the global search bar: Copper will retrieve all relevant matches from your database for you.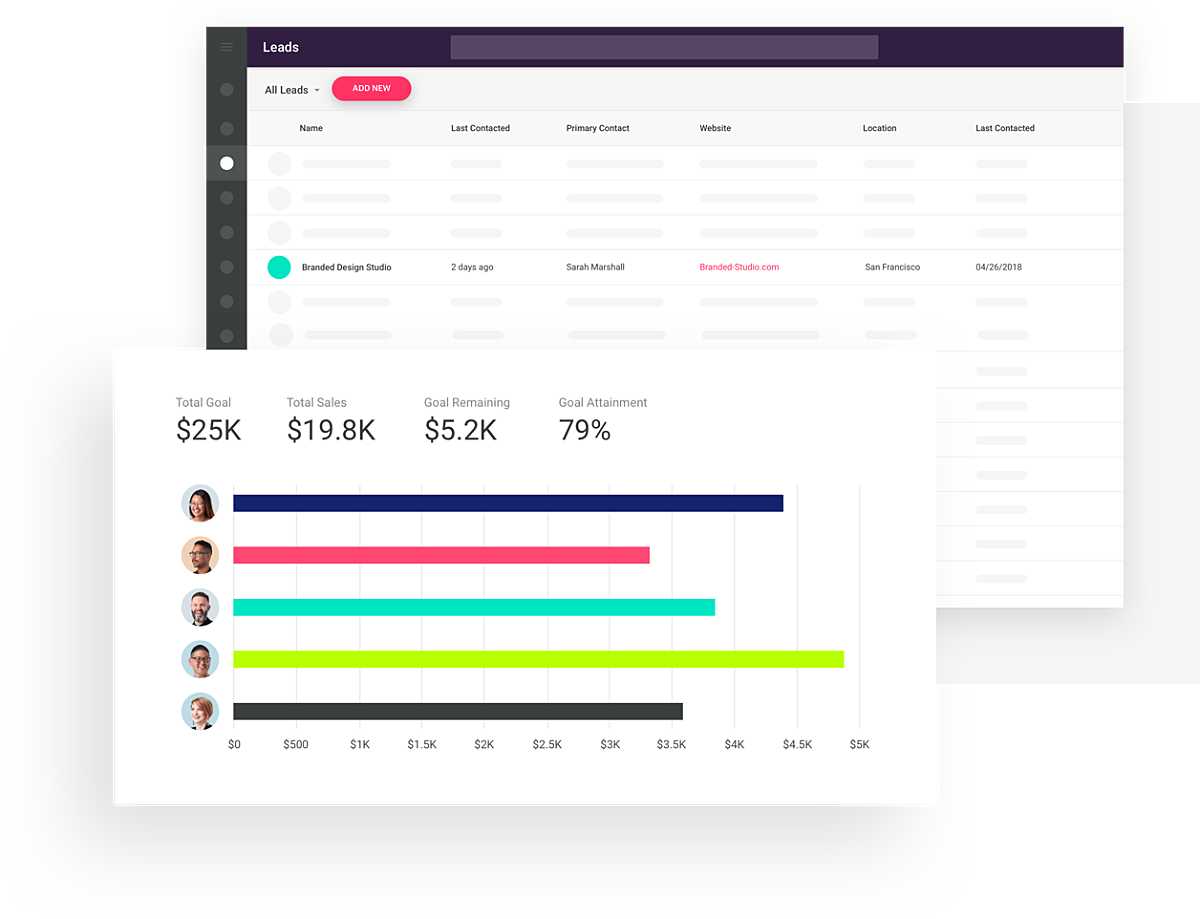 You feel you still don't know your customers well enough.
Copper's built-in reports show you insights you can drill into to make better decisions right away.
Success Story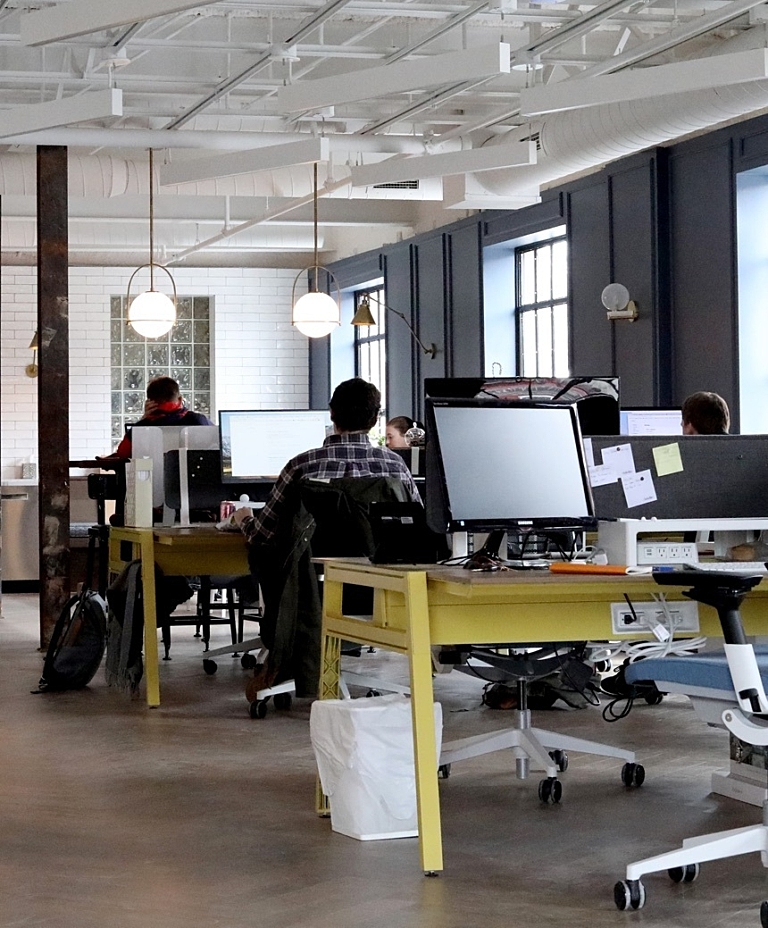 The functionality was so much better and we loved the organic tie-in with G Suite, which we've been fans of from day one.
Richard Kaiser
CEO & Founder, Wilderness Agency
See why Copper is the Google-recommended CRM.