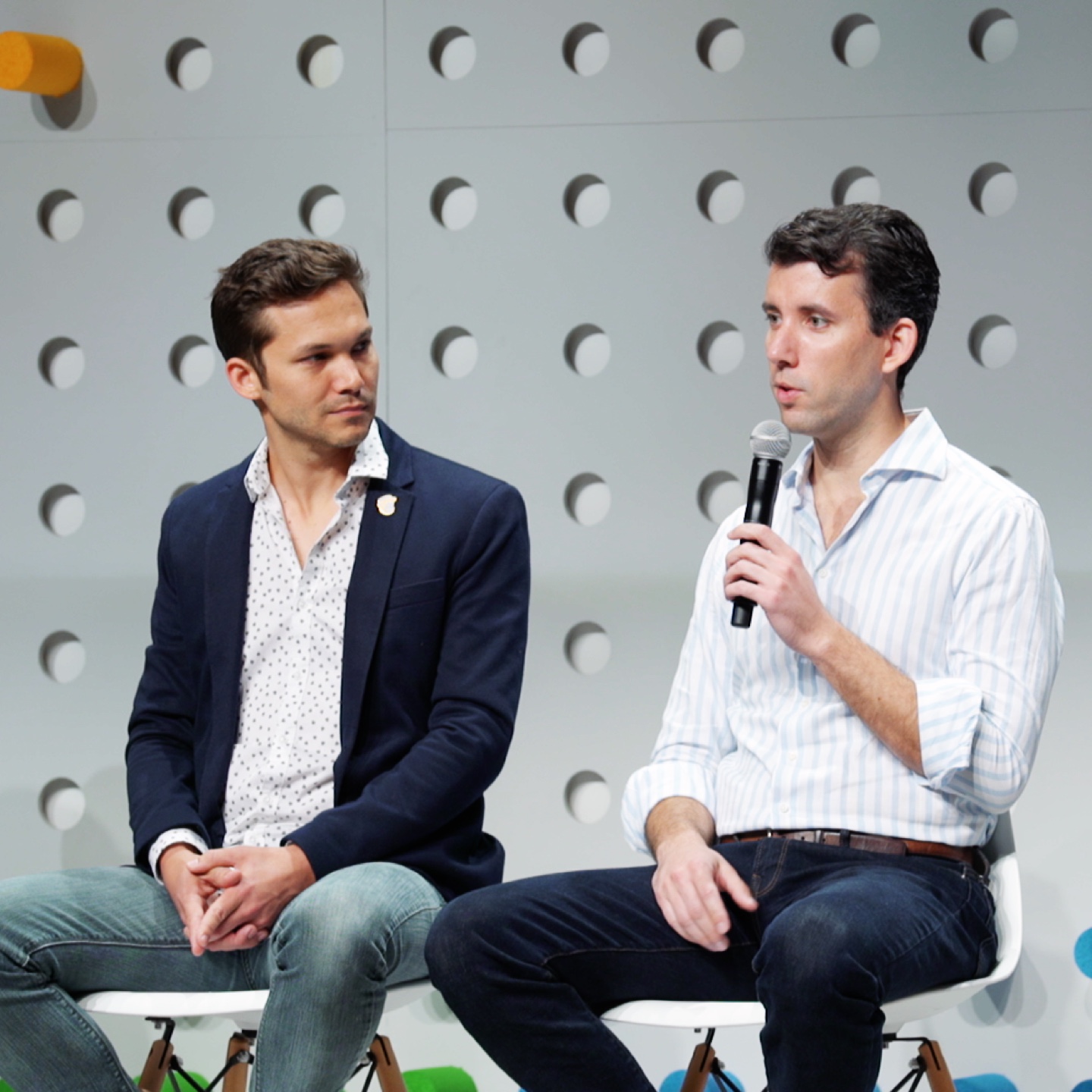 On The Road Again
Google Cloud Summit
We're building relationships on the road.
Come see us in a city near you!
What's next?
Copper is building relationships on the road.
Copper + Google
Better together.
Copper is the CRM that works for you. It's made for Google Workspace (previously G Suite), works instantly and has a beautiful user experience. Over 30K+ companies in over 100 countries use Copper to grow and foster long-lasting business relationships.
See why 78% of our customers go live with implementing Copper within 1 week.Try it free today!
Past Events
See where we have been.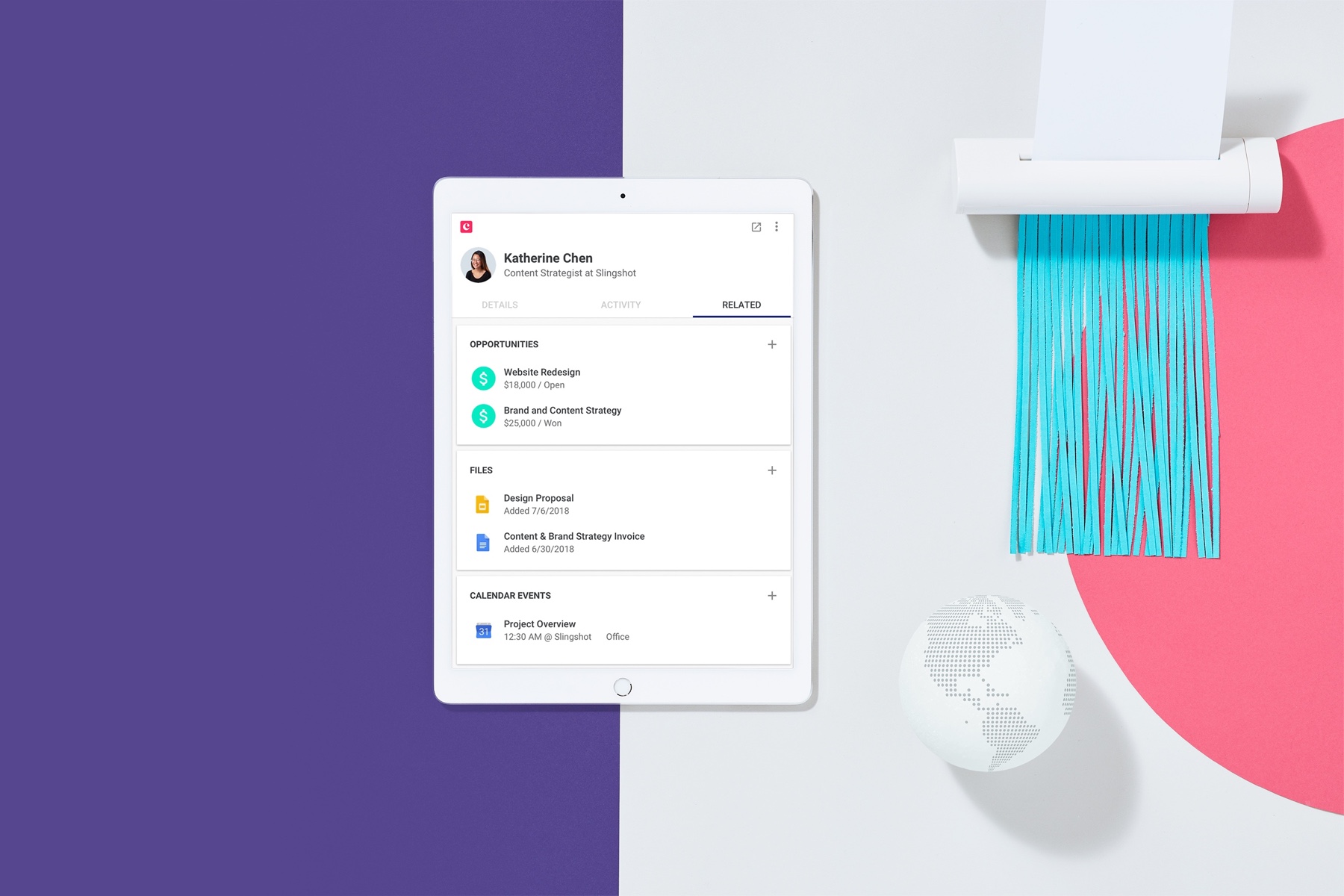 Goodbye Data Entry
Hello Copper.
Try it free!
No credit card required. Start your 14-day free trial today.