COPPER PROJECTS
CRM doesn't end with the deal
After the deal is closed and the work begins, you shouldn't have to switch to another tool - incurring the pain of duplicate data entry - to make the transition for each task. Now, because of Copper's CRM system, you don't need any other project management tool or CRM software.
No more tooling around with online CRM project management
Say hello to Projects in Copper. Achieve seamless handoffs and better collaboration, especially team collaboration, across your business... with fewer tools for marketing automation, workflow automation, and your online CRM project management.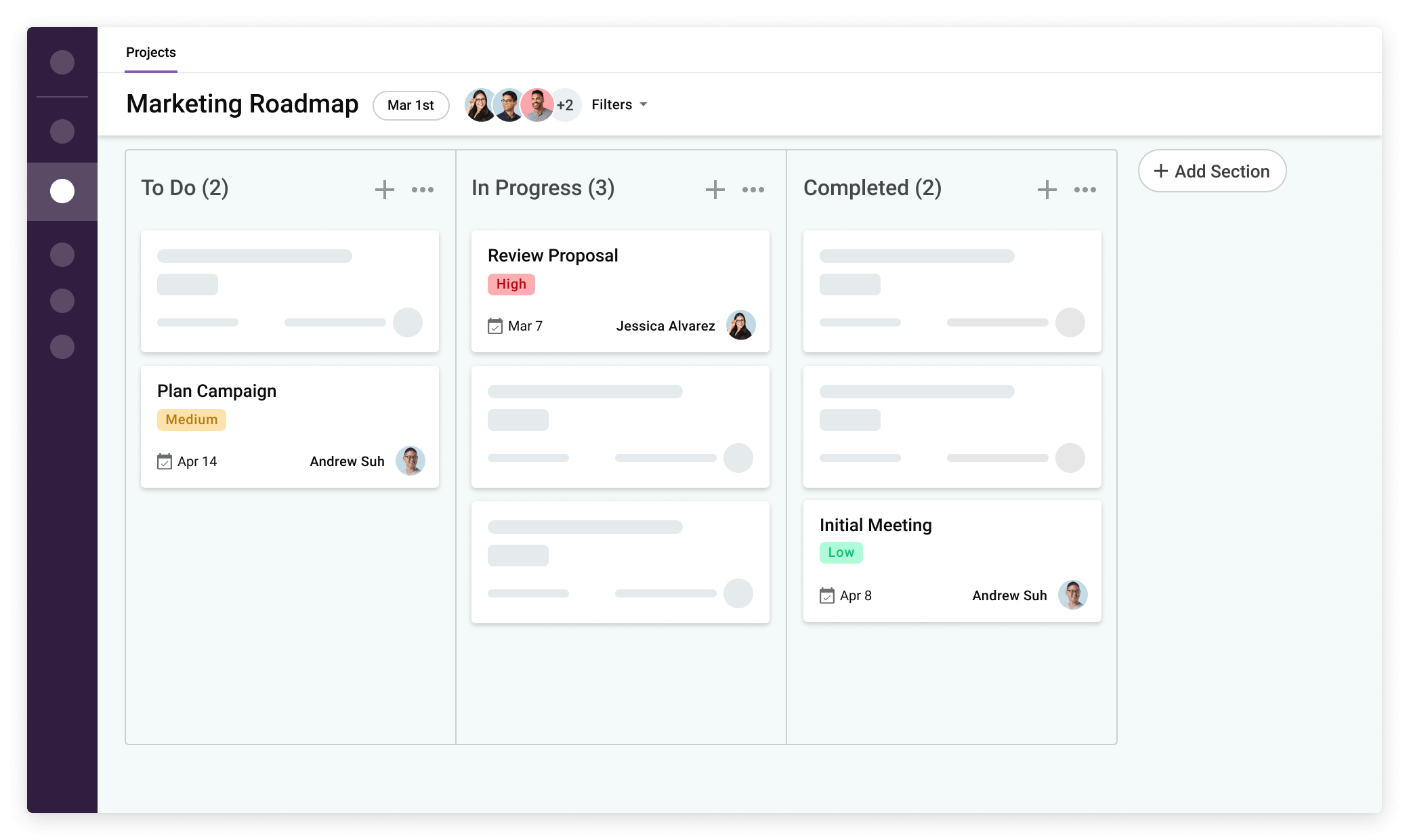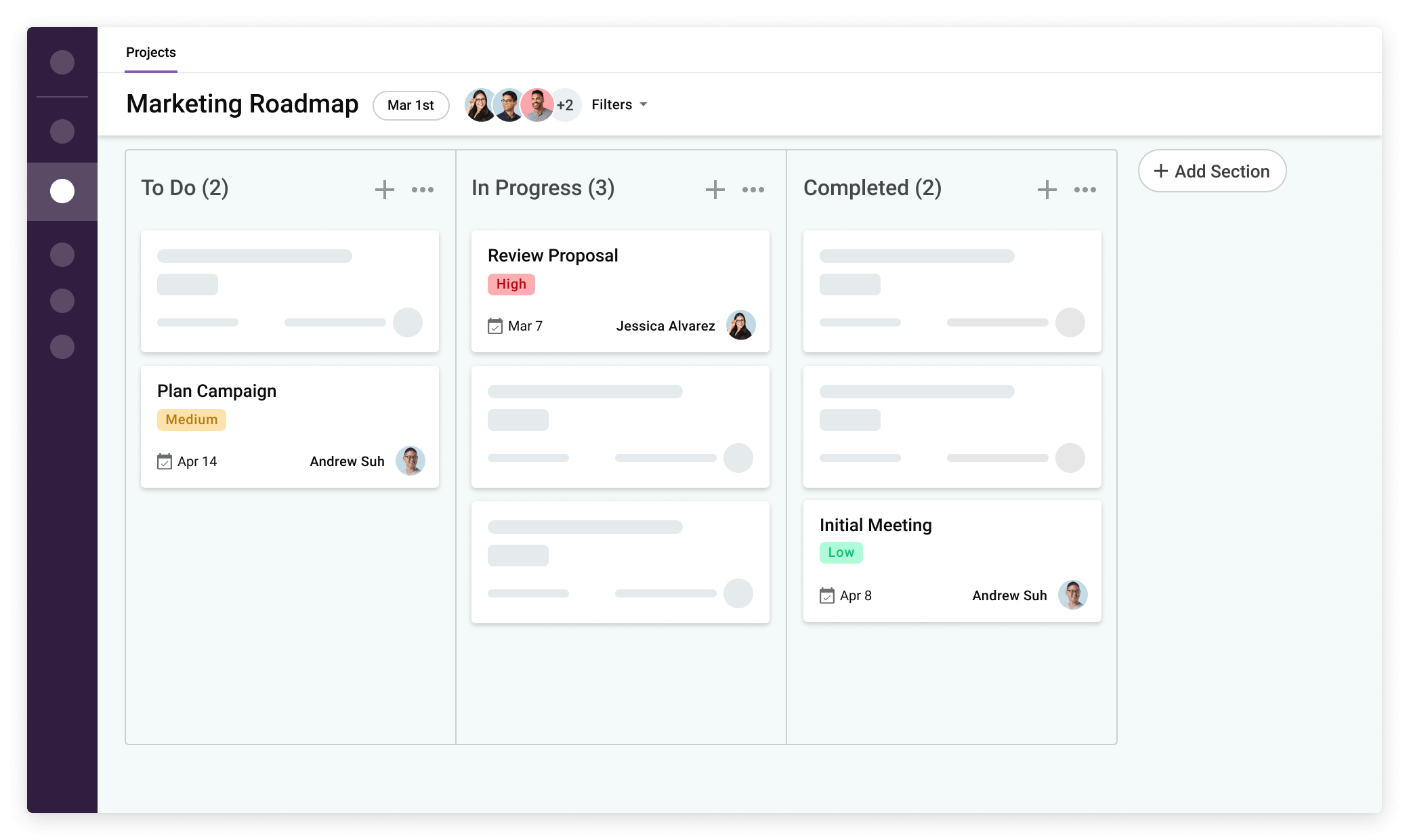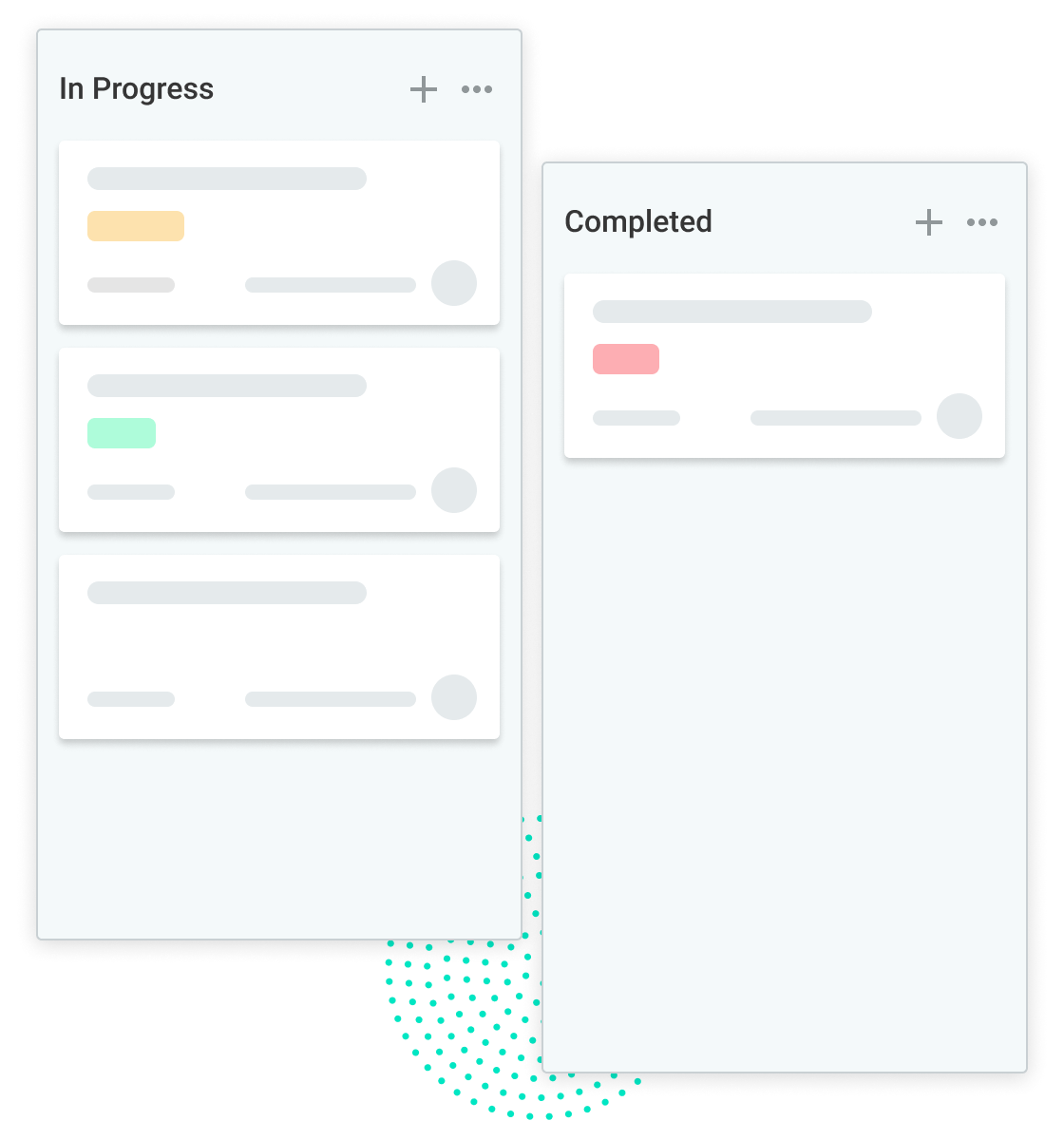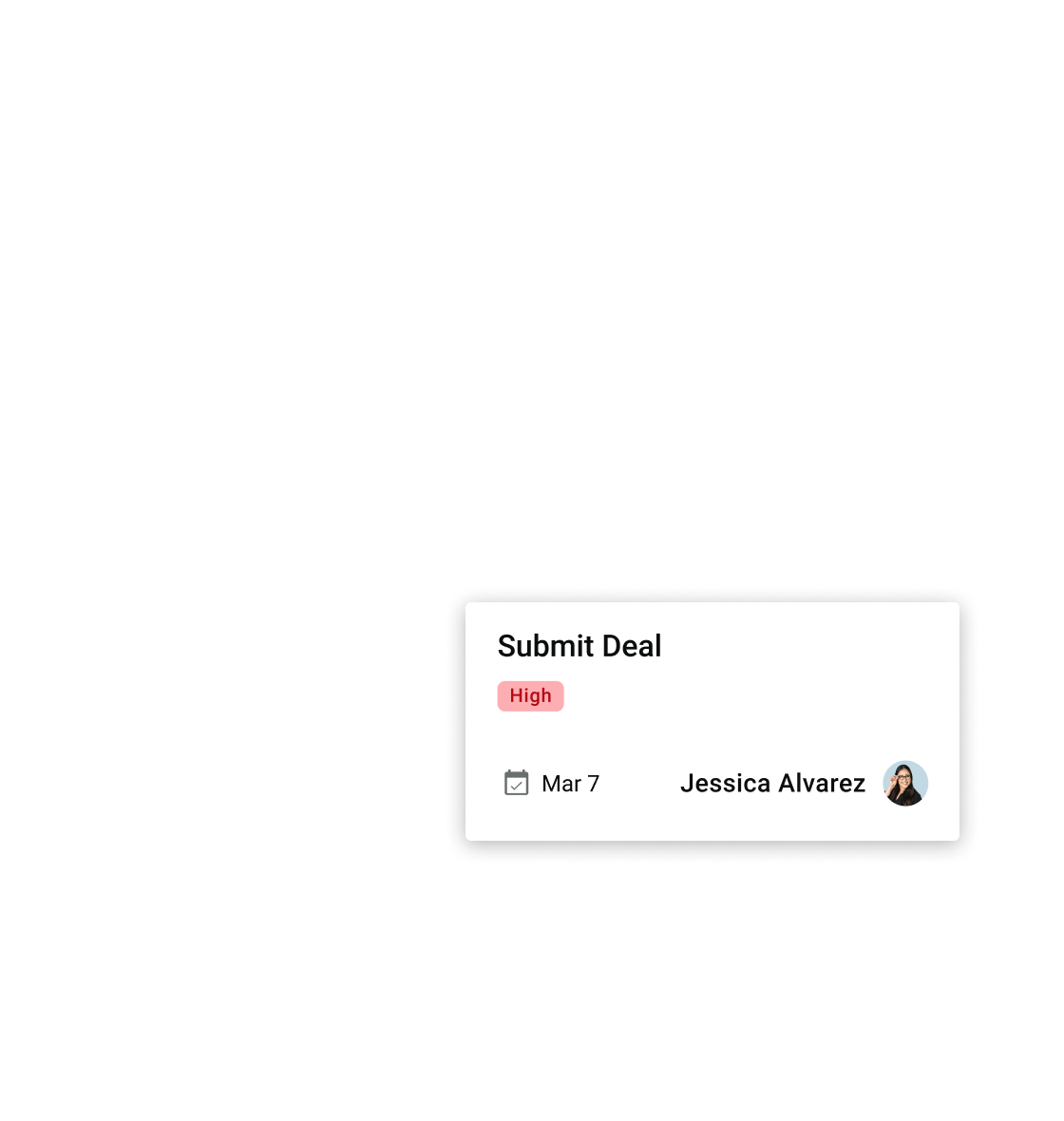 FULLY CUSTOMIZABLE
Your CRM software workflows, your way
Flexible, Kanban-style project boards in your project management software and CRM system - fully customizable and deeply integrated with Google Workspace - tie back directly to your deal pipeline for a customer relationship.
Try Free Today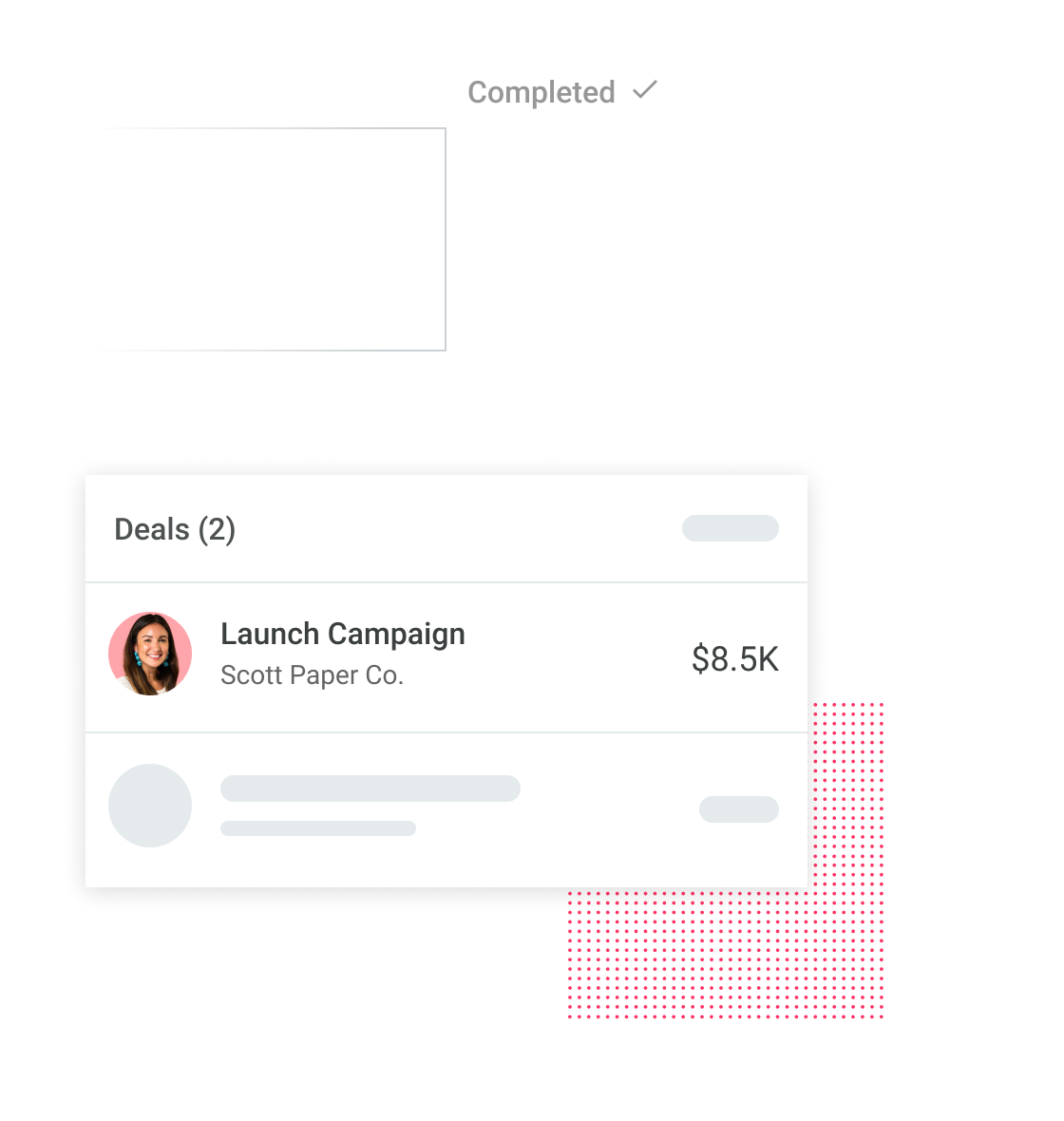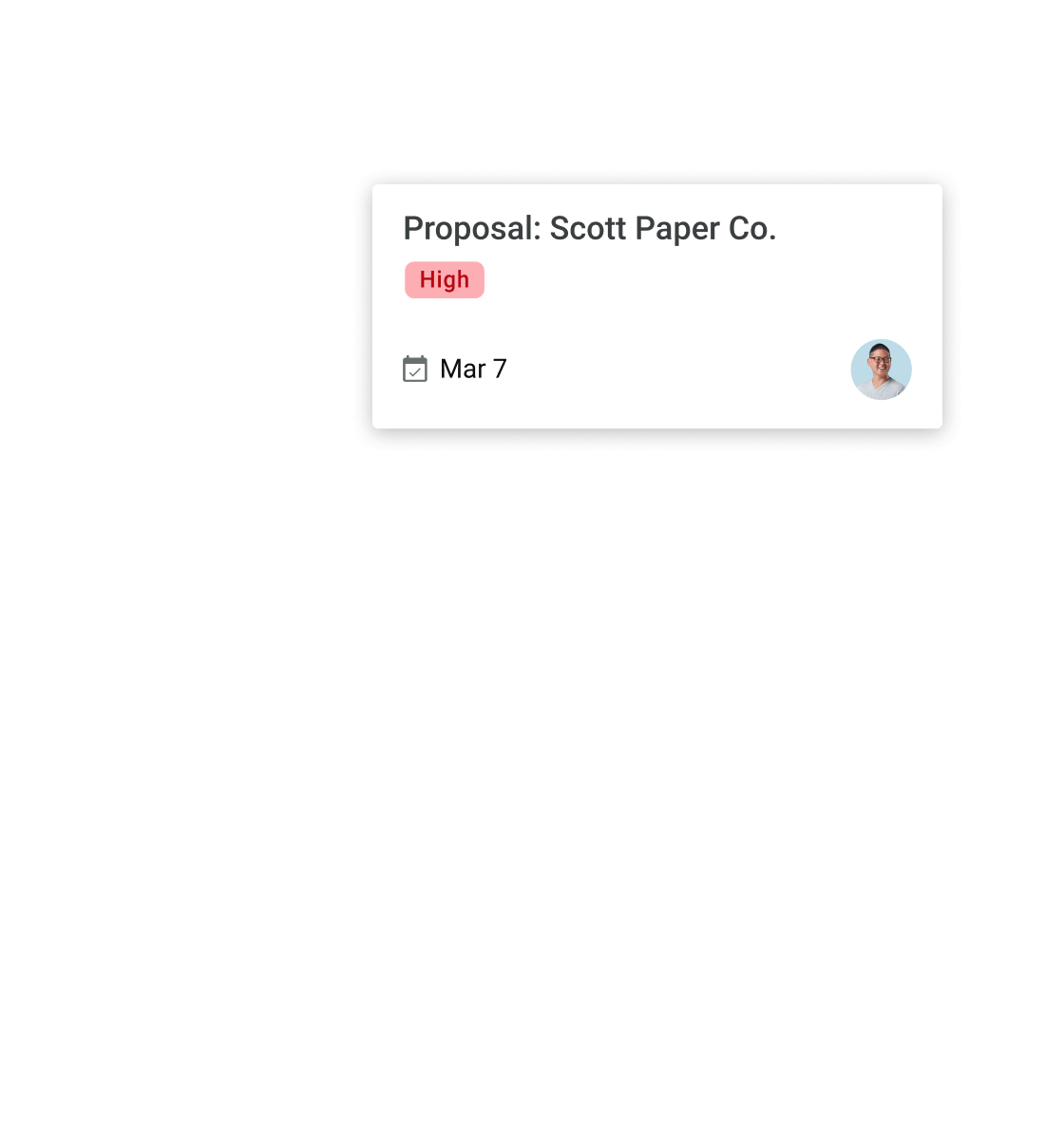 REAL INSIGHTS
Revenue visibility
The management work you do for your customers using the CRM project management system and software, involving marketing automation, is directly tied to your business' revenue and overall health metrics.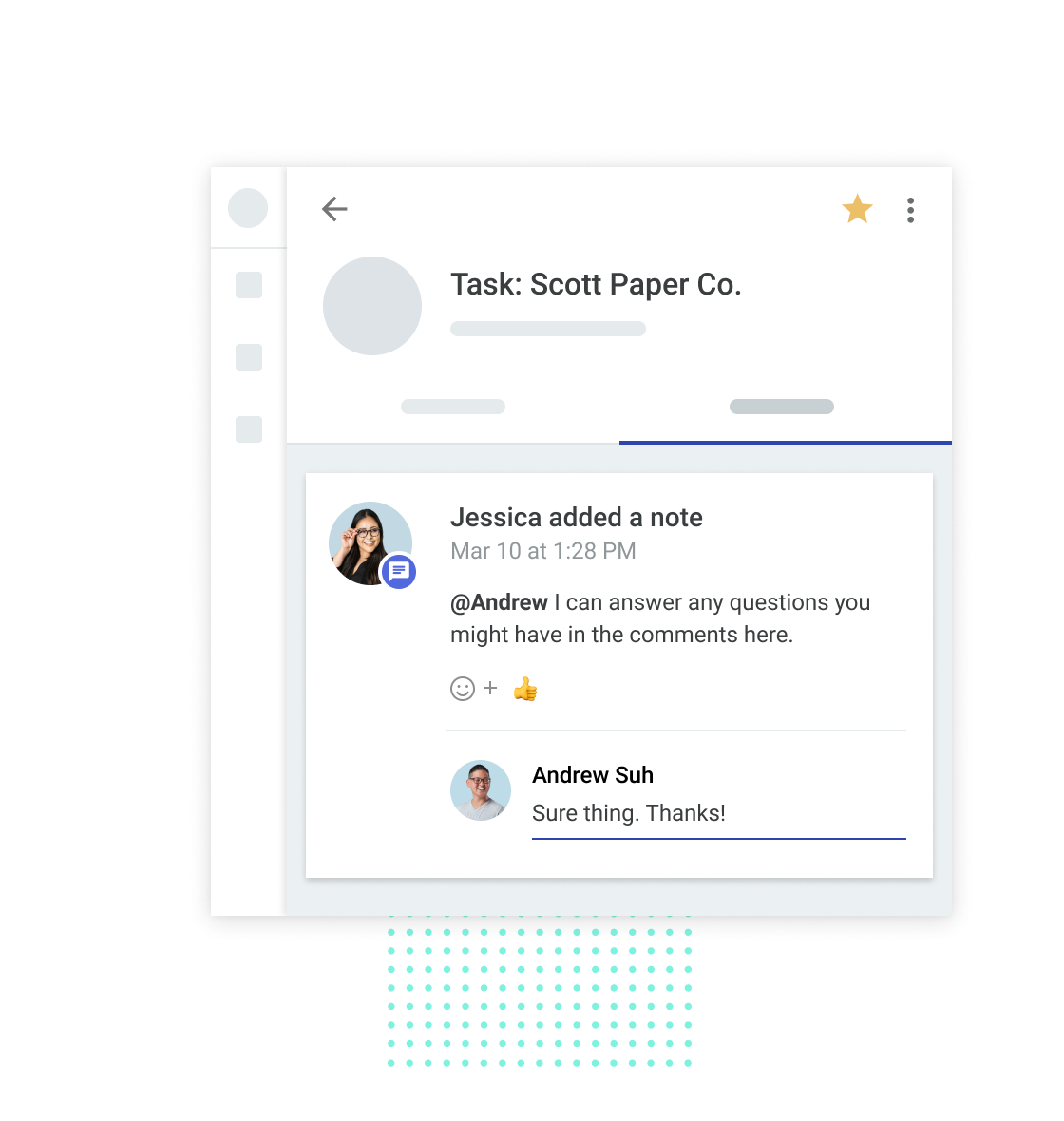 FAMILIARITY
Google Workspace at the core of Copper's CRM tool
Attach files with project management software, see tasks from within Gmail, and use @mentions to collaborate even better in ways that are completely aligned with your business processes. Complete each task, which will help with workflow automation.
Used Asana before for Task Management. All in on Copper being the one tool for projects and CRM.
JAMES KEBLAS
Head of Business Development, All is Well
Close the deal and deliver the work, with Copper's project management tool
Your ability to nurture key business relationships, and team collaboration, just got much better, now that your favorite CRM software includes Project Management. Continue to grow every customer relationship, with Copper's tool for project management.