Shouldn't project management crms make you more... productive?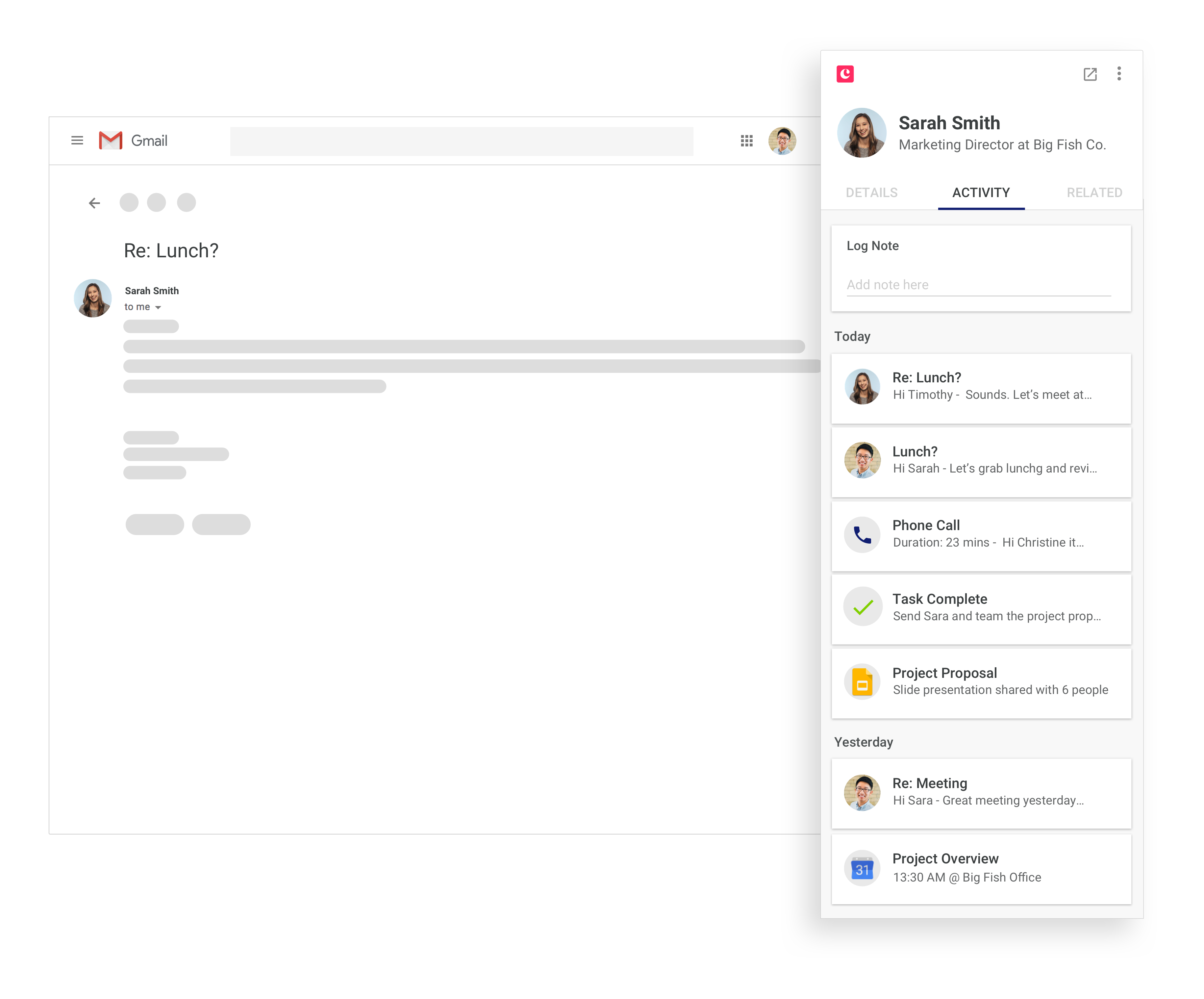 Project management software for every team that manages projects.
Customer relationship management isn't a one-person show anymore. Relationship makers on teams like marketing, support, and customer success are all helping out—and they're doing it with Copper. Who says project management crms are just for sales?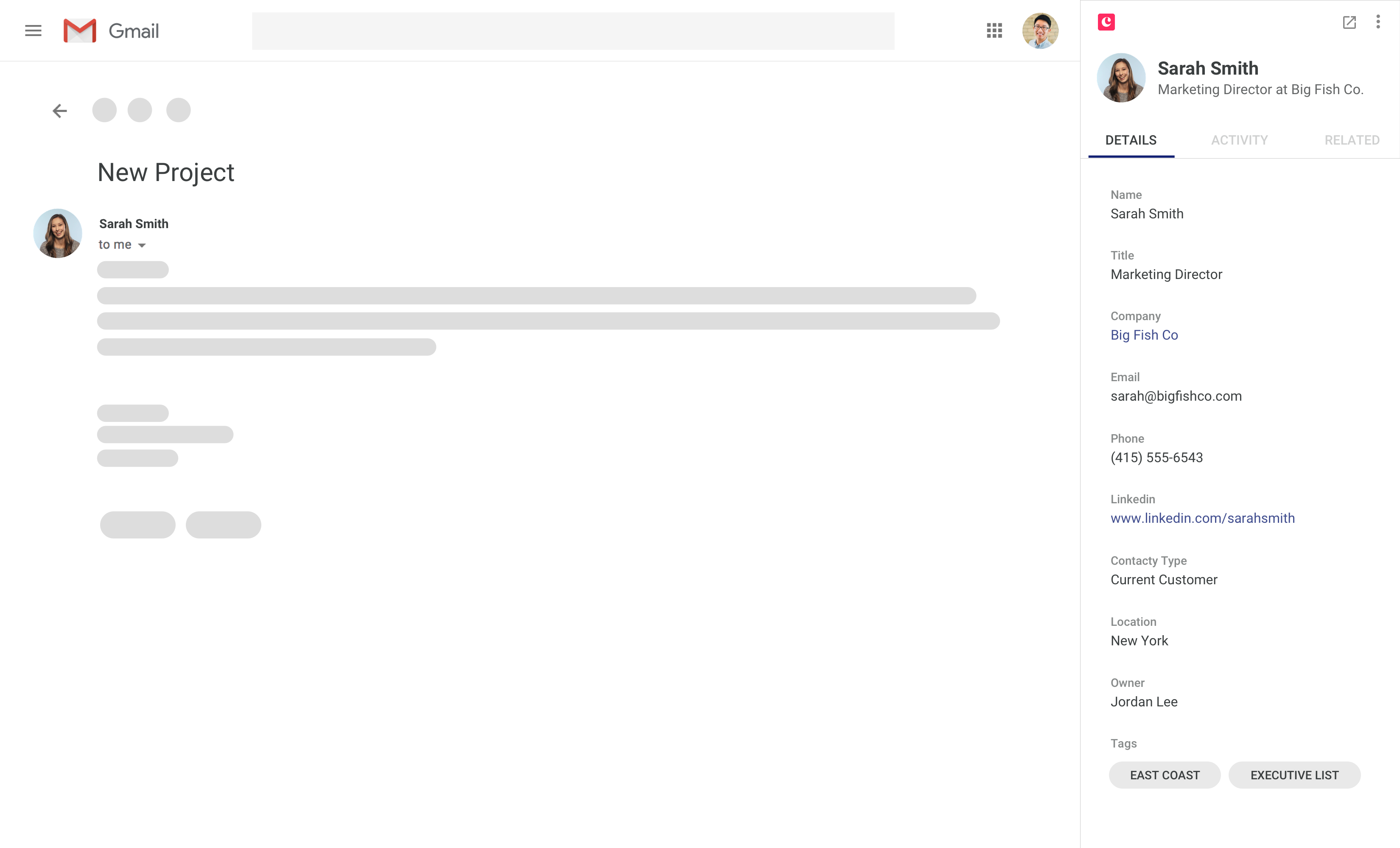 For every workflow, no matter how simple—or crazy.
Not every project follows the same process, so why do so many crms limit you to one workflow template? Copper gives you the flexibility to build workflows around how your team works.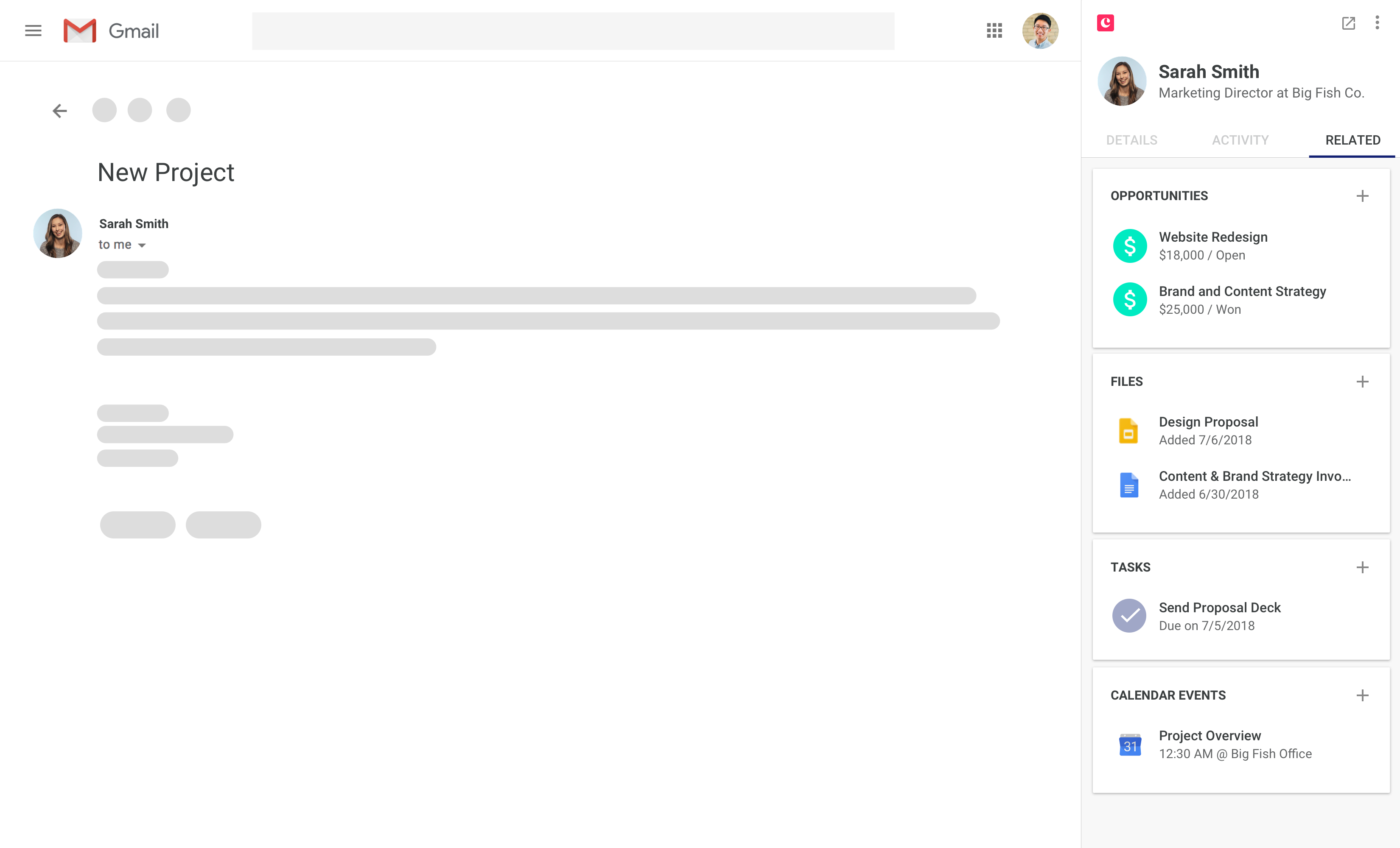 Teamwork makes the dream work.
Getting projects done on time is easier when your whole team is with you. Copper lets you tag people involved in a project, assign tasks, share files, and more. No more bottlenecks.
If you want to bring more precision, measurement and clarity to your contact management and business, I highly suggest giving Copper a shot. I have a much clearer picture of the projected revenue to be derived from my pipeline and know where I am with every single person that I know. I love it.
G2 Crowd Review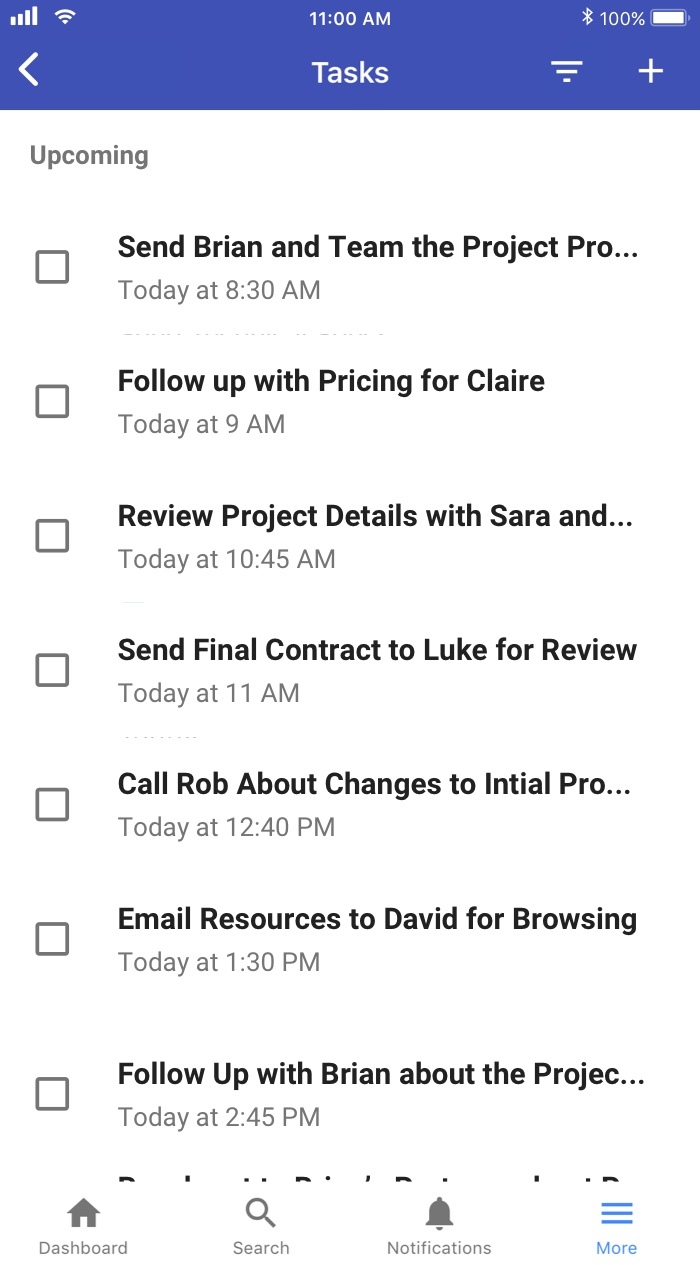 Manage everything on the go.
Use the Copper mobile app to take care of tasks, reply to emails, and check on the status of projects. Anytime, anywhere. (We might've made it easier to work when you're not on the clock. Sorry.)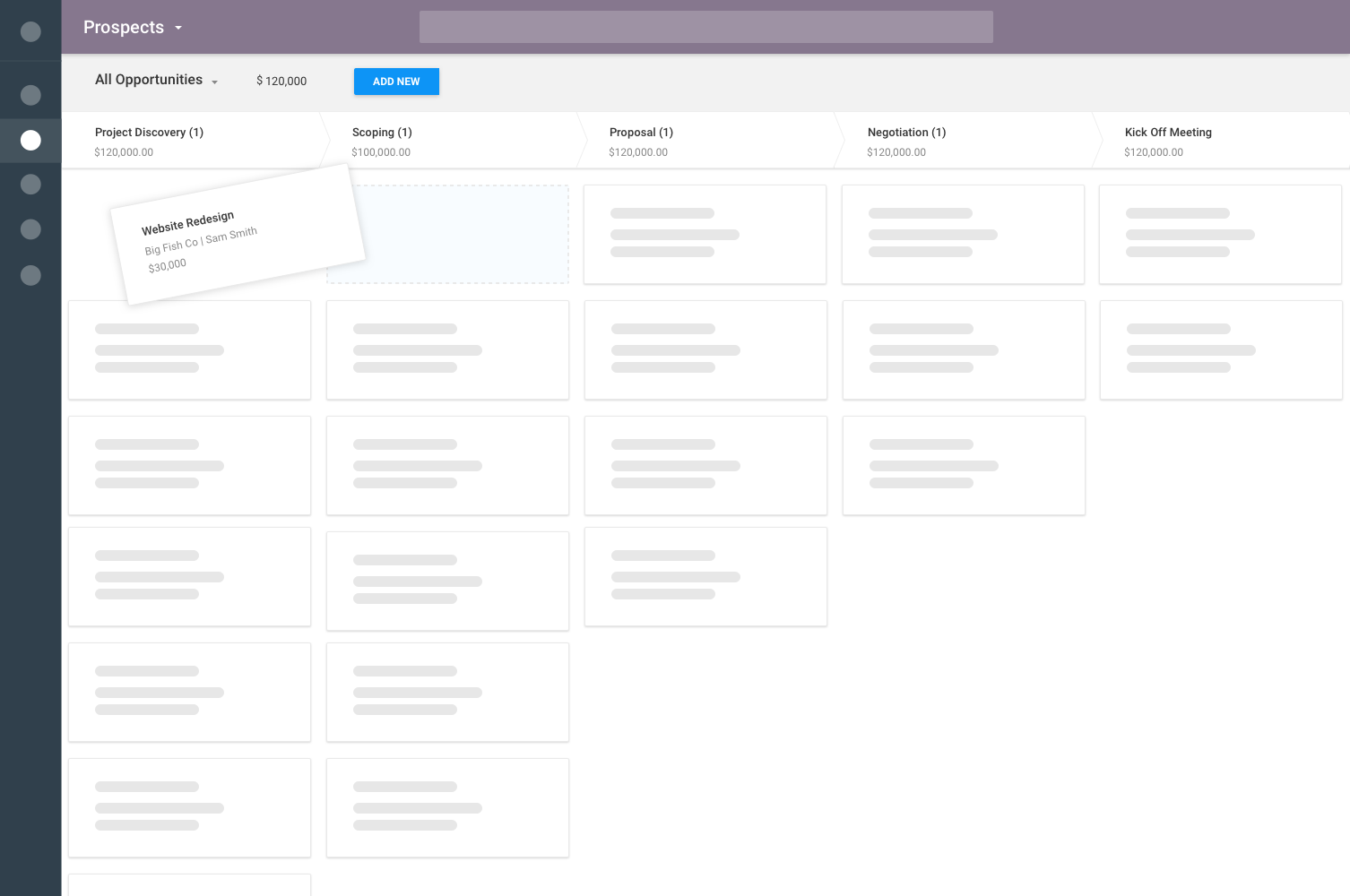 Like having your own project manager.
We all know you can't rely on email chains to move projects forward. Copper's project management features make sure that everyone is accountable and has the power to take projects from start to finish.
Leave the project management to Copper and focus on the important stuff.