Company News : 1 min read
Copper 2020 Partner Awards
2020 Partner Awards celebrate the Copper partners who best support our customers.
I'm really excited to announce the 2020 award winners here:
Customer First Partner 2020 - InterlockIT
InterlockIT team puts Copper customer first. Whether it's a customization of their workflow, integration or going live plan, the team is always there to help our customers get it done.
Most Innovative Partner 2020 - White Stratus
White Stratus team prioritized Copper innovation focusing on workflows to managing cash flow.
Knowing our customer needs is key to being a successful partner. Efficient App has come from recurring customer requests and our Community MVP Alex Bass who knows Copper inside out and anticipates customer needs.
Perseverance Partner Award 2020 - eSource
2020 was a difficult year for all. Our LATAM partner, eSource's commitment to making customers successful and figuring out the best option has truly advanced our partnership.
Customer Loyalty Partner Award 2020 - S&E Cloud
S&E Cloud team prioritized longevity and commitment of Copper customers as well ensuring their ongoing success by providing best practices and hands on assistance.
To become a partner apply here: copper.com/partners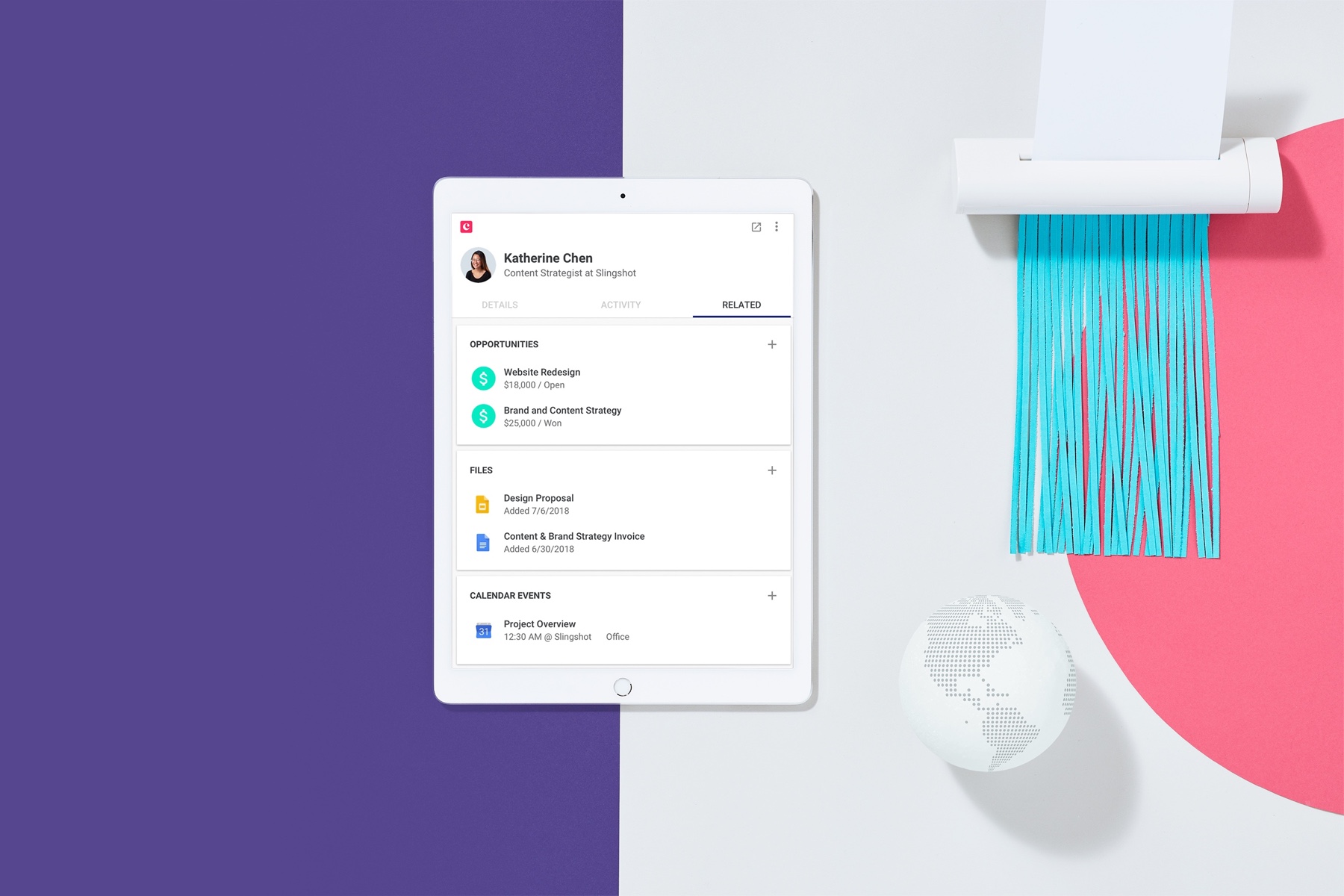 X
Try an actually easy-to-use CRM for free.
Manage all your contacts, deals, emails, files, and more in one place.
By signing up, I agree to Copper's privacy policy & terms of service.