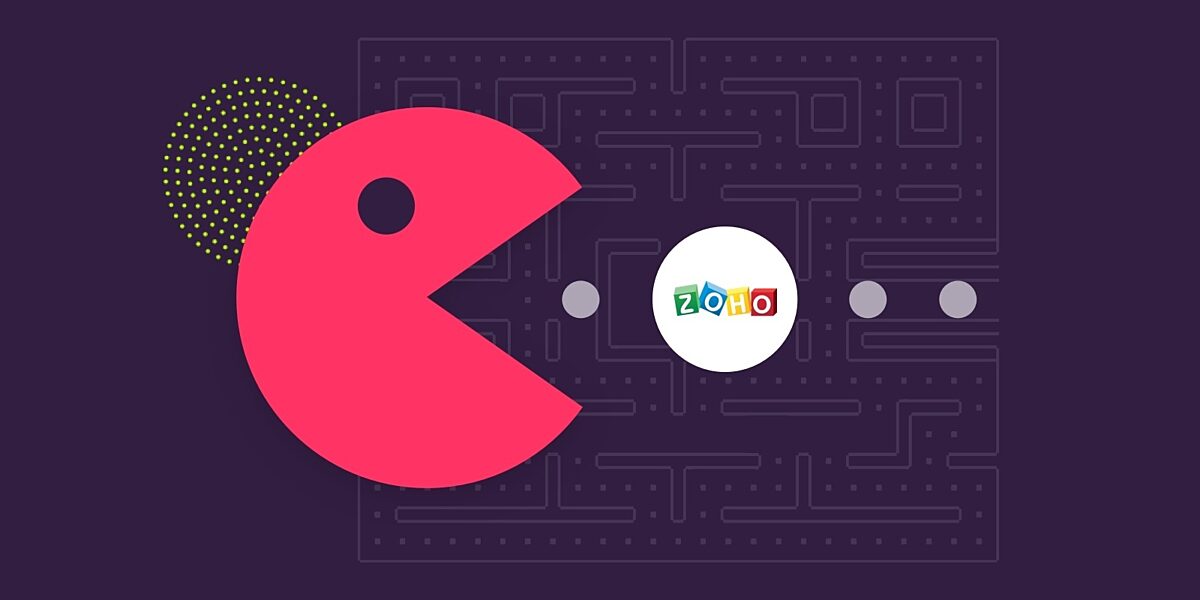 CRM & Tech : 4 min read
5 Reasons to Switch from Zoho CRM to Copper CRM
Zoho is often considered a "one-stop shop" for many large companies because they have a wide range of product offerings. We're talking anything from sales to human resources to finance to helpdesk software.
Copper, on the other hand, is focused on doing one thing really, really well: CRM.
No matter how big (or small) your company, if you're looking for an intuitive solution that your team will adopt effortlessly and enthusiastically—that's also natively integrated with G Suite, highly adaptable, and productivity-focused—then you're in the right place.
But we're a little biased, so check out our reviews on G Suite marketplace and see G2Crowd's comparison chart against Zoho.
Learn more about why customers like Google, Atlassian, and MailChimp chose Copper:
1. Copper is focused solely on CRM
Zoho is sometimes described as a "jack of all trades, master of none" because they try to specialize in over 30 different services.
Copper has hundreds of engineers who are just focused on making our CRM the best one out there. The whole company is focused on how to make CRM smarter, more automated, and easier to use—which makes it easier for you to build relationships, collaborate with your team, and be more productive.

2. Accessible customer support
Zoho's support team is outsourced and often difficult to reach, which can be especially inconvenient because Zoho products generally require a lot of customization and set-up support... which ties up their customer support team even more.
Copper's onboarding team is available to accommodate different time zones and we have a full support team that responds to tickets during business hours—on average, within 40 minutes.

3. No hidden costs
Copper is a solution that's ready to go, right out of the box, with no hidden fees. We don't do "professional services fees," "consulting fees," or other add-on costs.
You know exactly what you're getting.
With Zoho, on the other hand, by the time you're done purchasing all of the additional products, it can be way more expensive than originally advertised.

4. Built for the modern user
If you're looking for a CRM your team will love using, you've found it.
Copper is natively integrated with G Suite, meaning with this CRM, you can work leads and sell right from your inbox without switching back and forth between apps and tabs. See it in action here:

Copper lives inside your Gmail view.
Because Copper looks and feels exactly like the Google apps you're used to, it's super-intuitive and easy to adopt. Zoho was built in 2005—and it feels like it.
"Zoho's interface is old and outdated. They haven't done enough to update to new interfaces and easier functionality." See what other reviewers on G2Crowd think.
5. Easy to set up and customize
One of the biggest benefits of Copper is how adaptable the CRM is—it's easy to set up and tailor to your team's workflows. Because Copper automatically populates all your data from Gmail, you've already got a head start on customizing your setup.
It's so easy, you don't need to be a CRM admin or IT professional to do it—which saves you both time and money.
Not only does Zoho require a lot of customization, it also takes a long time to set up, and often requires hiring consultants and researching with how-to guides (which don't tend to be very in-depth or helpful).

Take Copper's free trial for a spin.
Ready to start growing your team with a CRM that will be here for you as you scale your business?

You can give us a try here. If you have any questions, get in touch with us at sales@copper.com!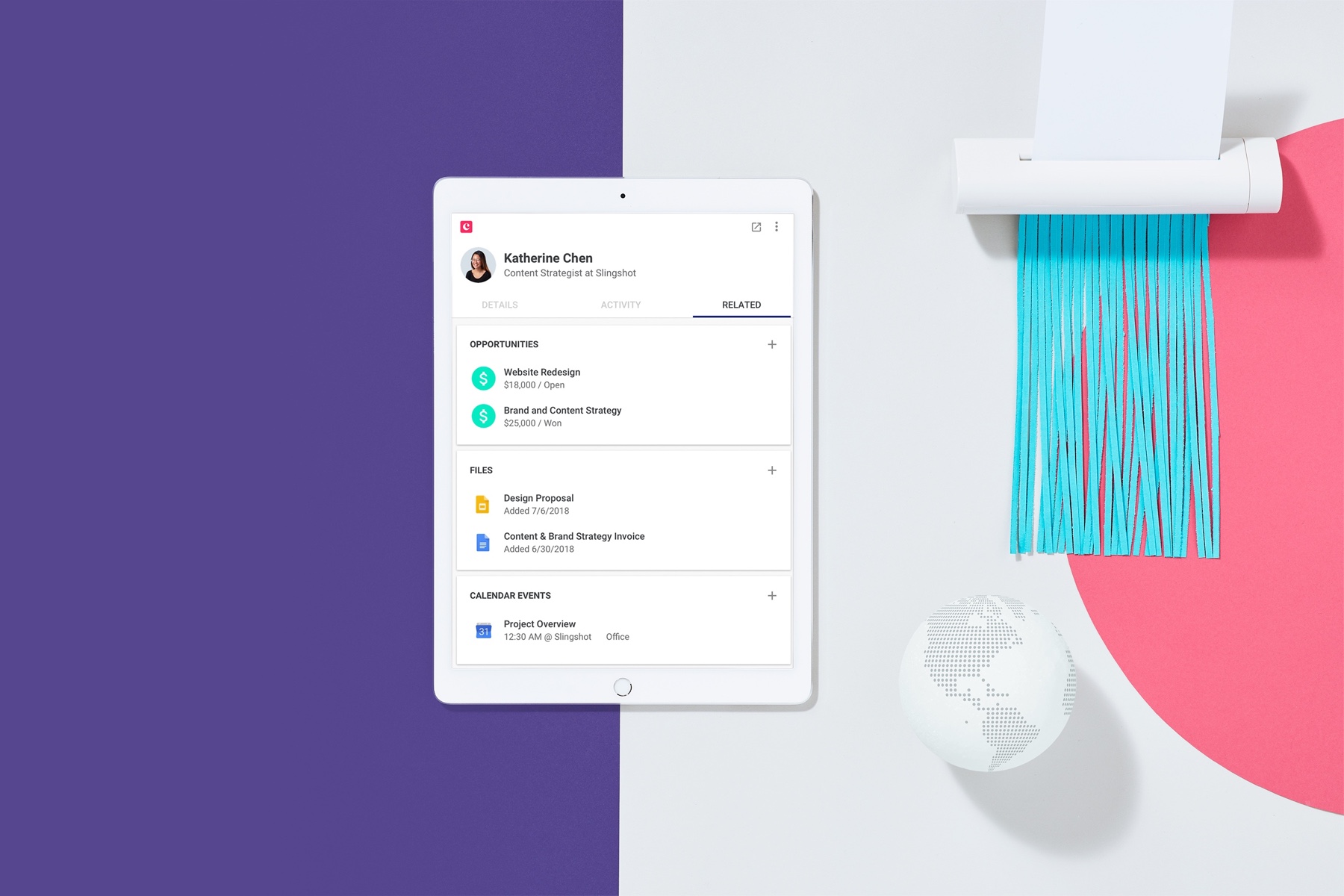 X
Try an actually easy-to-use CRM for free.
Manage all your contacts, deals, emails, files, and more in one place.
By signing up, I agree to Copper's privacy policy & terms of service.