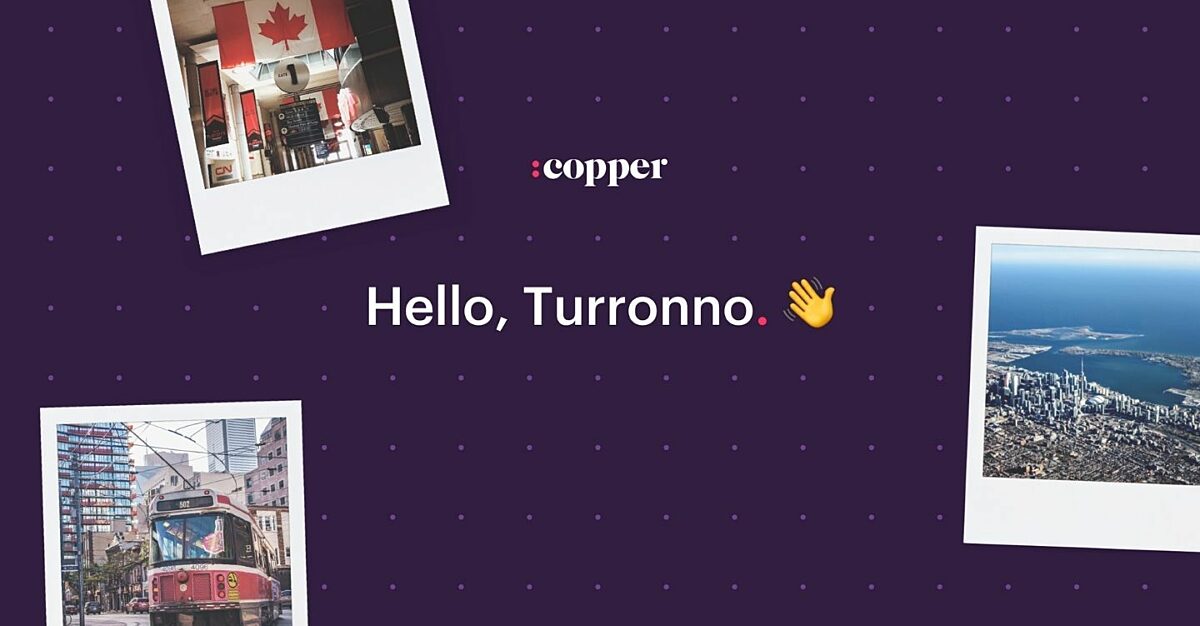 Copper : 3 min read
O, Canada
As one of Copper's resident Torontonians, I'm delighted to announce... Copper's coming to Canada! 🇨🇦
As one of the fastest-growing companies in the U.S. (you may have heard about that recently), we just needed a bit more room to stretch our wings.
There's no better place to do it than Toronto, which is already a burgeoning tech hub that's perfectly located to better serve our growing base of customers on the east coast and in the E.U.!
And yes, that really is how we pronounce "Toronto."
"This expansion to Canada illustrates Copper's continued, accelerated growth trajectory. In Canada, we'll be hyper-focused on building a skilled, educated workforce, retaining and recruiting more diverse talent for our growing team. Canada's 2017 budget included an 'Innovation and Skills Plan' and we're looking forward to contributing to that, as well as to the country's overall innovation and economic success."
Better relationships + friendly Canadians = a perfect match
We couldn't be more thrilled to bring this easy-to-use CRM up north. After all, stronger business relationships, a more organized workday, and better team communications are all things that we can appreciate—no matter where in the world we're from:
Join the bright side.
We're so, so excited for this next phase of growth in the Copper story—and yes, we're hiring. Come work with me!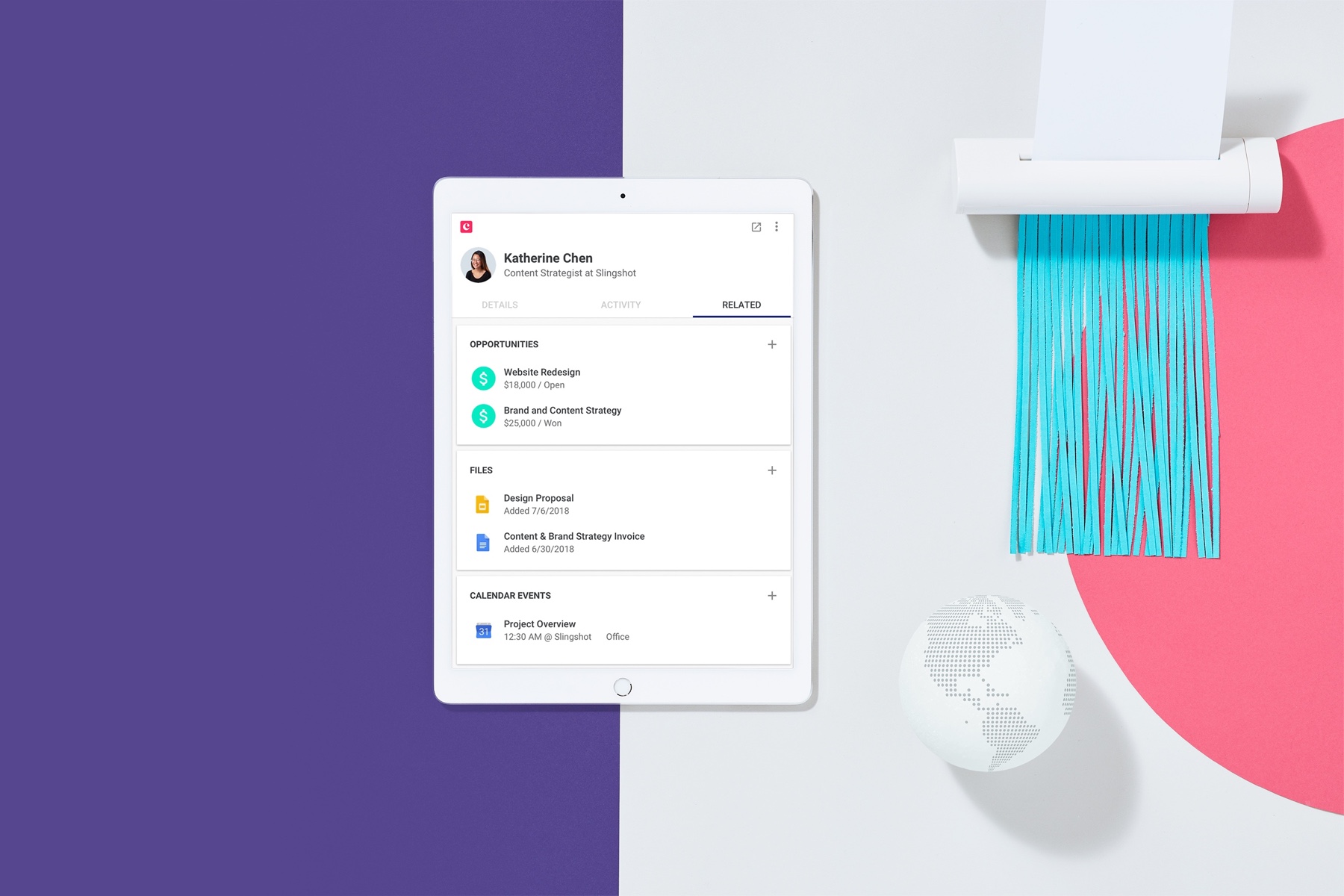 X
Try an actually easy-to-use CRM for free.
Manage all your contacts, deals, emails, files, and more in one place.
By signing up, I agree to Copper's privacy policy & terms of service.