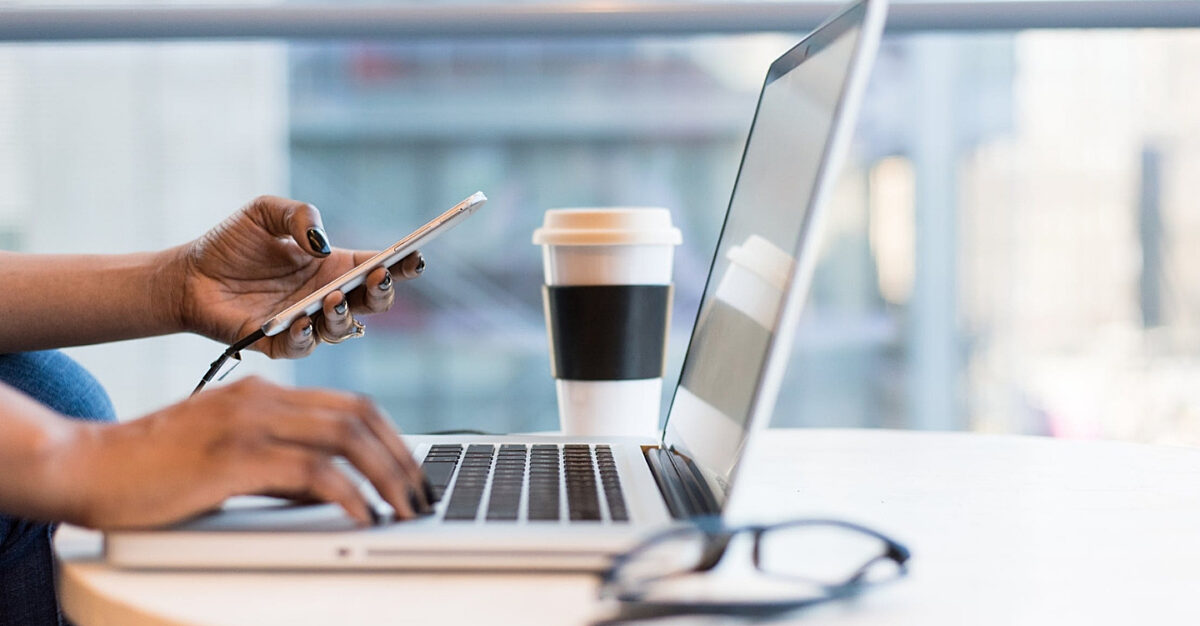 It may have taken you hours, but you know that as soon as the recipient reads the subject line, they're going to open it. And once they open your message, they'll be sure to follow your CTA.
There's just one problem: what if they never receive your email?
With spam mail accounting for more than half of all emails sent worldwide, it's no wonder that it's harder than ever to get your emails into the inbox (and not the spam folder).
If you're having a hard time getting responses, it may be that your recipients just aren't seeing your emails.
X
Try an actually easy-to-use CRM for free.
Manage all your contacts, deals, emails, files, and more in one place.
By signing up, I agree to Copper's privacy policy & terms of service.