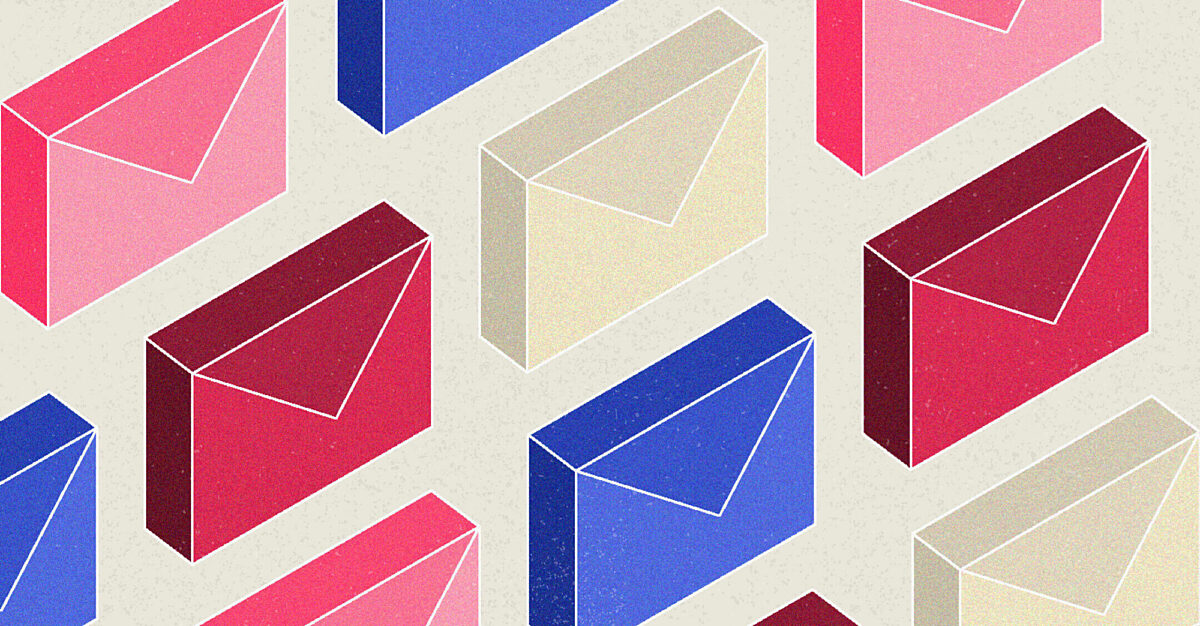 They purchase lists. Spam their subscribers with content they don't want and didn't ask for in the first place. Send an endless barrage of emails selling their products without stopping to think about what's valuable to their audience.
It's not on purpose. Building a great email list is hard. It takes time, and there's no quick magic formula.
Building that elusive engaged email list is about quality over quantity. You're not just trying to gather as many email addresses as you can—you have to create a high-quality group of subscribers who are interested in you and interact with your brand regularly. That's the dream.
Stellar email lists are a gold mine. They're valuable warm leads you can nurture into full-fledged customers, and brand evangelists who will forward and share your content and recommend you to their friends and colleagues.
Today I'll share some of my favorite tips to build an email list:
I'll also cover what email KPIs you should be tracking, so you know how to monitor the health and effectiveness of your list (hint: it's not just about list size.)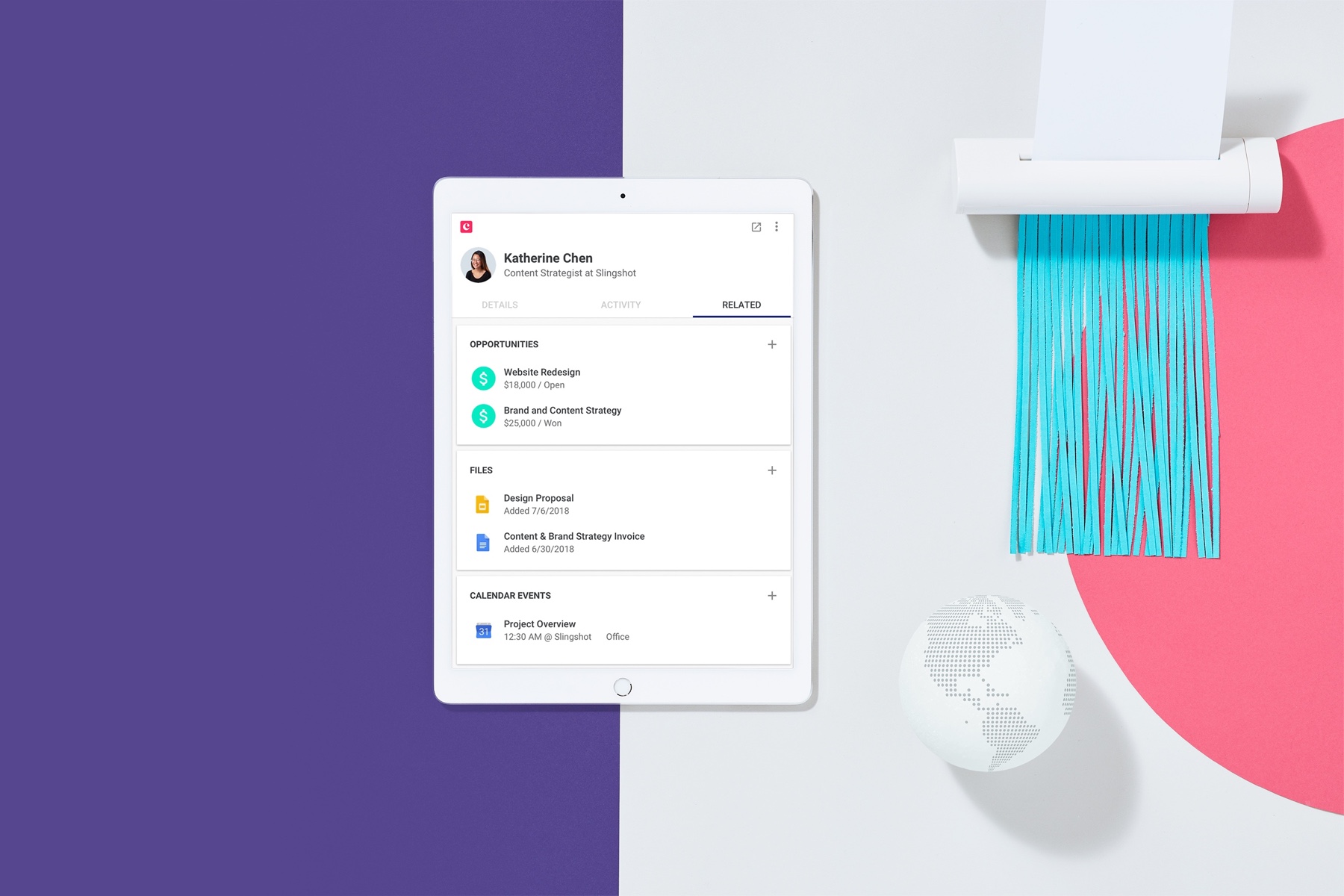 X
Try an actually easy-to-use CRM for free.
Manage all your contacts, deals, emails, files, and more in one place.
By signing up, I agree to Copper's privacy policy & terms of service.