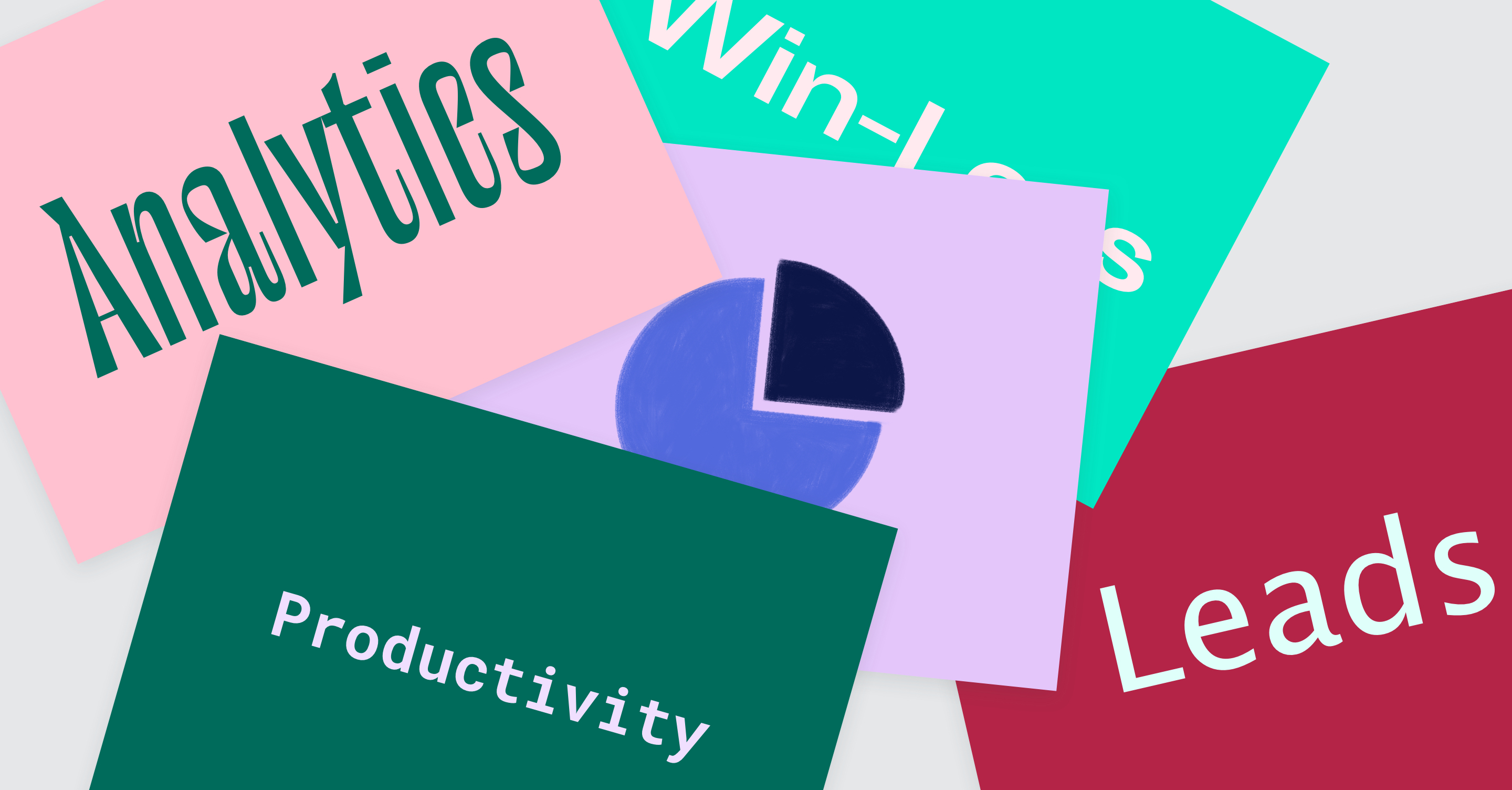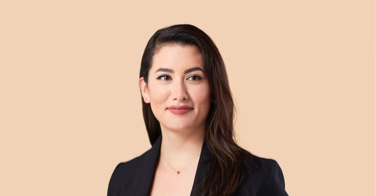 Get more out of your CRM.
Learn about all the tasks a CRM can take off your plate with this free guide.
Your company's success hinges on your ability to close sales with prospects, which is why you can't afford to leave this in their hands. Once they have the facts, you have to be prepared to ask for the sale.
Of course, that's a lot easier said than done.
According to one report, 28% of sales reps say closing is the hardest part of their job, right after prospecting.
So, how does one close a sale (and do it without seeming too pushy or driven solely by your desire for a commission)?
Well, there are different approaches to help you close more sales with prospects. I'll cover the following six in this post: