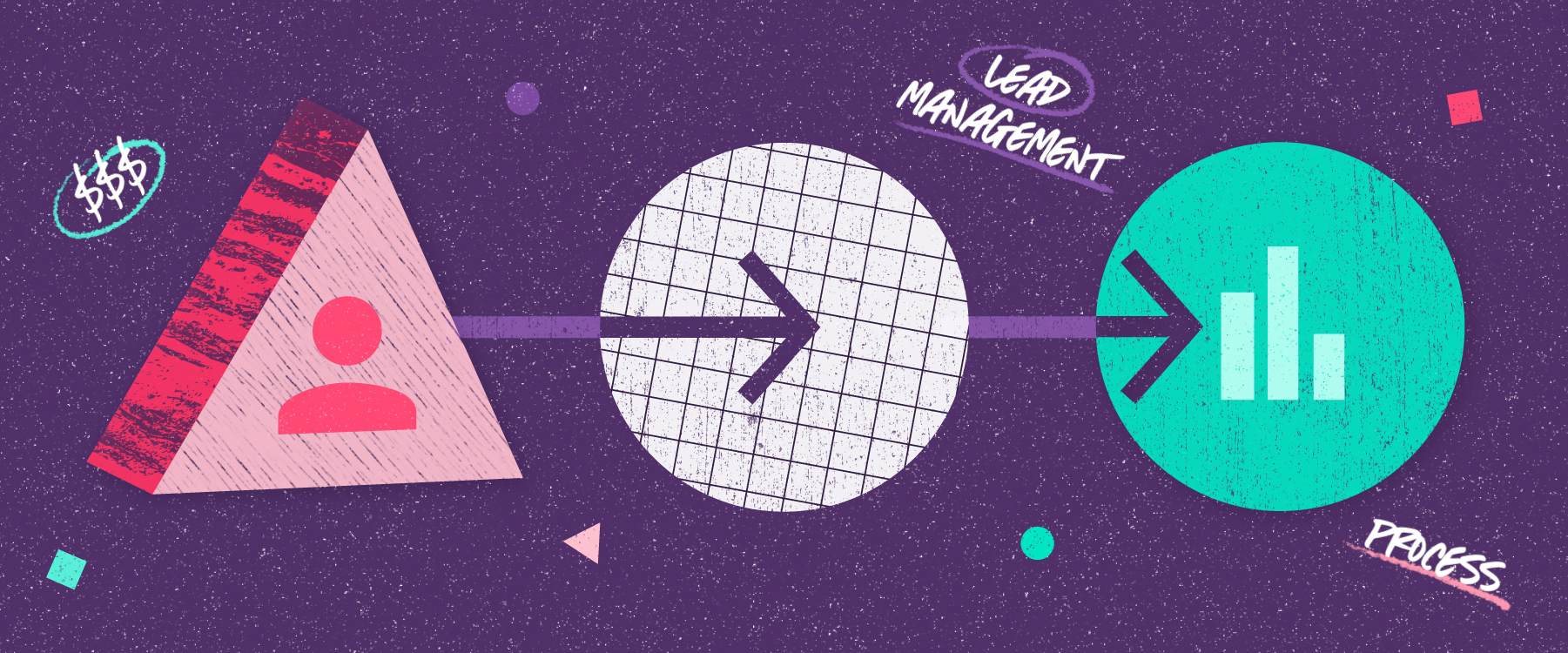 GUIDE
The Ultimate Guide to Creating a Lead Management Process
Learn how to turn more leads into paying customers.
You made a new contact, now what?

The second you get information about a new potential customer, you should know what to do next to convince them that they should buy from you.
So, what's your process?

Do you have one? (If you don't, that's totally okay. That's what this guide is for.)
In this guide, we'll take you through:
Why you need a process for managing leads (hint: you're losing money)
What your leads need in order to make a buying decision,
What tools you'll need, and
How to build (or fix) your lead management process, step by step
Start reading now. 👉👉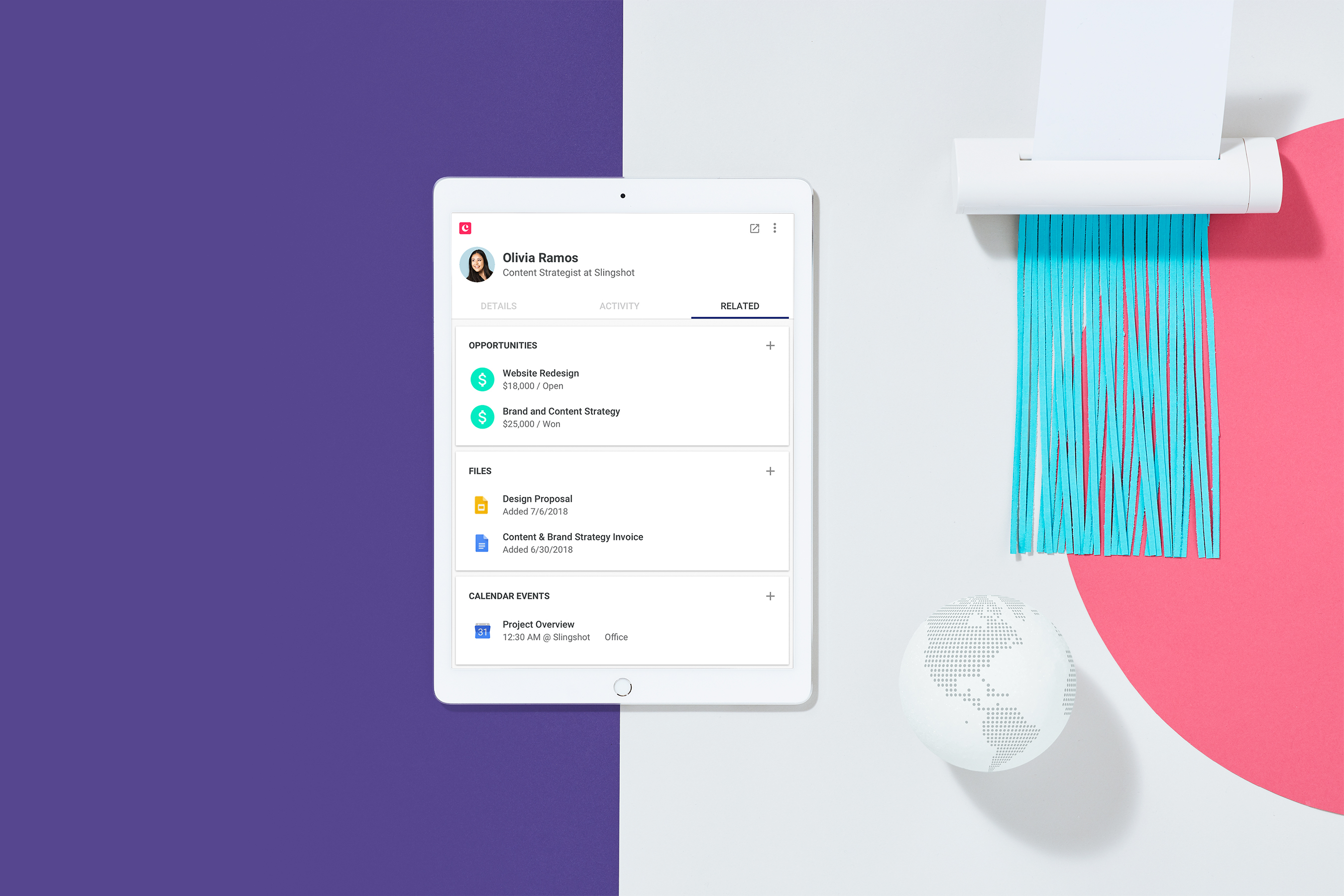 Goodbye Data Entry
Hello Copper.Try it free!
No credit card required. Start your 14-day free trial today.