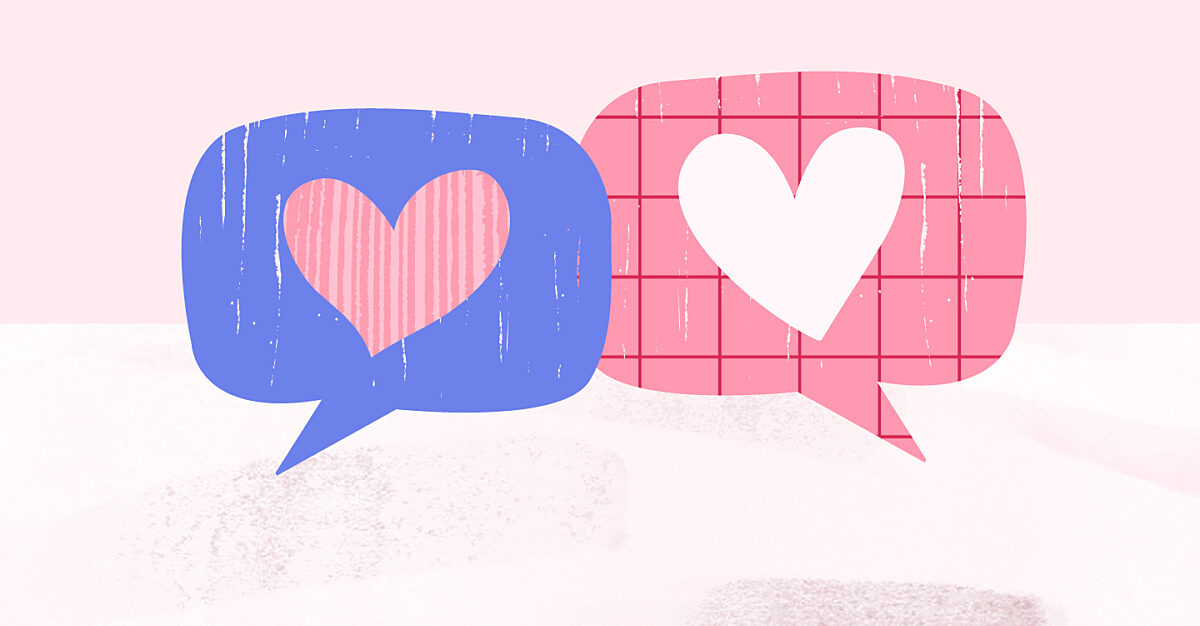 How to speak your customers' (love) languages
What love languages do your customers speak? If you don't know, you might miss out on some crucial opportunities to build trust.
Sure, love languages were originally intended for romantic relationships, but they're also windows into individual personalities and how people relate to others most comfortably. This type of information could be helpful to know about your customers, right?
We've got your back; our lovely Copper team dug into one of the most popular relationship books out there to glean some nuggets of wisdom about customer communication, and here's what we came up with:
How love translates to business
Okay, you might be thinking, "This sounds cute and all, but I don't get how it applies to my business."
We get it. Depending on what industry you're in, it may be a challenge to learn your individual customers' love languages — but shifting your thinking might help. Here are two examples:
If your business has large accounts with one primary contact, it'll be easier to learn what makes that individual tick and cater your communication to their personality/love language.
If you're in a relationship-oriented service business like real estate, going the extra mile to learn your larger clients' love languages can help you build a lasting relationship that leads to more deals over time.
Even if neither of these scenarios apply to your business, learning the different love languages is important for diverse customer communication. People have very different personality types and ways that they prefer to give and receive information and connection. This means that varying the way you engage with customers over email can help you build trust with a broader range of people and lead to more loyal brand advocates.
So let's get into the five love languages and how to speak to each one in your business.
Love and language: What do words have to do with it?
Even if you haven't read it, chances are you've heard of The 5 Love Languages: The Secret to Love that Lasts by Dr. Gary Chapman. He says there are five different love languages, and people naturally only express and receive love in one love language.
It isn't just about expressing love, though. Love languages are about the form of interaction to which an individual is the most receptive.
In other words, speaking to your customers in their love language will help them feel seen, heard, and truly validated.
Here are our tips for each love language:
Words of affirmation (23%) – Words really matter to these people. They feel love via encouraging and meaningful expressions. These customers will respond to expressions of gratitude like handwritten thank-you notes. When they voice complaints or problems, reiterating what they've shared with you will resonate and make them feel like you actually heard them.
Quality time (20%) – These individuals value undivided attention and one-on-one time. You can show support by spending meaningful time with or on these people. When writing an email, make sure to include personal details to show that you've spent time keeping up with them (say, comment on their latest social post or ask about their son's baseball tournament). Also make sure to show that you're open to continuing the conversation by asking direct questions like, "what else can I do to help?" (Bonus tip: If you have time, skip the email, and call this person directly).
Acts of service (20%) – These people feel most loved when you're helping them out and making their lives easier. Repeating their problems back to them to show you've heard their struggles will go a long way. Also make sure to openly express that you want to help. End your email with a question like, "is there anything else you need help with?" Finally, providing helpful tools or resources will resonate with these individuals, whether it's a special discount or free consultation.
Physical touch (19%) – Physical touch people feel love via touch and by being close to other people. These people are the hugging type, who give friendly handshakes, pats on the back, and often unconsciously touch you when they talk to you. Physical touch isn't something you can do online or with email (and it's really something you need to be careful with in a business setting, anyway). Still, including warm images or conveying touch with phrases like "I can't wait to shake your hand in person!" or "Sending you a virtual high-five" can help this person feel supported.
Receiving gifts (18%) – These people feel most loved when you show them you're thinking about them with gifts. Do this with your customers by sending them something of value, like a helpful checklist or informative eBook on a topic that interests them. Or use snail mail to send your biggest customers a gift basket or box of chocolates after you wrap a big project.
Spreading the love as a business means taking the time to see the individual on the other side. Learning to communicate in ways that engage each of the five love languages will help build the human connection that we all crave. And this will come back tenfold for you as a businessperson and human being.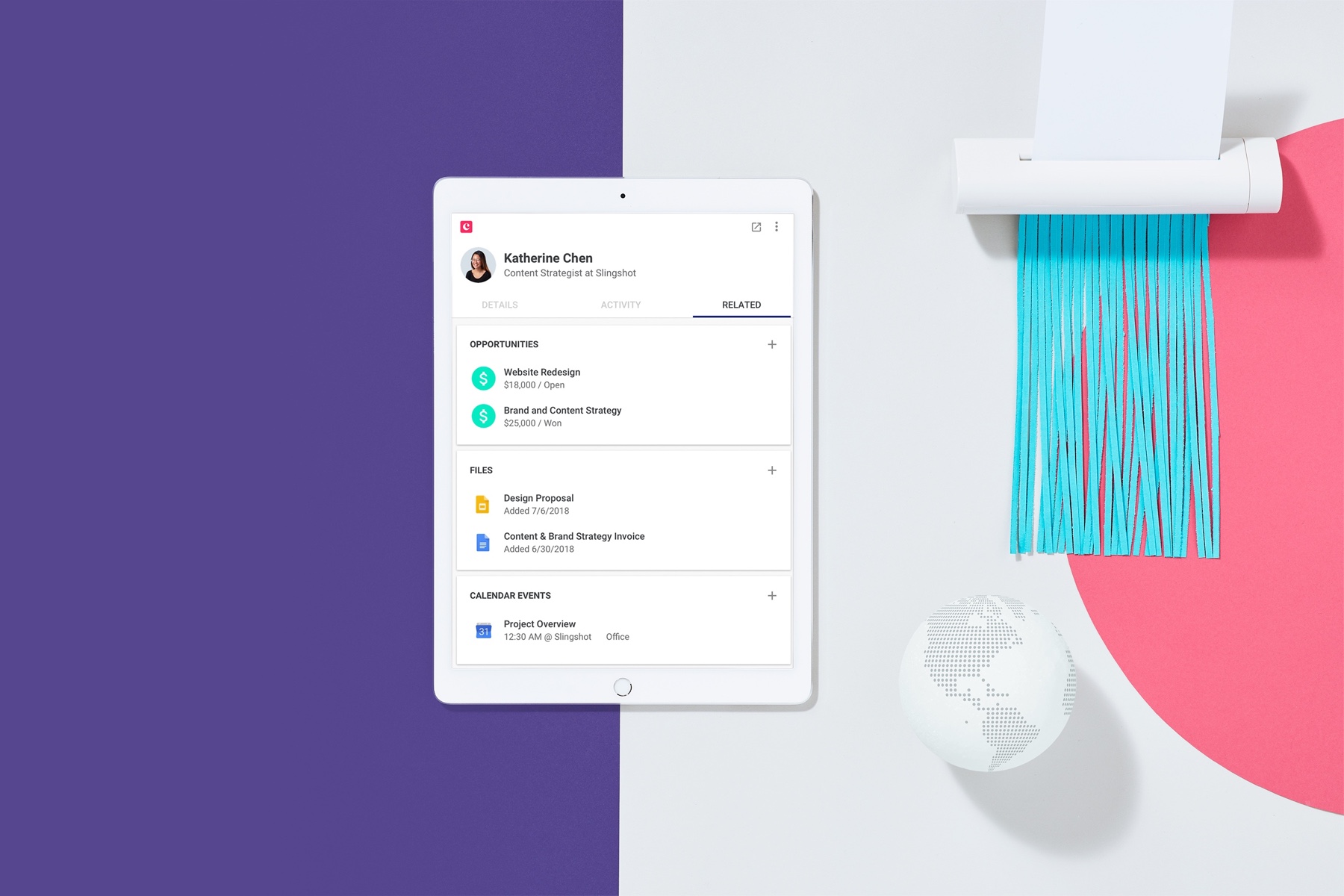 X
Try an actually easy-to-use CRM for free.
Manage all your contacts, deals, emails, files, and more in one place.
By signing up, I agree to Copper's privacy policy & terms of service.