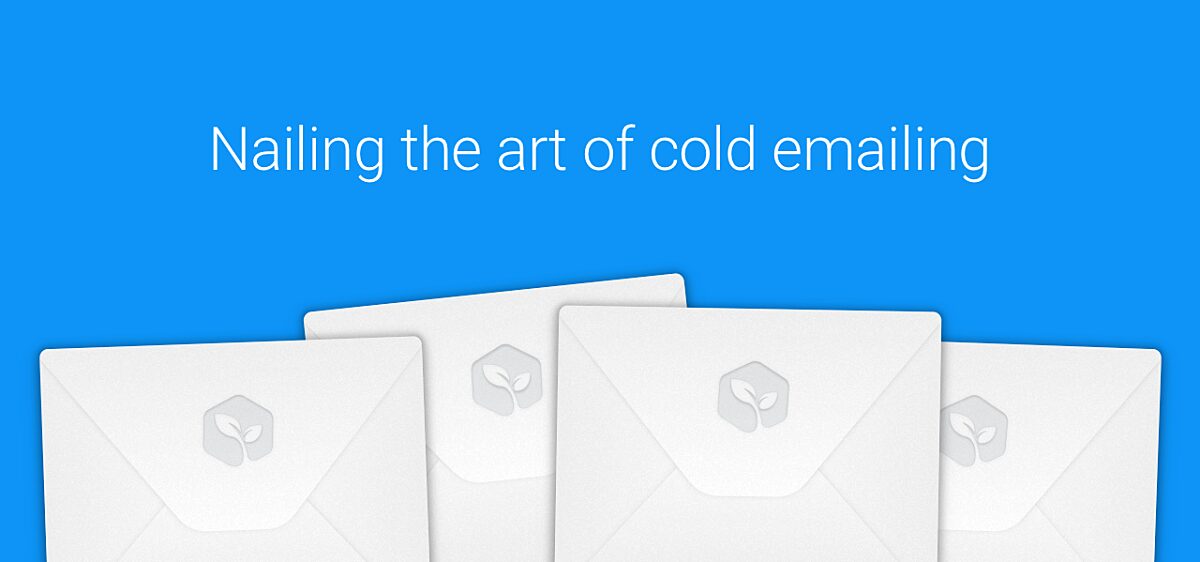 Webinars
Nailing the Art of Cold Emailing
Cold emailing prospects can be tricky – recipients most likely don't know who you are, and therefore, won't give you the time you deserve. That's why you need great content to break the ice.
So, how do you get through to your leads in a personalized and time effective way?
With the launch of email templates and bulk mail in Copper, we recently demoed the new features, while providing best practices for putting them into cold-email action. In Nailing the Art of Cold Emailing, learn how to:
Increase your response rates from cold emailing
Craft your message to the right people at the right time
Use personalized email templates and bulk mail to save time
X
Try an actually easy-to-use CRM for free.
Manage all your contacts, deals, emails, files, and more in one place.
By signing up, I agree to Copper's privacy policy & terms of service.