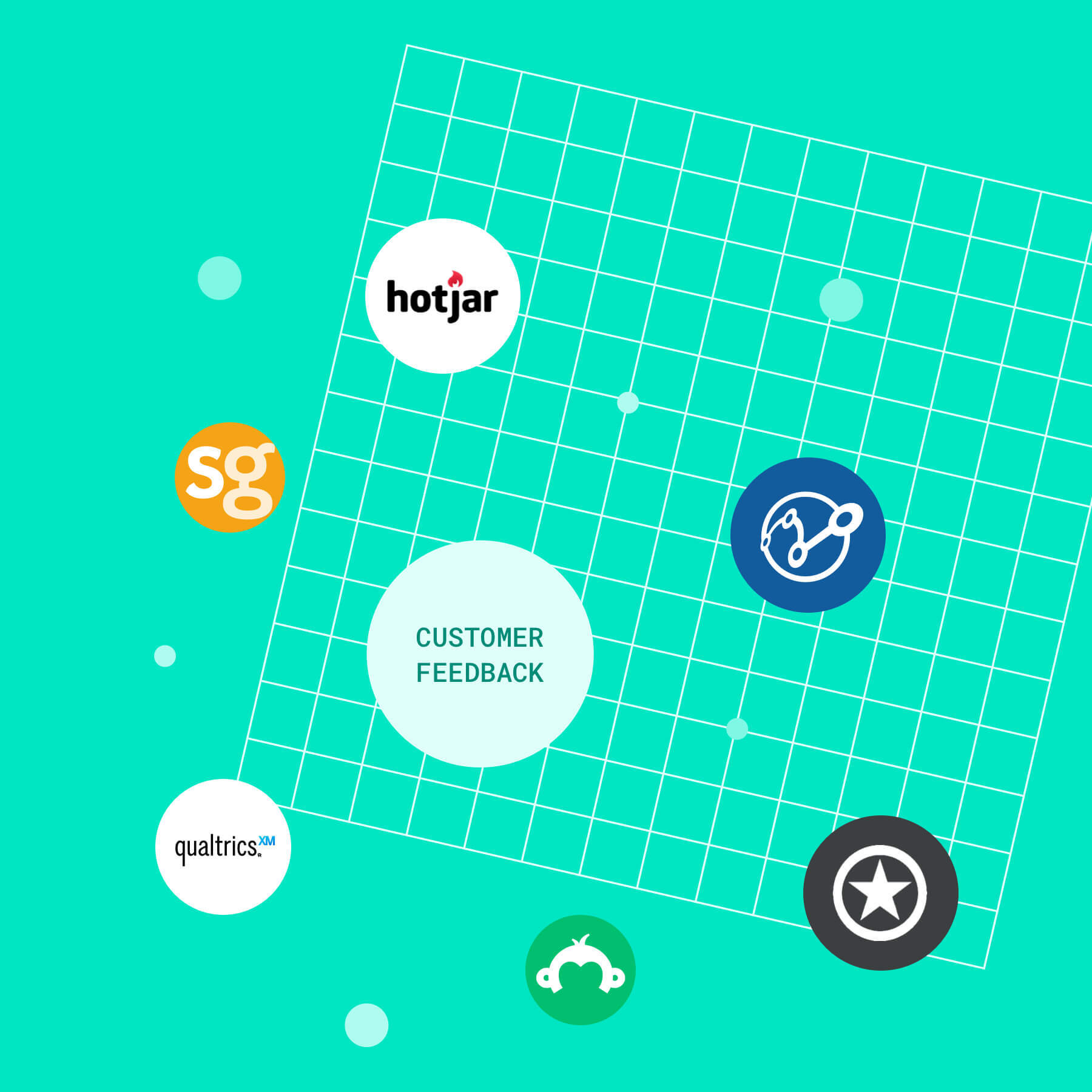 Customer Feedback Tools
7 Best Customer Feedback Tools of 2019
And a CRM that ties all your relationships together.
No matter how well you think you know your customers, you'll never be able to read their minds—that's where customer feedback tools come in. Think of these programs as a window into your customers' hearts and brains.
The best survey software not only collects valuable data, but it analyzes customer feedback and turns it into actionable insights that help your company grow too.
Here are seven of the best customer feedback tools of 2019:
Find out how your customers really feel about your business
.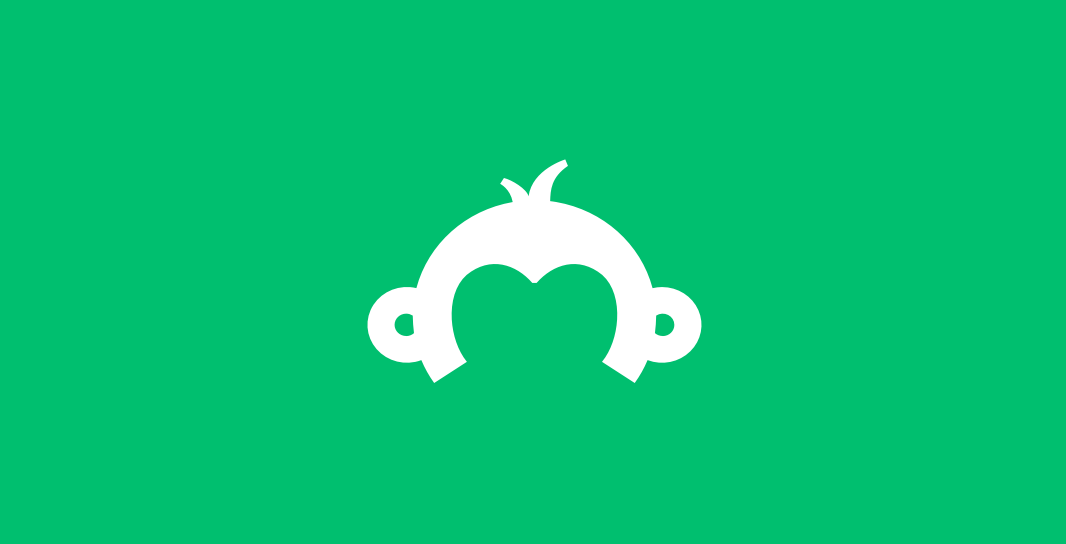 SurveyMonkey
SurveyMonkey allows you to create unlimited, highly customizable surveys on an encrypted platform. Define your target audience, analyze data, and share it with your team in a single dashboard.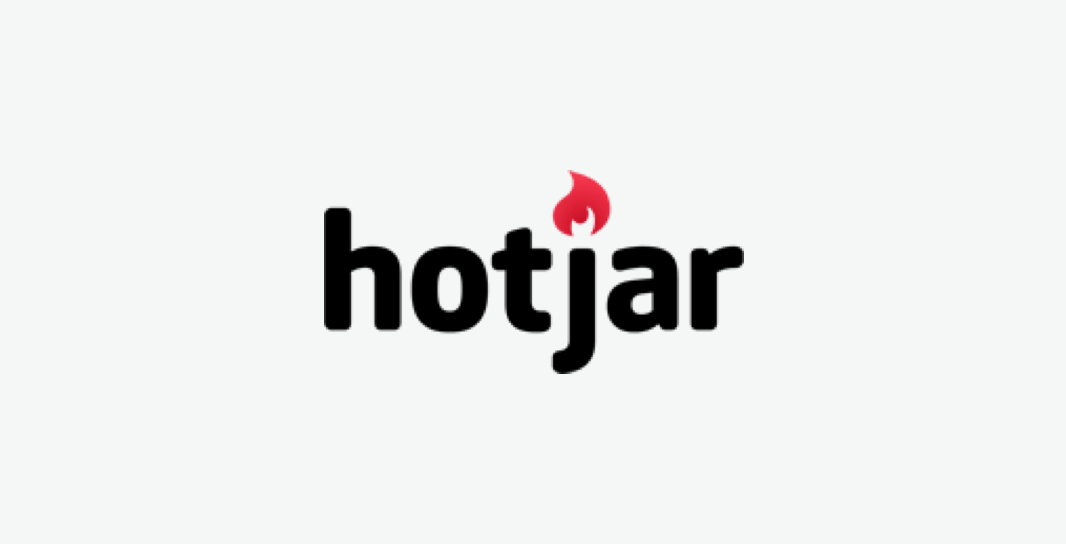 Hotjar
Hotjar specializes in helping you better understand user behavior on your website, then uses that data to create and distribute customized polls and surveys.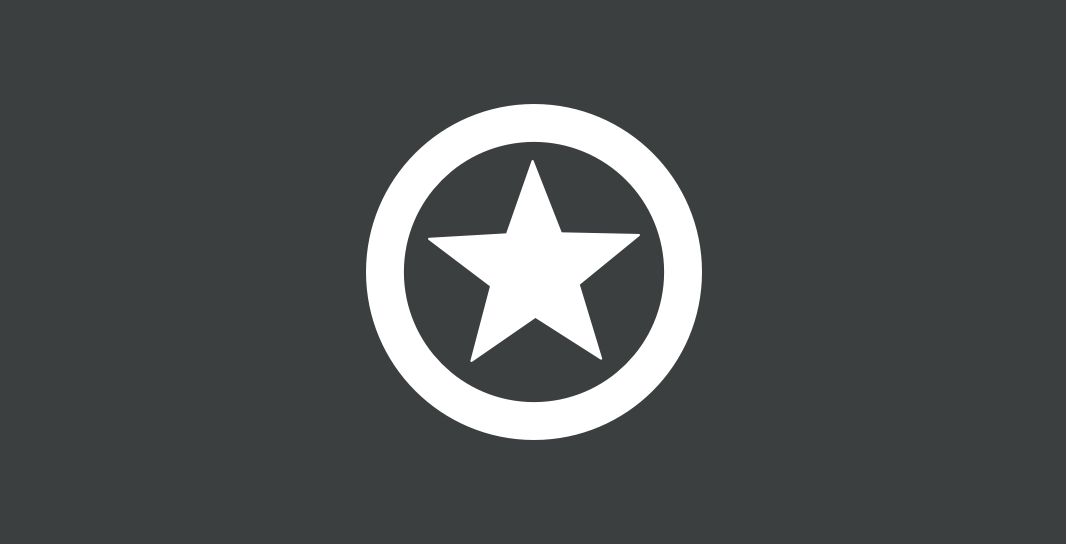 GetFeedback
GetFeedback is a highly brandable and easy-to-distribute survey creation platform. Use it to create beautiful surveys and get detailed, real-time analytics delivered to your dashboard.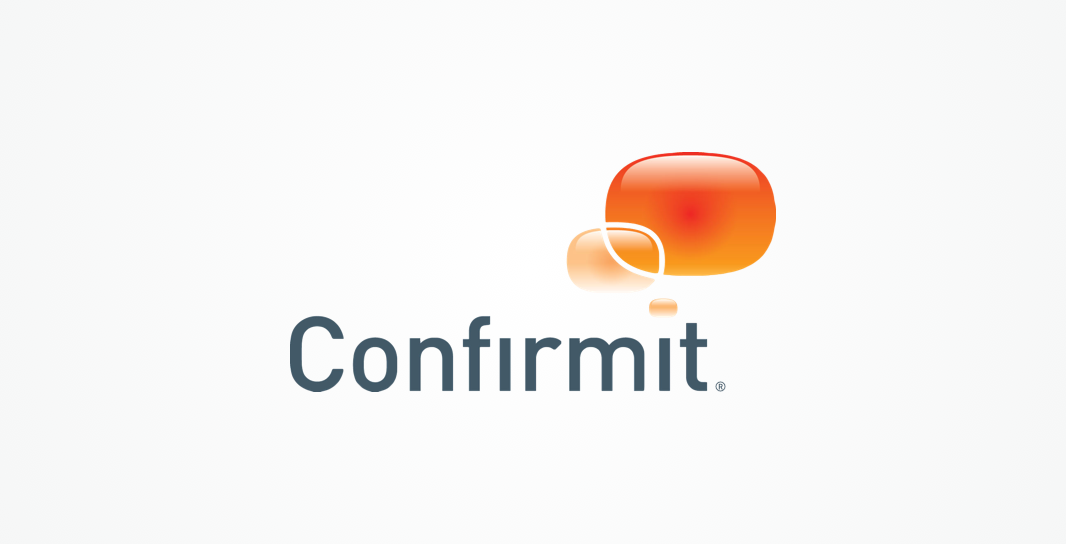 Confirmit
Confirmit is a comprehensive survey and customer feedback platform that maps data from various sources and consolidates them into a central hub. It specializes in helping companies turn large amounts of complex data into actionable insights in real time.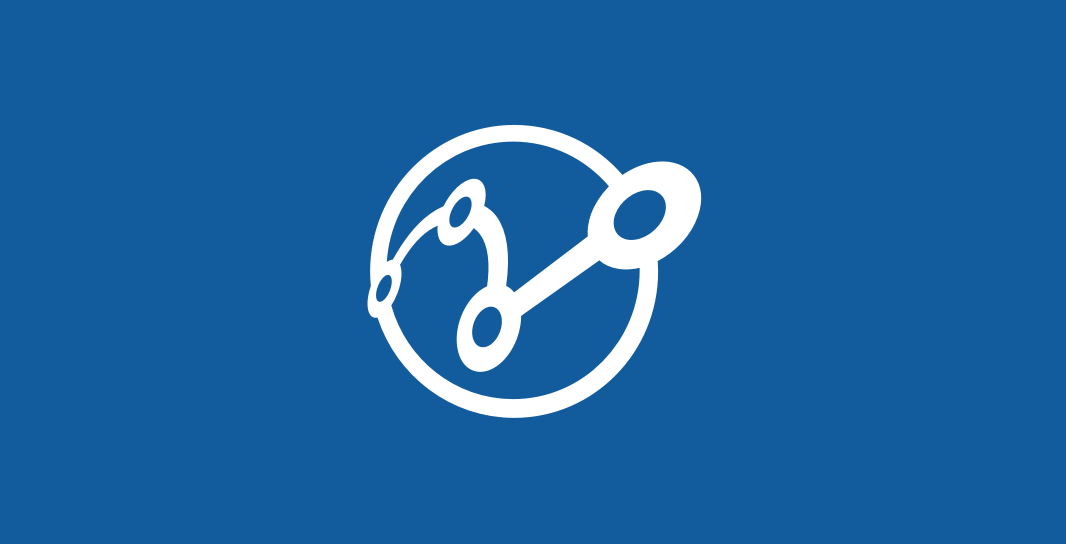 Retently
Retently delivers high response rates without the high price tag and comes with a full range of features, including easy automation and AI-driven data analytics.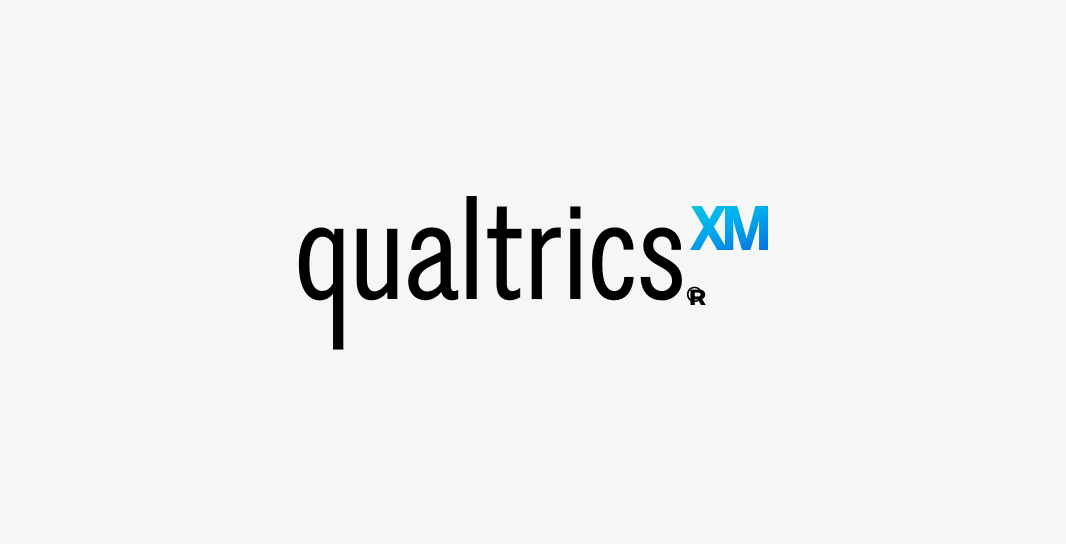 Qualtrics Research Core
Qualtrics Research Core takes a scientific approach to collecting survey data with tested templates and carefully crafted designs, not to mention advanced testing, distribution, and integration features.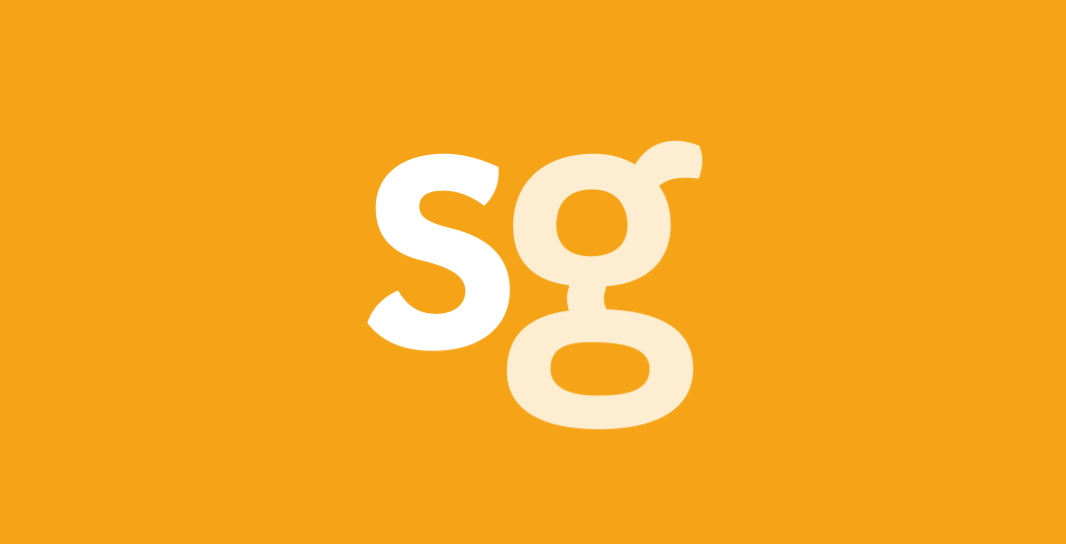 SurveyGizmo
SurveyGizmo is the go-to customer feedback software for companies that need full control over layout and design, but still need reporting and analytics features.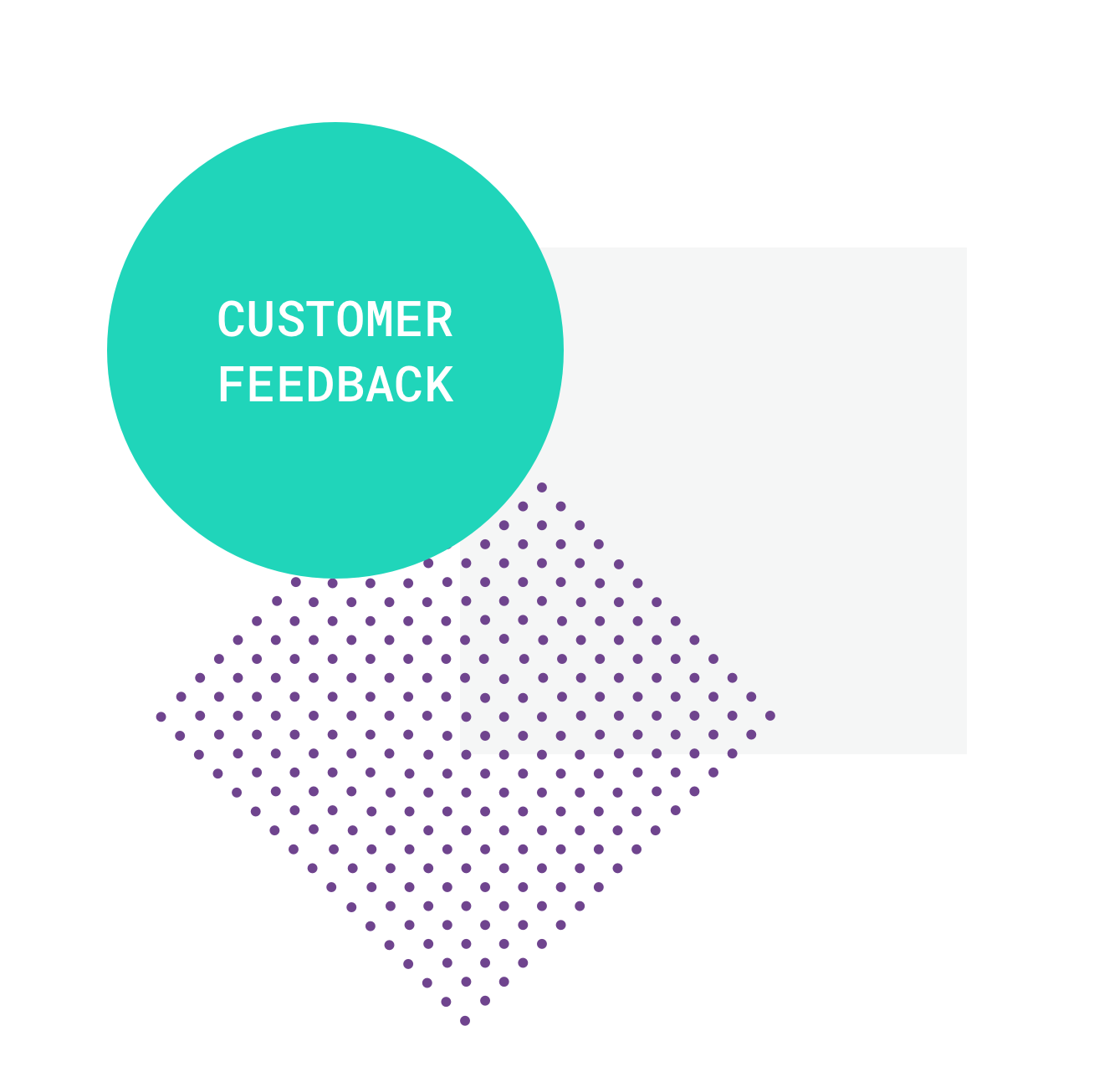 What's your favorite customer feedback tool?
Your customers know what they want and how they feel—you just have to ask them. Customer feedback software bridges that gap between you and your customers, then turns that feedback into useful data to grow your business.
Some of the tools covered in this article, like Qualtrics Research Core, take split testing to the next level—others, like SurveyMonkey, provide a simple platform for quickly building effective surveys. What's your favorite customer feedback tool?
More business tools