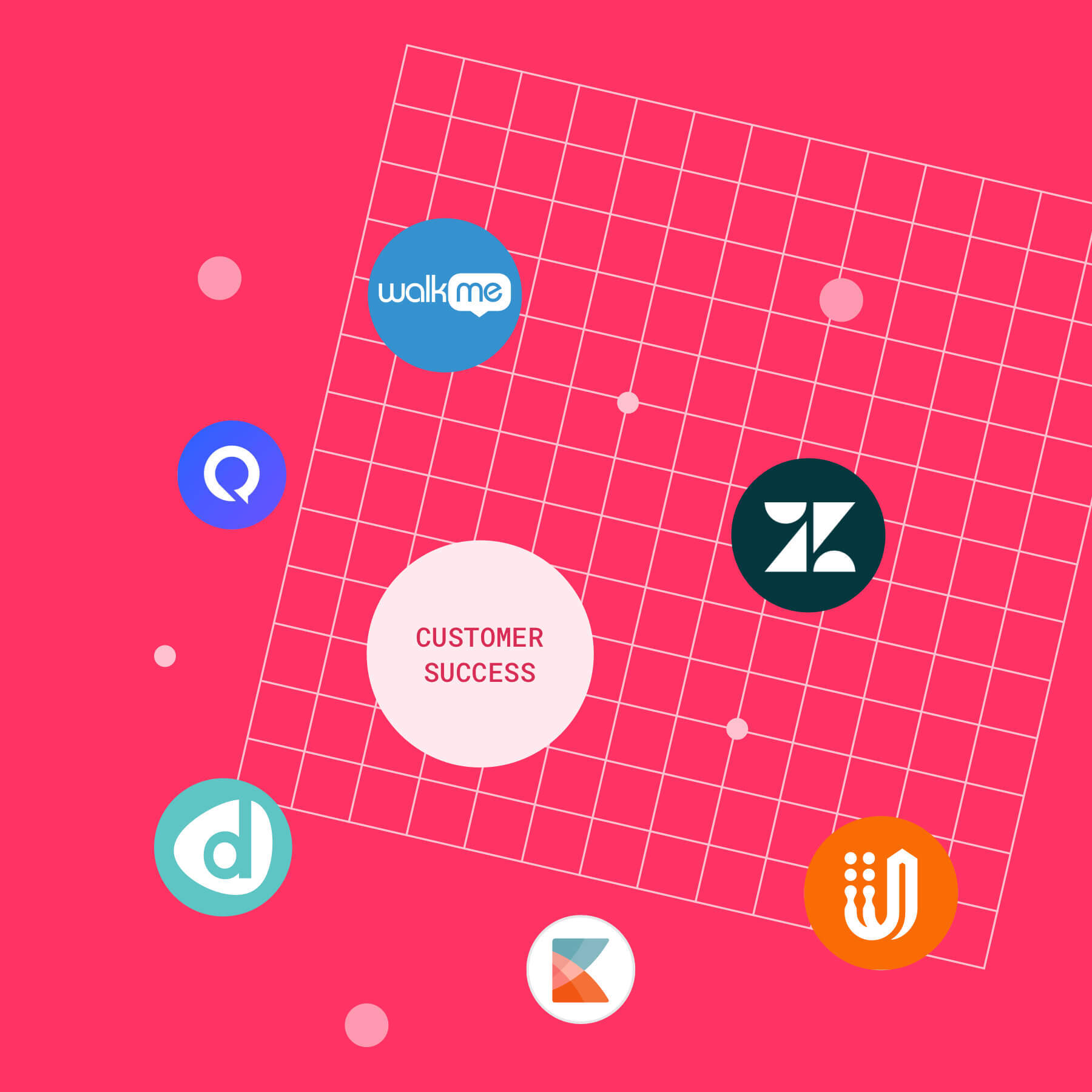 Customer success tools
7 Best customer success tools of 2019
And a CRM that ties all your relationships together.
Instead of being reactive about customer success, guide users to success with the right educational software.
It doesn't matter how intuitive your product is, some customers will struggle to master it—that's why it pays to invest in software that supports your users before they ask for help. Customer success tools take a proactive approach to helping users get the most out of your product, and that leads to positive reviews and phenomenal results.

Here are seven of the best customer success tools of 2019:
help your customers succeed
.
Elevio
Elevio uses machine learning to incorporate self-service solutions on-site—this reduces customer support tickets and provides faster results.
Zendesk
Zendesk supports active customer success functions like call center and live chat support, and uses customer behavior data to build an effective self-service knowledge base.
WalkMe
WalkMe allows you to creatively weave help resources into your content. It's ideal for teaching new customers how to get the most out of your product.
Pendo
Pendo guides users with personalized customer engagement campaigns and provides detailed analytics that optimize UX.
Kayako
Cut down on support tickets, and optimize customer education with this all-in-one customer success tool. Kayako's built-in video conferencing feature makes it easy to relay new findings about user behavior.
Uservoice
Uservoice specializes in processing large volumes of complex customer data and turning them into actionable steps for improving the customer experience.
Discuss.io
Discuss.io helps businesses recruit more ideal customers with advanced user behavior analysis and direct customer chat support.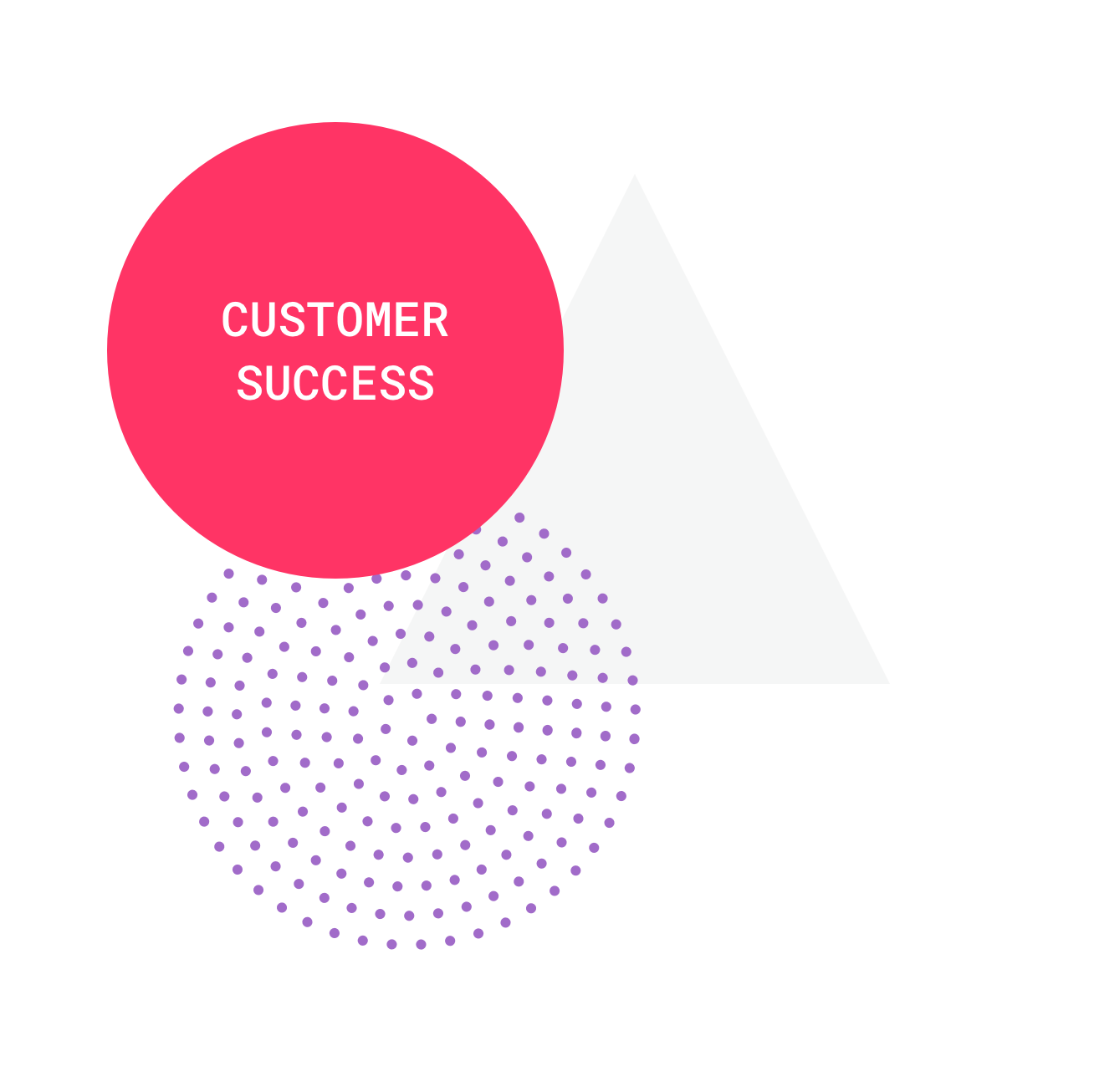 What's your favorite customer success tool?
The best customer success software makes it easy to harvest data and provides advanced tools for streamlining the customer experience. It's a win-win—your customers get better results with less frustration, and your business cuts down on support tickets and boosts ROI.
Some tools, like Kayako, are better for large corporations—others, like Pendo, excel at providing personalized customer experiences to businesses of all sizes. What's your favorite customer success tool?
More business tools