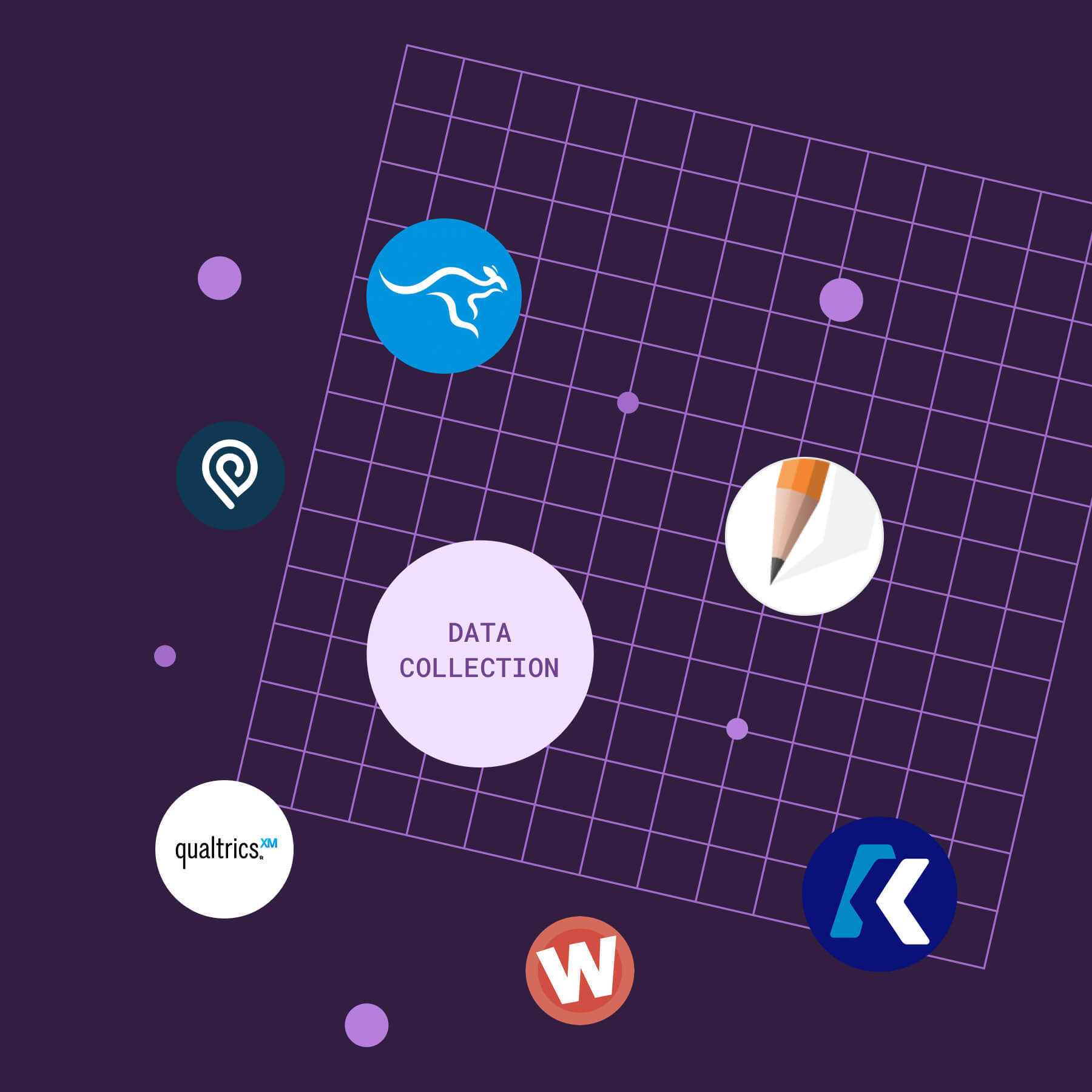 Data Collection Tools
7 Best Data Collection Tools of 2019
And a CRM that ties all your relationships together.
Whether you want to convert prospects or warm up website visitors, effective data collection is the fuel that makes the optimization engine go. Many of the tools in this article streamline the data collection process via forms, surveys, and pop-ups, while others automatically gather data without you having to lift a finger.
Here are seven of the best data collection tools of 2019:
get to know your audience
.
Qualaroo
Qualaroo is a conversion improvement tool that surveys users at precisely the right time with non-intrusive questionnaires.
Typeform
Typeform is an easy-to-implement survey software tool. Use it to create quizzes, surveys, questionnaires, and more with its intuitive drag-and-drop builder, then share them on your website or via email.
ipinfo.io
Ipinfo.io is an API service that automatically gathers a variety of data about your users, including geographic location, so that you can leverage it to create a higher-converting customer experience.
Qualtrics
Qualtrics is an advanced tool for collecting user data through every source imaginable. Find out how your customers really feel by asking the right questions, at the right time, on the ideal platform (SMS, website, mobile apps, etc.)—then use that data to optimize the customer journey and maximize conversions.
Wufoo
Wufoo is a tool for collecting data and processing credit cards with custom forms. Create dynamic surveys, questionnaires, and invitations that personalize questions based on earlier answers.
Akkroo
Akkroo is a live event lead-capturing tool for streamlining the process of converting leads. Rather than using business cards and spreadsheets, insert leads directly into your funnel and send automated, personalized emails with Akkroo.
JotForm
JotForm is an affordable and versatile solution for collecting and processing payments, issuing discounts, and managing subscriptions with customized forms.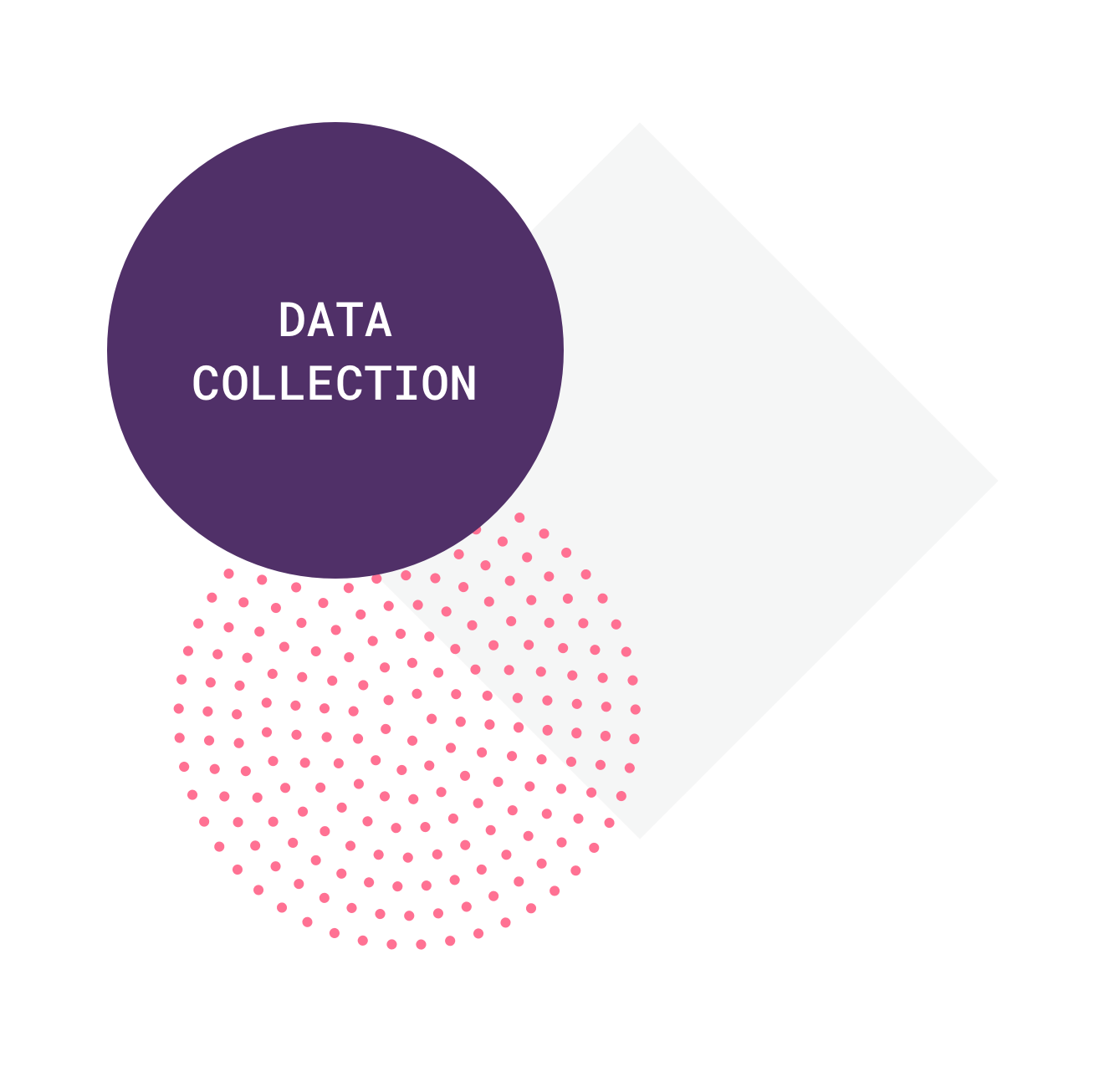 What are your favorite data collection tools?
User data collection has come a long way from the days of mail-in forms and manual spreadsheets. In fact, you could say we're in the golden era of gaining insights from customer feedback. Software like ipinfo.io deposits data into your dashboard on autopilot, while form builders like JotForm make payment collection a cakewalk.
Which data collection tools are you considering for your business?
More business tools