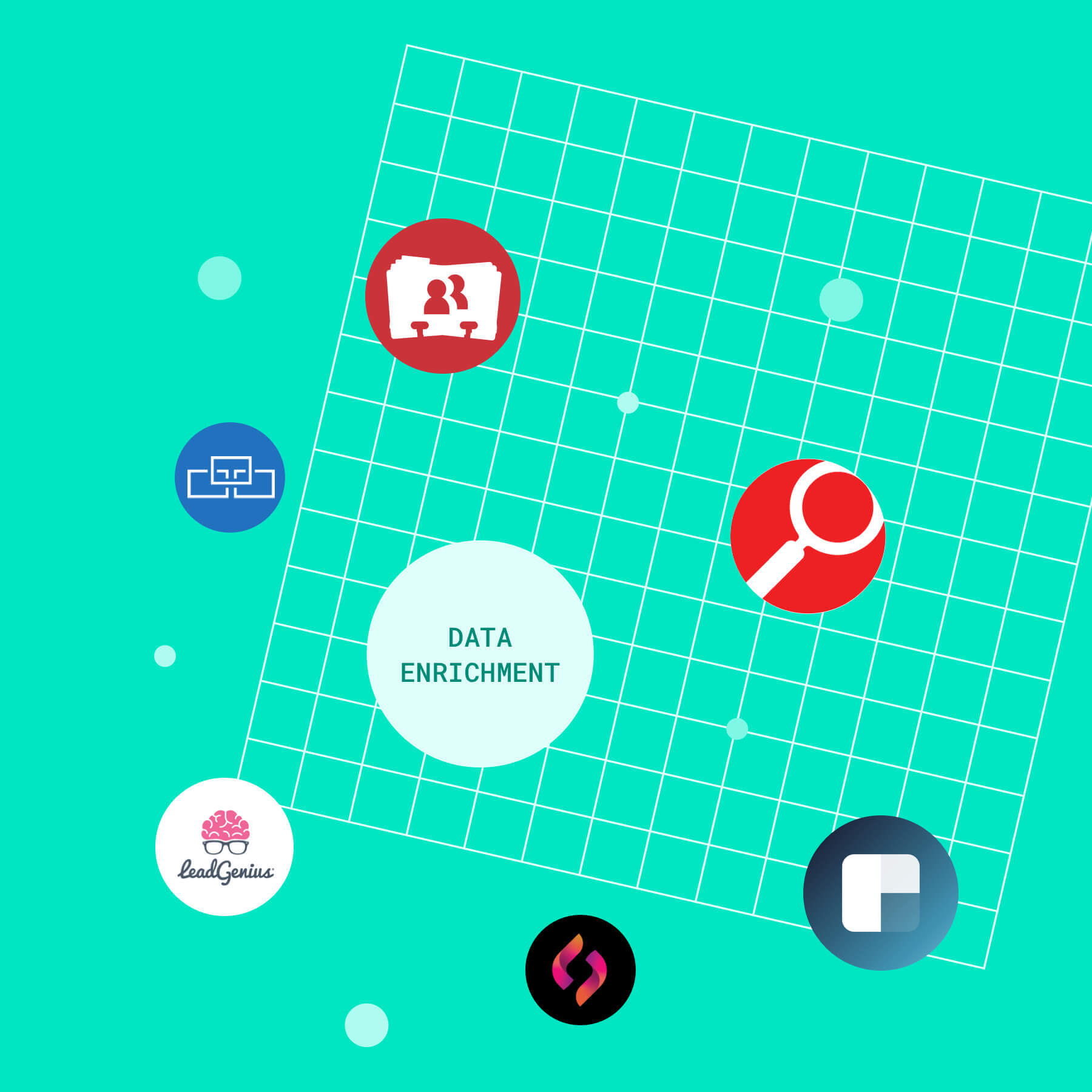 Data Enrichment Tools
7 Best Data Enrichment Tools of 2019
And a CRM that ties all your relationships together.
There's a wealth of customer data out there, and when used with the right strategy, it can help you land your next client. The trick is transforming that raw data into an enriched list of prospects, then lining them up in a neat little row for the sale.
Luckily, the right software can automate the customer research that would otherwise suck up massive amounts of time.
Here are seven of the best data enrichment tools of 2019 for personalizing your marketing:
use data to build a personalized marketing and sales funnel
.
LeadGenius
LeadGenius is a data-enrichment tool that helps B2B businesses find their ideal prospects with on-demand, human-verified data. The software also features A/B split testing to make sure your outreach process is always improving.
DiscoverOrg
DiscoverOrg is a human-verified data collection tool for B2B business. Not only can it help you land ideal prospects, but it also has tools for targeting new employees.
Leadspace
Leadspace is a customer data platform for marketing and sales. With machine learning technology, it gains insights from online user behavior and targets prospects that are most likely to be interested in your services.
Openprise
Openprise is a top-level data enrichment and organization platform for B2B businesses. It helps companies that have tons of prospect data clean house and target new leads.
FullContact
FullContact is a simple platform for finding new customers and creating detailed social profiles. Use it to find common connections and personalize your outreach efforts.
InsideView
InsideView is an all-in-one marketing intelligence platform that targets your ideal customers, then finds mutual connections so that you can personalize your outreach.
Clearbit
Clearbit is a data enrichment tool that provides enriched data for personalized outreach campaigns.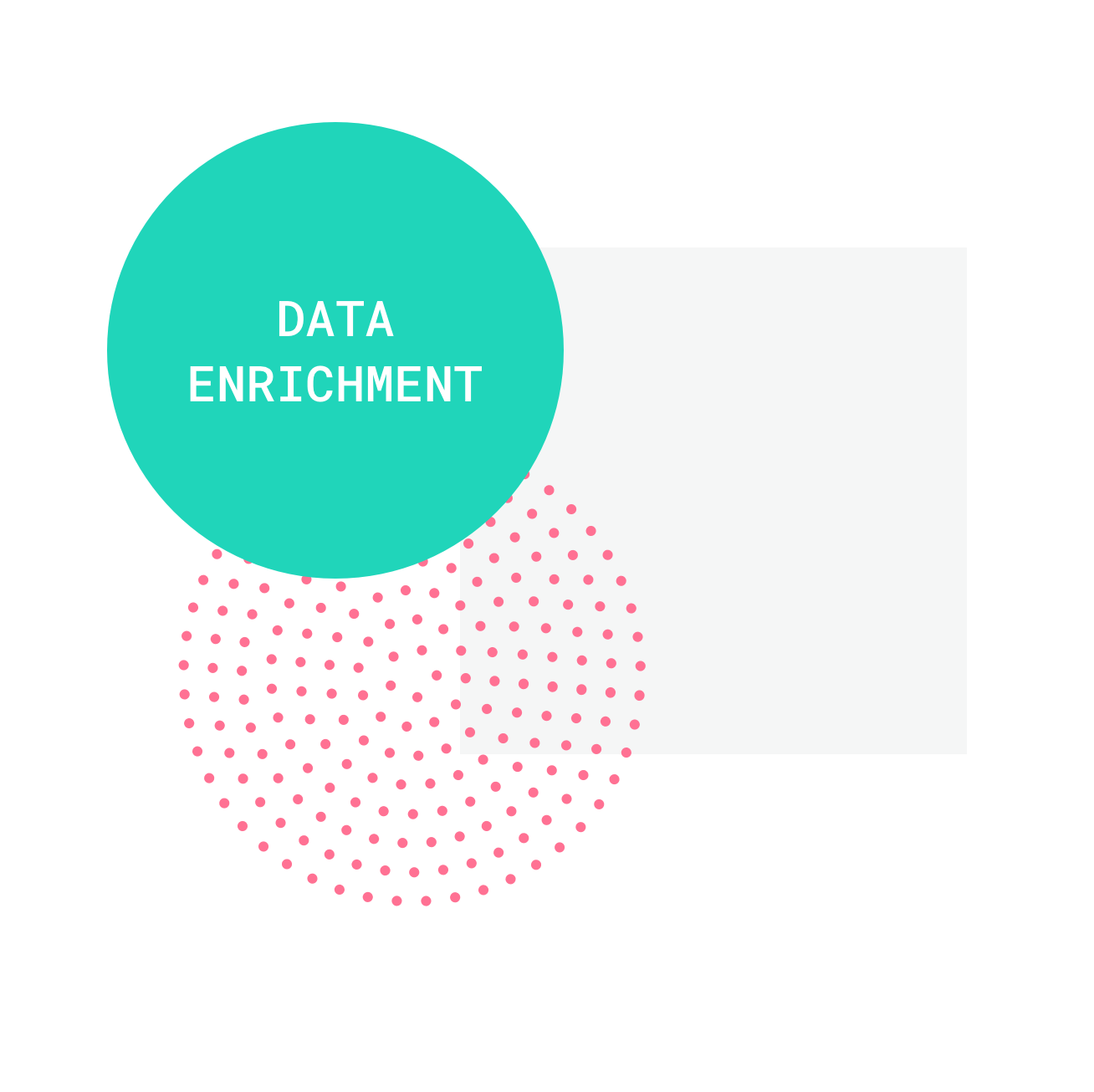 What's your favorite data enrichment tool?
Are you ready to find your next customer? Finding new prospects is one thing, but curating full customer profiles and deciding who to contact and in what order can take a ton of time—unless you have the right software to make sense of it all.
Which data enrichment platform will you use to enhance your marketing and sales data?