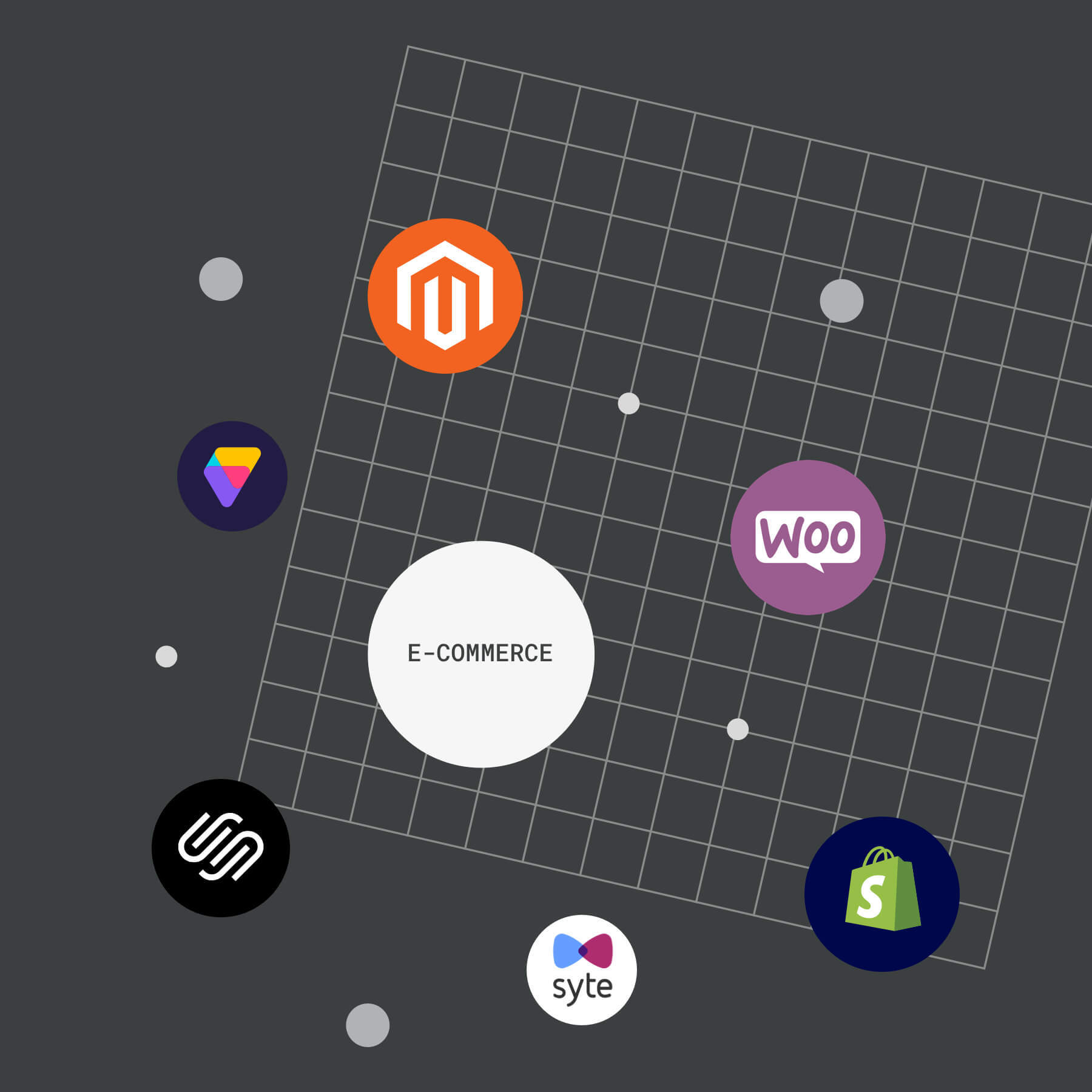 Ecommerce Tools
7 Best Ecommerce Tools of 2019
And a CRM that ties all your relationships together.
An under-optimized online store can take massive chunks out of your revenue. Don't let this be your fate. Luckily, the tools in this article can streamline the checkout process and take the headaches out of the setup process.
Here are seven of the best ecommerce tools of 2019:
set up your own online store with ease
.
Bigcommerce
Bigcommerce is a powerful website builder for ecommerce stores. It features flexible options for managing inventory and customizing the checkout process. Plus, it's mobile-responsive for faster site speeds.
Syte.ai
Syte.ai uses revolutionary AI technology to make product suggestions from an uploaded image. Rather than sifting through thousands of skirts online, Syte.ai retrieves the ones that are most like what the shopper is looking for.
Shopify
Shopify is a comprehensive ecommerce platform and website builder for creating fully functional online stores. It comes with a wide range of must-have ecommerce tools so that you won't have to juggle tons of add-ons and plugins.
Volusion
Volution is an online store builder and ecommerce platform for handling all of your online sales in one place. Its analytics features provide tons of extra insight into product performance and customer behavior.
Squarespace
Squarespace is a simple hosting and marketing toolkit for designing stunning web pages, sharing content, and building a fully-functional online store.
Magento
Magento is a versatile ecommerce platform that can do more than any software of its kind. The catch is that it isn't very user-friendly, but that's the tradeoff for having the ultimate range of capabilities.
Woocommerce
Woocommerce is a Wordpress plugin that transforms any Wordpress website into a fully functional online store.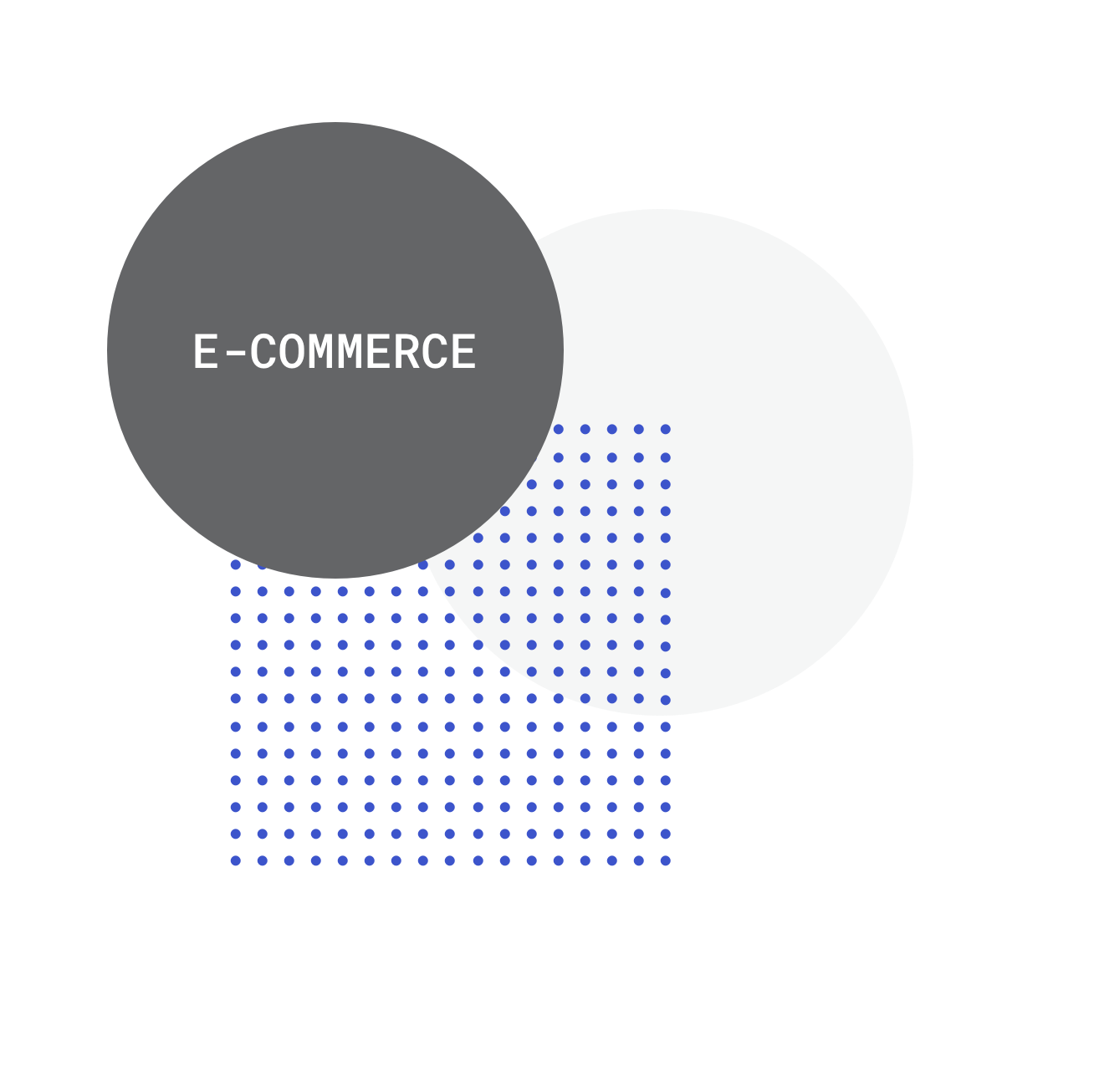 What are your favorite ecommerce tools?
It doesn't matter how widely used an ecommerce tool is, not all are a good fit for your business. If you already have a Wordpress site, then Woocommerce is worth a try, and online clothing stores will love Syte.ai for its ability to make product suggestions.
Then there's Magento, which businesses with a big budget will do backflips over. Which ecommerce tools are you leaning towards?