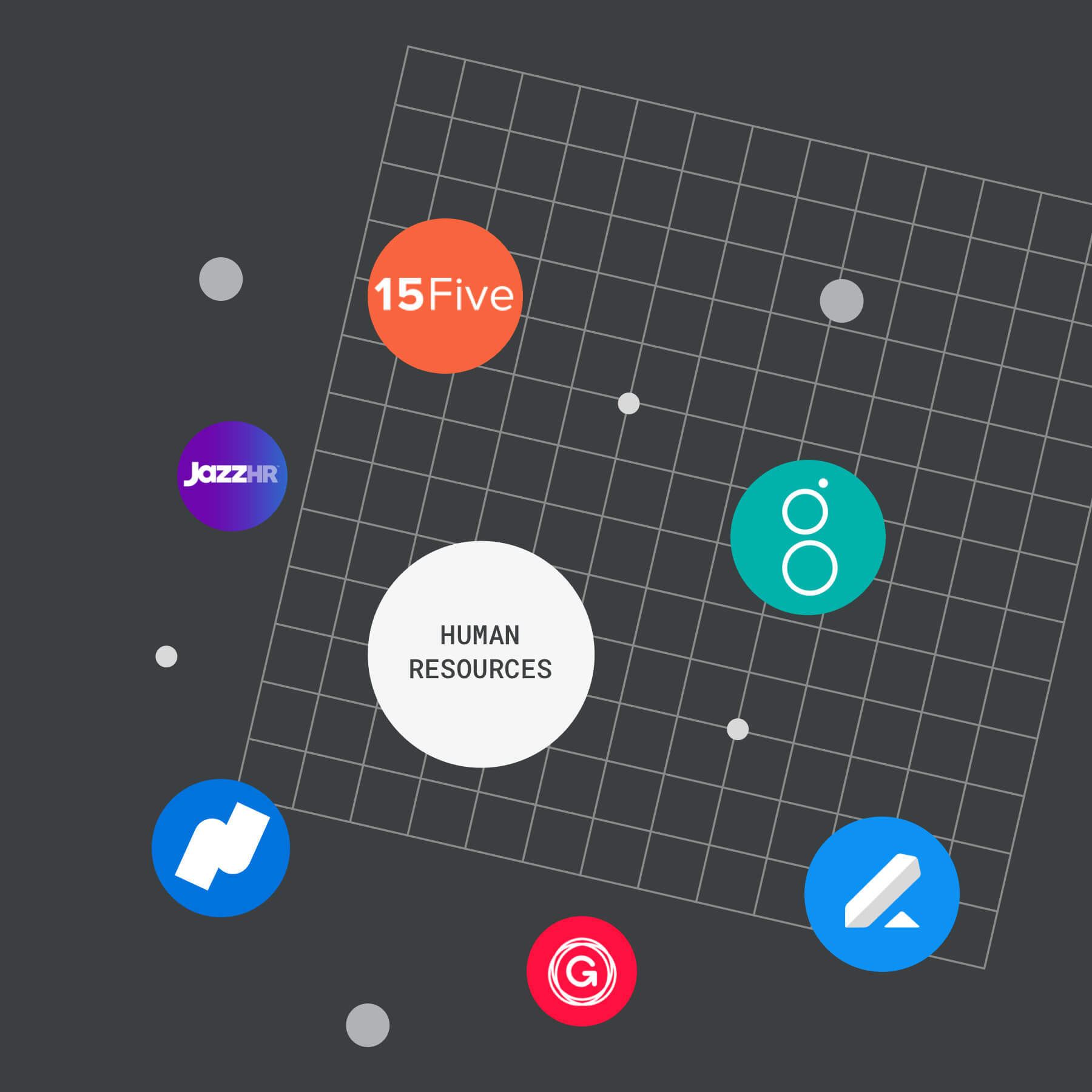 HR Tools
7 Best HR Tools & Software of 2019
And a CRM that ties all your relationships together.
HR processes can suck up a ton of resources if you let them, but with the right tools, you can cut down on repetitive tasks and save time.
Of course, the ultimate goal is to gather an all-star team and create a culture that no one in their right mind would ever want to leave.
Here are eight of the best HR tools of 2019 for hitting a home run with HR:
recruit and manage your team with ease
.
15Five
15Five uses weekly meetings and positive reinforcement to bring out the best in teams. Use it to keep your entire organization on track while working towards common goals.
Gusto
Gusto is an all-in-one HR tool for taking care of all of your HR needs, including payroll, healthcare, and managing contractors in one easy-to-use platform.
Namely
Mid-sized companies that want to tackle the full spectrum of HR tasks in a single intuitive interface.
Greenhouse
Greenhouse is an applicant management system that streamlines the hiring process from job post to onboarding. Use it to save time and gain insights into how to further optimize employee acquisition.
Lever
Lever helps companies find better job candidates in less time with streamlined LinkedIn integration and AI-driven tools. Lever will make you confident that you're finding the best applicants, and you can use it to gain valuable insights and optimize the hiring process.
JazzHR
JazzHR has everything your small business needs to find, filter, interview, and onboard new employees. Create a consistent, fully branded hiring experience and attract the highest quality applicants.
HireOwl
HireOwl connects employers with college students for internships and part-time job opportunities. Manage everything from recruitment and onboarding to time tracking and payment in a single platform.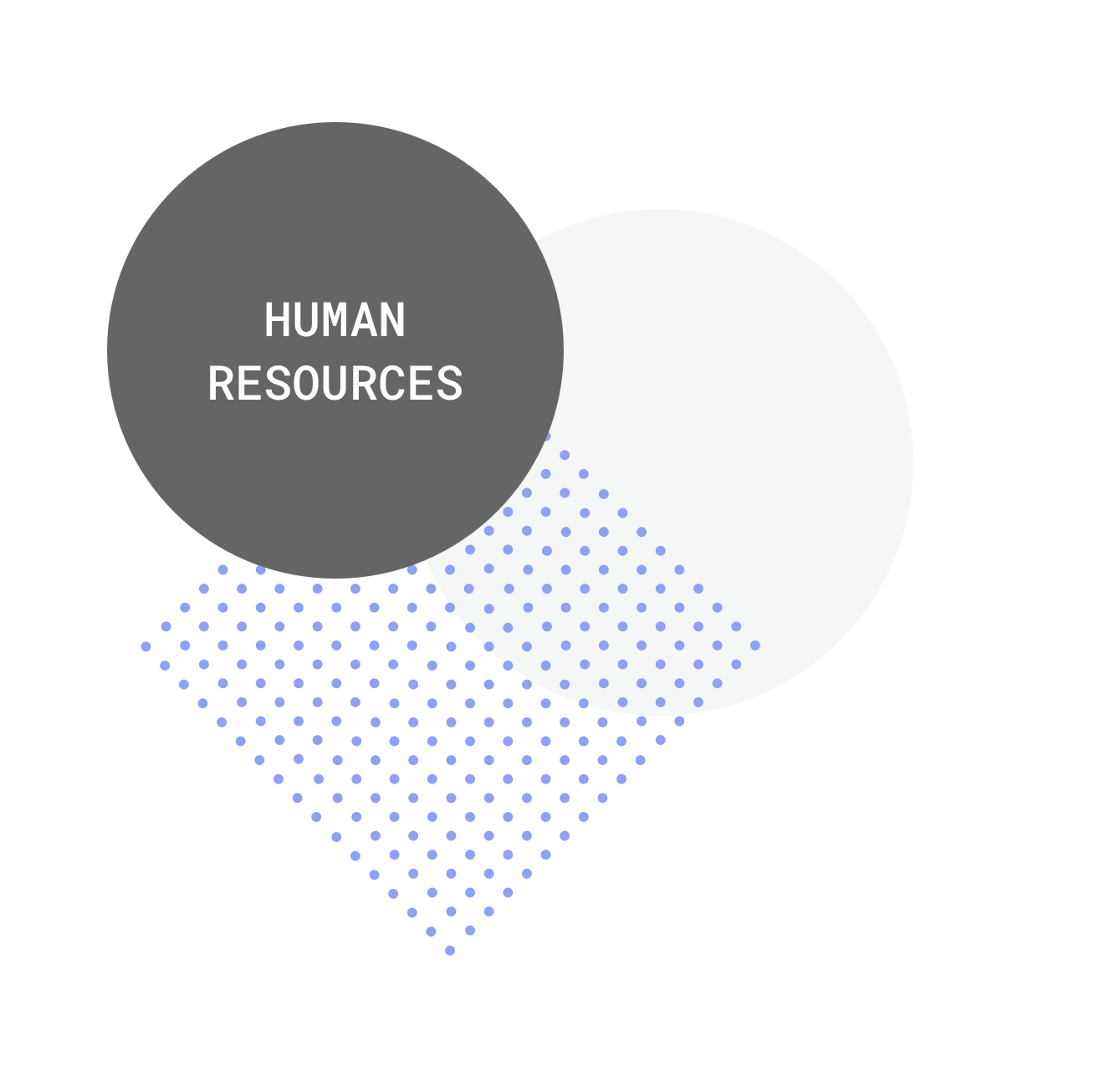 What's your favorite HR software?
Whether you need the ultimate hiring platform for juggling remote workers (15Five) or you want to pillage employees from universities around the globe (HireOwl), you'll find a solution that suits your needs with these HR tools.
Which software are you leaning towards for your business?
More business tools