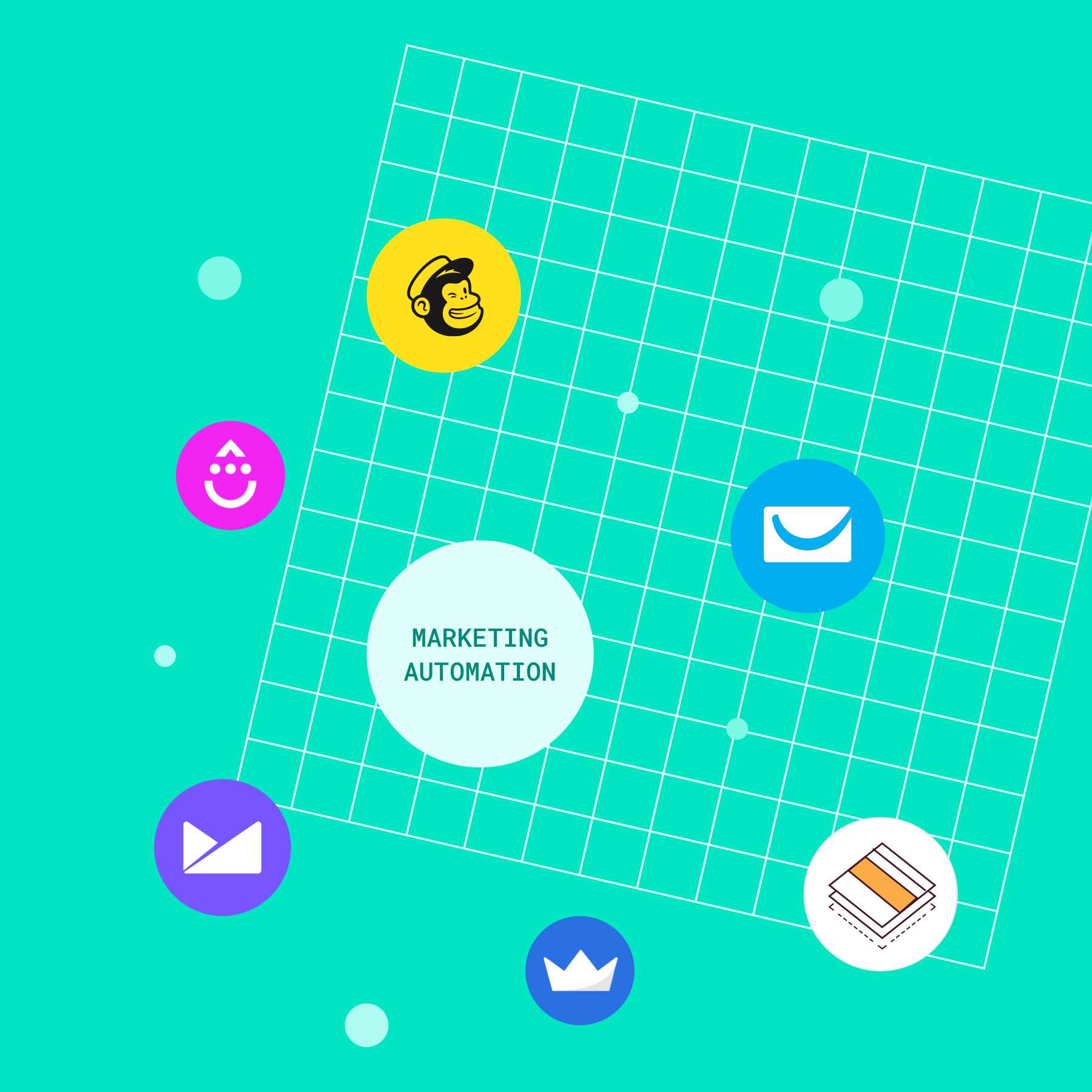 Marketing Automation Tools
8 Best Marketing Automation Tools of 2019
And a CRM that ties all your relationships together.
Are you squeezing as much as you can out of each customer? Not to sound like a sleazy salesman here, but the truth is that if you aren't using a marketing automation tool, then you're probably underselling. In some ways, selling is a lot like telling a great joke—timing is everything and the more personal you can make it, the better. The problem is that it's impossible to deliver a personal touch to every customer without the help of an intelligent automation tool. Many of these marketing tools track customer behavior for you—all you have to do is segment your audiences and let the magic happen.
prepare to grow your business faster with less effort
.
Campaign Monitor
Campaign Monitor uses behavioral data to personalize email campaigns. The end result is higher engagement and increased sales.
GetResponse
GetResponse is a one-stop-shop for marketing automation and creating personalized campaigns. Whether it's your customers' first visit or fourth purchase, GetResponse can help you design and build each phase of the marketing funnel.
Drip
Drip helps businesses better understand their customers with detailed data and intelligent marketing automation. Sure, you could just send simple email blasts and social media messages—or you could craft personalized campaigns that convert with Drip.
Customer.io
Customer.io collects detailed customer data and uses it to create high-converting emails, SMS messages, and push notifications.
MailChimp
More people use MailChimp than any other email marketing platform. Is it the adorable monkey-face logo that melts hearts and wallets? Not exactly—the real reason that marketers go bananas for MailChimp is that it combines the powers of segmentation and personalization in one easy-to-use platform. What's not to love?
Sumo
Sumo is an all-in-one suite of marketing tools that combines personalized landing pages with behaviorally triggered messages to nurture existing customers and convert new ones.
RightMessage
RightMessage helps create personalized marketing campaigns with its full toolbox of automated features. The best part? It integrates seamlessly with your favorite CRMs.
LeanPlum
Leanplum drives engagement on mobile and beyond with mobile-first marketing. Rumor has it that Leanplum can boost your ROI, improve user retention, and increase conversions—just ask the brands that know firsthand: Ted Talks, Tinder, NBC, and more.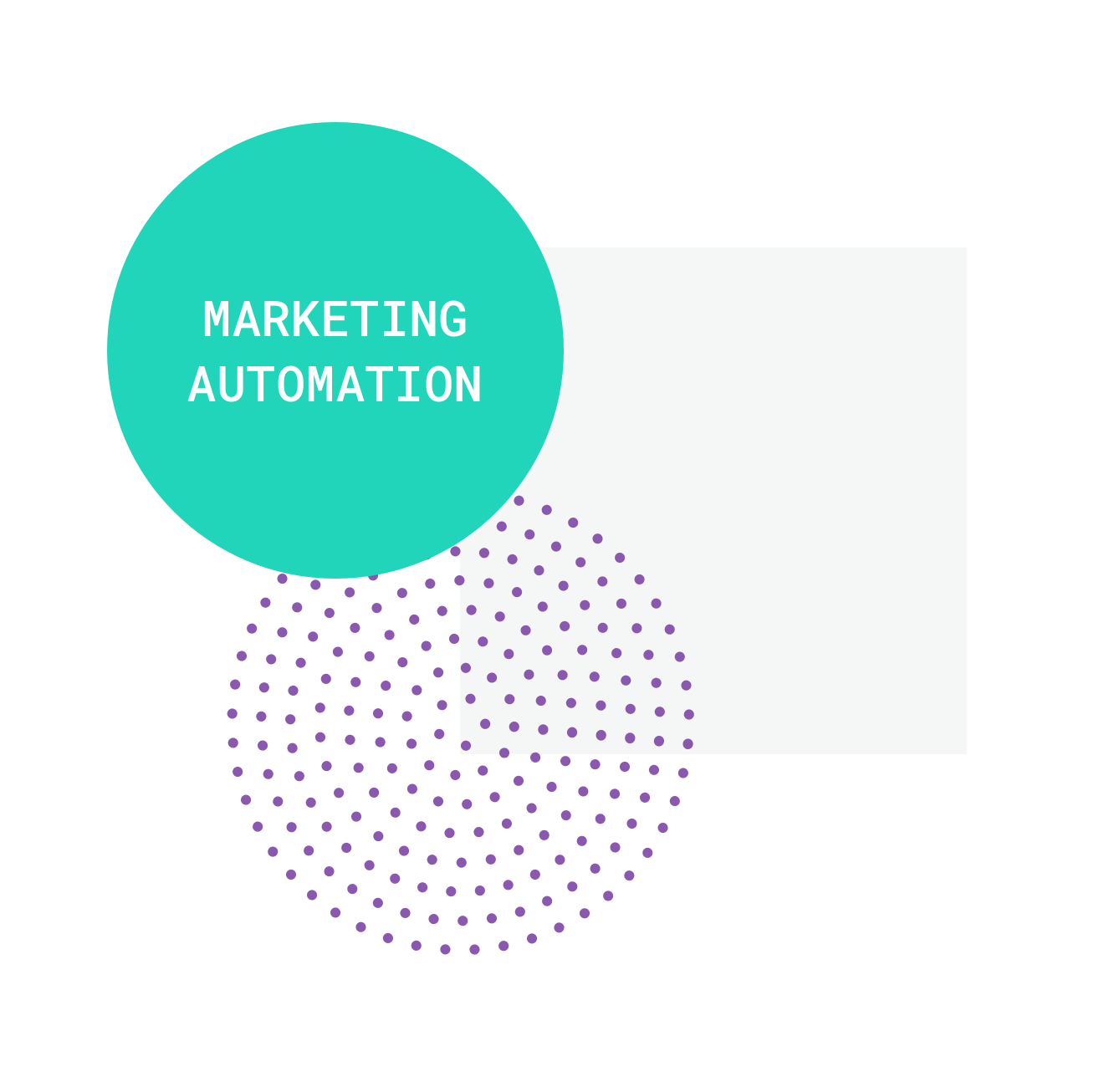 What's your favorite marketing automation tool?

Users have high standards these days when it comes to personalized, well-timed funnels. Whatever the online version is of being wined and dined, that's what they expect—and tools like Leanplum and Drip are the easiest way to master the art of seduction.
There are all sorts of nooks and crannies on the internet, and any of them can become part of your funnel. Leanplum has your back in the mobile arena, and platforms like Drip take intelligent data to the next level. Not sure where to begin? A massive all-in-one toolkit like GetResponse is a great place to start.
And don't forget to hook your marketing automation tool up with your CRM—preferably Copper!
More business tools