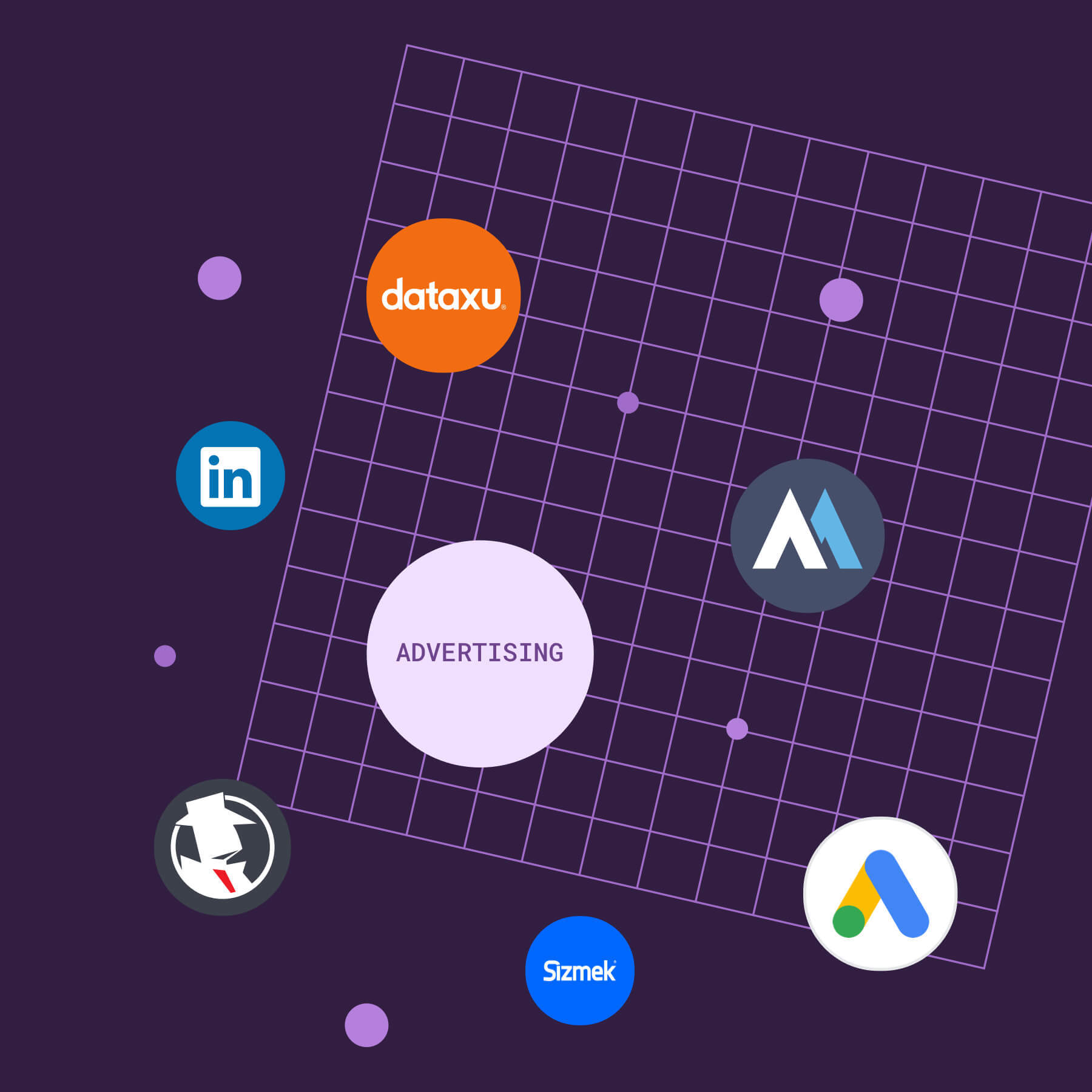 Online Advertising Tools
10 Best Online Advertising Tools of 2019
And a CRM that ties all your relationships together.
Sometimes it pays to advertise, and these advertising tools can help you rake in as much business as possible. Some of them spy on your competitors so that you can copy their marketing strategies. Others harvest insightful data from ad campaigns.
After all, your ads aren't going to optimize themselves and chances are, you hate the idea of leaving cash on the table.
These are the best online advertising tools of 2019 to help grow your business:
grow your audience and generate revenue
.
Adbeat
Adbeat provides real-world insights into the display ads in your spaces. Use it to break down ad campaign data and create side-by-side visual comparisons of up to five advertisers at a time.
AdEspresso
AdEspresso can save your company massive amounts of time and money by optimizing your Facebook ad campaigns. Refine your audience fast and display the most relevant, engaging ads to boost ROI.
Moat
Moat measures real-time analytics over 33 billion times a day to give you actionable marketing analytics. There's a reason why large corporations like AOL, Twitter, and The New York Times use Moat to quantify every aspect of their marketing performance.
Dataxu
Use Dataxu's predefined algorithms and granular ad targeting to pin down your ideal audience and serve them high-converting ads.
Sizmek
Sizmek centralizes your data, then filters it using advanced algorithms to optimize and personalize your ads.
Google Ads
Google Ads is a great way to get in front of your target audience right when they're ready to buy. Whether they're on desktop or mobile, a well-timed Google Ads campaign can drive new business.
SpyFu
SpyFu helps small companies compete with large corporations by exposing their marketing tactics and packaging them into actionable data.
WordStream
WordStream does 40 hours worth of manual analysis in 60 seconds. Google even praises them as being more proficient in optimizing Google Ads for small businesses than any other program.
LinkedIn Ads
Get in front of the right prospects with LinkedIn ads. LinkedIn is the largest professional network in the world and is a relatively untapped resource for making B2B connections.
Marin Software
Marin Software aligns your ad campaigns across Facebook, Amazon, Google, and eCommerce in one platform.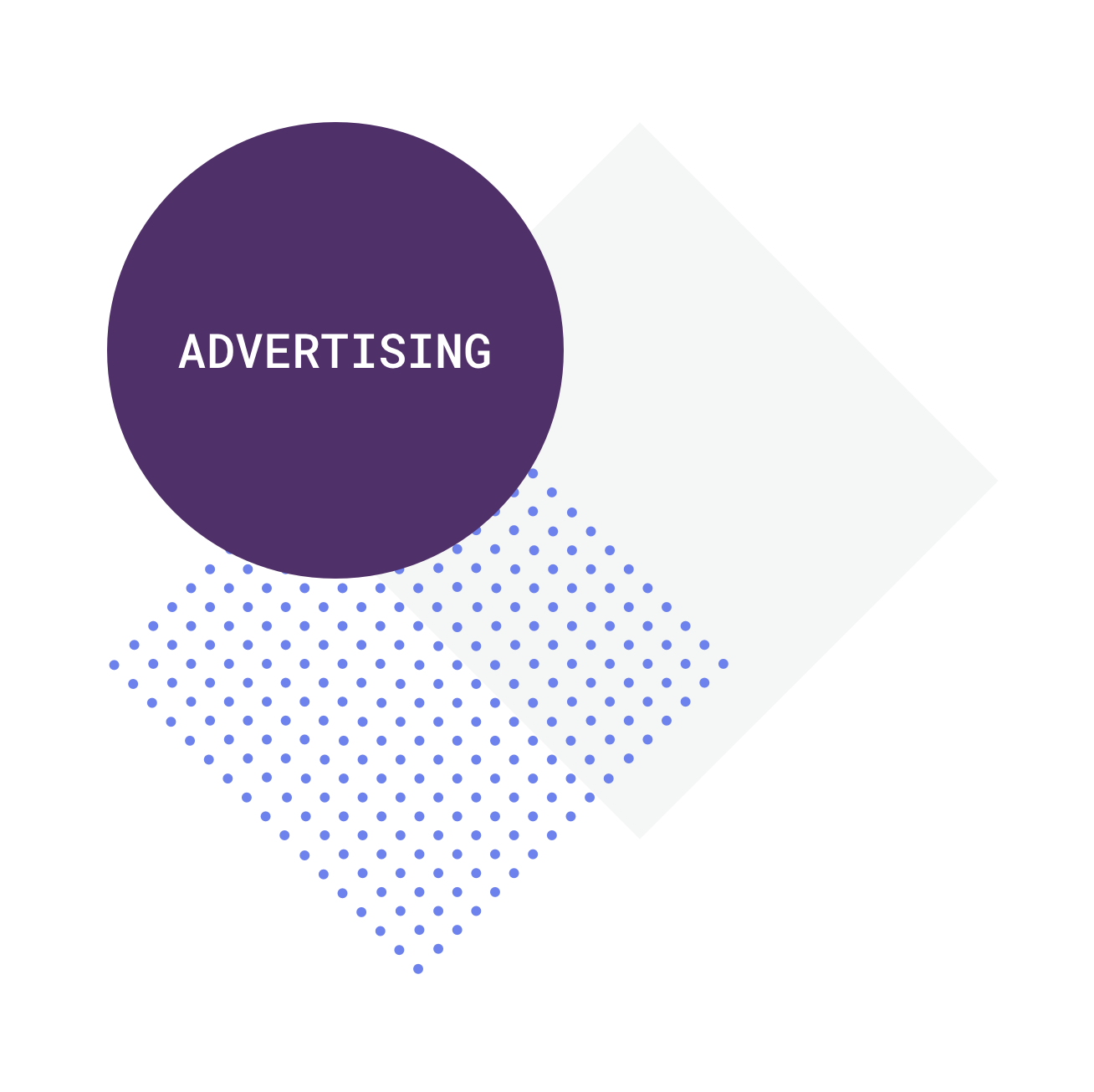 What's your favorite paid advertising tool?
The right ad tool can optimize your ad campaigns to the high heavens. Tools like Adbeat and Spyfu steal your competitors' tactics while AdEspresso puts your Facebook Ads on steroids.
Experiment with a few tools until you find the combination that lights your marketing strategy on fire. What's the biggest hole in your current ad strategy and how will your favorite tool help you fix it?