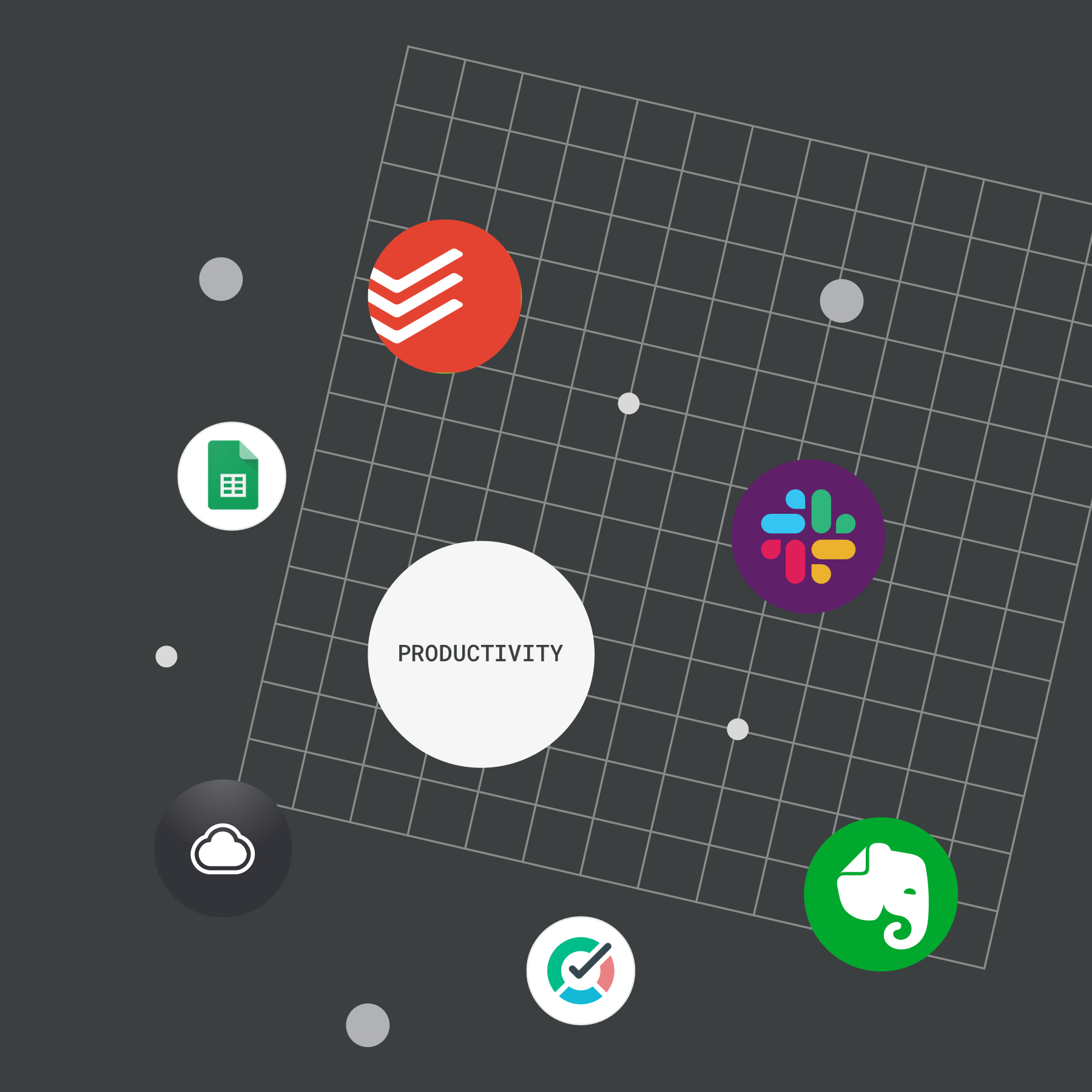 Productivity tools
7 Best productivity tools of 2019
And a CRM that ties all your relationships together.
How streamlined is your business? It's a question that you need to answer if you want to stay ahead of the pack this year. Productivity tools like Slack, Toggl, and Todoist are in the hands of your competitors, and they're only getting more effective at supercharging businesses.

When it comes to productivity tools, you should never rely on just one. Some help you trim off wasteful tasks, while others level-up communication between you and your team.

Keeping your squad on the same page empowers you to leverage the power of the hive mind to its fullest potential. It doesn't matter if you have two employees or 20, with the help of these tools, the force of productivity will be with you.

More tools are popping up every day, so rather than let you wander aimlessly through a sea of software, we decided to be nice and put together a list of the best productivity tools of 2019. Enjoy!
use these tools to work smarter
.
Slack
Slack is a total package communication tool with bonus features to boot. There's a reason why major corporations like TicketMaster and Target (and Copper!) use it to increase productivity and boost ROI.
Evernote for Business
Evernote is an easy-to-use tool for sharing information and collaborating on ideas so you can optimize your workflow. Save and share everything from handwritten notes to photos in one easy-to-search database.
I Done This
I Done This is a cloud-based task management system that allows businesses to divvy up and track tasks between multiple team members. Everyone stays up-to-date and no task gets left behind.
Google Sheets
When it comes to online spreadsheets, Google Sheets takes the cake. While it isn't quite as powerful as an offline platform like Microsoft Excel, it's still sure to impress you.
TMetric
Discover hidden snags in your business's workflow with this user-friendly time tracking tool. It's especially handy when you're on a tight budget and need to minimize hours worked.
Todoist
Todoist is an easy-to-integrate productivity tool for keeping your projects on track. You'll be able to stay happy and productive while monitoring deadlines.
CloudApp
CloudApp is, you guessed it, a cloud-based sharing platform with a heavy emphasis on images, video recordings, and annotated screenshots. Spread your ideas quickly and chat with colleagues in one convenient platform.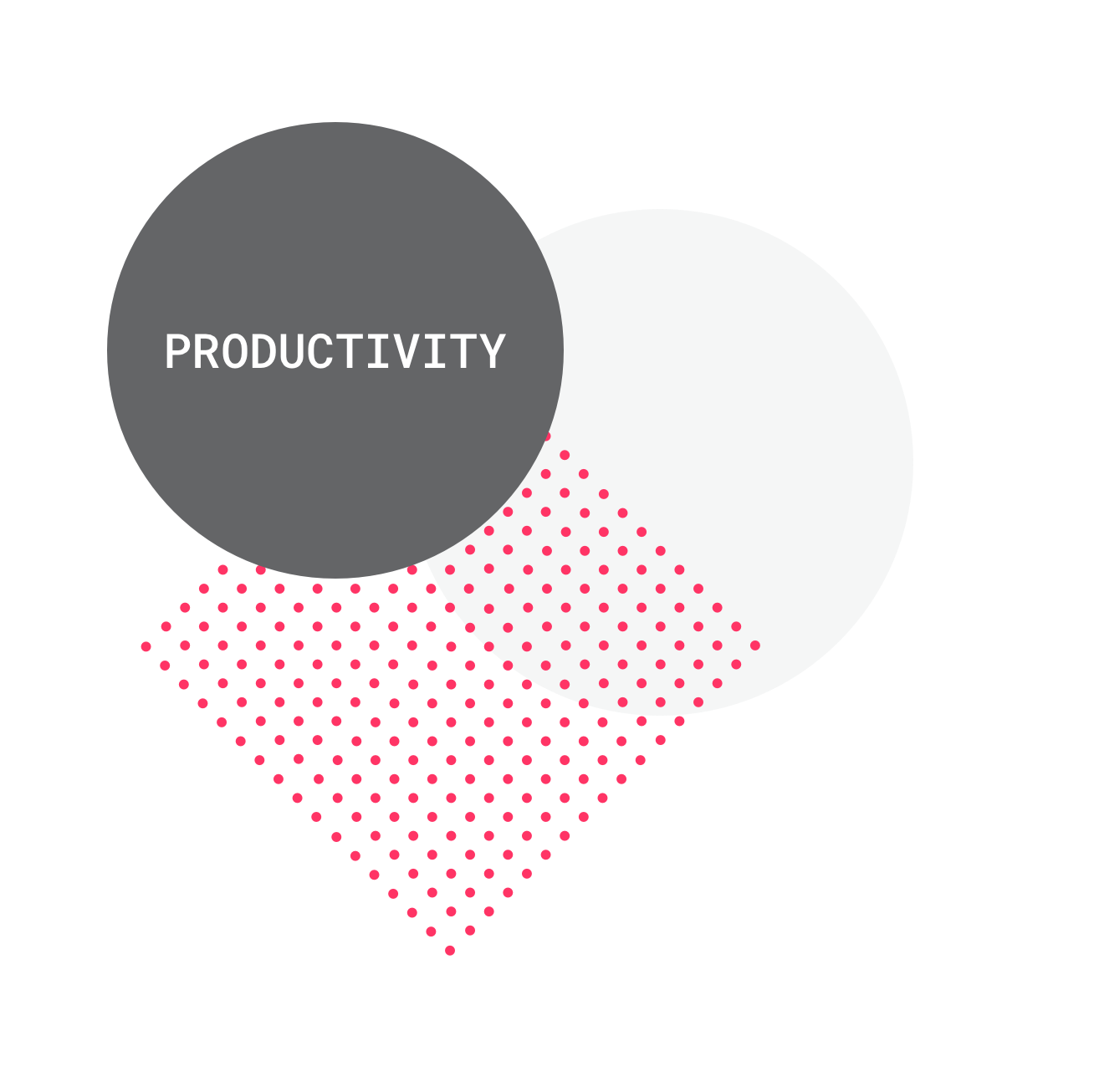 What's your favorite productivity tool?
A business is always a work in progress, but with the right productivity tools, you can find ways to move forward faster.
Most of these platforms are highly integrative and go together with complementary tools like peanut butter and jelly. A time management tool like I Done This goes great with a comprehensive platform like Slack. What are your top three tools?