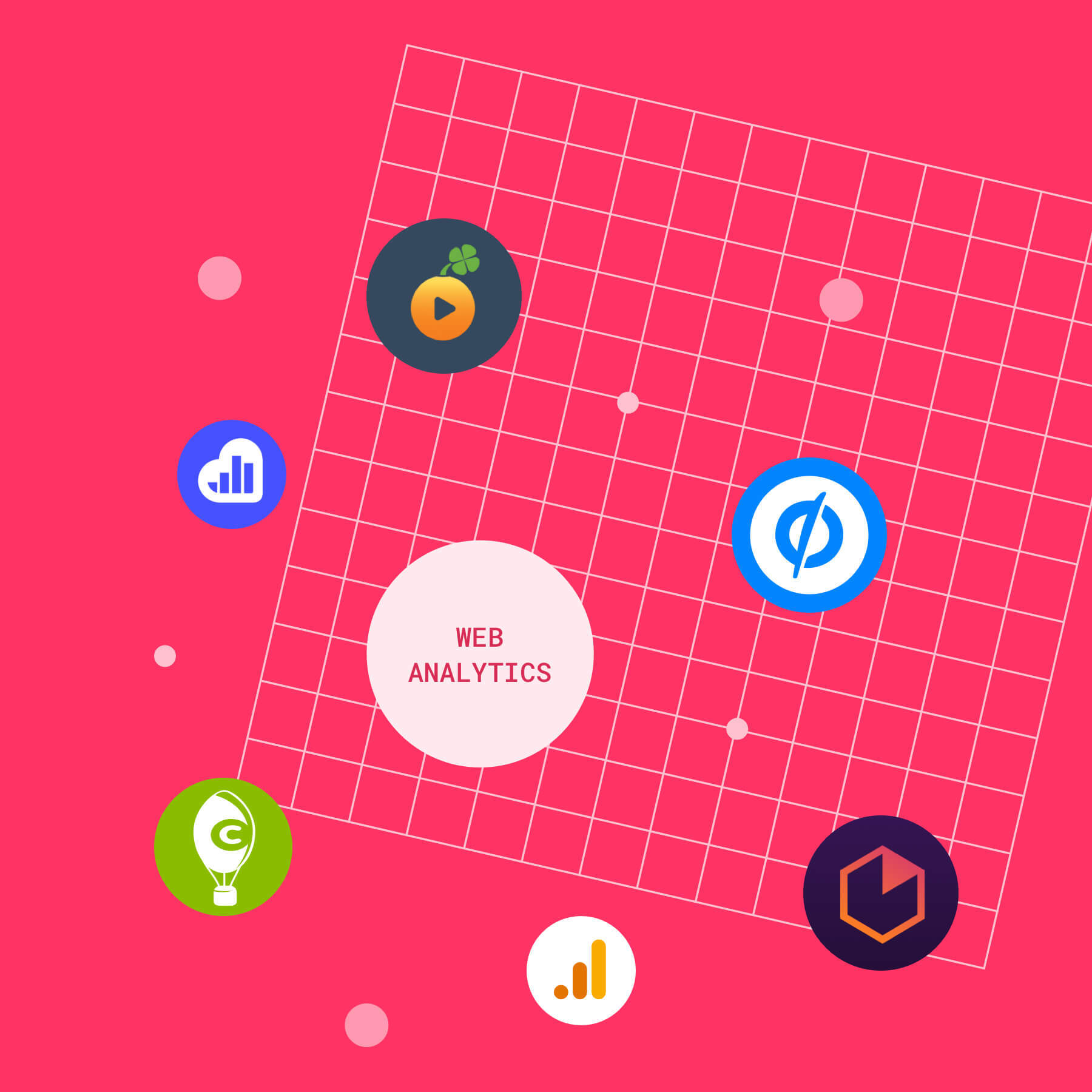 Web analytics tools
8 Best web analytics software of 2019
And a CRM that ties all your relationships together.
Raw user behavior data is easy to come by—the challenge is turning that data into something that your team can use to make smarter decisions. That's where web analytics platforms like DataHero and Hotjar come in handy.
Instead of swimming in a bottomless pool of data, these programs translate the abstract language of numbers and columns into reports that your team can understand. Not only that, but many of these tools also allow you to split test, optimize pages, and squeeze the most value you can out of each visitor.
Without further ado, here are eight of the best web analytics tools of 2019:
make smarter decision with the right data
.
Crazy Egg
CrazyEgg uses heatmapping to show which features get the most clicks and which page sections get the most engagement—it's simple and easy-to-use right out of the box.
Unbounce
Unbounce is an intuitive landing page builder with built-in split testing—create landing pages, pop-ups, and sticky bars that reduce bounce rates and boost sales.
Hotjar
Hotjar features one of the best heatmapping tools on the market, with detailed screen recordings and real-time user monitoring. Create surveys and polls with Hotjar's survey tool and see which questions have the highest drop-off rates.
Kissmetrics
Kissmetrics is a comprehensive web analytics tools that turns customer behavior data into actionable insights that you can use to run targeted email and ad campaigns.
DataHero
DataHero takes large amounts of complex data and turns it into human-friendly graphs, charts, KPI dashboards, and analysis reports to grow your business.
Lucky Orange
Lucky Orange is an all-in-one web analytics tool for getting customer feedback, optimizing forms, and visualizing user activity via heatmaps and screen recordings. For many businesses, it's one of the most cost-effective tools of its kind.
Heap
Heap collects literally heaps of user behavior data without the need to define specific events. This is ideal if you still aren't sure which events are the most relevant. Instead, document all user events with Heap and save them for later.
Google Analytics
Google Analytics is the ultimate free web analytics tool. Use it to analyze user behavior and optimize your site with detailed reports and powerful visualization tools.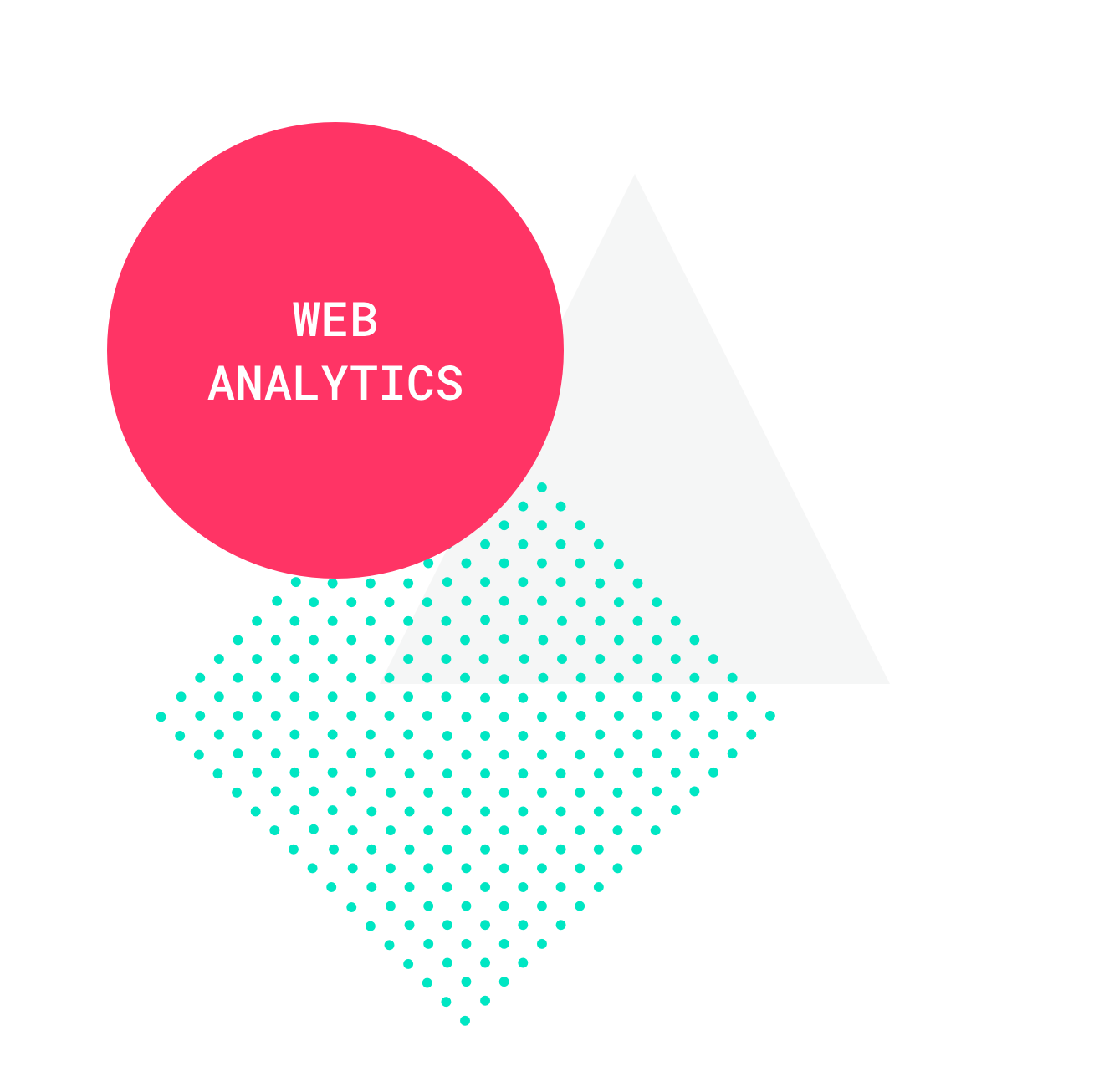 What's your favorite web analytics software?
Whether you want to visualize mountains of complex data with DataHero, or segment audiences and automate marketing with Kissmetrics, these tools can provide valuable insights about user behavior.
For an affordable heatmapping tool, look no further than CrazyEgg, but if you want detailed heatmaps and customer feedback features all in one software, then Hotjar is an excellent option. There's a world of data at your fingertips. Which tools will you use to tap into it?
More business tools