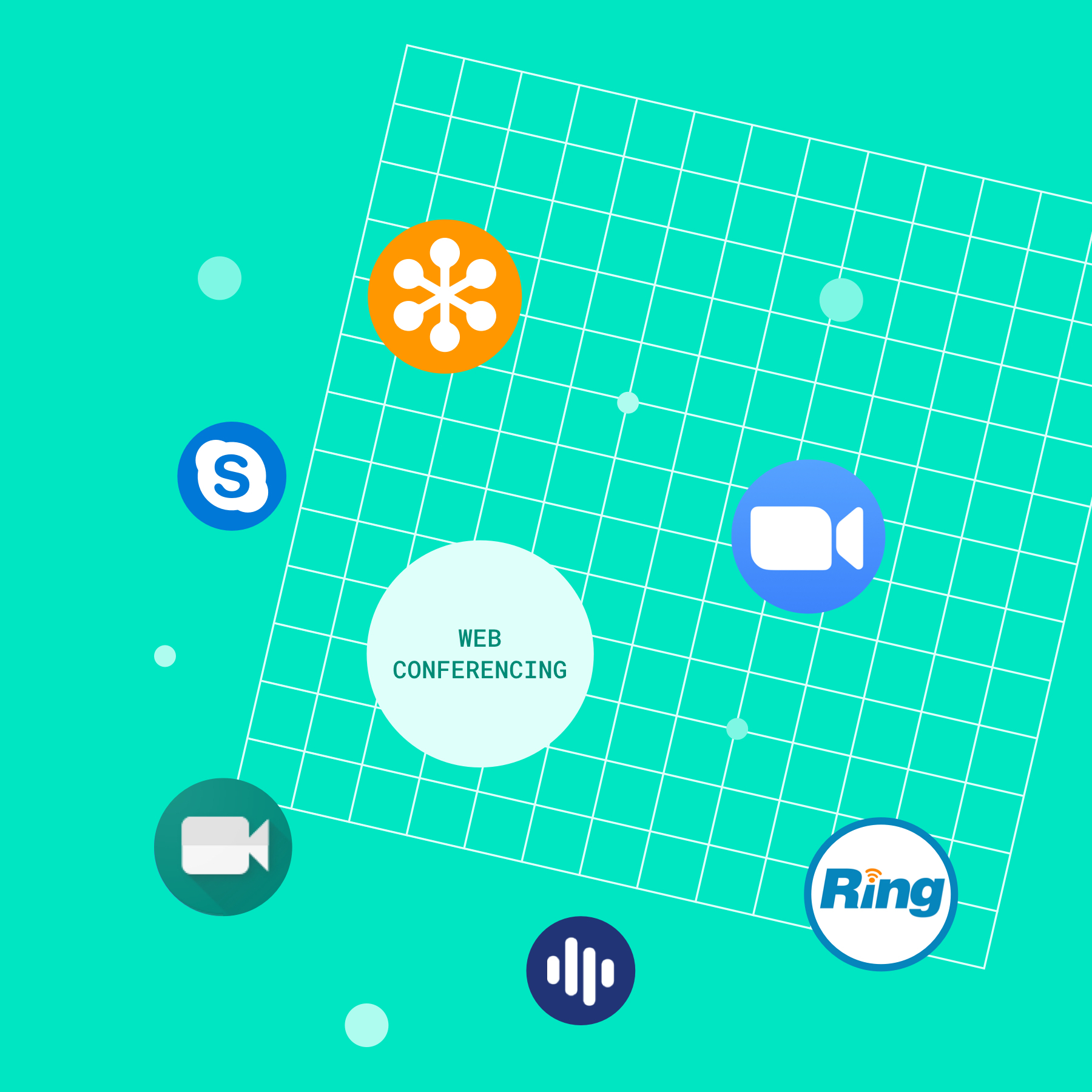 Web conferencing tools
7 Best web conferencing tools of 2019
And a CRM that ties all your relationships together.
The right online meeting tool can turn the world into your conference room. No matter where your team members or clients are, you can connect with them as effortlessly as if they were in your office.
These tools give you the power to spontaneously host a virtual meeting or schedule one for the future with just a few clicks—it doesn't get more convenient than that, and most virtual meeting platforms come decked-out with handy features like virtual whiteboards, video recording, and instant messaging.
Here are eight of the best web conferencing tools of 2019:
host your meetings anywhere
.
GoToMeeting
GoToMeeting is an industry leader in virtual conference tools thanks to its intuitive interface and full range of features.
Google Hangouts Meet
Google Hangouts Meet is a lightweight, mobile-friendly video chat tool that allows for frictionless remote meetings. It's easy to set up, sign in, and start communicating without the need for frustrating browser plugins.
Skype
Skype makes it easy to communicate with large groups through high-quality video presentations, voice calls, and instant messaging, all in a single interface. Connect with your customers and team members without breaking the bank.
Dialpad
Dialpad is a comprehensive package of voice communication tools, complete with valuable video and messaging apps—all packaged in a fast and effective platform.
Zoom
Zoom is a complete meeting tool package with high-quality video and a wide range of app integrations. Host virtual conferences, produce webinars, and grow your business with this cloud-based platform.
Uberconference
Uberconference is an intuitive video conference tool with everything you need to host effective meetings, minus many of the complex features of bulkier platforms.
RingCentral
RingCentral allows you to host video conferences, hold virtual meetings, make calls, deliver SMS messages, and send online faxes in one easy-to-implement tool.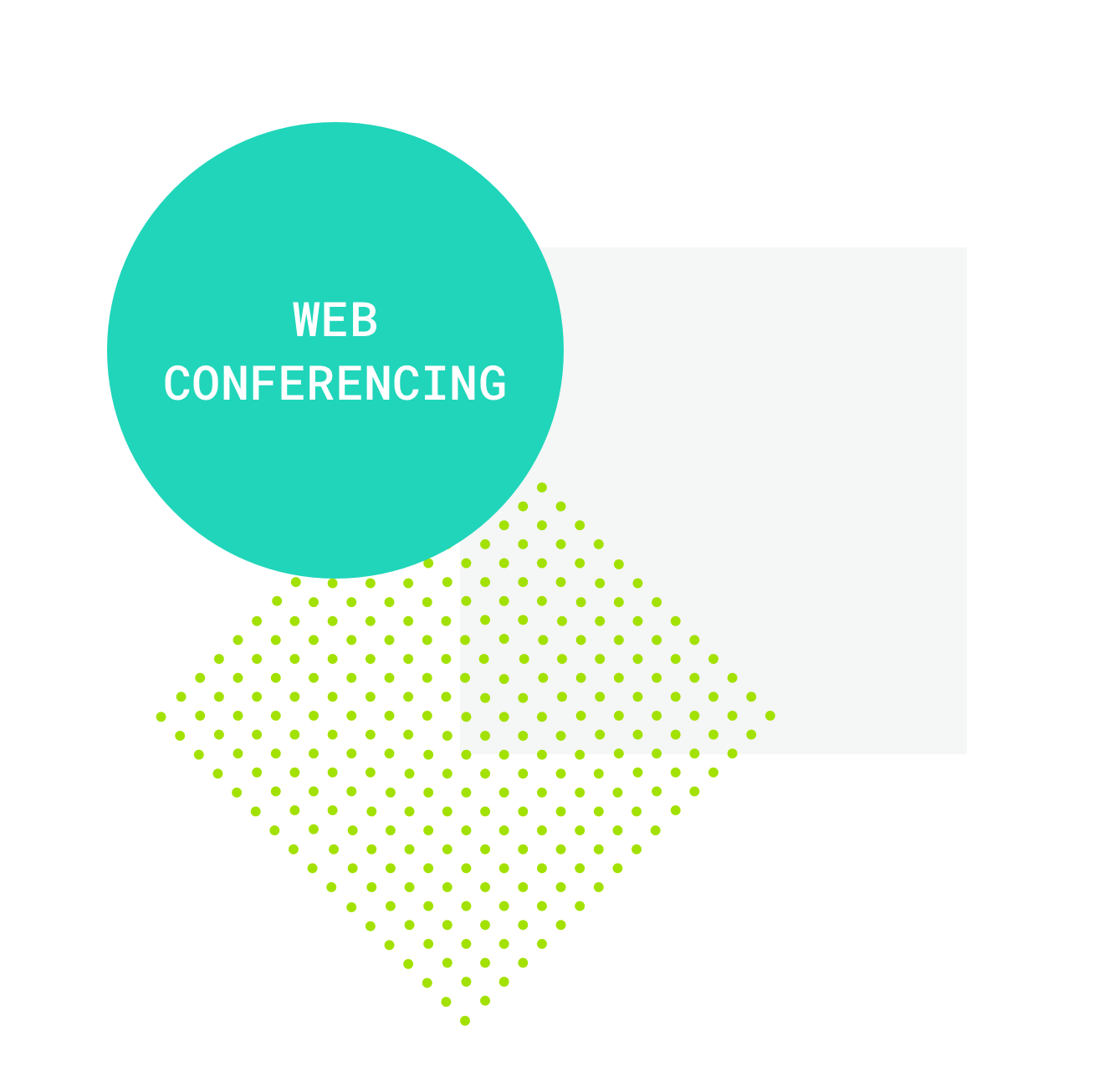 What's your favorite web conferencing tool?
You may not need the full range of features from a product like RingCentral—maybe all your business needs is a simple video conference tool. In that case, a platform like Uberconference can be a great option.
In your quest to find the perfect tool for online meetings, try to find the sweet spot between the features you need and the extra ones you don't. For example, Google Hangouts Meet is an easy-to-use, low-cost option for hosting a lot of one-on-one meetings and video conferences. If this sounds like you, then there's no need to subscribe to a titanic suite of software like Dialpad.
Which tool hits the sweet spot for your business?
More business tools