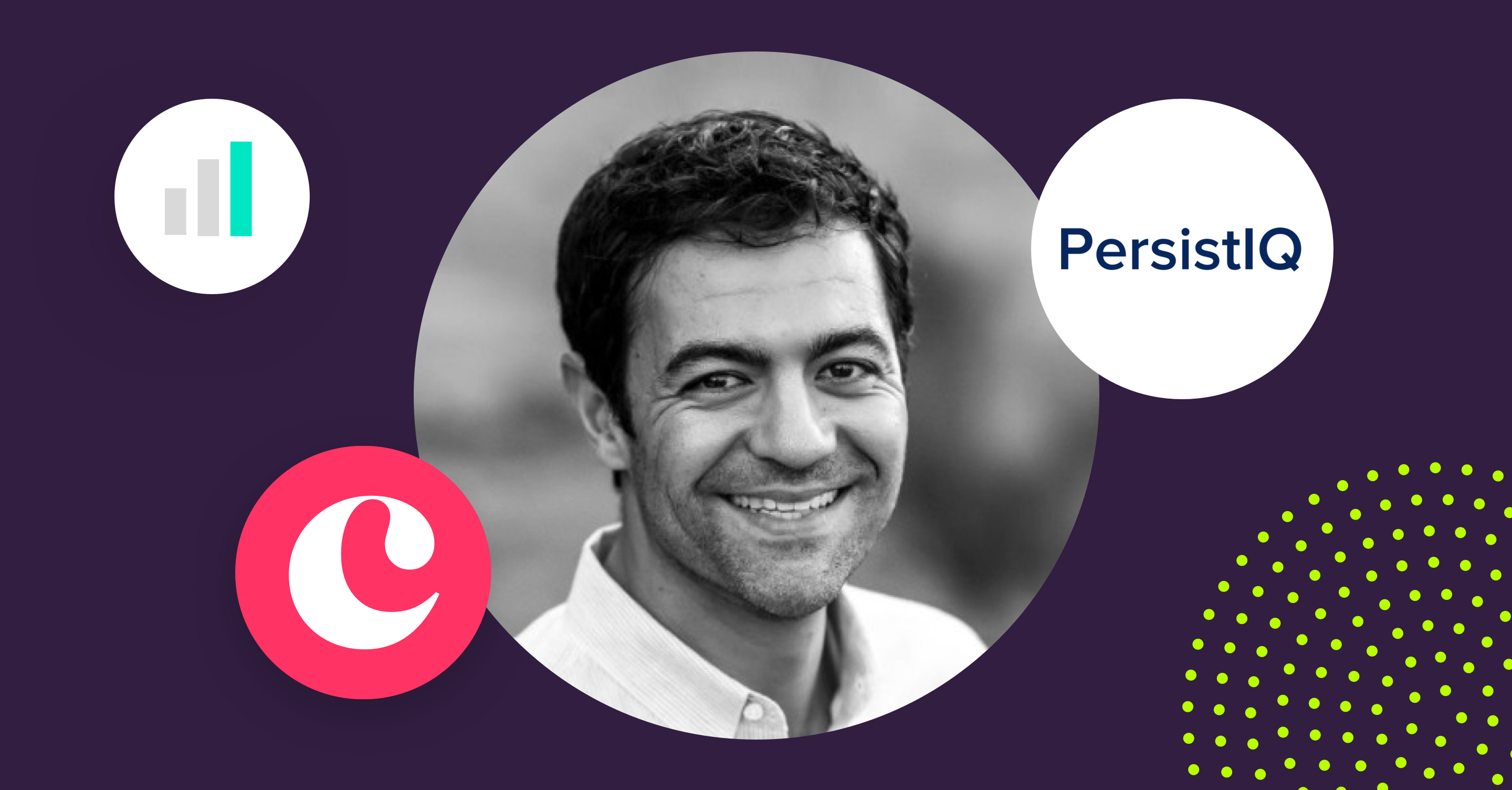 Video
On Demand
5 Ways for Sales to Prospect More Effectively
We partnered with PersistIQ to talk about 5 ways you can improve your sales prospecting in 2019.
We're excited to bring in our host and CEO of PersistIQ, Pouyan, to share effective ways to prospect better in this on-demand webinar.
Register today to learn how to:

Reach more prospects
Personalize your sales communications at scale
Prospect, engage, and close leads all from one system
Find out how your sales teams can prospect better and close more deals!
5 Ways for Sales to Prospect More Effectively
Sales prospecting can be insanely time-consuming and honestly, just flat-out exhausting. Especially if you just spent all day doing it.
Recent Webinars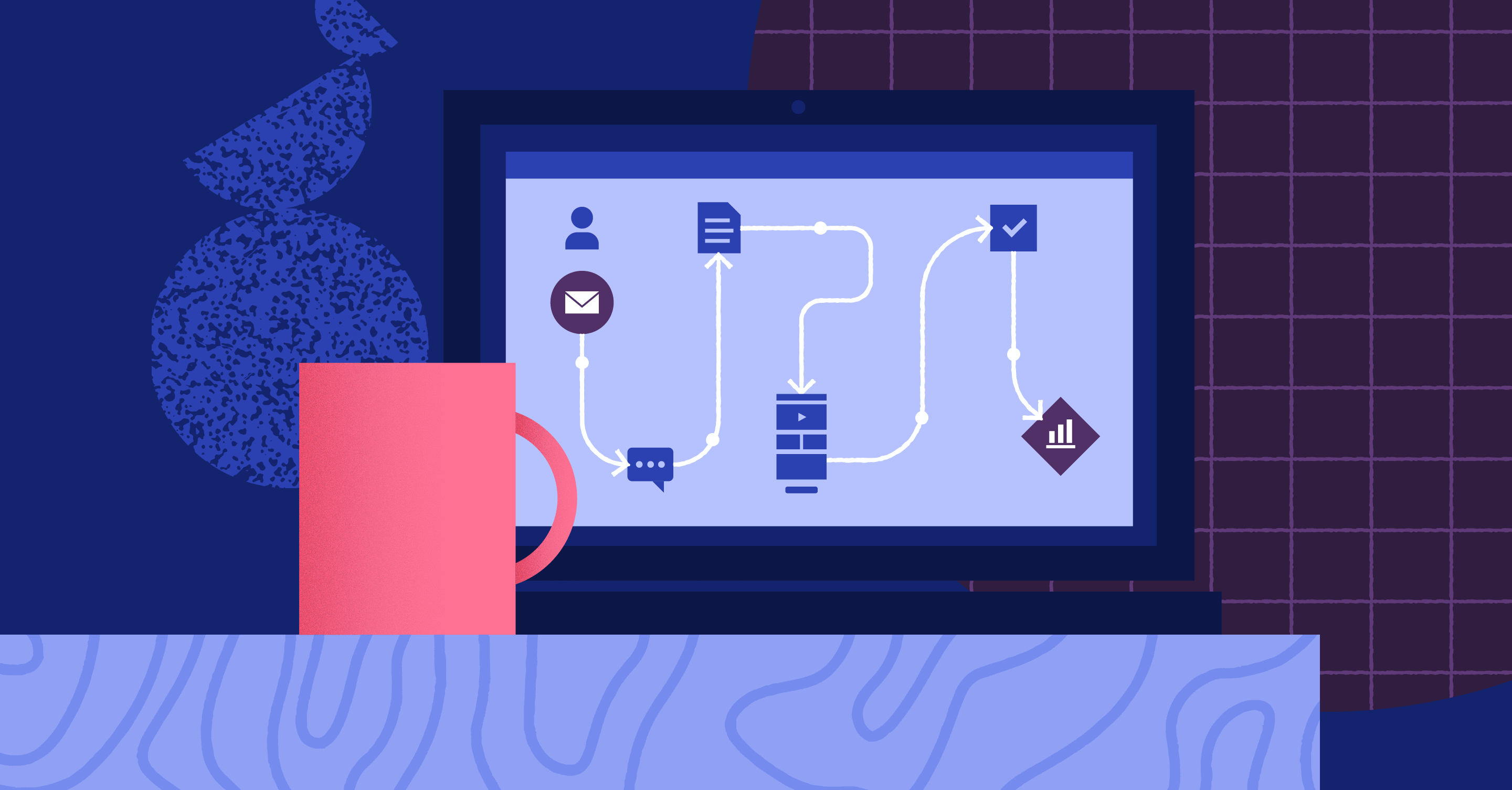 Video
Workflow automation is an important tool that helps you automate the repetitive work of growing your business so your team can focus more time on the relationships that matter most. In this webinar, we will be sharing best practices and customer stories to make you a workflow automation pro.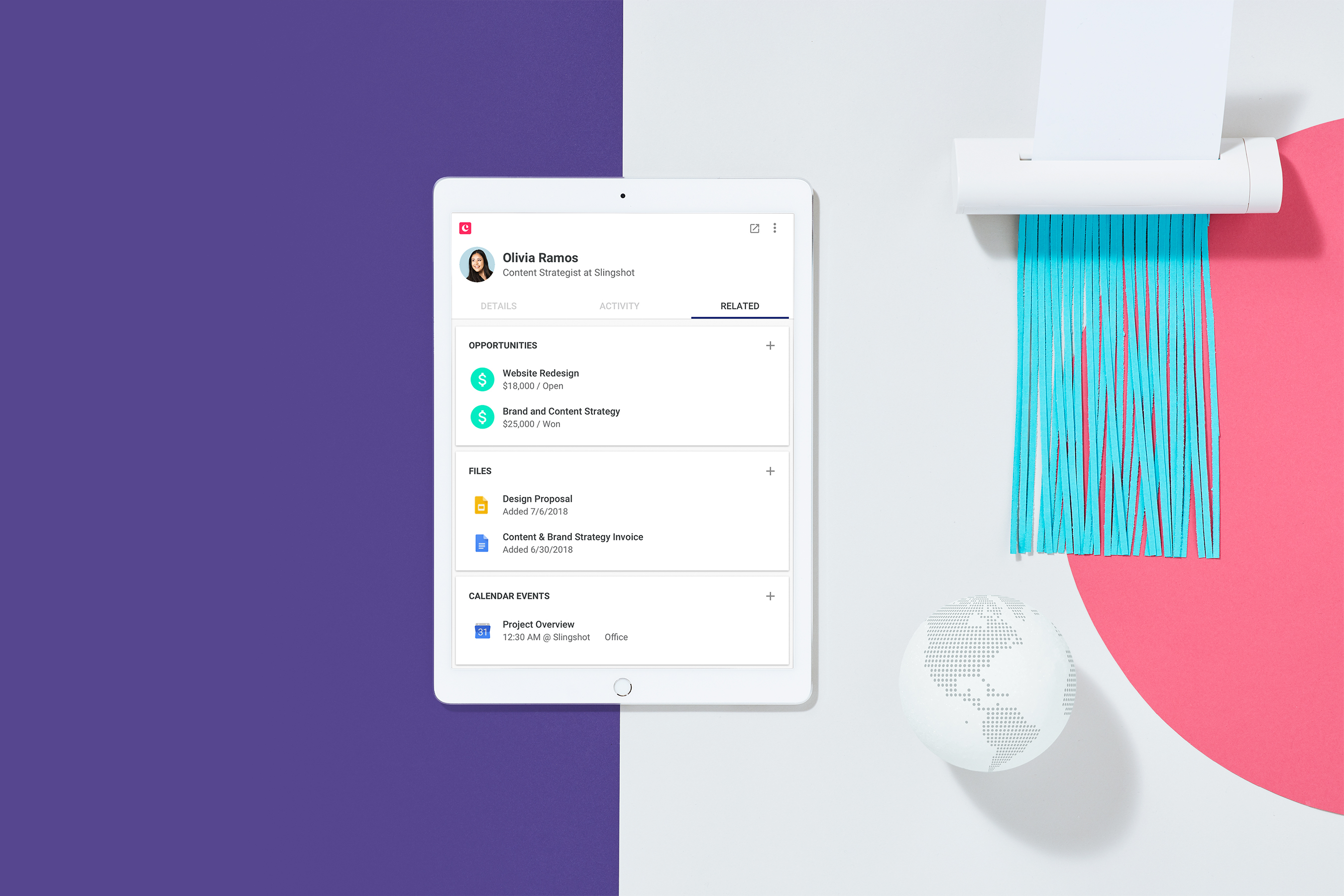 Goodbye Data Entry
Hello Copper.Try it free!
No credit card required. Start your 14-day free trial today.