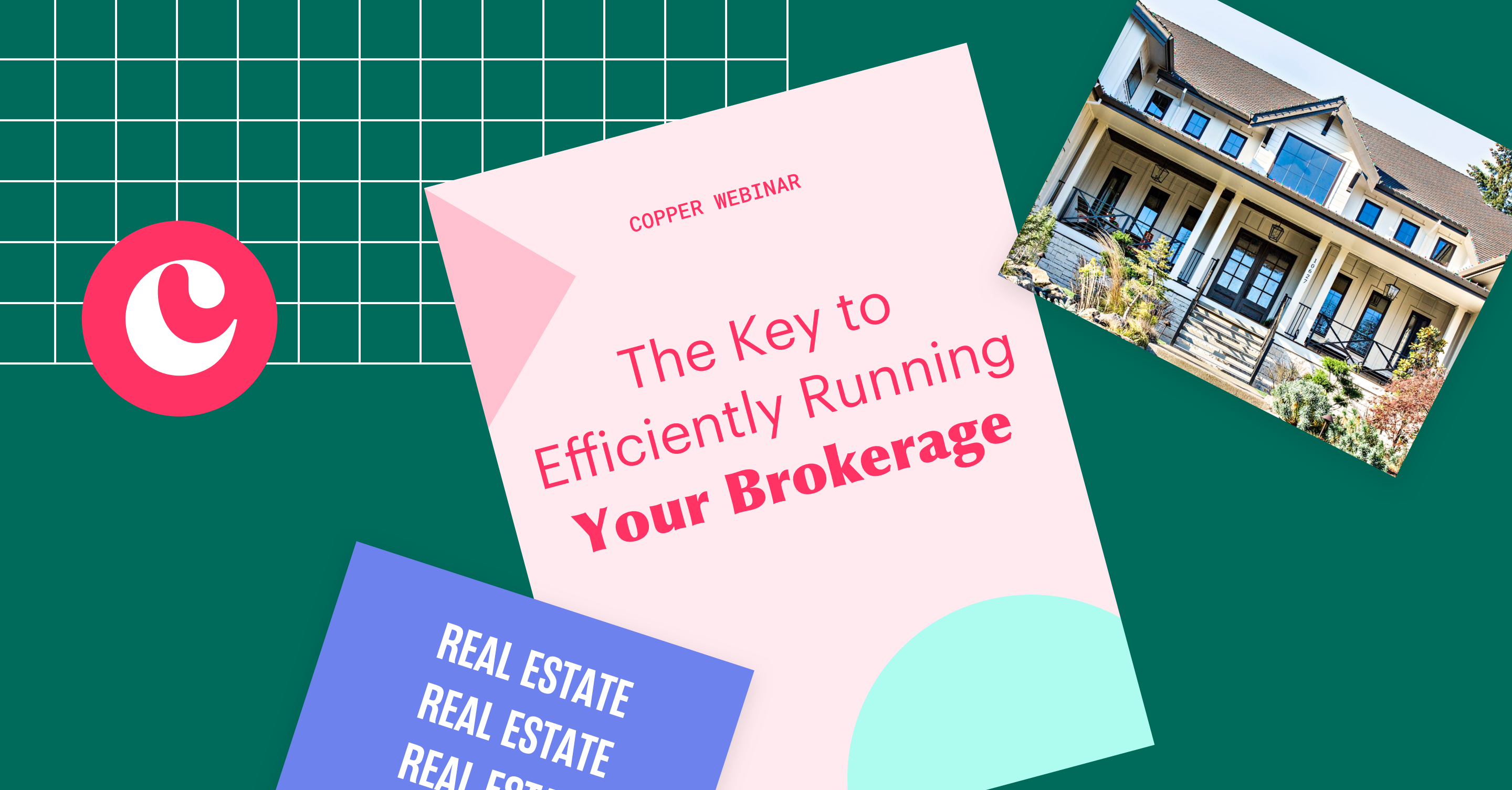 Video
On-demand
The Key to Efficiently Running Your Brokerage
Ready To Sell More Homes? Watch Now 👉
Here's the thing. If a brokerage wants to be successful, its real estate agents need to be responsive.
Why? - Nearly 50% of homebuyers say that responsiveness is the #1 trait they look for in an agent—ahead of professionalism, local expertise and experience.

Check out this webinar as we talk about:

How a CRM can help your brokerage manage an entire network of contacts
How to automate follow-ups across thousands of relationships so that you never forget a task or meeting
The secret to being more responsive — even when you're on the go
And more!
Agents are busy, managing anywhere from hundreds to thousands of relationships. Watch now to get some clear direction on how to level-up your client management tools.
*https://www.redfin.com/blog/americans-want-change-in-real-estate#.VRGhplyR081
Yay! We'll see you Wednesday, January 29th at 10am PST!
Want to try Copper for yourself? Start a 14-day free trial!
Try Copper Free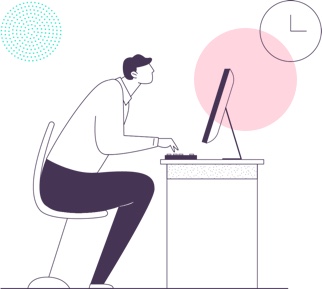 The Key to Efficiently Running Your Brokerage
Your brokerage isn't running as efficiently as it could be. With just one piece of software, you can be more organized and start closing more deals.
Recent Webinars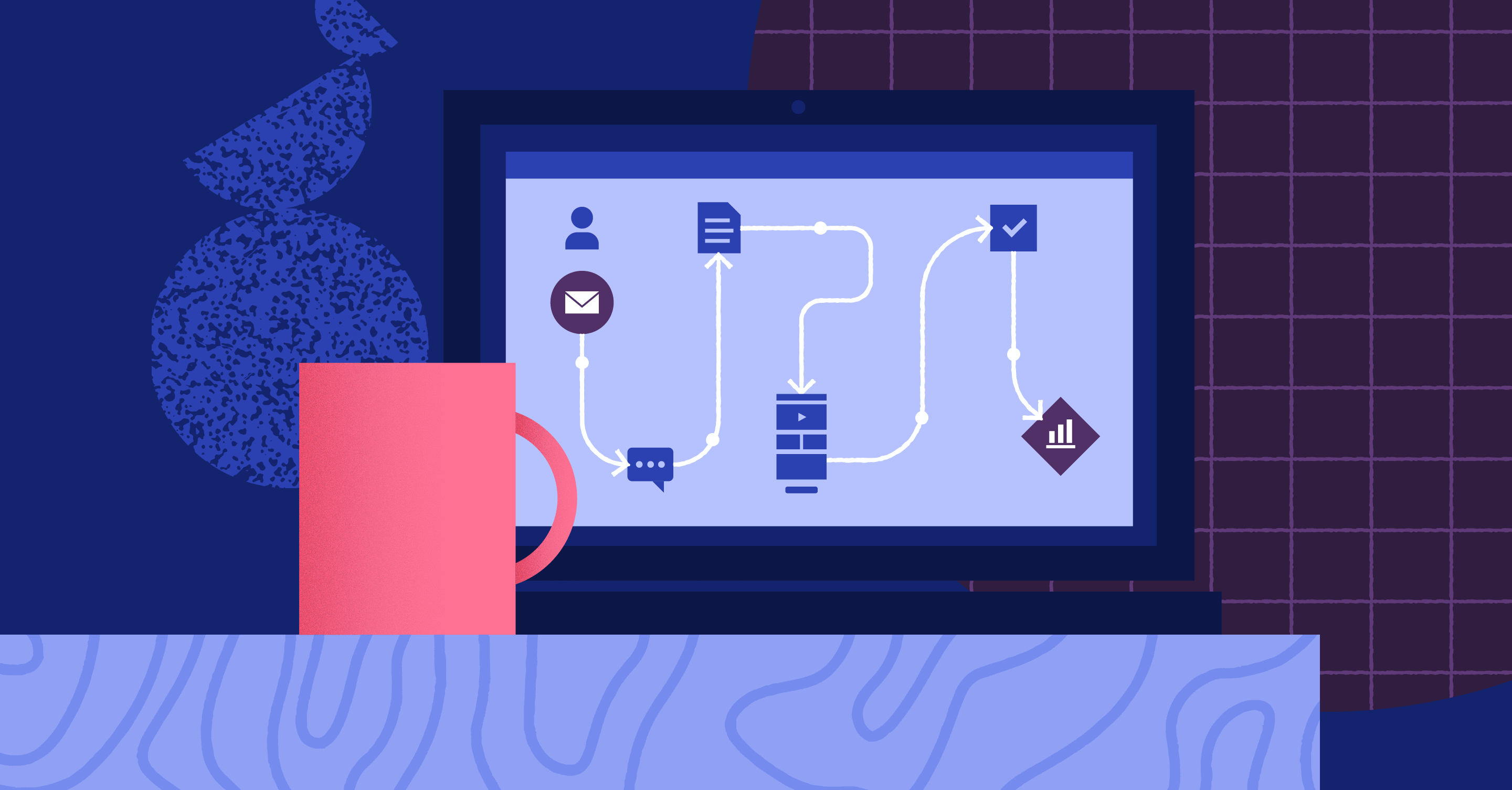 Video
Workflow automation is an important tool that helps you automate the repetitive work of growing your business so your team can focus more time on the relationships that matter most. In this webinar, we will be sharing best practices and customer stories to make you a workflow automation pro.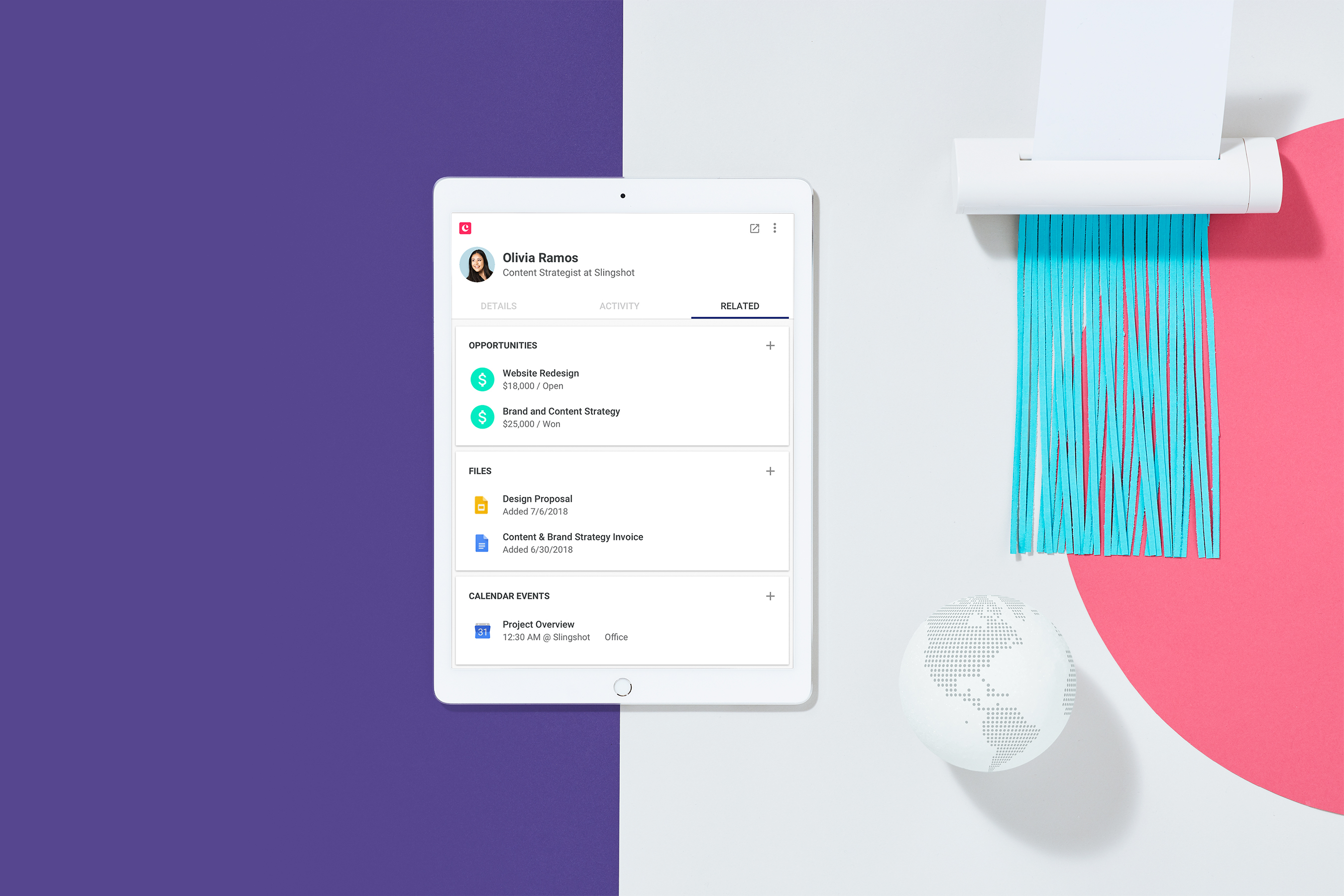 Goodbye Data Entry
Hello Copper.Try it free!
No credit card required. Start your 14-day free trial today.