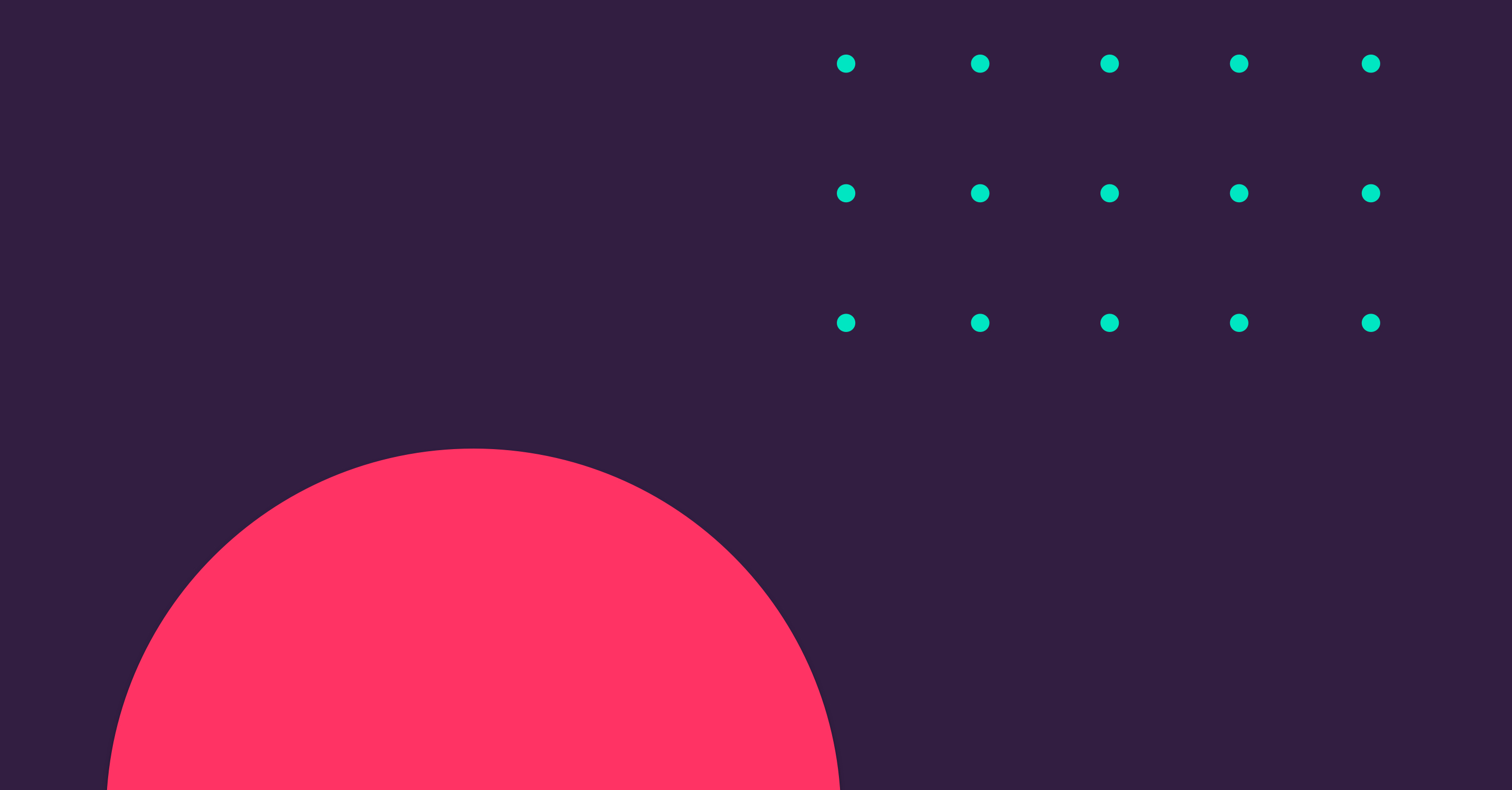 On Demand
Hello Copper. Goodbye scattered deal data.
Join Kira Lenke, VP of Marketing at Copper and Brett Schuenemann, Sr. Director of Product Management at Copper as they discuss the biggest struggles Corporate Development teams are facing and the ways to solve for them.
The on-demand webinar will cover challenges around:
Tracking conversations happening in email
No user-friendly solution to keep tabs on targets
Deal data scattered in multiple places
Lack of visibility and can't share tribal knowledge
Hello Copper. Goodbye scattered deal data.
Join this on demand webinar to talk about the challenges facing Corporate Development teams and how a CRM can be used to solve them.
Recent Webinars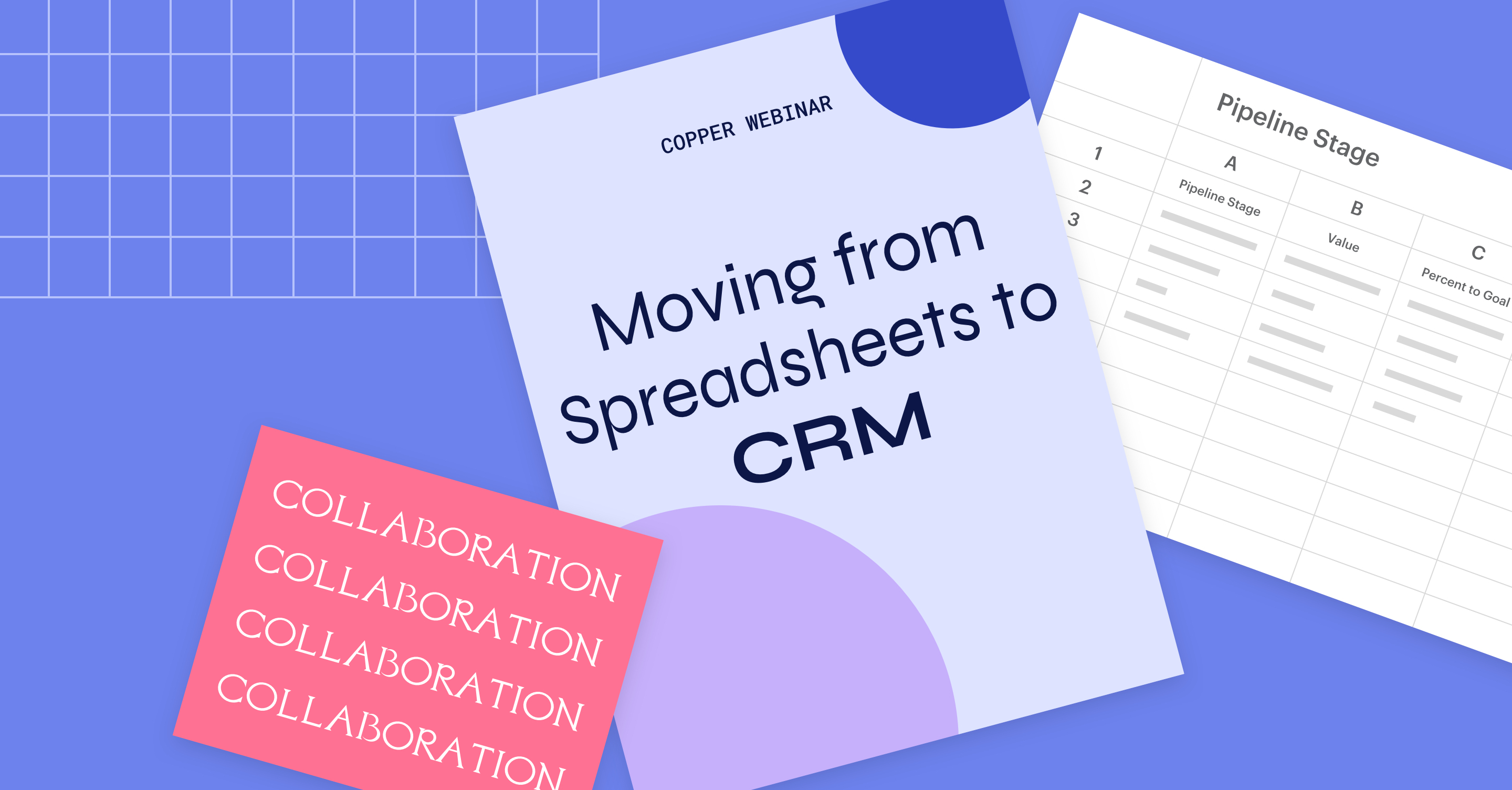 If you've ever felt intimidated by the amount of work (it's not that bad, we promise!) you have to do to move from spreadsheets to a CRM, this webinar will help.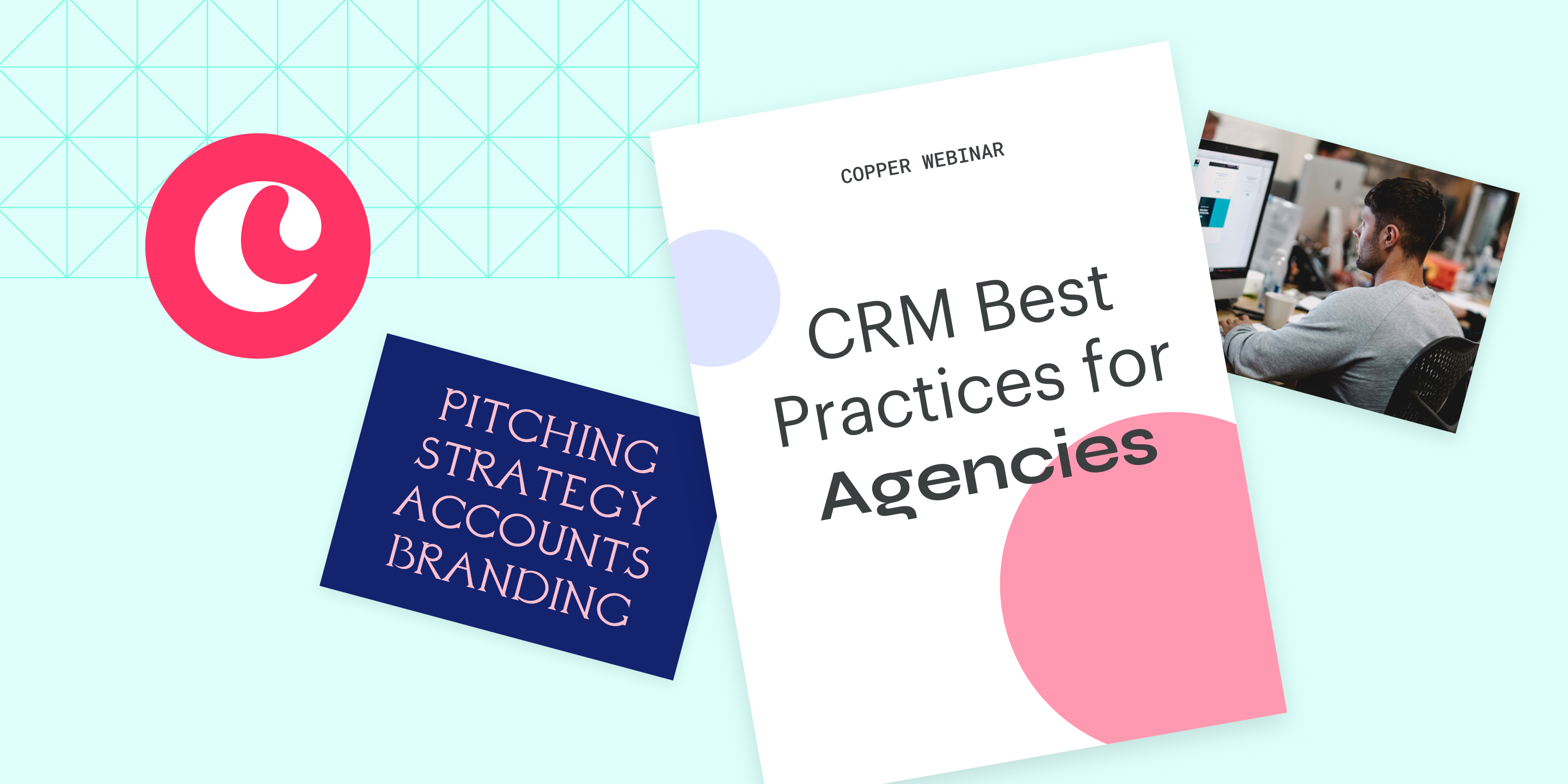 Whether you're a brand agency, an ad agency, or an events agency (or any other type of agency), you're managing relationships. A lot of them. And if you're still using spreadsheets, you're doing your team (especially your creatives) a disservice.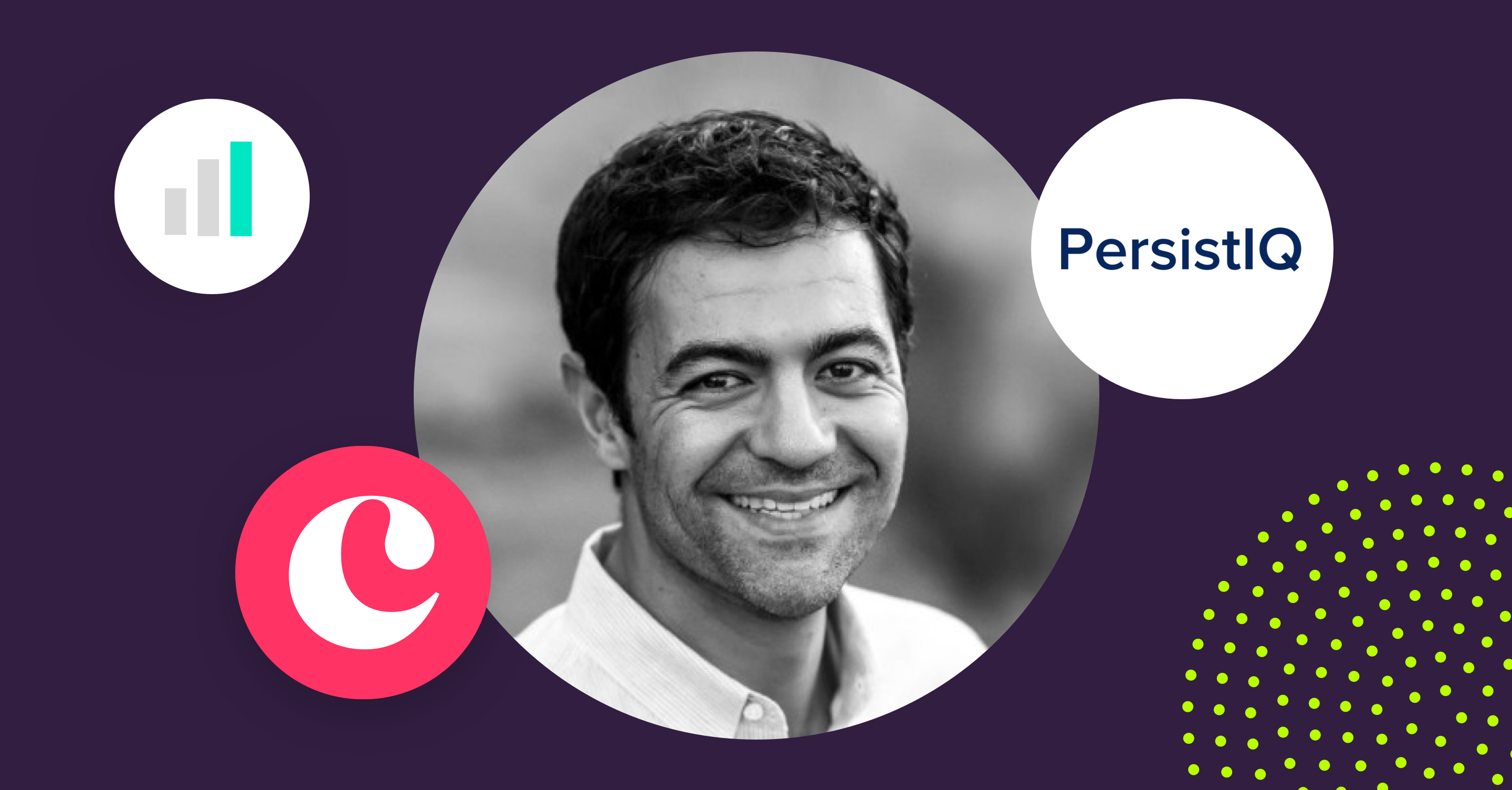 Sales prospecting can be insanely time-consuming and honestly, just flat-out exhausting. Especially if you just spent all day doing it.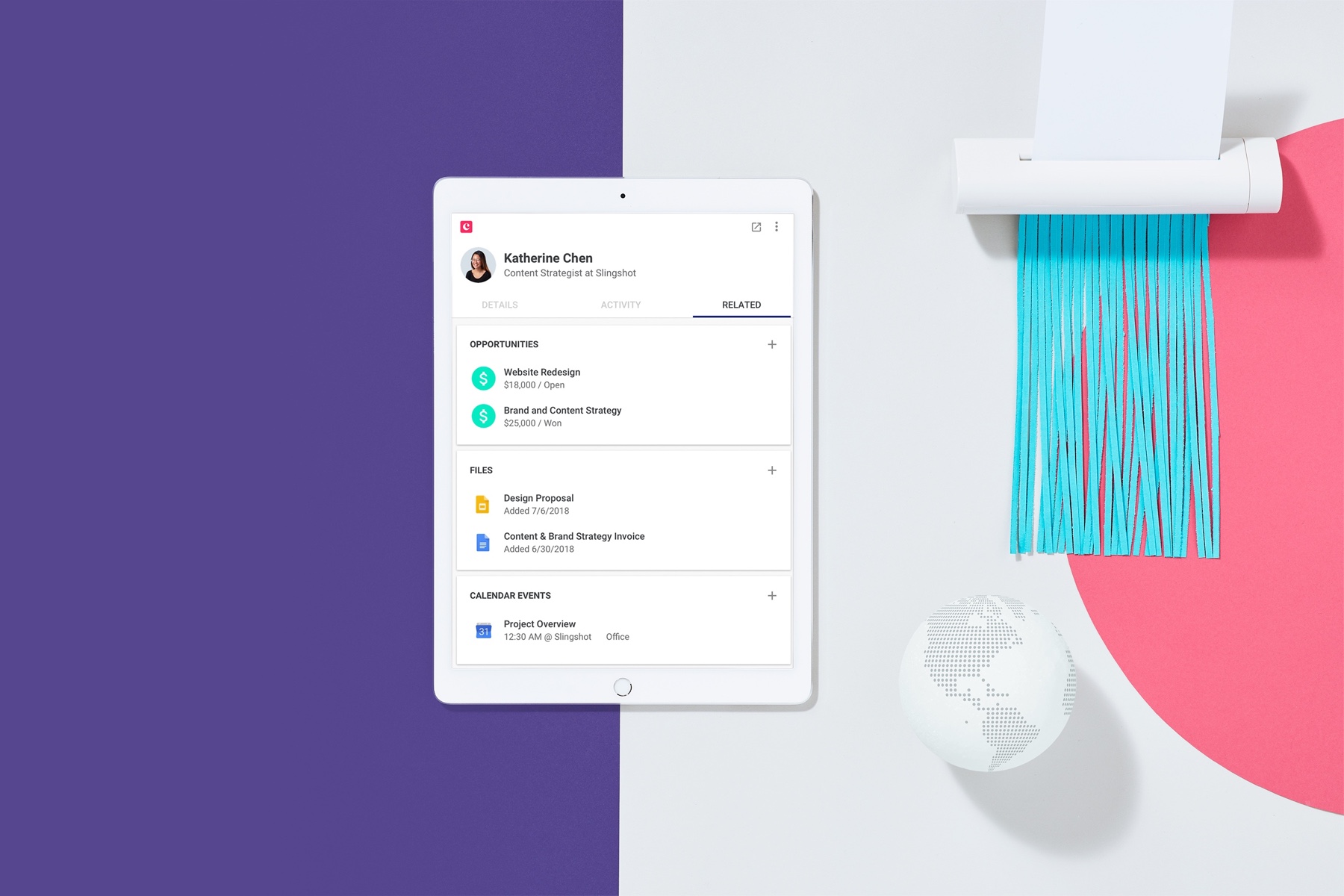 Goodbye Data Entry
Hello Copper.Try it free!
No credit card required. Start your 14-day free trial today.