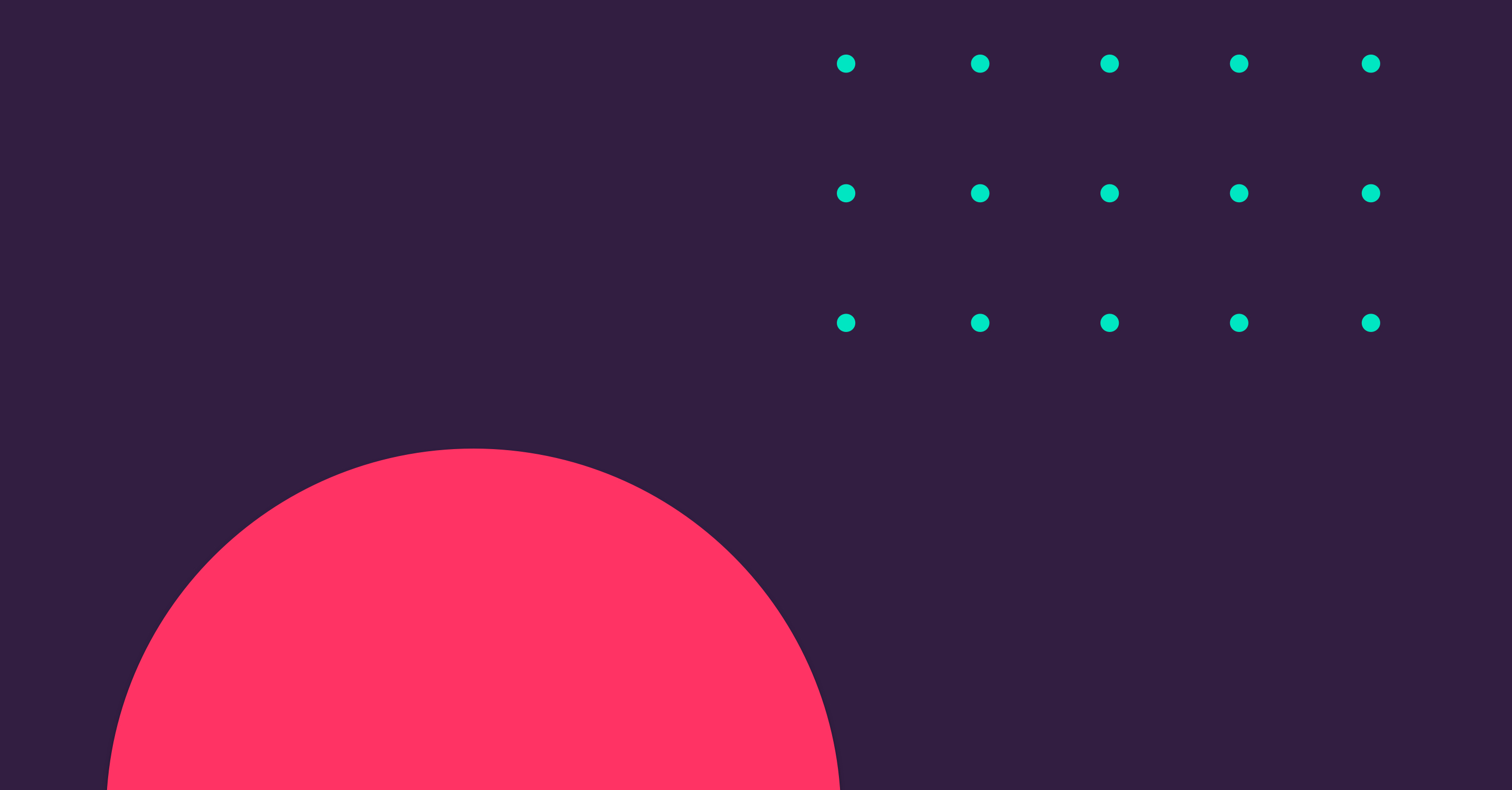 Video
On Demand
Hello Copper. Goodbye scattered deal data.
Join Kira Lenke, VP of Marketing at Copper and Brett Schuenemann, Sr. Director of Product Management at Copper as they discuss the biggest struggles Corporate Development teams are facing and the ways to solve for them.
The on-demand webinar will cover challenges around:
Tracking conversations happening in email
No user-friendly solution to keep tabs on targets
Deal data scattered in multiple places
Lack of visibility and can't share tribal knowledge
Hello Copper. Goodbye scattered deal data.
Join this on demand webinar to talk about the challenges facing Corporate Development teams and how a CRM can be used to solve them.
Recent Webinars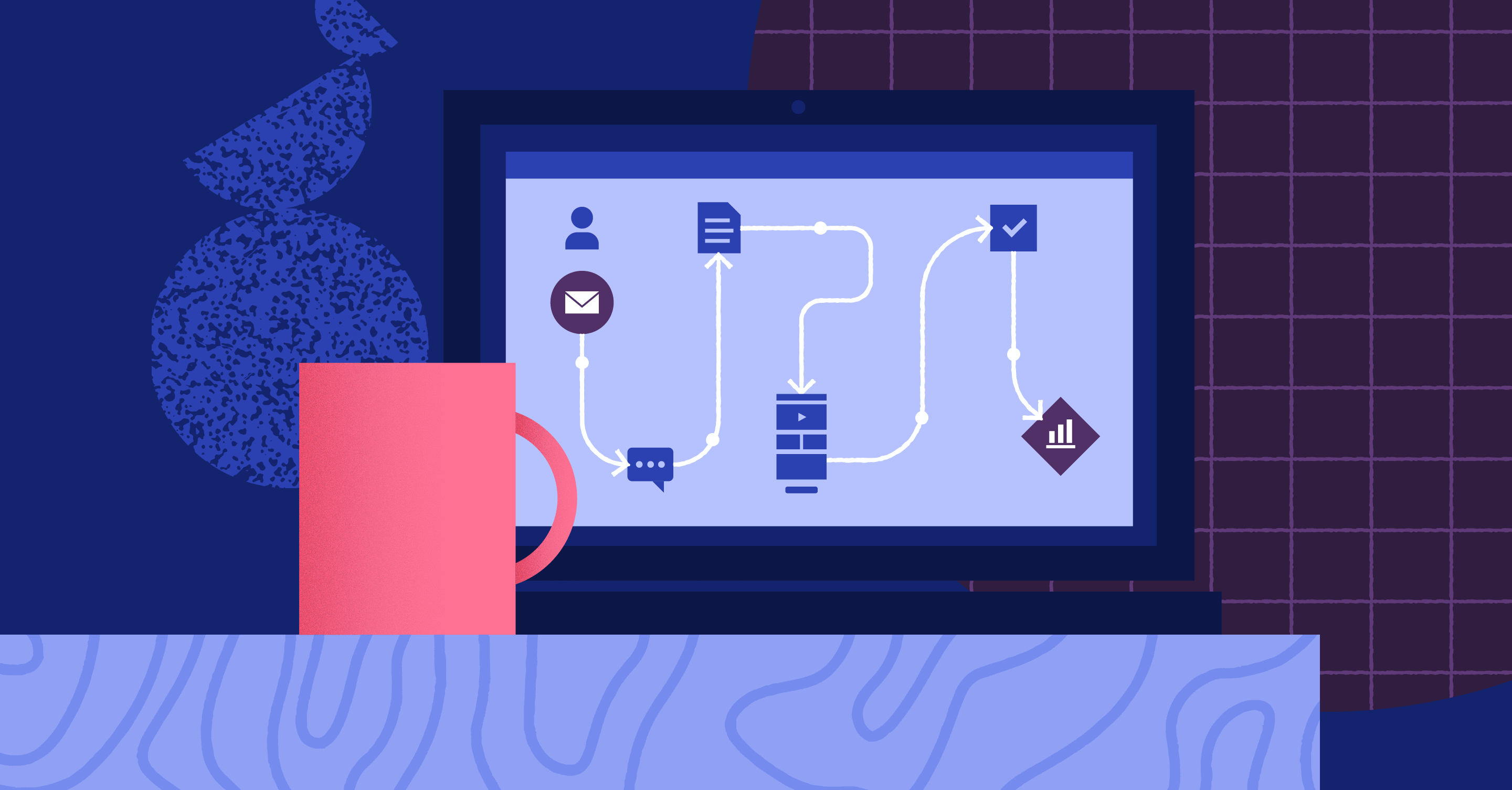 Video
Workflow automation is an important tool that helps you automate the repetitive work of growing your business so your team can focus more time on the relationships that matter most. In this webinar, we will be sharing best practices and customer stories to make you a workflow automation pro.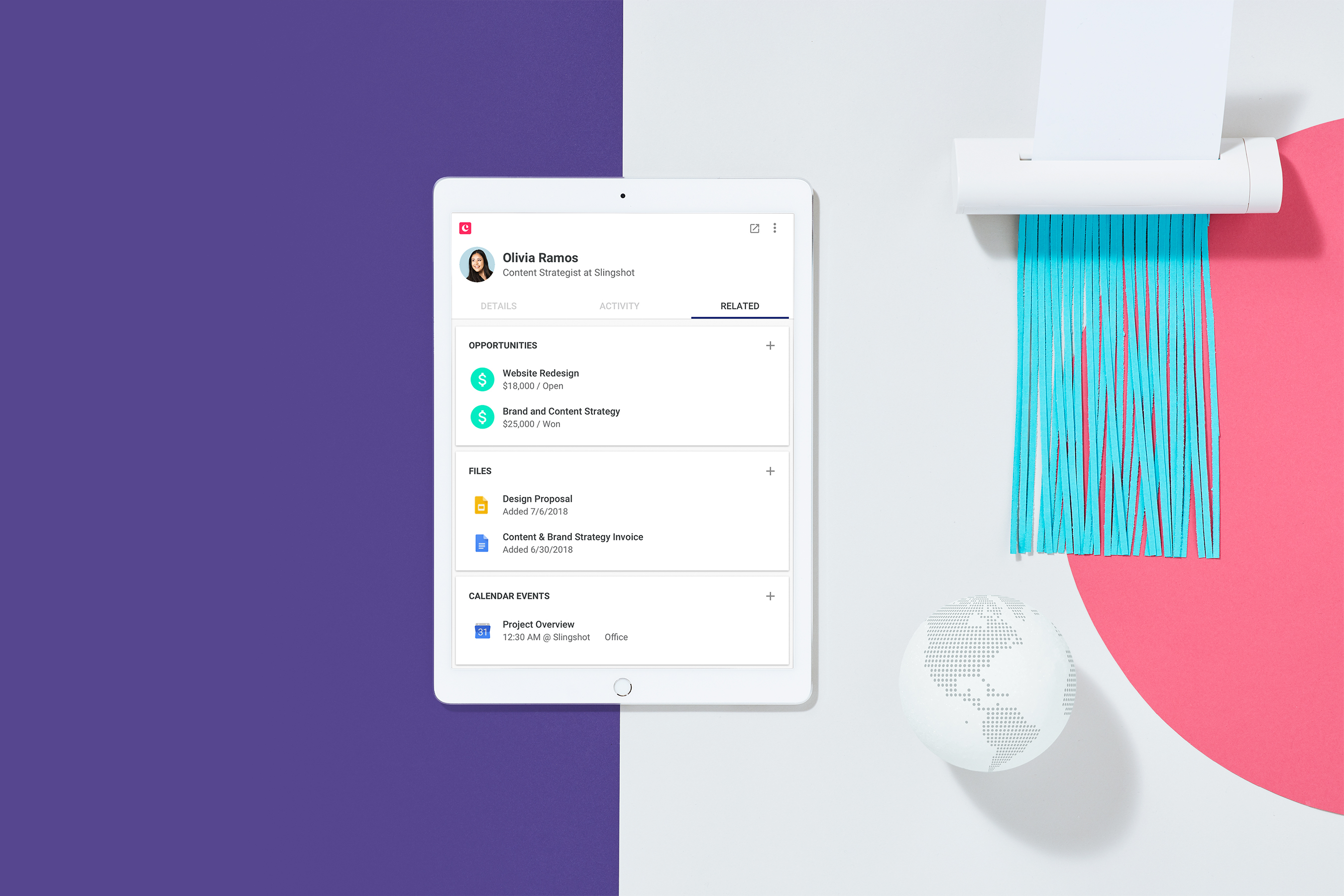 Goodbye Data Entry
Hello Copper.Try it free!
No credit card required. Start your 14-day free trial today.