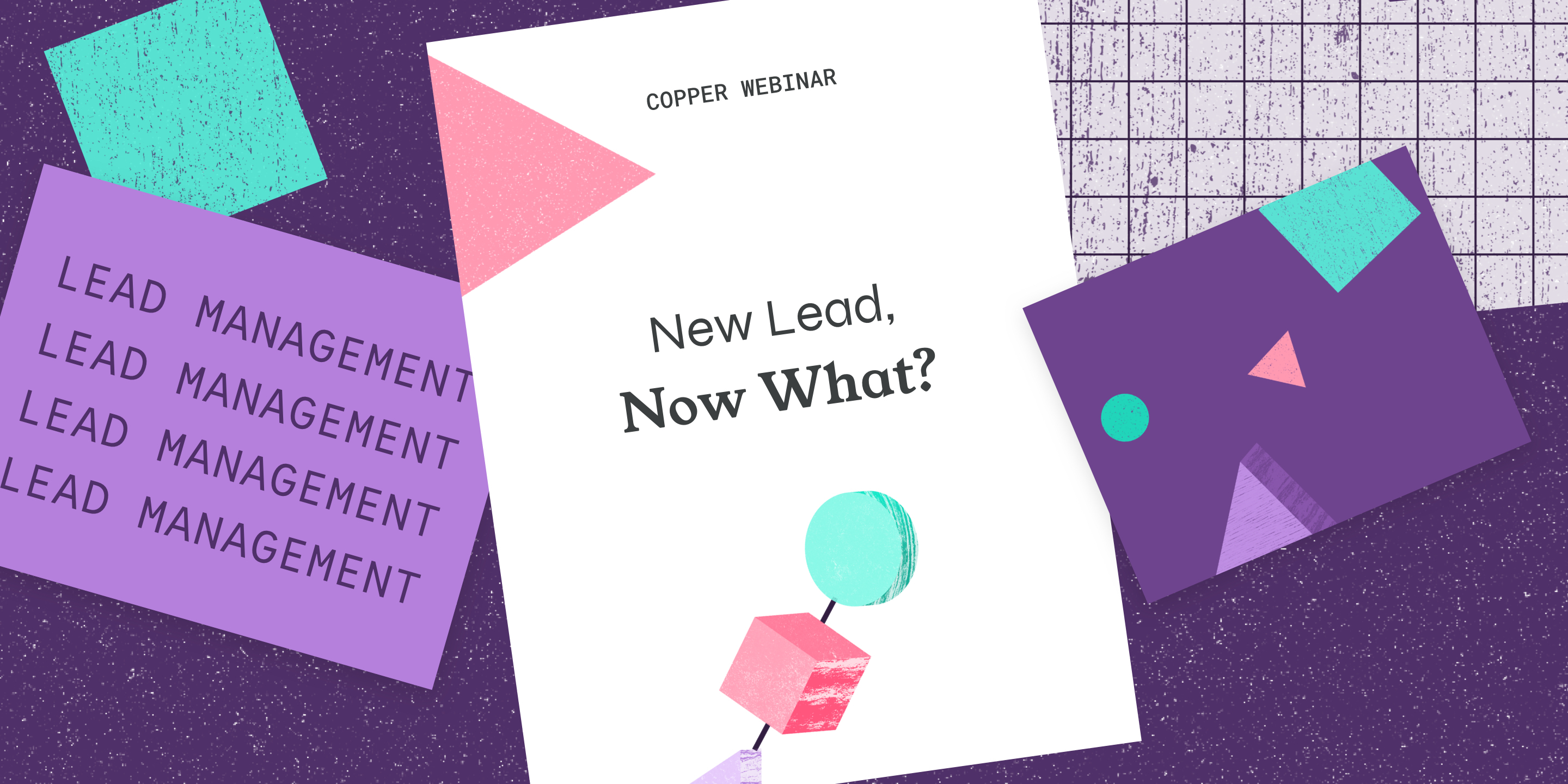 Video
ON-DEMAND WEBINAR
New Lead, Now What?
If you're like many businesses out there, you might have a tough time keeping track of leads sometimes. From scheduling meetings to following up, there's a lot to do.
Then there are businesses that are just swimming in leads and think that they need to reduce the number of leads they've got so they can handle them all.
And whichever one you are, you need a good system for managing your leads.
In this webinar, you'll learn how to create a lead management process that's:
repeatable (your team can follow the same steps consistently time after time) and
scalable (the process works whether you have a five-person team or a 500-person team)
Check out this webinar where we look at what your lead management process might look like today, how to make improvements, and some actionable tasks you can take right now to get started
Ready to be way more organized with your leads and deals? Watch now 👉👉
Thank you for registering! We'll see you Wednesday, November 13th.
Want to try Copper for yourself? Start a 14-day free trial!
Try Copper Free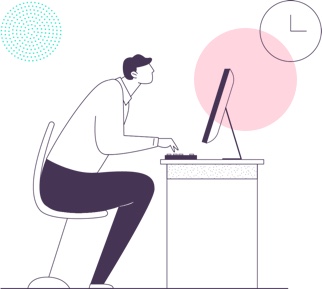 New Lead, Now What?
How efficiently are you managing your leads? Learn how to stay organized and aware of next steps with your leads—even if you think you've got more than you can handle.
Recent Webinars
Video
Join speakers from Google, itGenius and Copper for more on how to leverage G Suite and Copper to build thriving remote sales teams.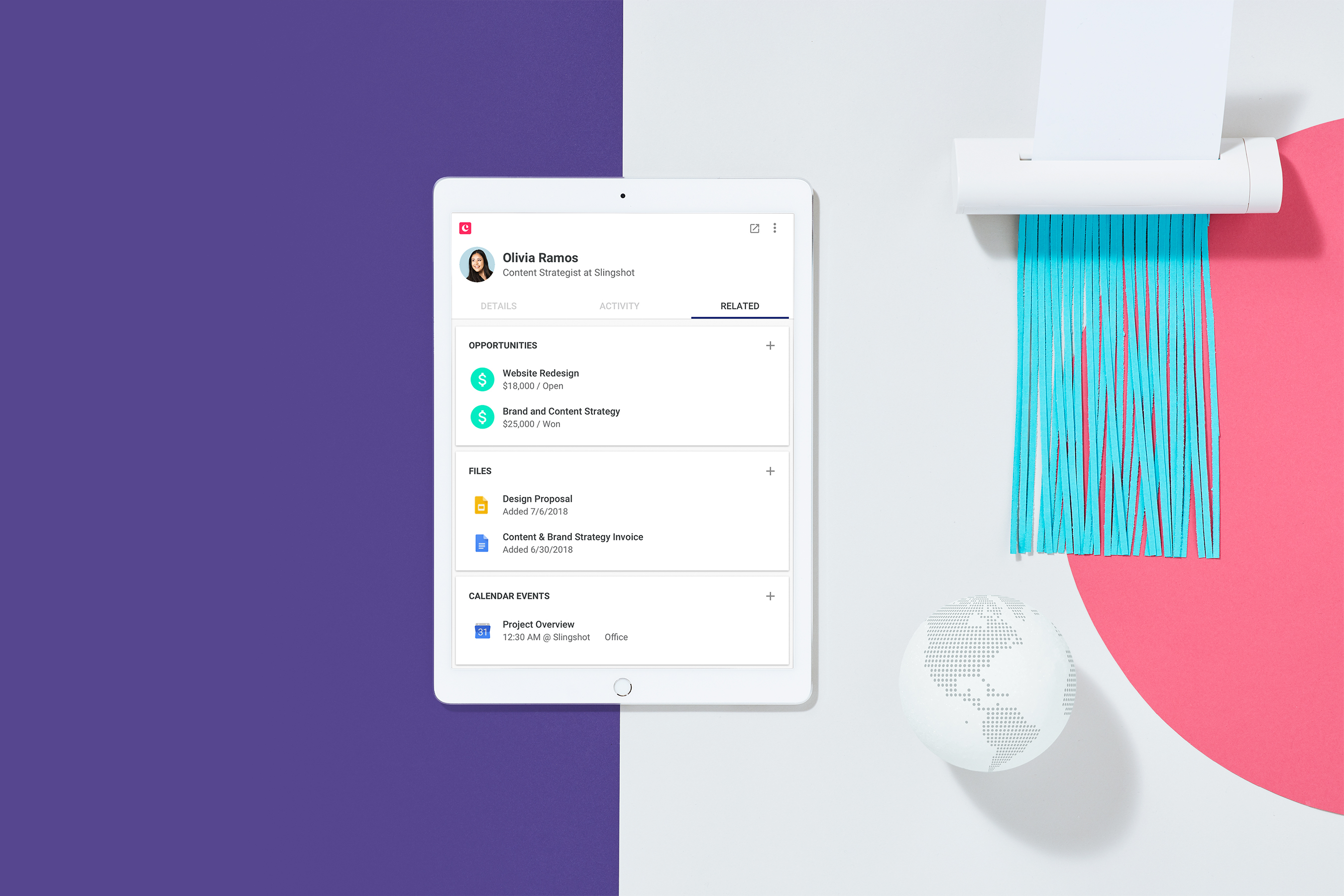 Goodbye Data Entry
Hello Copper.Try it free!
No credit card required. Start your 14-day free trial today.